Bundanon in NSW is on the front foot of understanding the pairing of a conceptual art experience with tourism. In many ways Bundanon has got it right, taking its cue from Naoshima, where Tadao Ando's architecture is paired with art installations and exhibitions that include the work of Olafur Eliasson and Hiroshi Sugamoto.
The two most significant recent steps in this outcome are the 2021 appointment of Rachel Kent as CEO and Kerstin Thompson Architects as the architect for the Art Museum and the Bridge for creative learning, which has been awarded the 2022 Sulman Medal from the Australian Institute of Architects. They are also offering accommodation for the full art destination experience!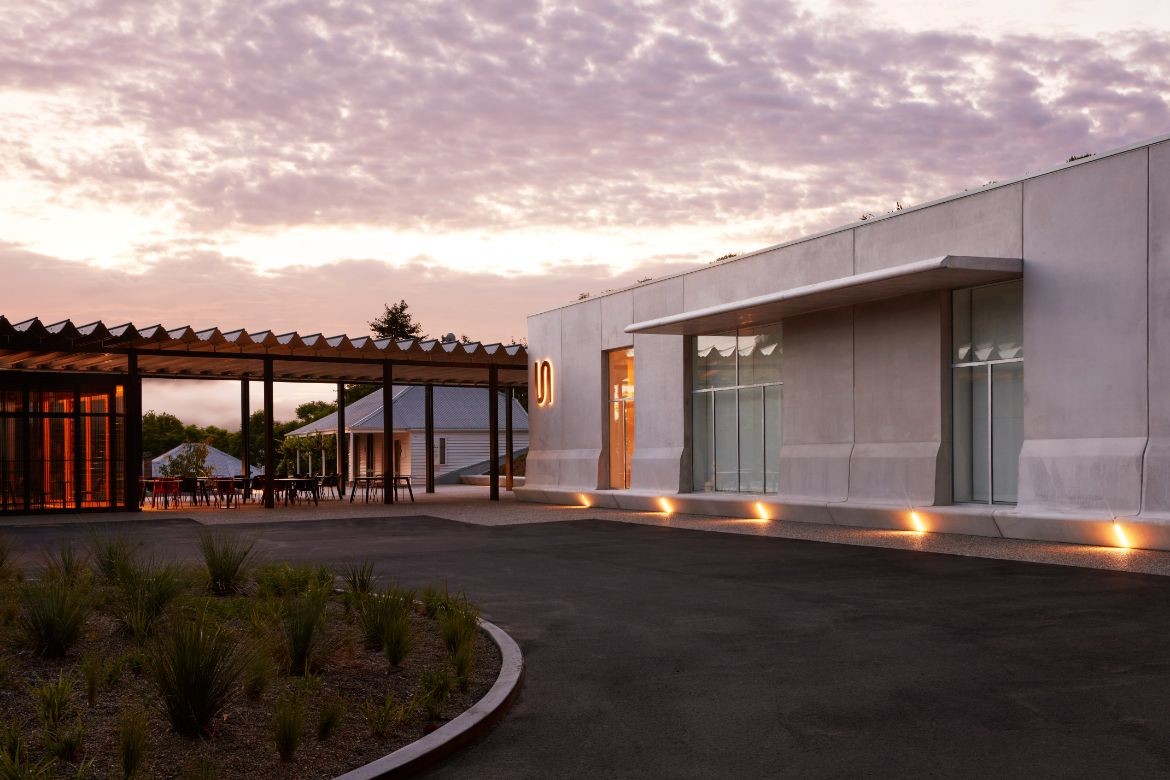 "Earlier this year, Bundanon's Art Museum and Bridge for Creative Learning was awarded the highest accolade for public architecture in NSW, and for this Season we are delighted to offer unique overnight experiences for the public to stay on-site," says Rachel Kent, Bundanon CEO.
Moreover, it's not just accommodation in a fabulous piece of architecture, but an opportunity to join wild food expert and edible weeds advocate Diego Bonetto on a guided foraging walk, before a three-course chef's table dinner by Executive Chef Douglas Innes-Will. In the morning, there is the option to take part in a yoga class overlooking the river before exploring the exhibitions and grounds.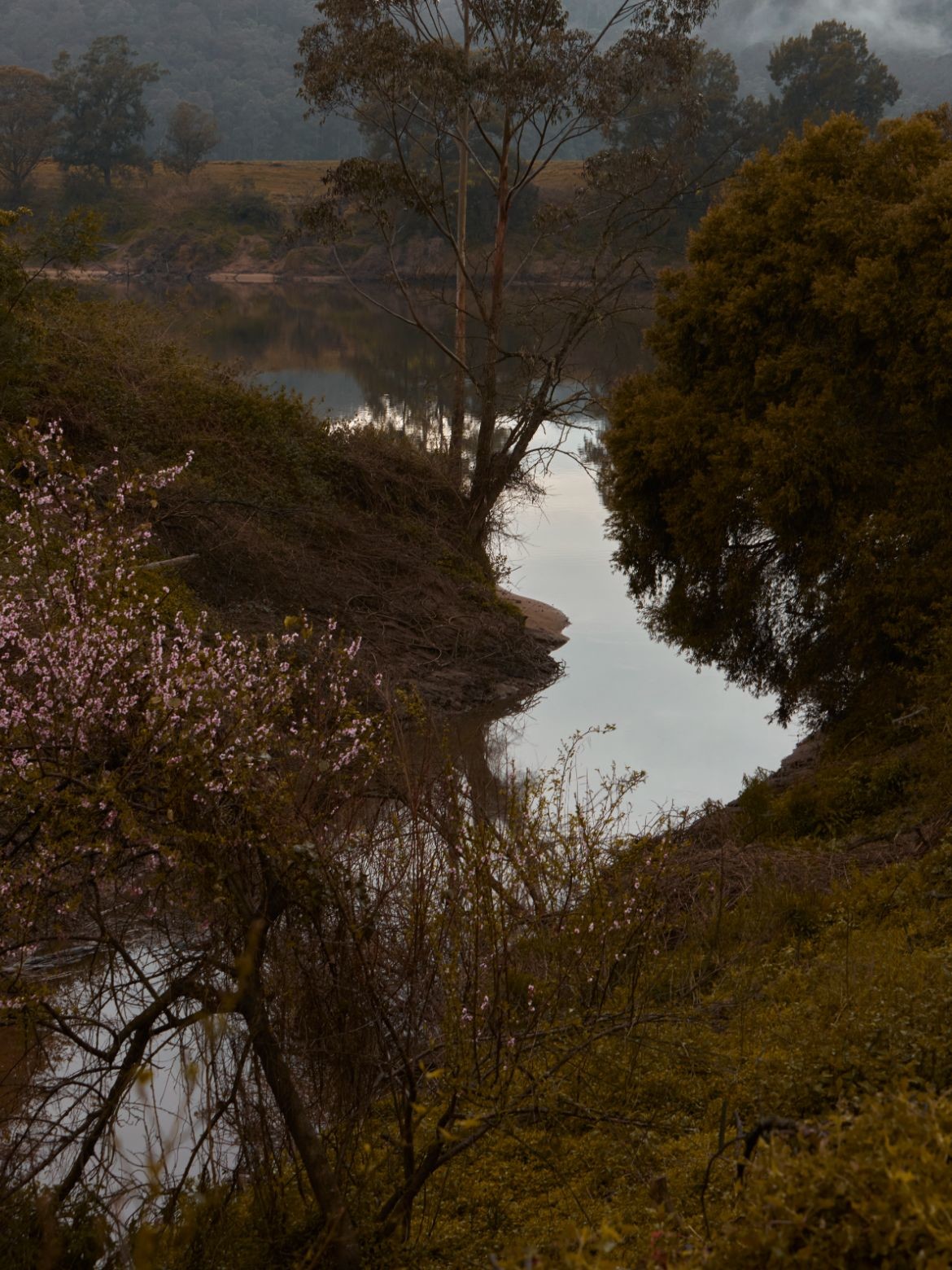 With Kent's long experience as Chief Curator at the MCA (2011-21), she knows a little something about what makes a show work. She also understands that the art audience expects something extraordinary. And extraordinary she has delivered with the Season 3 program 'Siteworks 2022: From a deep valley', which takes its name from the Dharawal word for Bundanon.
"For Siteworks 2022 we invite the public to engage and participate in an expansive program focused on the imperative issues of our time, with over 35 artists and scientific researchers presented across Bundanon," says Kent.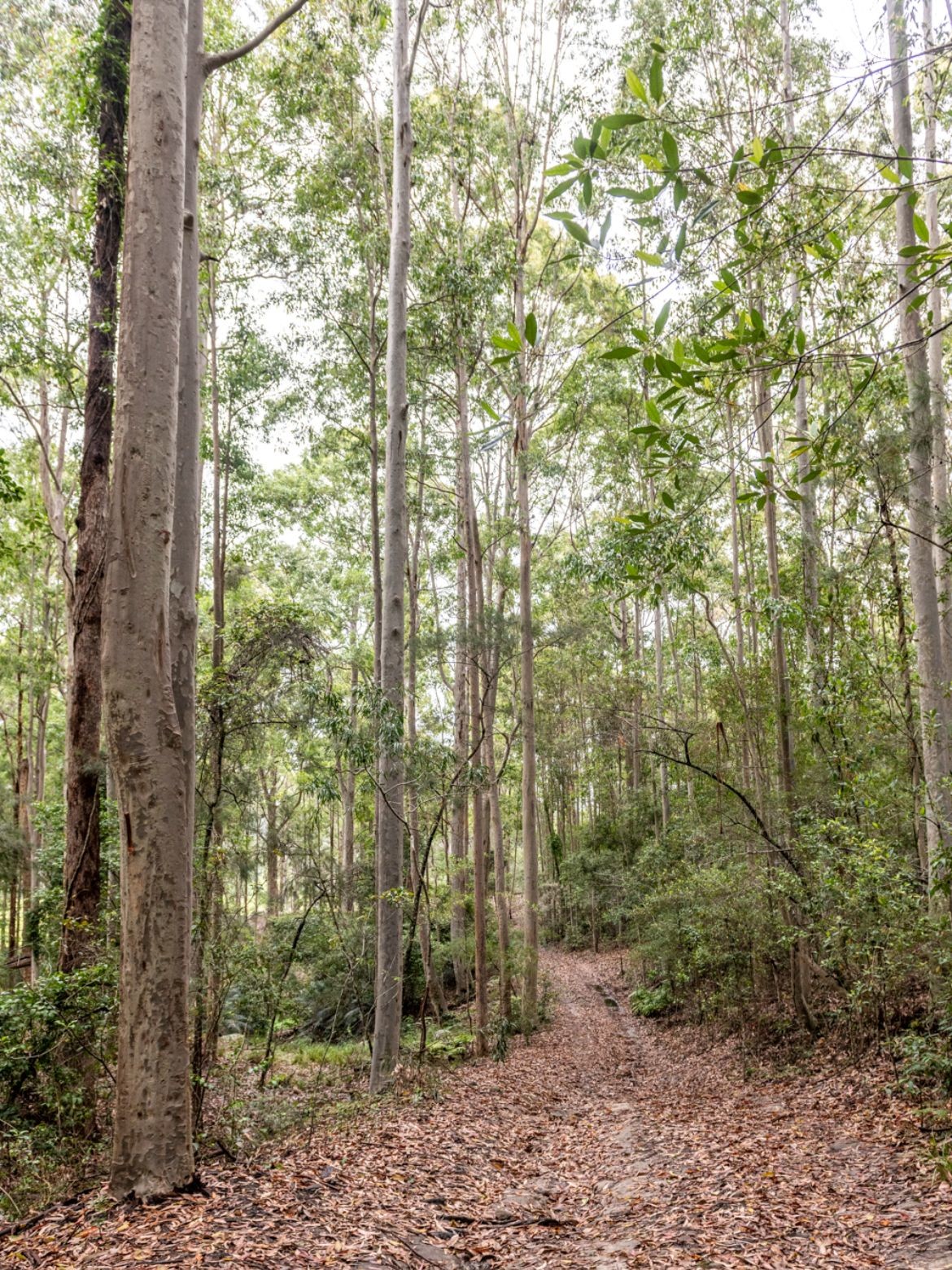 Drawing on climate research, critical thinking, First Nations knowledge, technologies and creative digital spaces, Siteworks will see the work of 25 artists and 10 scientific researchers in a major exhibition and a program of outdoor installations, performances, workshops, and digital artworks.
The exhibition 'Inside, underground' responds to the architecture of the Art Museum to explore the concept of interior weather. Artists Carolyn Eskdale, Susan Jacobs, Kate Scardifield, Lucy Simpson, and Isadora Vaughan will investigate body and site using repurposed natural materials such as plant and animal matter, beeswax, oyster shells and algae. These raw elements will become vehicles for the artists' personal encounters with Bundanon.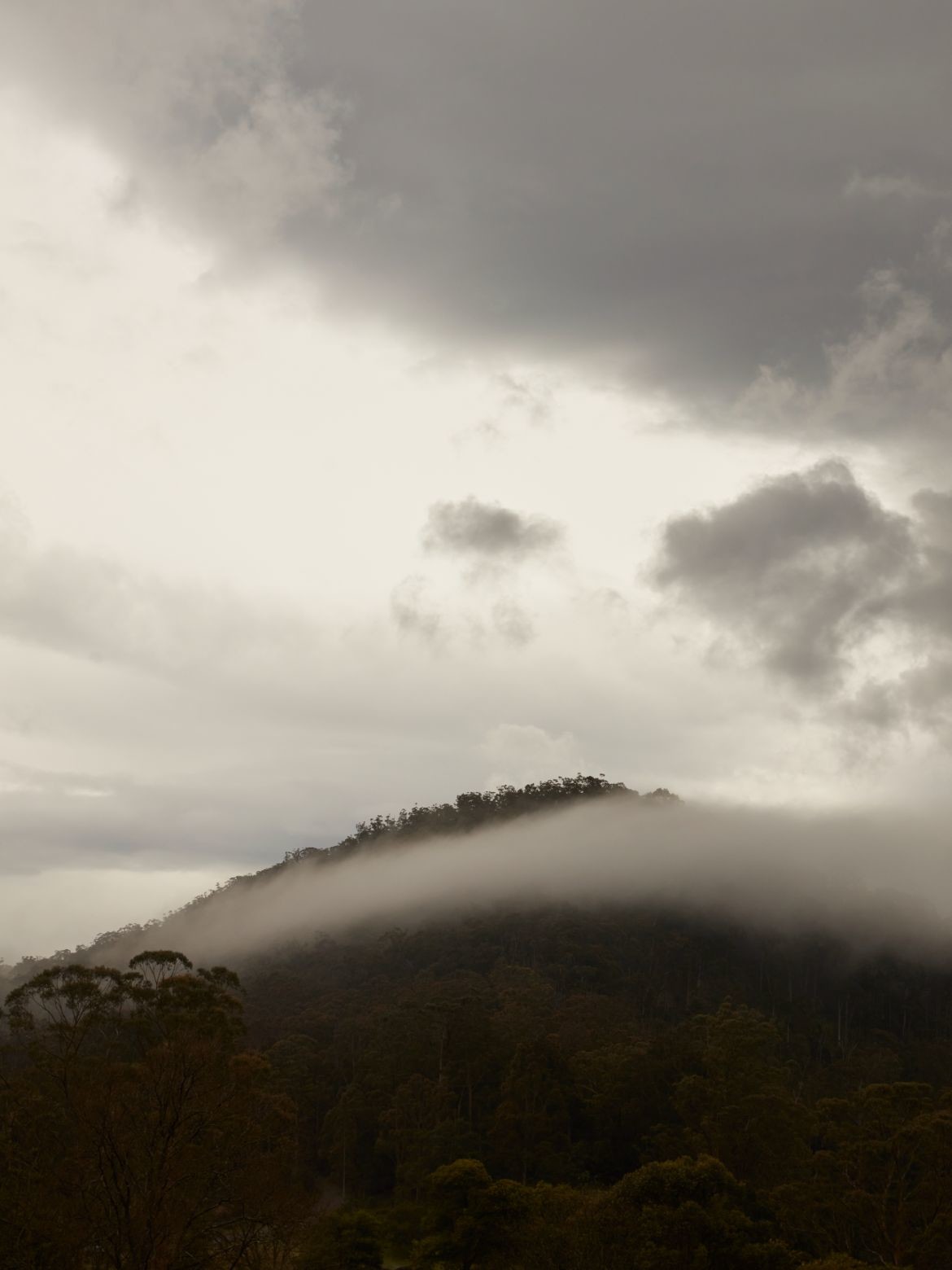 Across four key Summer weekends a curated series of events that position the artist as a weather balloon, capturing 'weather reports' from this place and time will be hosted. Outdoor projects include Dark/Quiet by Madeleine Flynn and Tim Humphries; a new sound composition by musician Nick Wales; works in the natural landscape by Rebecca Mayo and Erica Seccombe (part of The Tellus Project collaboration with the Royal Botanic Gardens Herbarium and UNSW Art & Design); and a performance of new songs created in residence by Local Music. There will also be a small ritual event conceived by artist Katie Paterson.
Bundanon is also participating in the digital project, the World Weather Network, whereby a global alliance of artists, writers and communities initiated by the UK-based arts organisation, Artangel respond to the climate emergency. Effectively a constellation of weather stations set up by 28 global arts agencies, inviting audiences to look, listen, learn, and act. Bundanon is the only Australian representative.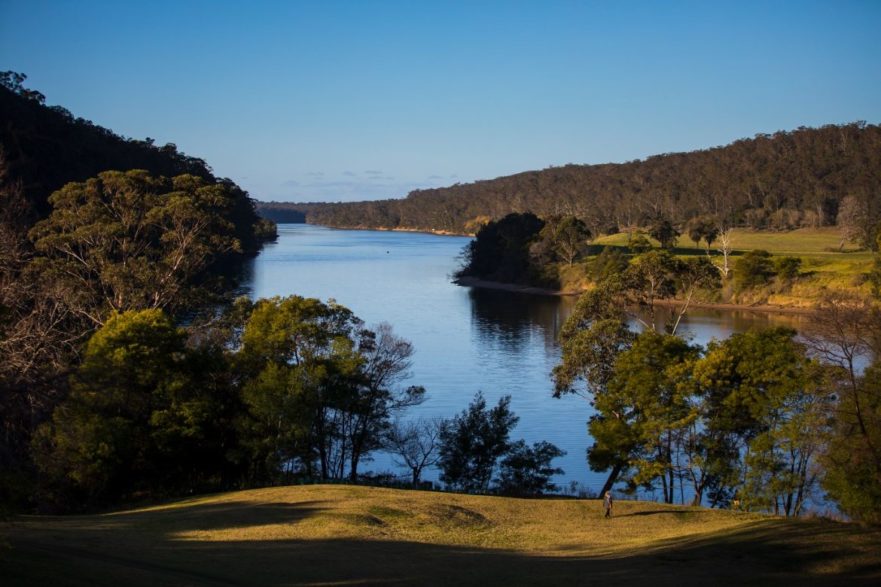 The program opens to the public on 26 November 2022 through to 12 March 2023 and is in fact huge, so have a look HERE
Bundanon
Bundanon.com.au
Photography by Zan Wimberley
---