Despite being all around us and often subconsciously influencing our moods and emotional state, architecture and buildings are more often than not an object in space – a backdrop to something else. In the latest exhibition to open within all four gallery spaces at CCP, architecture and its role in our lives comes into sharp focus as the central subject matter.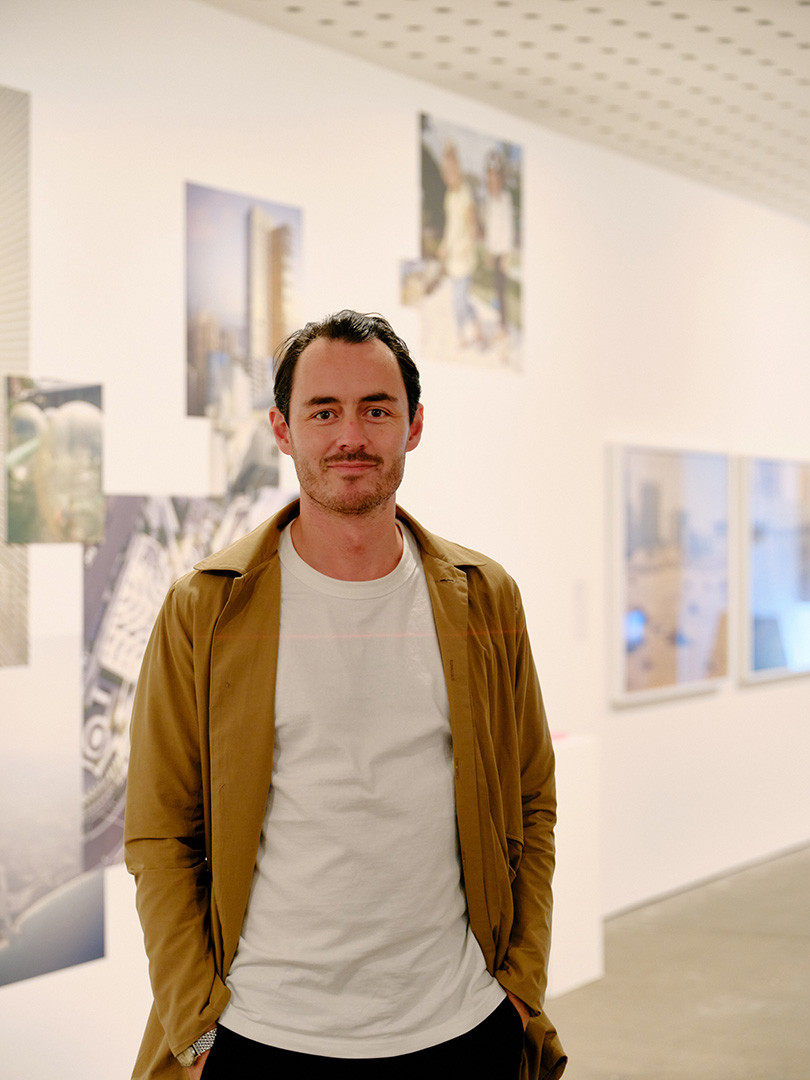 Site Unseen brings together the work of 15 photographers, many of whom focus their lenses on the built environment, others inviting new perspectives through their vision of the world. 
Curated by Melbourne-based architecture photographer Tom Ross, the exhibition seeks to explore the varying ways that people connect to and communicate place.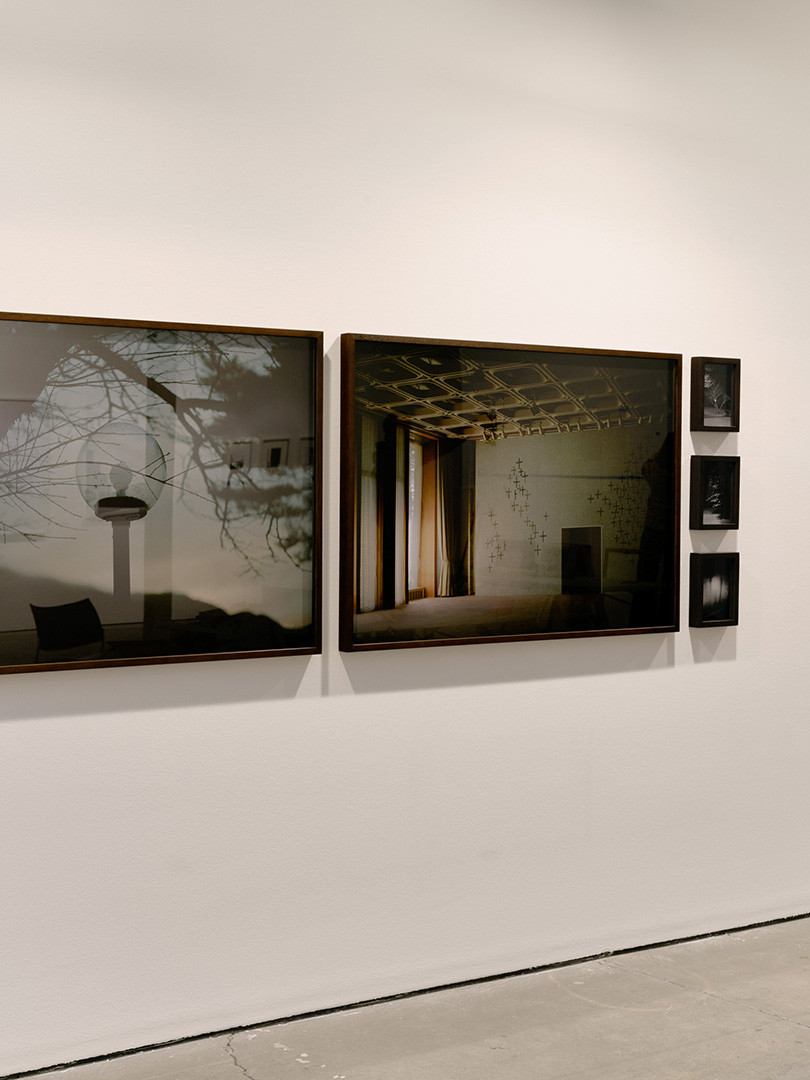 "In a time when architecture representation is being narrowed to the imagery of persuasion, this exhibition serves as a reminder of the sincere exchange between people and the built environment," says Ross. 
For the newly appointed director of CCP, Daniel Boetker-Smith, the show offers a chance for viewers to see a more introspective and private response to architecture from the photographers.
All editioned works are available for purchase, and two specially curated book store pop-ups have a range of architecture and photography tomes.
Site Unseen runs until Sunday 31 July, and features work by:
Ying Ang
Erieta Attali
Pier Carthew
Rory Gardiner
Gavin Green
John Gollings
Morgan Hickinbotham
Brooke Holm
Rohan Hutchinson
Mengzhu Jiang
Annika Kafcaloudis
Coco and Maximilian
Shannon McGrath
Veeral Patel
Tom Ross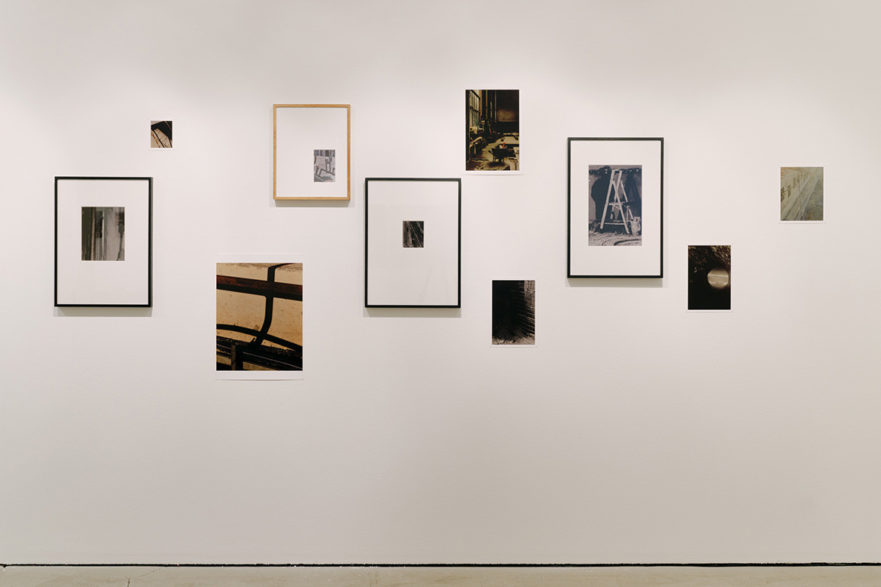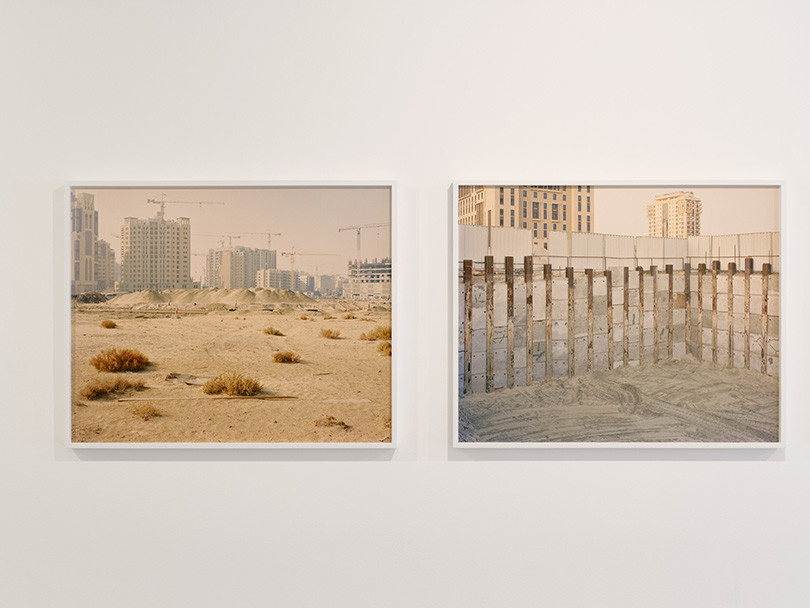 CCP
ccp.org.au
Take a look at some of the beautiful homes that Tom Ross has photographed.
---