The Deerubbin bi-annual architecture conference is named after the aboriginal name for the Hawkesbury River by which is it surrounded. It is a 3-day event that takes place on Milsons Island approximately 60 kilometres north of Sydney. Event lectures and accommodation for participants and speakers will be held in the Milson Island Sport and Recreation Centre designed by Allen Jack+Cottier in 2010.
The 2020 conference in a category unto its own will take place from Friday 13-15 March. For those who are unsure, the purpose is to bring global and local architecture and urban design leaders together to discuss the ability of architecture to respond to the diverse challenges of society, culture, environment, place, landscape and poverty.
The structure of the conference is likewise unique, in that it is designed to be an all-inclusive weekend during the course of which participants and speakers confer together, socialise together, eat and stay together. With a relatively intimate capacity around the 150 persons mark, the chances are high that attendees will get the opportunity to meet and speak to any other attendees and speakers they may be hoping too. Moreover, the learning that will take place will be informed not only by the speakers but also through colleagues and fellow attendees, through collaborative and interactive audience and group work.
The first iteration of Deerubbin Conference was held in 2014, now at its fourth, six years later, the topics of conversation have evolved and the conference itself matured. This year, attendees will hear from a diverse cross-section of speakers. Their names and bios below.

Speakers at 2018 Deerubbin Conference, from L to R: Owen Kelly and Bobbie Bayley, Adam Haddow (SJB), Kerry Clare, Jon Jacka, Katelin Butler, Lindsay Johnston, Hans Skotte (Norway), Roderick Simpson, Olivia Hyde, Peter Clegg (FCB UK), James Legge (Six Degrees)
2020 speakers:
Francis Kéré based out of Burkina Faso and Berlin
Awarded the prestigious Aga Khan Award for Architecture (2004) for his first-ever building – a school he designed, raised the funds for and realised in collaboration with the residents of his native Gando, Burkina Faso. Kéré has gone on to become one of the most distinguished contemporary architects thanks to his pioneering of communal approach to design and his commitment to sustainable materials and modes of construction. Underpinning his architectural practice, are his past and current teaching engagements at TU München, the Harvard Graduate School of Design, the Accademia di Architettura di Mendrisio and Yale University.
Maruša Zorec of Arrea Arhitektura from Slovenia
Commenced practice in 1992, and in 2005 founded Arrea Architecture in 2005, considered to be one of the most prominent architectural practices in Slovenia, most regarded for subtle takes on the built heritage, 'with a deft touch in transforming such places into functional and contemporary buildings'. She is an assistant professor at the University of Ljubljana and curated the Slovenian exhibit 'Unveil the Hidden' at the 2018 Venice Bienniale.
Uncle Max Dulumunmun Harrison, a Yuin Elder who hosted a traditional 'smoking' welcome ceremony at the 2016 conference.
Uncle Max has been a cherished tutor and critic at the Glenn Murcutt International Architecture Master Class, since 2005. He is an initiated Yuin man, he grew up on the south coast as part of a close community where boys and young men were still selected for initiation into ancient ways. Seeing the widespread marginalisation of his people and lack of acceptance of traditional teachings, he began his life's work – providing a way for others to understand Aboriginal culture.
Hugh Tennent of Tennent Brown from New Zealand
Multi-award winning Wellington architecture studio with empathy for the way people live, work and play. The practice pays particular respect to core Māori cultural principles such as manaakitanga and kaitiakitanga – linked ideas that talk about the importance and duty of taking responsibility for personal health and well-being whilst also ensuring the protection of the health and wellbeing of the wider whānau, environment and community.
Sarah Ann Sutter and Carolin Lahode of Stadtlücken from Germany
Their non-profit organisation undertakes projects, research work and practice on urban interventions in challenging areas of the city and raising awareness around liveability in the city and the potential of left over public spaces. They always engage the city in their conversations and solutions and use the projects as real life experiments to inform their research work at the University of Applied Sciences, Stuttgart. One of their key projects is Österreichischer Platz, formerly a parking lot under an overpass bridge in Stuttgart, they convinced the city to give up the parking spaces and use it for urban experiments and engagement.
Nicholas Burns of Studio Nicholas Burns from Bali, Indonesia
Australian born, now practising internationally in Asia, Europe, Africa and Australia. He took advice of University of Sydney Professor Michael Tawa and decided to teach himself. 'I've worked for winemakers, built rammed-earth structures and set up a design-and-build landscape company. I've also exhibited paintings and studied traditional Japanese carpentry'. He attended the Glenn Murcutt Master Class in 2009.
Heleana Genaus of Healthabitat from Australia
Commenced working with Dr. Paul Pholeros and Healthabitat as a student, graduating with M.Arch in 2007. Heleana "came to Healthabitat wanting to be part of an organisation that is results-focussed and operates, at all levels, with unflinching respect for people". Because she was still young and angry, she was allowed to funnel her energies into a communications role.
Bobbie Bayley and Owen Kelly of The Grand Section from Australia
BB + OK, as they are known – or 'dusty and thirsty' – are best known for having cycled on push bikes 7650kms east to west across the middle of the continent, they will now reveal the splendid work they did thinking, mapping, meeting communities, having conversations about and studying the rural architecture of Australia. Recipients of the 2019 National Student Prize for the Advancement of Architecture.
Deerubbin Conference 2020
ozetecture.org
Get your tickets here
Photography courtesy Architecture Foundation Australia (Lindsay Johnston)
Aboriginal Elder Uncle Max Dulumunum Harrison. Portrait by Peter McConchie
Francis Kéré. Portrait by Astrid Eckert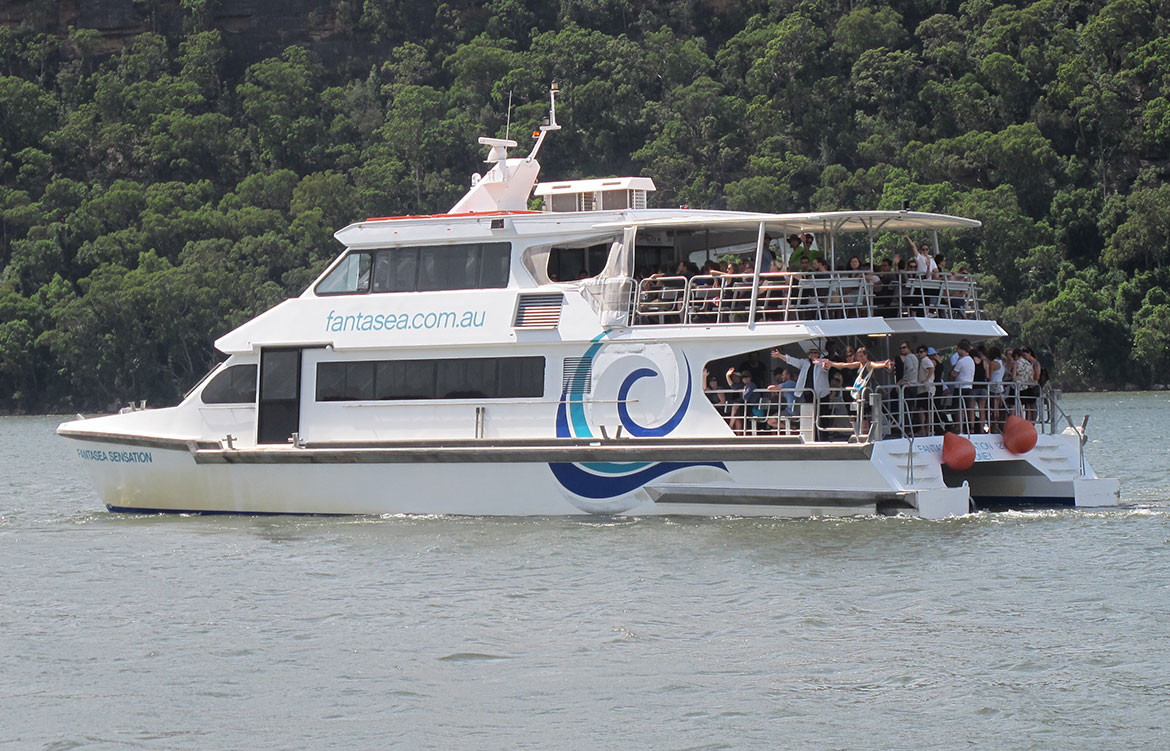 Tags: Arrea Arhitektura, Bobbie Bayley, Carolin Lahode, Deerubbin Conference, Deerubbin Conference 2020, Francis Kéré, Healthabitat, Heleana Genaus, Hugh Tennent, Maruša Zorec, Nicholas Burns, Owen Kelly, Sarah Ann Suter, Stadtlücken, Studio Nicholas Burns, Tennent Brown, The Grand Section, Uncle Max Dulumunmun Harrison
---