Alice Rawsthorn came across design as an art history student as she picked up, and immediately became hooked on, the Alberto Mendini-edited Domus magazine in her university library. She has since become one of design's foremost commentators in the modern era. Rawsthorn described the Italian title's showcase of design as a "Courageous, gutsy, ambitious, provocative, intellectually dynamic discipline which is embedded in every aspect of our lives… Now who wouldn't find that enticing?" she quipped.
Rawsthorn delivered her keynote lecture at the inaugural Object Subject conference on design writing, held as part of the Design Canberra Festival on Friday 10 November. The first of its kind in Australia, the conference attracted design writers, editors, designers, academics, entrepreneurs, arts workers, bloggers, students and enthusiasts, who came together for a day of industry-specific critical analysis.
"While more people than ever are reading design blogs, I wondered if there had been increased appreciation for the importance of design, its value and its evolution?" shares Rachel Coghlan, CEO/Artistic Director of Craft ACT: Craft + Design Centre. "I thought there was a bigger and more nuanced story to write about the past, present and future of design [and so] the Object Subject conference was born."
Inspired by Alberto Mendini's 'eclectic spirit', Rawsthorn's lecture focused on people, ideas and products that make a difference. Although design runs the gamut from multi-million dollar chair to groundbreaking tool that saves millions of lives, to her it has always been, "An agent of change that can help us to make sense of what's happening and turn it to our advantage… At it's best, design can ensure that changes of every type — scientific, technological, cultural, political, economic, environmental — are interpreted in a way that is positive and empowering, rather than scary and inhibiting, or disruptive."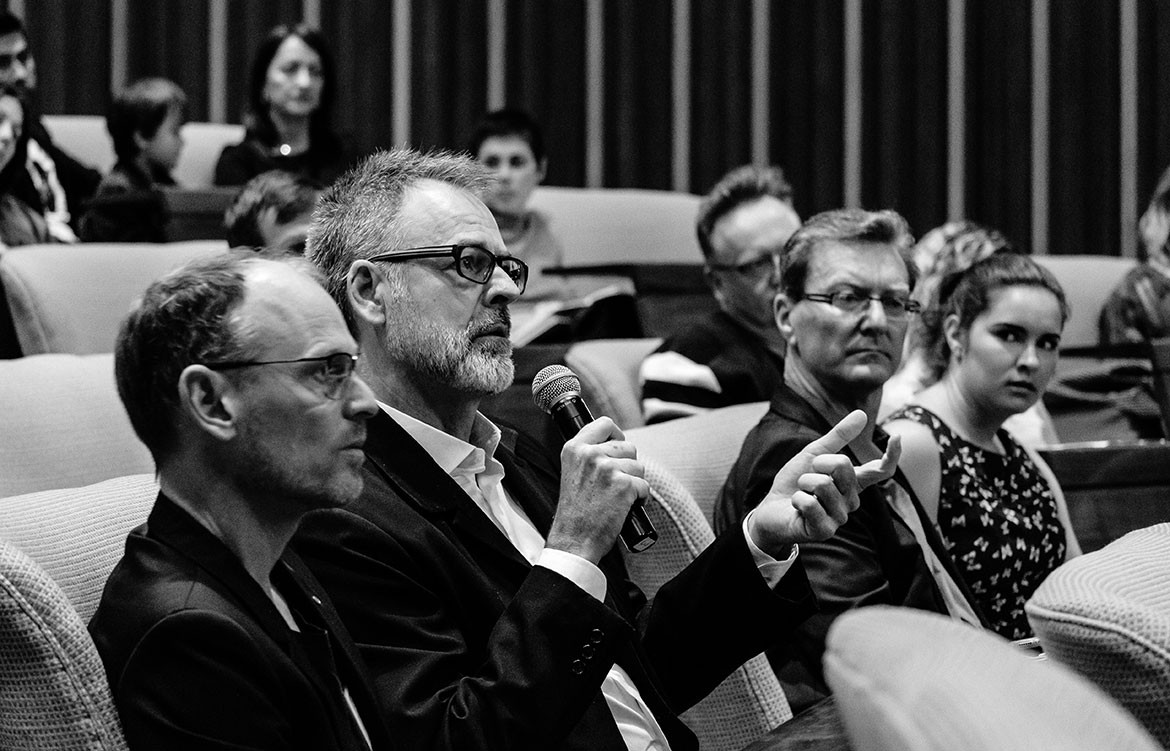 Although design can help us to address complex problems intelligently, responsively and constructively, Rawsthorn is concerned that most people still think of it as a "possibly fun, but rather superficial medium whose primary function is as a styling tool, marketing ploy and an indulgence." As examples of the former, she referenced projects such as The Ocean Cleanup, a crowd-funded initiative by a Dutch student that has raised over $40 million; and Sehat Kehani, a tele-health platform in Pakistan that provides much-needed medical services, and medical careers, for women.
Interestingly, many of her references included projects by doctors, engineers, technologists and other professions working on the periphery of traditional design. So what is, then, the role of traditional designers? Rawsthorn believes that the integration of 'design thinking' into every aspect of industry and business increases, rather than diminishes, the value of designers. She says designers still perform a crucial role in clearly identifying problems, communicating them compellingly, and thinking laterally to provide solutions.
Following her robust dialogue, panel discussions at the conference explored design for social inclusion, the tension between object and subject in design narratives, and the role of media in supporting authentic design, rounded out by as series of academic paper presentations.
The overarching theme was design's place in a global context. It's easy to become obsessed by beautiful objects, flamboyant personalities and whirlwind events like Milan, however design's true value and purpose lies in something much deeper: the ability to positively change life for the better. And with so many complex problems to solve in the global landscape, it's the responsibility of design writers, editors and publishers to promote the kind of design that is part of the solution.
Photography by Trang Arya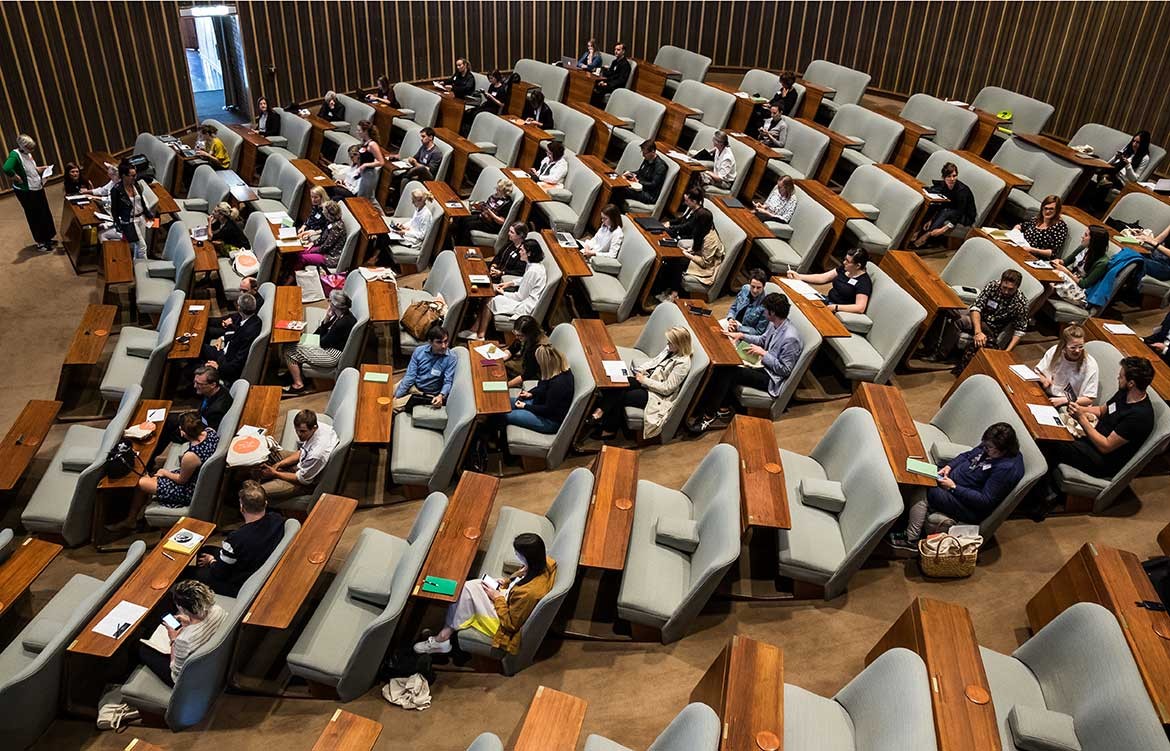 Tags: Design Canberra Festival, nicky lobo, Object Subject Conference
---