Covering talks, tours, exhibitions, art installations, workshops and symposiums, DESIGN Canberra will broach a mix of topics from architecture and interior design to public art and mental well-being.
Partnering this year with the Forage Festival, Jodie Cunningham, CEO + Artistic Director, Craft ACT: Craft + Design Centre says: "Design is in everything, including food and music and good design is so abundant in Canberra. The creative energy and generosity in this town is palpable and we can't wait to share it with the community. Our line-up of exhibitions is world-class, showcasing the best in contemporary Australian and Italian design.''
This year's exhibitions are deliberately diversified to include architecture, interior design, metalwork and digital media from local, national and international contributors.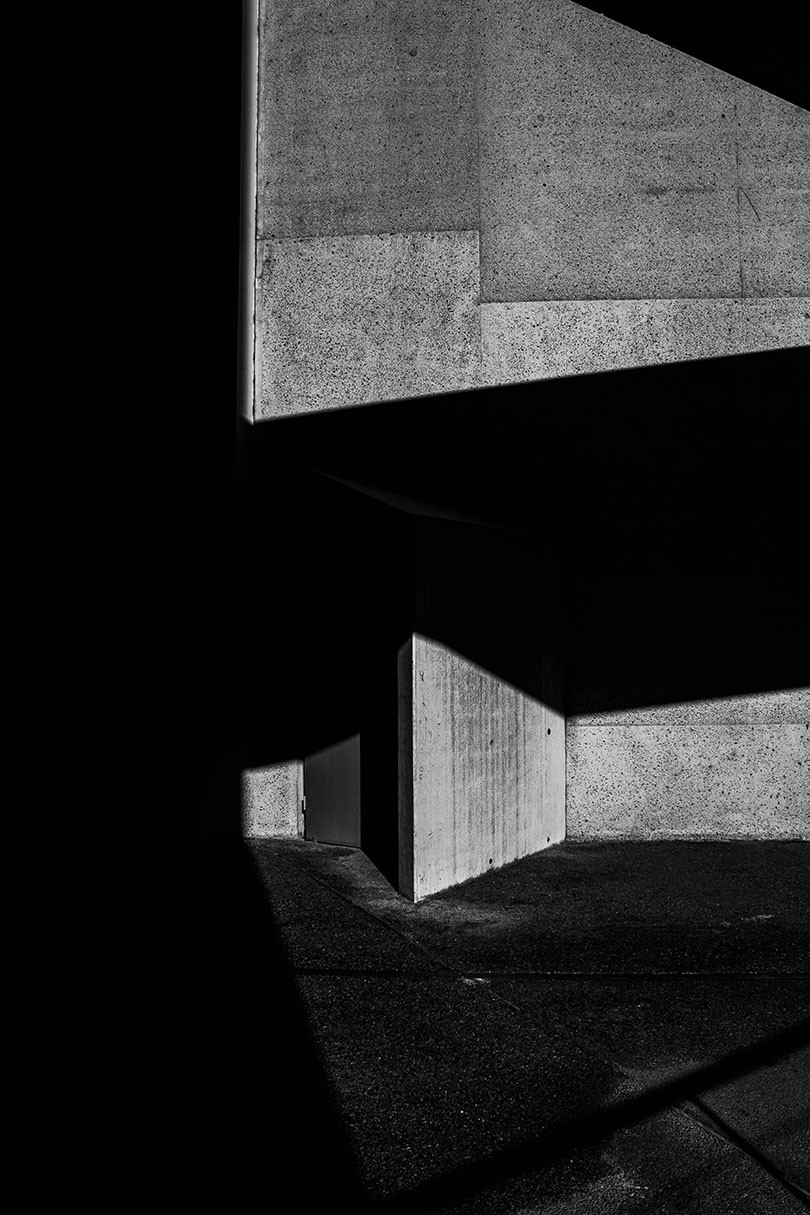 Concurrently, Forage Festival will present a food and entertainment program, including culinary and musical attractions. Known for its unique events, Forage has previously won 'Out in Canberra's People's Choice Award' for Canberra's favourite small event/ festival. The program will feature 20 plus local vendors including Let's Do Yum Cha, Super Bao and Hungry Brown Cow Burgers, Canberra Distillery, Skeehan Brothers roving Sangria Cart.
Craft ACT: Craft + Design Centre will present three exhibitions running from 27 Oct -10 Dec: the Robert F!NK National Metal Prize, Home Life and the Seeing Seventies Photography Competition. This year will see Craft ACT present the inaugural Robert Foster F!nk National Metal Prize.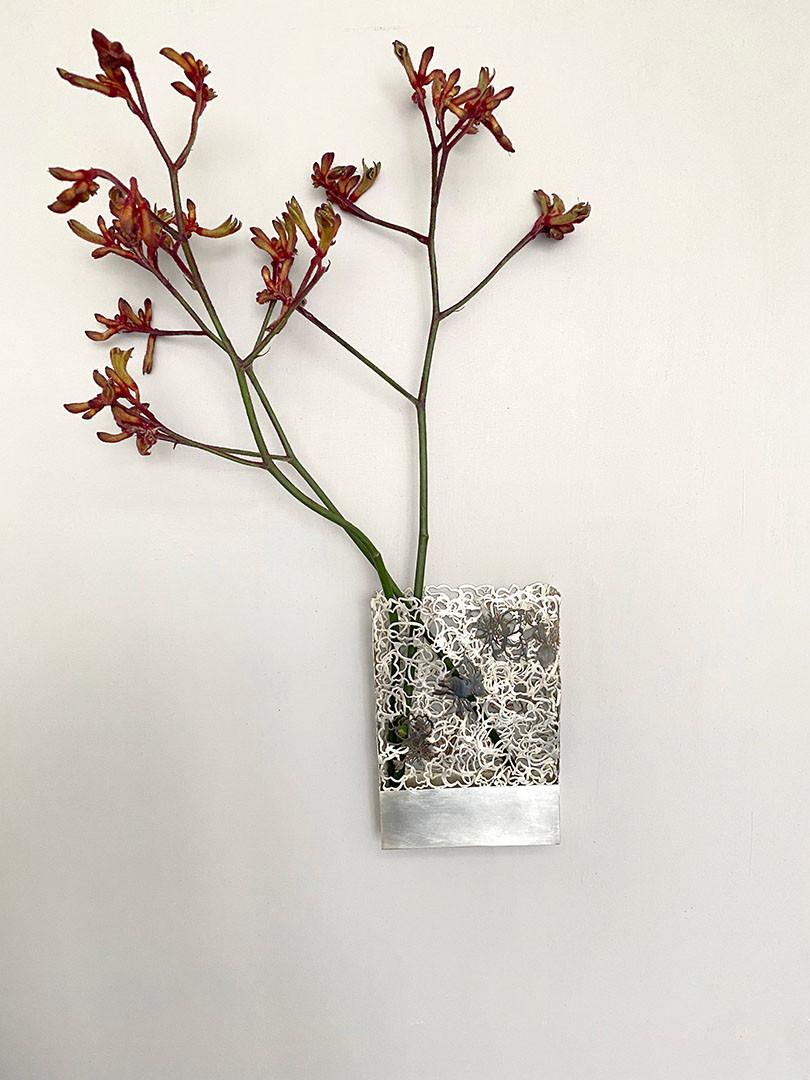 Celebrating outstanding work in contemporary metalworking by established and emerging designers and craftspeople, the prize recognises exceptional skill and innovative design, with ten finalists' works displayed at the exhibition.
In collaboration with the Embassy of Italy, Home Life will showcase contemporary interior design. Working with the IMF Foundation in Rome, and curated by Elisabetta Pisu, 'Home Life', posits how houses will evolve in the future and how well selected design objects can enhance our lives.
The Seeing Seventies photography competition will comprise an exhibition of 80 Canberra region photographers looking at Canberra's iconic design and architecture through the lens of "Design in the 70s".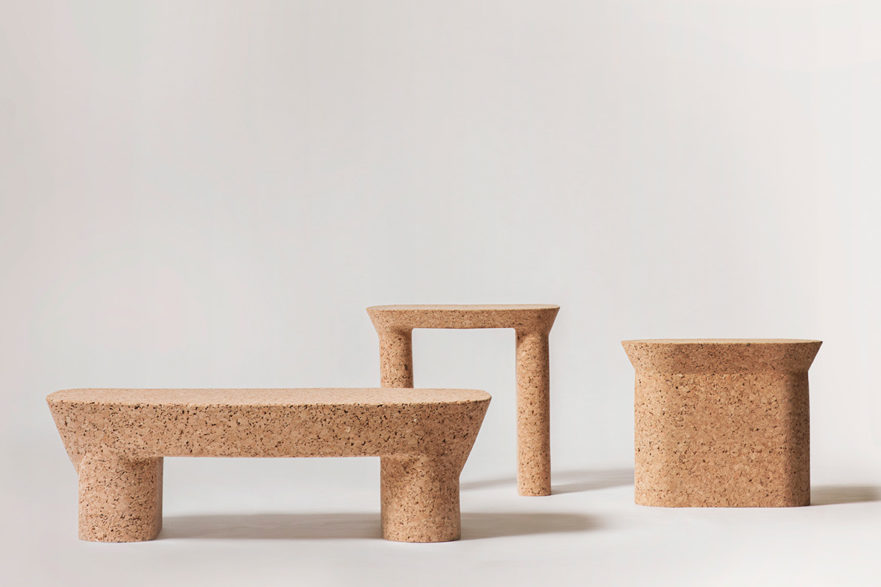 Shadow Lines showcases the work of Sarah Annand (OAT Studio), encompassing photography, painting and textile design to portrait Canberra's defining 1970s architectural icons.
CTRL.ALT.DESIGN exhibition features University of Canberra students' works from the disciplines of Architecture, Digital Media, Industrial Design, Interaction Design, Interior Architecture, Landscape Architecture and Visual Communication.
More details at designcanberrafestival.com.au
---