The days of rugs playing a recessive role in our interiors are long gone. What used to be more of an afterthought now gives designers an opportunity to completely transform any residential or commercial space. This year's installment of the Evolve Awards, hosted on the 23rd of October in Designer Rugs' stylish Sydney showroom, showcased custom rug designs that take Australian carpets, rugs and runners in a stylish and imaginative direction.
From the rich warmth of a pixelated sunset or ethereal otherworldly shapes, to designs inspired by the act of turning a page of a book or even an ice cream – this year's Evolve Awards were all about patient craft, adventurous spirit, thoughtful geometry and finding inspiration in the most surprising places.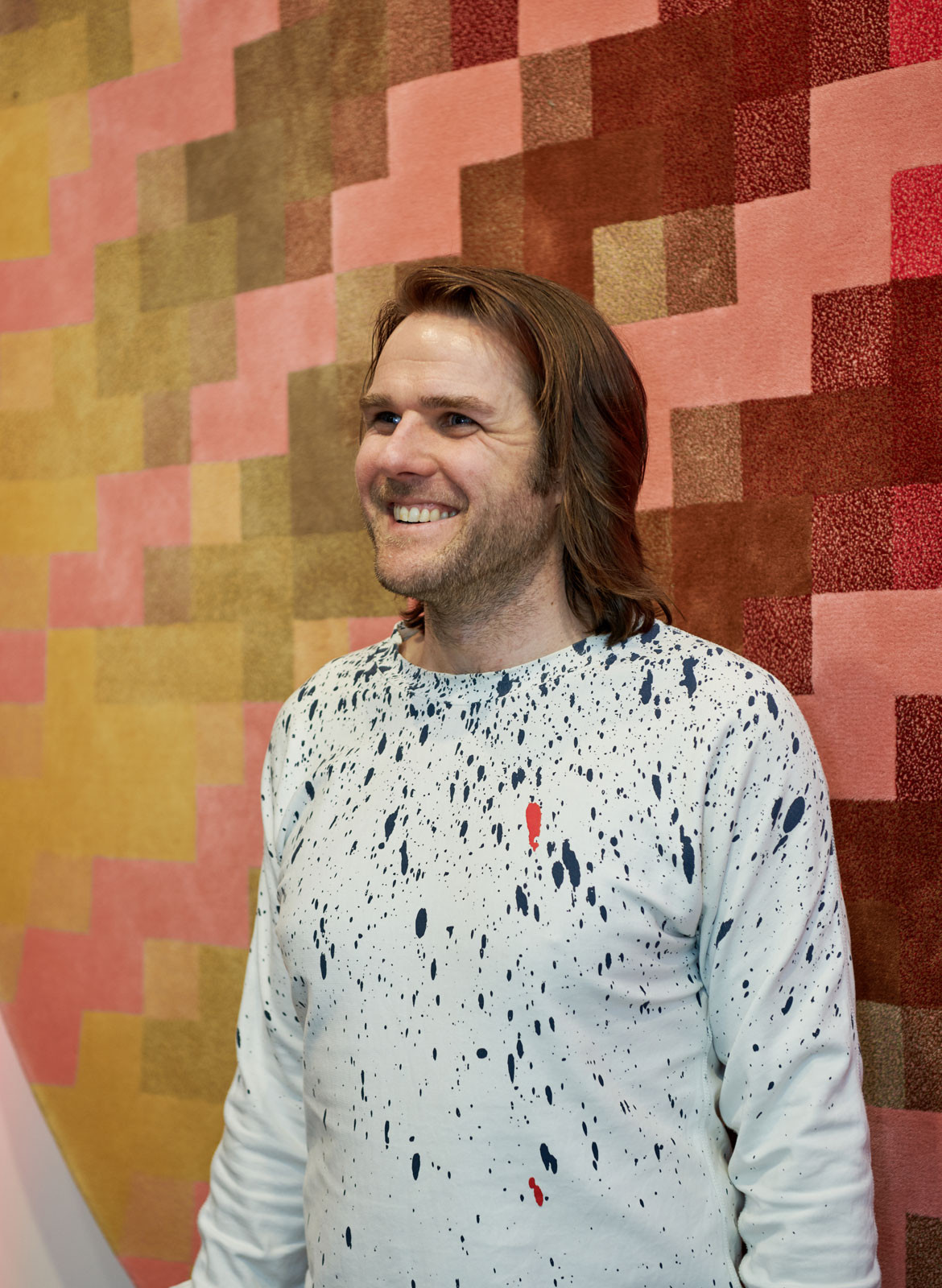 Presented by Australia's market leader in handmade custom rugs and carpets, Designer Rugs, the Evolve Awards gives industry professionals an opportunity to create custom design rugs for the bespoke Evolve ID Collection and compete for a prize pool worth over $40,000. Born in 2010 from a desire to highlight the incredible possibilities of custom rug design, the competition has run three times since. This year, however, the competition opened its doors the whole of the Australasian region – bringing in over 500 submissions from some of the most imaginative designers and architects from the area.
With 40 submissions short-listed, seven were selected as finalists and presented on the night. Four established designers competed for the Evolve 2019 prize and three emerging designers were selected finalists in the newly created Evolve Emerge 2019 category for those who have been in the industry for less than five years. The stakes were high – this year's awards featured the biggest prize pool to date and, in addition to that, the winners would receive an all-expense trip to Salone del Mobile 2020.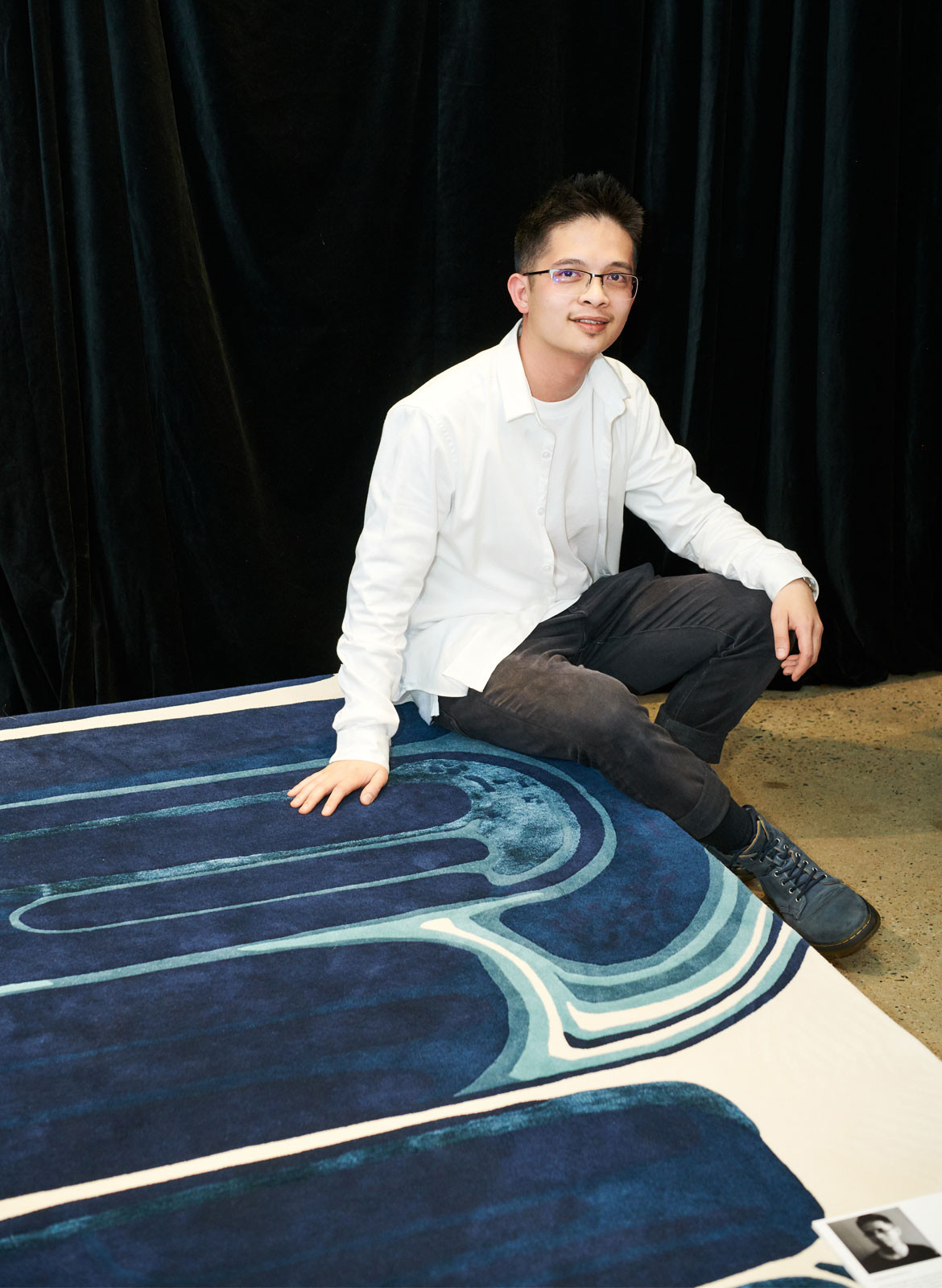 Ultimately, it was Hadden Daley's striking, warm and eye catching abstract sunset design 'Pixel' that secured him the Evolve 2019 award. Appreciated by the general public, industry professionals and judges alike, Hadden Daley was also awarded the People's Choice prize. From the emerging designers, Christian Burgos won Evolve Emerge 2019 for 'Cavern' – an organic design featuring a series of portals layered over each other creating a sense of depth.
Australian designers and specifiers can now transform any interior with the seven finalists' innovative custom rug designs, as well as a number of other bespoke creations through the Designer Rugs Evolve ID Collection.
Designer Rugs
designerrugs.com.au
---