The magic of design and creation has always been inherent to Melbourne's character — it is in the laneways adorned with vibrant street art, innovative architecture, and the ever-evolving culinary scene. So, it is no surprise that this year's Melbourne Design Week, with the theme "Design the world that you want", brought many interesting installations and exhibitions to life, including Futures Collective. Returning to the stunning Villa Alba Museum in Kew, the event offered a fresh exploration of the design world.
Futures Collective brought together an eclectic array of creators, artists, and designers, each with unique perspectives and innovative ideas that tapped into three critical pillars: Transparency, Currency, and Legacy. The result was a rich tableau of interpretations, showcasing how to leverage design to shape the future world we envision.
MATTERS take over the ground floor. The brainchild of Marlo Lyda and Jordan Fleming, MATTERS is conceived as a new platform that extols the virtues of mindful design. Their exhibition, (NO THINGS) MATTERS, offers a tactile feast of material samples, tools, and experimental forms, provoking audiences to engage with design from the early phases of process exploration to see how it goes from conception to fruition. This exhibition promises to disrupt preconceived notions of design, encouraging us to ponder, "What matters to you?".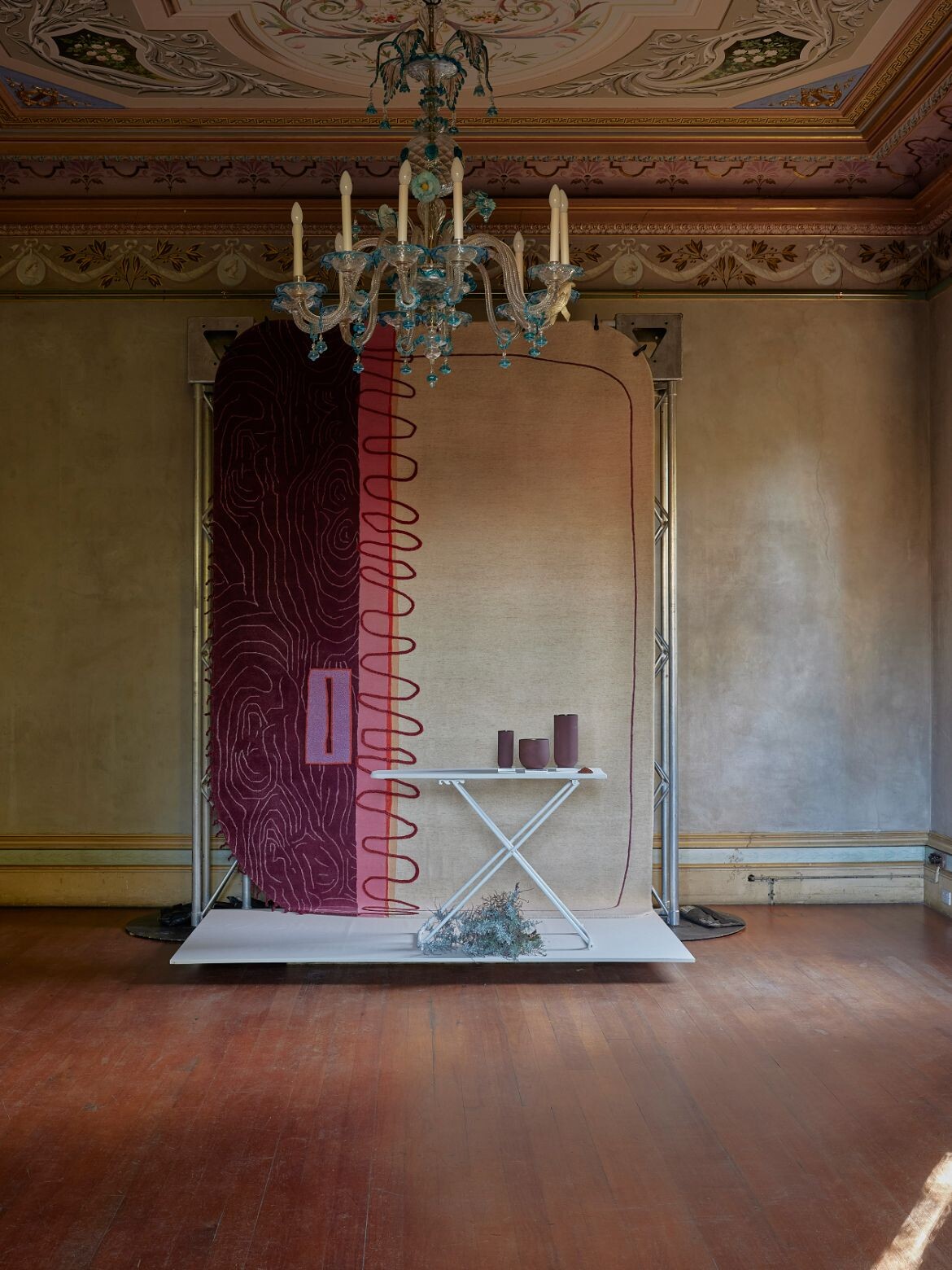 Also downstairs was TAPPETI X YSG, unveiling the Real Majik rug collection – a stunning fusion of Yasmine Ghoniem's signature design aesthetic and Tappeti's expert craftsmanship. The result is a luxurious collection that marries bold colours and intricate patterns.
From the threads of rugs to the threads of recycled materials, OKO OLO's inaugural collection brought forth a reimagining of 'found' and 'formed'. It embraces the idea of reuse and mindful material sourcing, leading to functional, sculptural pieces that tell unique, multifaceted stories.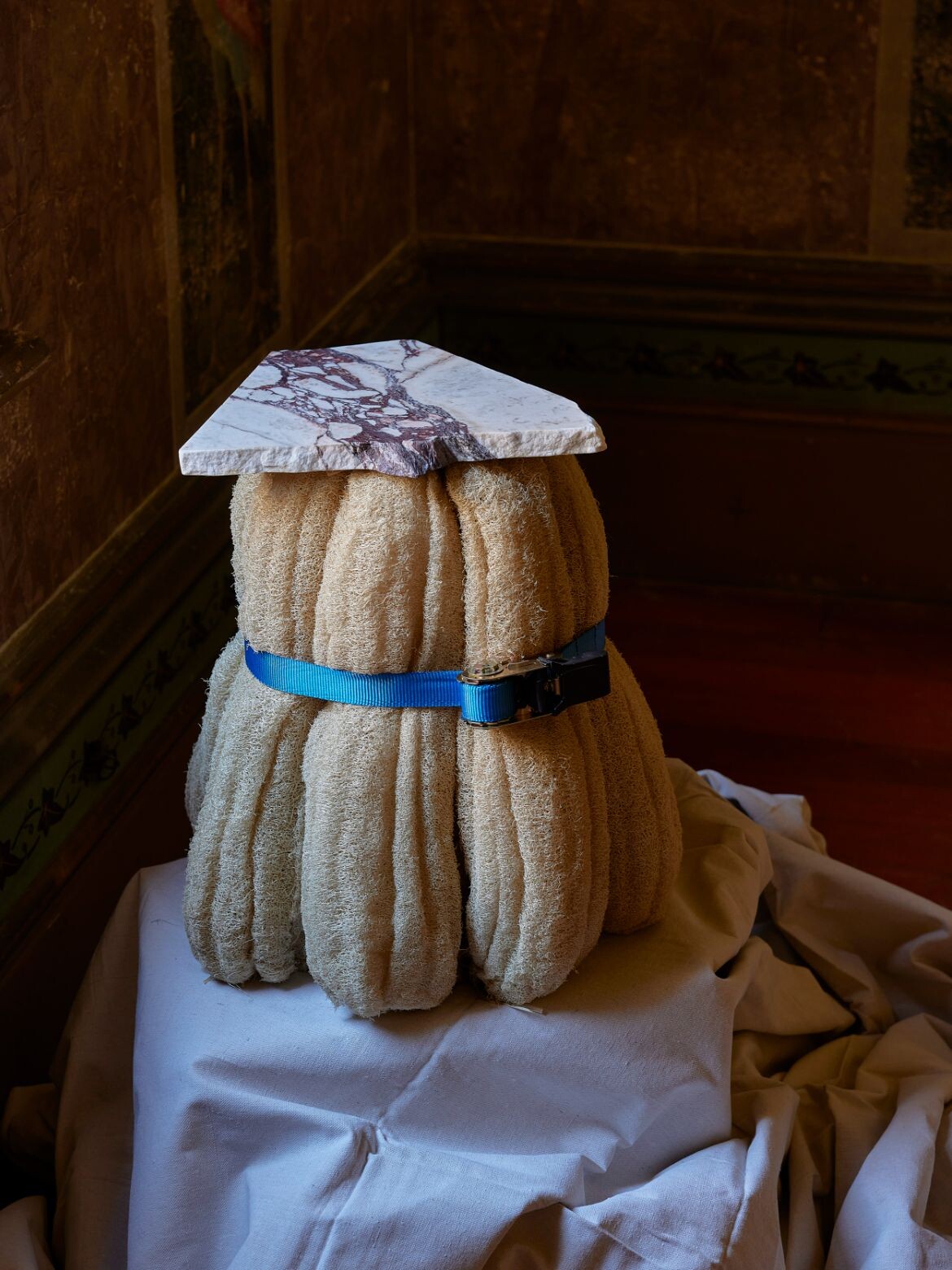 Fiona Spence of Innate LS offers a contemporary Australian aesthetic deeply rooted in the local landscape. The preview of her upcoming collection exhibits an elegant union of artistry and craftsmanship, executed in collaboration with celebrated designer Wanda Jelmini.
Renowned Australian designer Tom Fereday also showcased some pieces in partnership with Eco Outdoor, gracing the exhibit with the refined Arc Chair — a fitting addition to the design narratives of Futures Collective.
For design enthusiasts and curious minds alike, Futures Collective continues to invite us to contemplate, explore, and immerse ourselves in the possibilities of our collective future.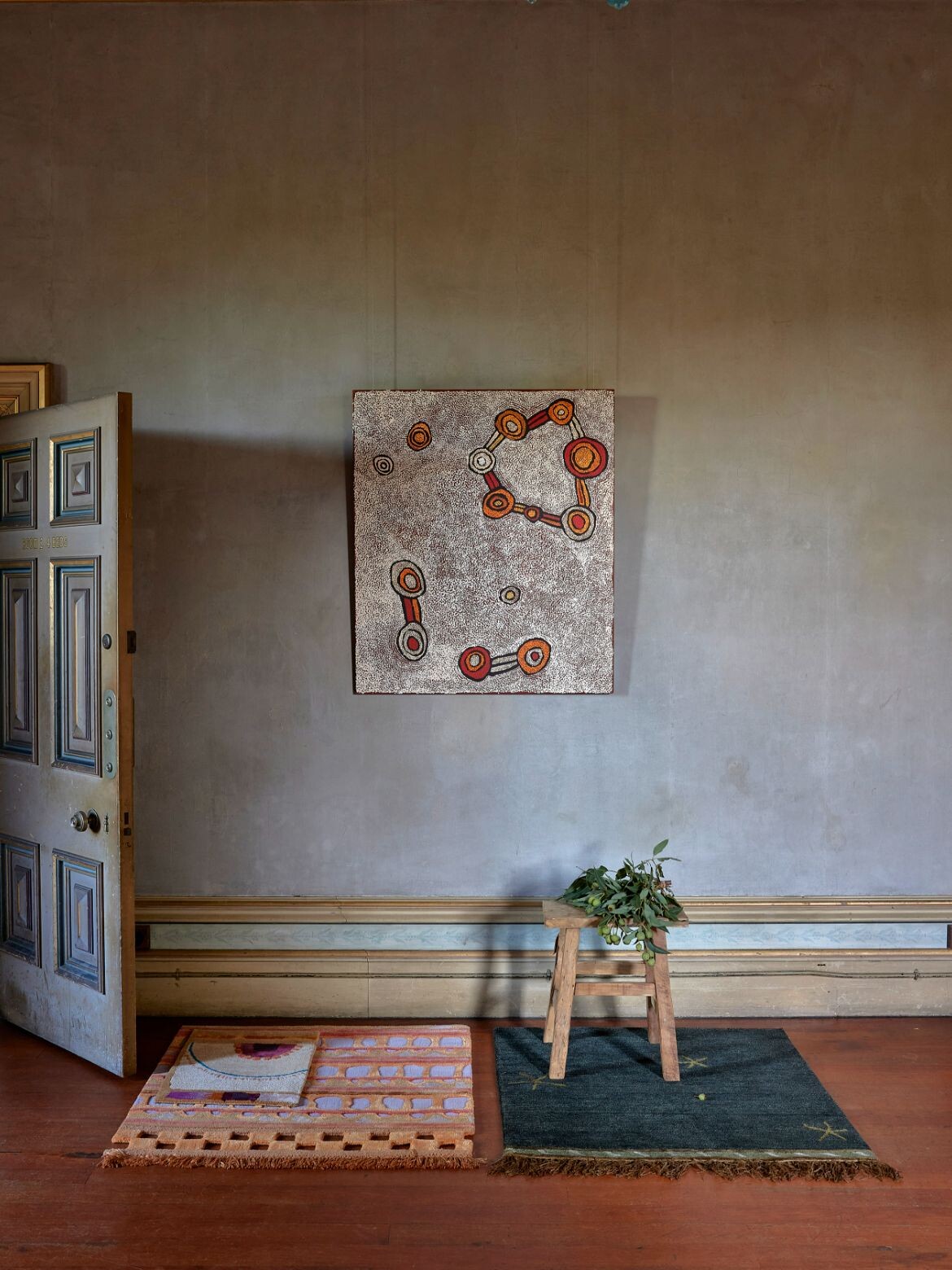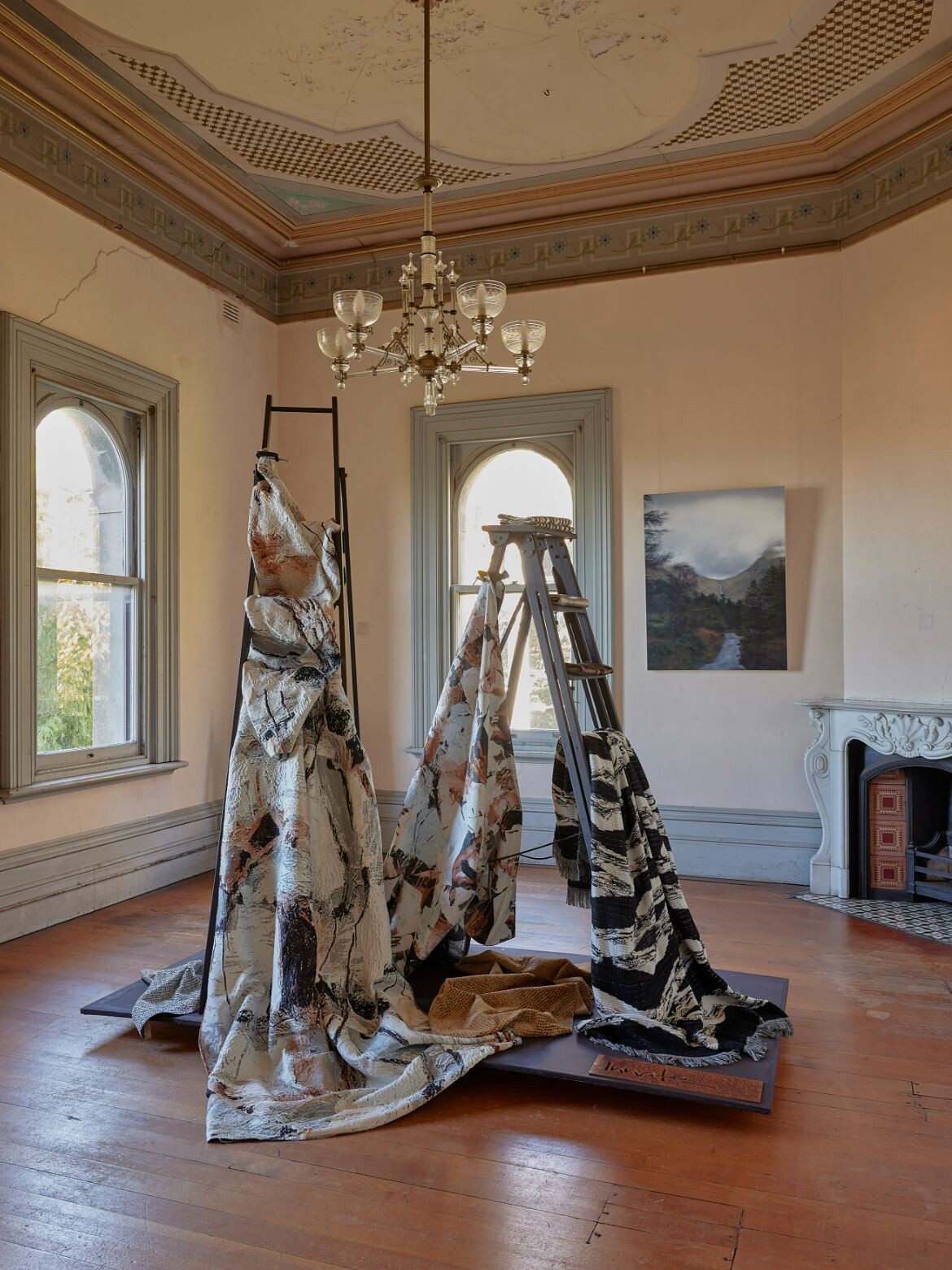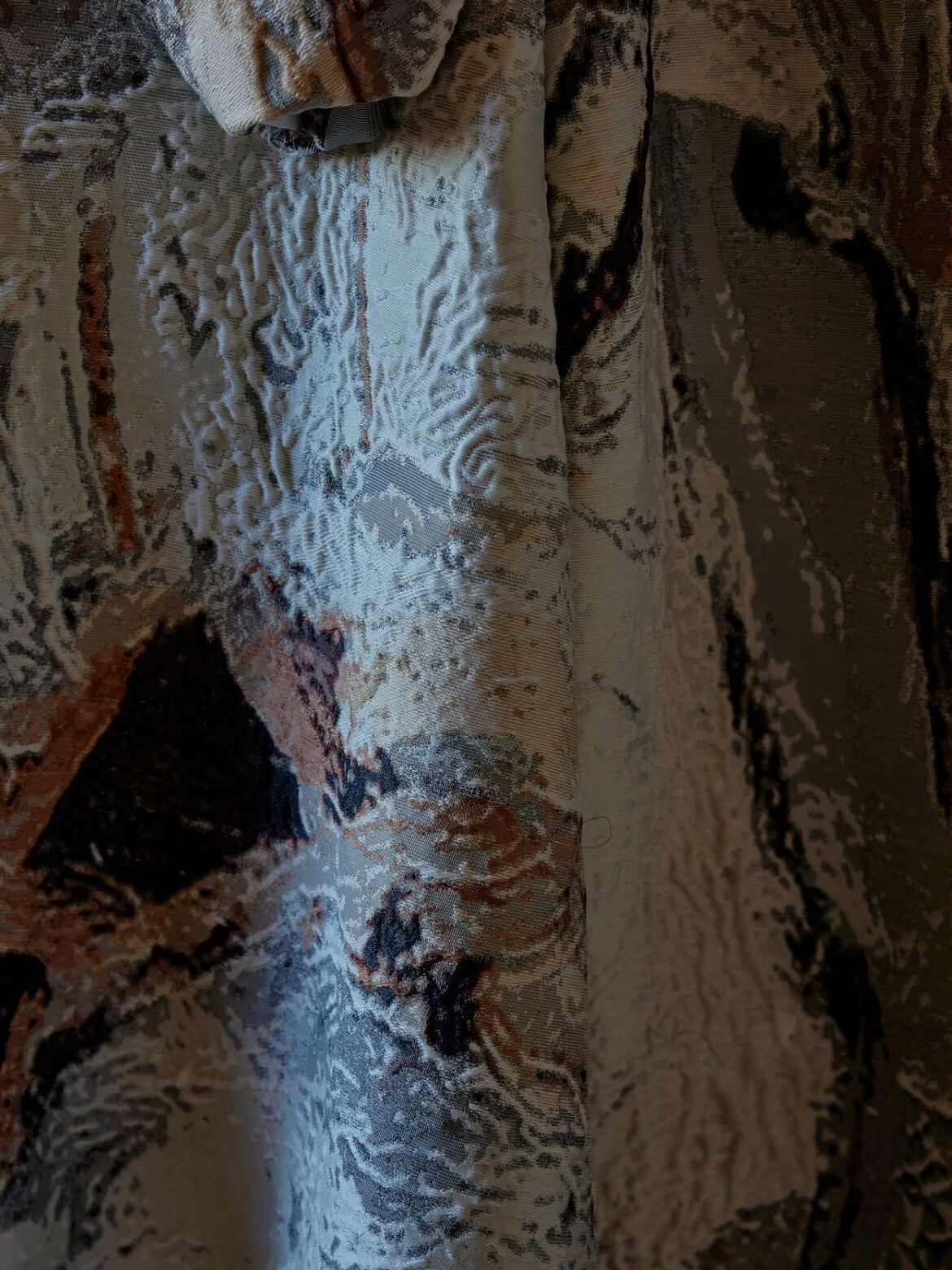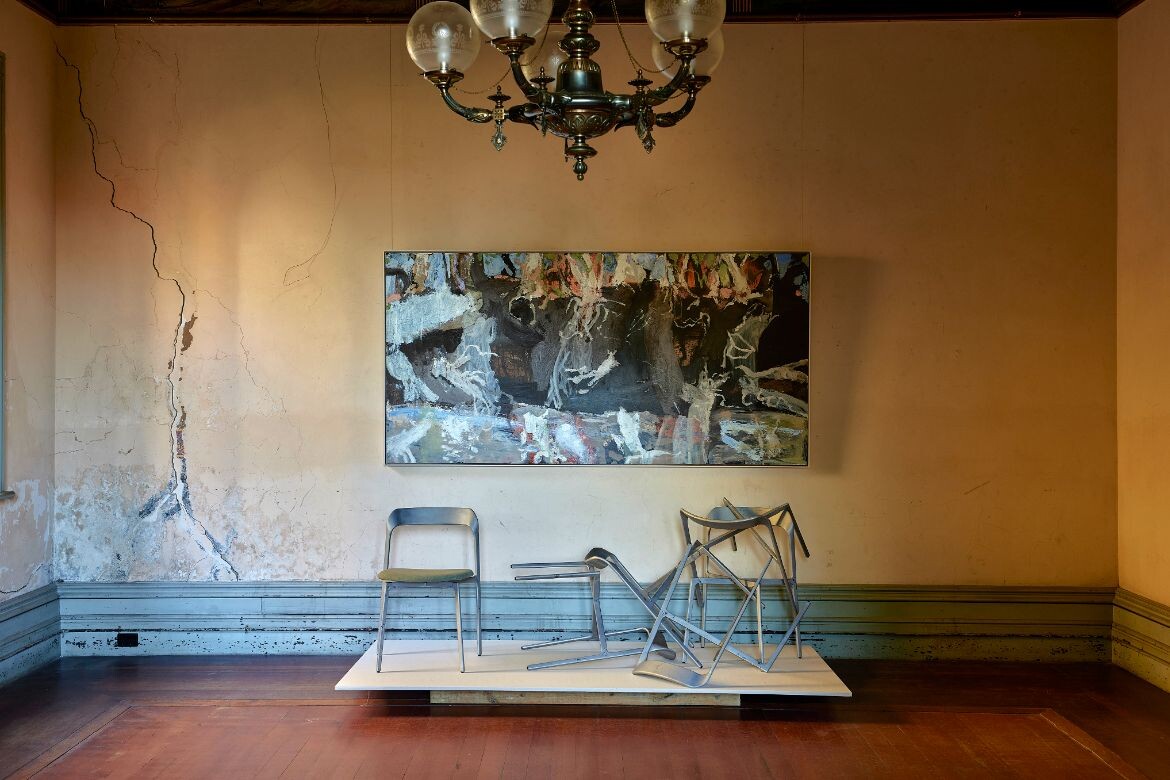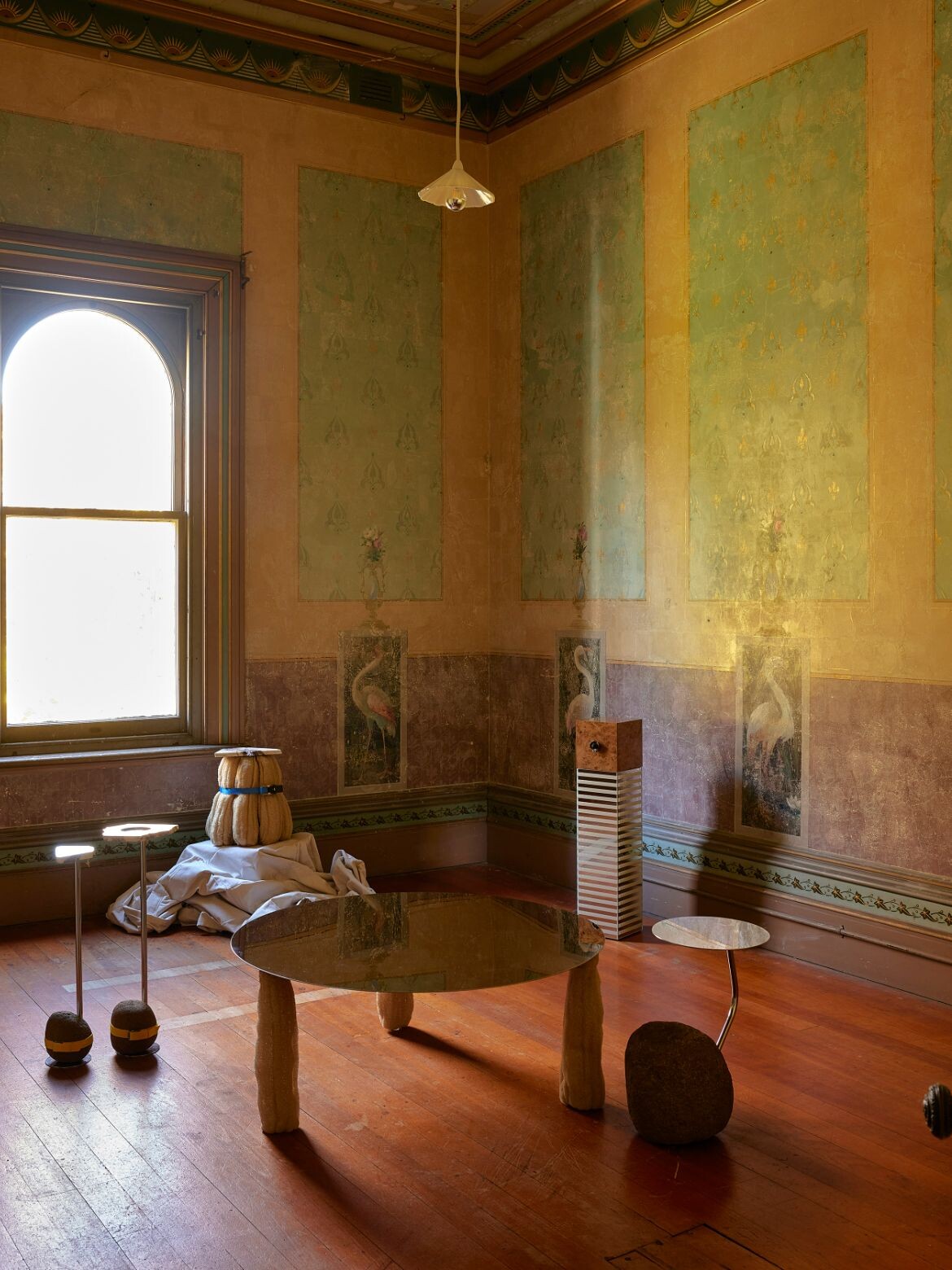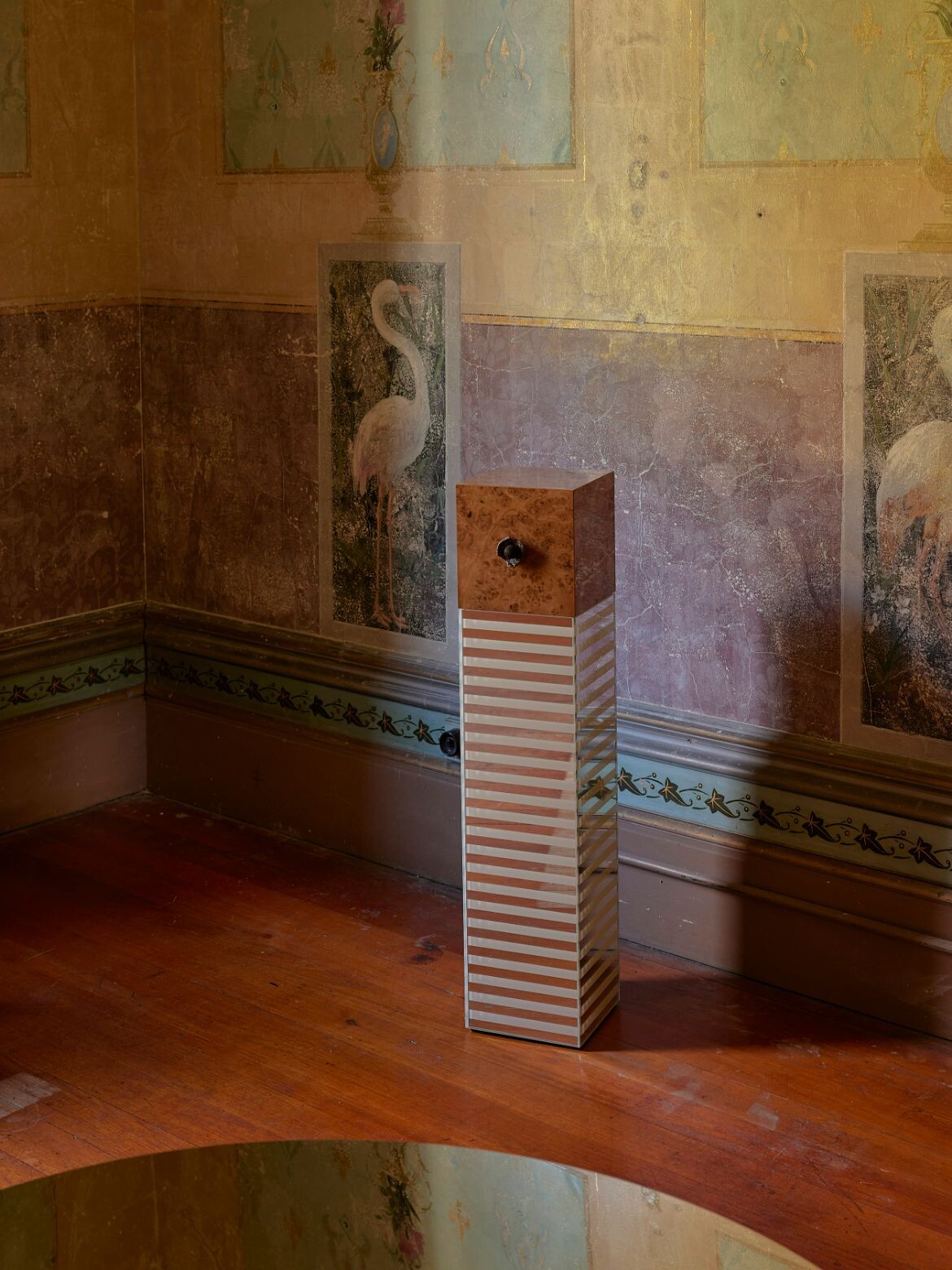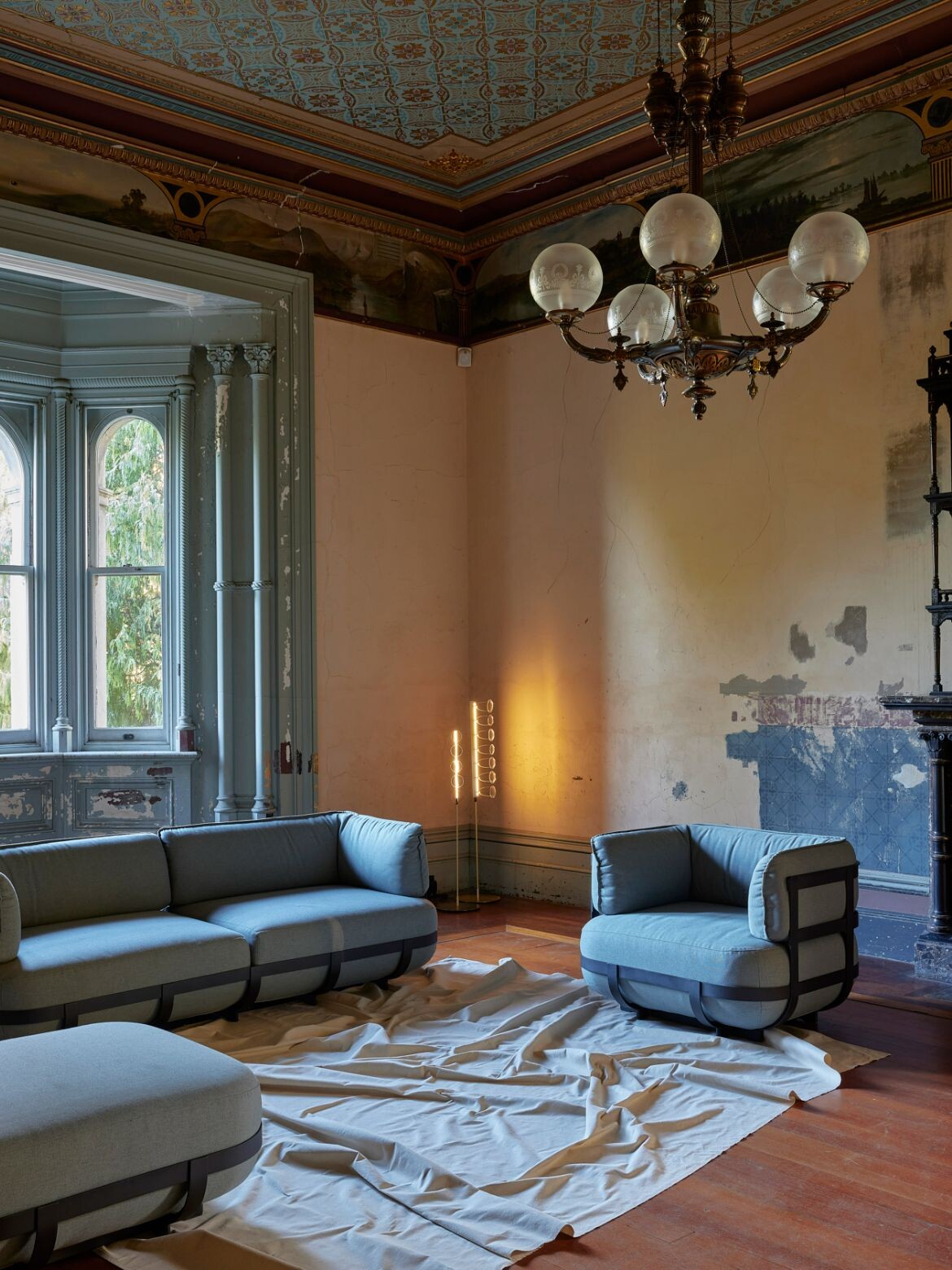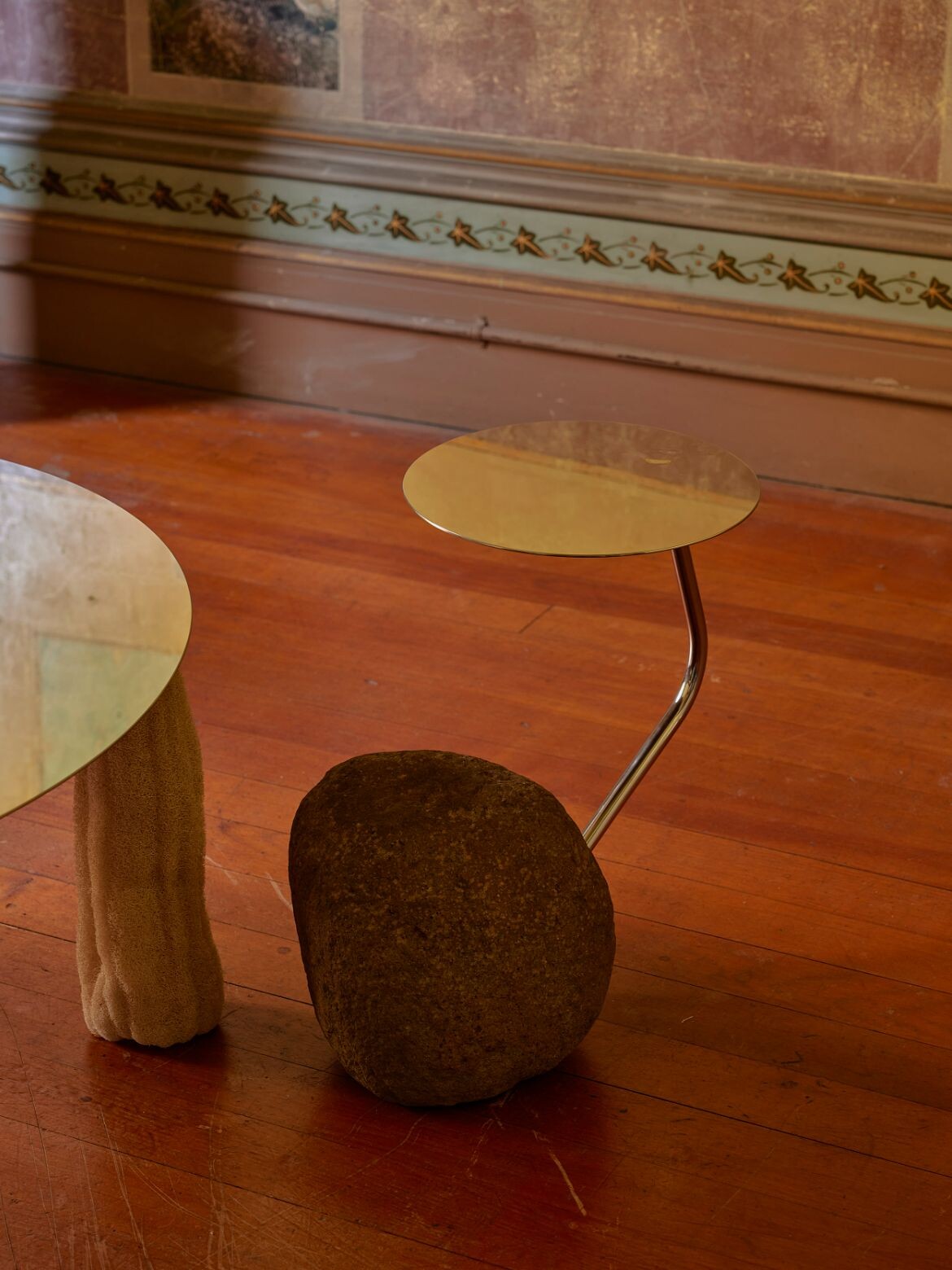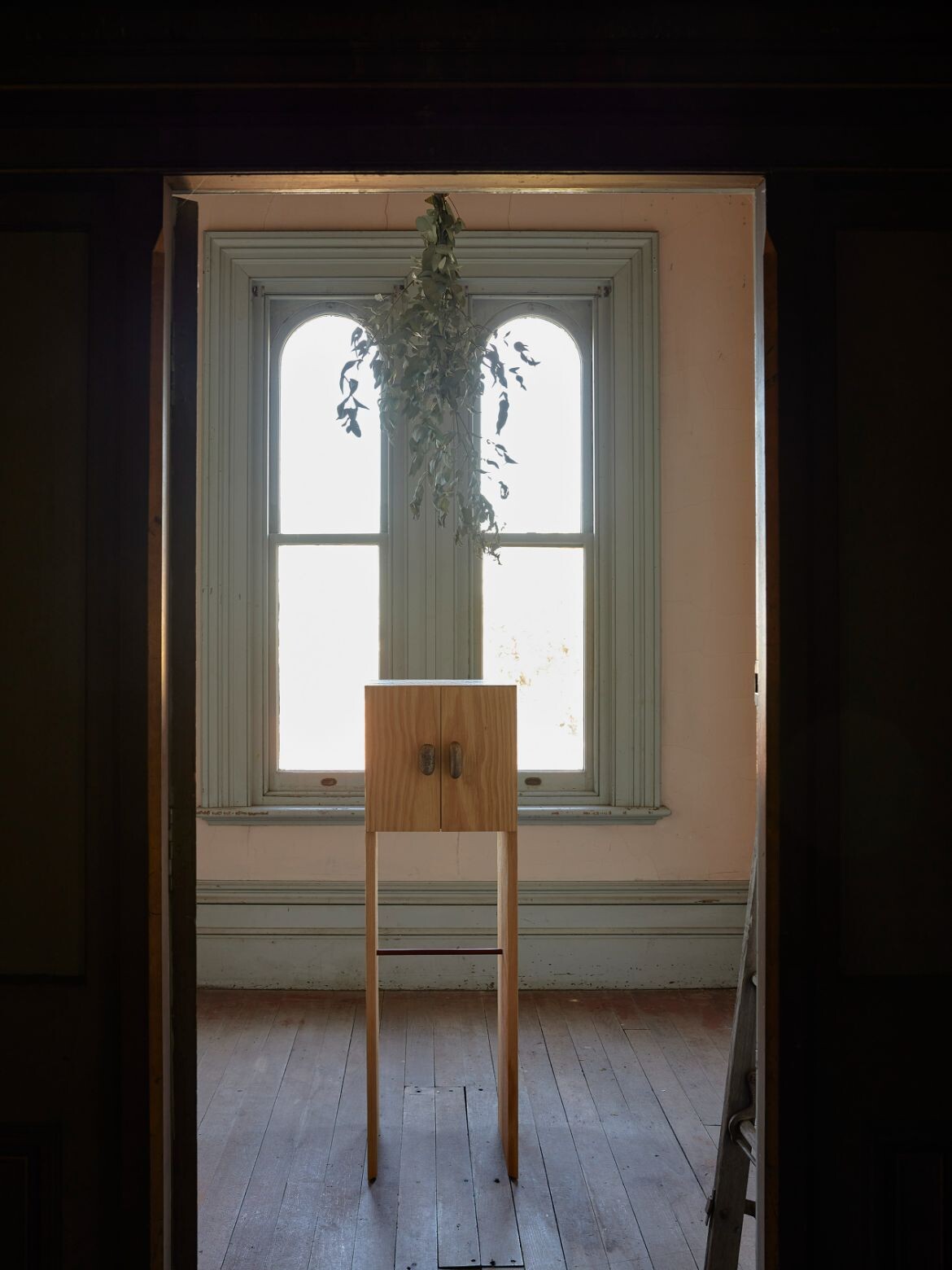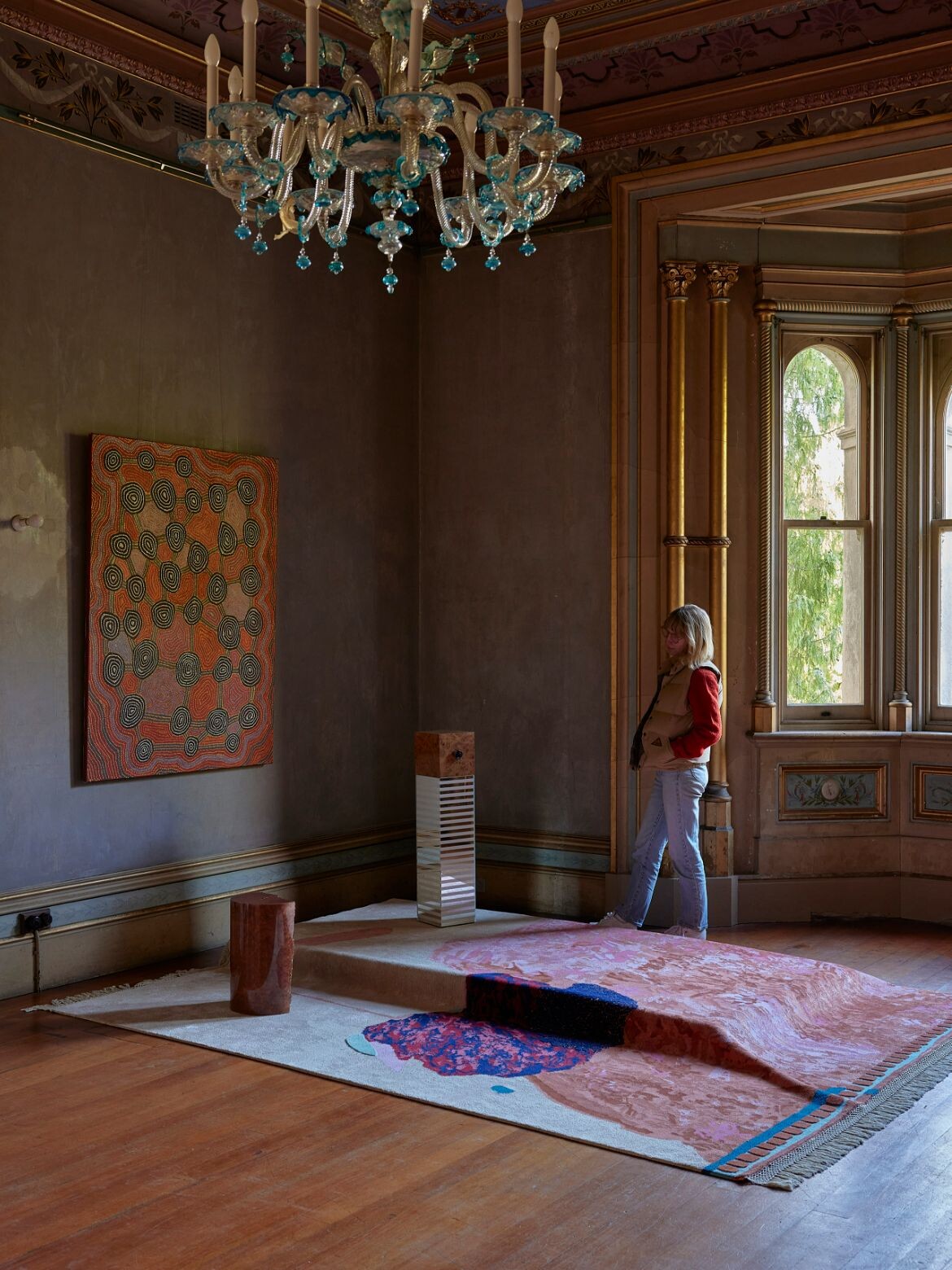 Photography by Sean Fennessy
---