"We are calling on our community of designers, architects and enthusiasts to support the need for ongoing design advocacy in Australia," says Tony Isaacson, Chair of the Robin Boyd Foundation Board. "There is much to learn about the importance of design and its ability to influence broad areas of society, ecology and culture. Our mission, is to continue Boyd's legacy in embracing a sense of moral responsibility and professional capability to shape the future together, through design."
Supporting the foundation's mission to "develop and deliver programs that encourage a wider understanding of the value of design and how design can improve our world", the initiative calls for support in helping elevate and communicate the role design plays in improving the world around us. Funds raised will enable new advocacy projects that amplify the voice of architecture and good design in Australia.
The campaign comes following the release of 'After The Australian Ugliness' a new book that explores Australia's design legacy 60 years after the publication of Boyd's seminal work 'The Australian Ugliness'.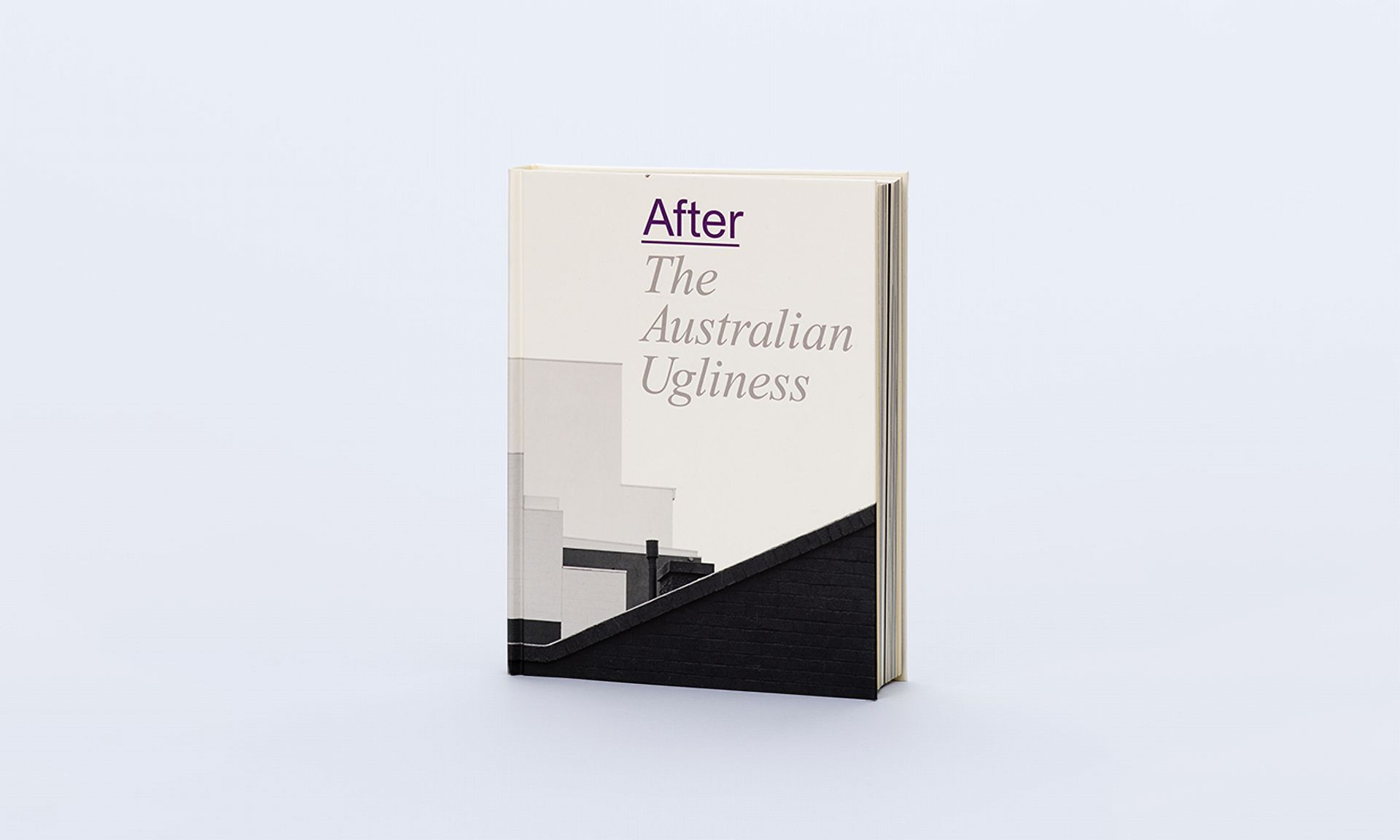 As an architect Robin Boyd (1919 – 1971) played an active role in communicating design to the public, helping to engage people in a way that pushed Australian design and vernacular forward.
Today, the Robin Boyd Foundation carries on that work as an independent, not-for-profit.
The latest fundraiser will close on Sunday 6 June and is a 'Plus 1' initiative with Creative Partnerships Australia matching every donation dollar for dollar up to the value of $25,000.
Lead photo: Walsh Street House by Robin Boyd, now the Boyd Foundation headquarters, photo by John Gollings
Tags: Australian Modernism, Mid-Century architecture, mid-century Australia, Robin Boyd, Robin Boyd Foundation
---