The Great Dane Melbourne showroom, located on Johnson Street in Fitzroy, is notable for its large picture windows – showcasing elegant vignettes of Danish furniture and living accessories – an invitation to pause and contemplate beautiful living amongst timeless design.
On 18th May last month it was a series of beautifully set tables – positioned amidst Great Dane's careful furniture curations, and populated by friends of the longest standing – that became the centrepiece of display.
The occasion? An exclusive gathering to celebrate the 20th anniversary of Great Dane.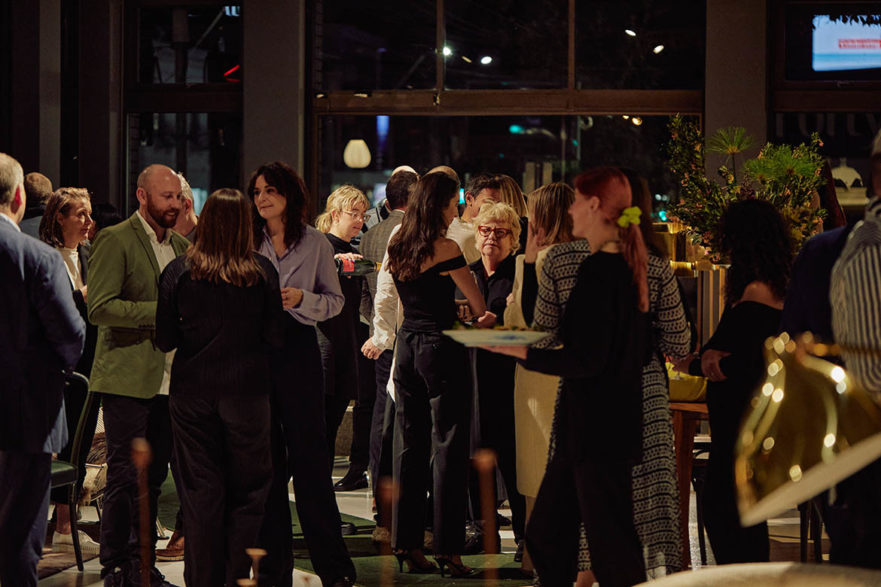 Guests included architecture and design clientele as well as private customers who have purchased from the brand and known its founder, Anton Assaad, since the very beginning; members of media; the Great Dane team itself, and their close collaborators, many of whom are long-standing – like the brand itself.
Perhaps the most notable guest of honour for that evening was the chef, Greg Malouf, who had travelled from his home base of Dubai especially for the event. There was also the master of wine, Ned Goodwin. In the culinary hands of these two connoisseurs, guests were taken on a journey both delicious and poignant.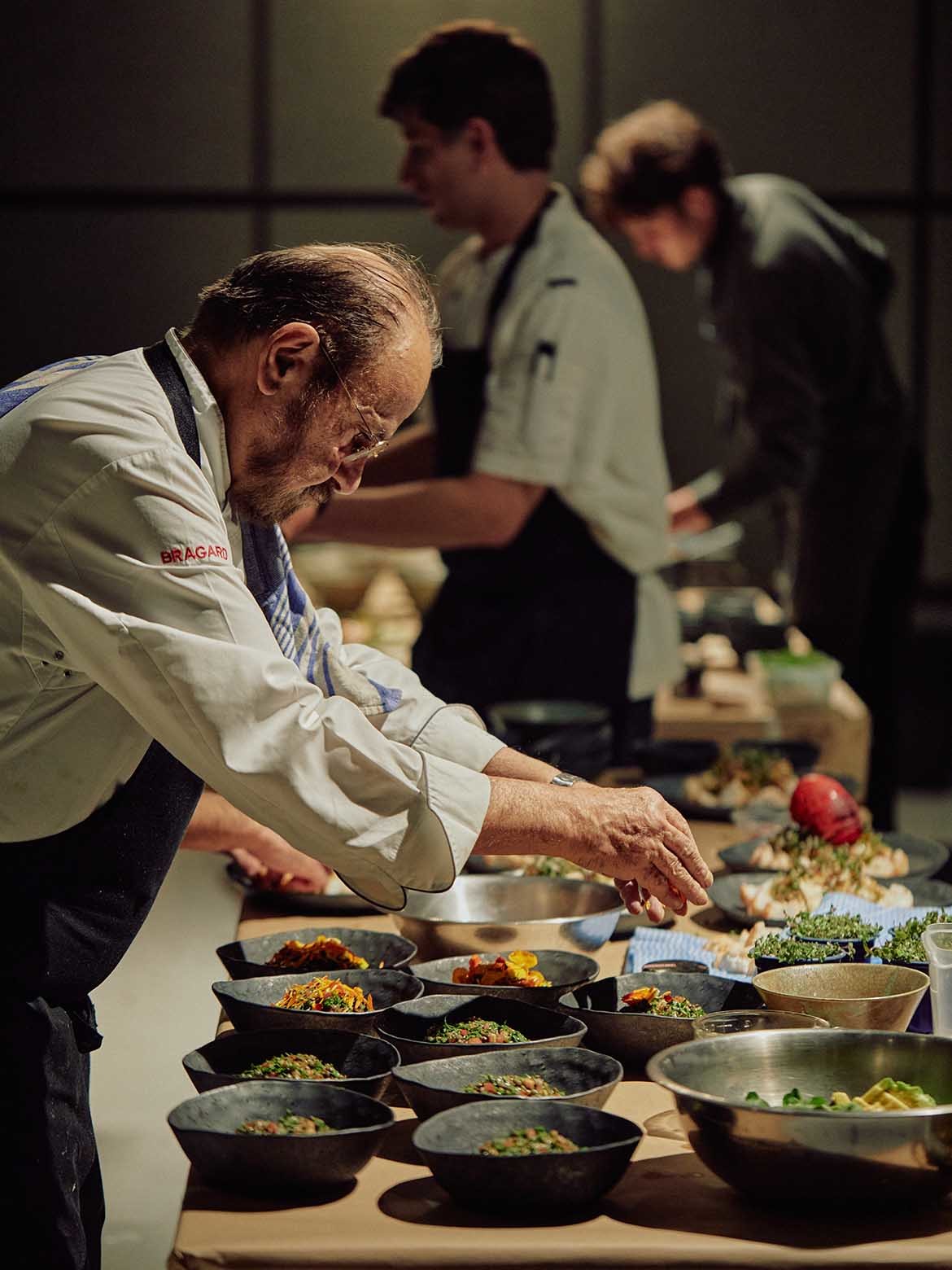 The dinner itself was an opportunity to "thank the important figures we have had the pleasure of working closely with and who have played an integral part in the brands success", says Assaad.
"Not only this, but it allowed us to reflect on the growth and success of the business and how far we have come and what we have been able to achieve," he says.
"It takes a team of people to run Great Dane" and since its very beginnings, as a dial-up-modem selling vintage furniture, to where the business is today, Assaad and his team have nurtured relationships with makers, clients, employees, advertisers, writers, presenters, creatives and more.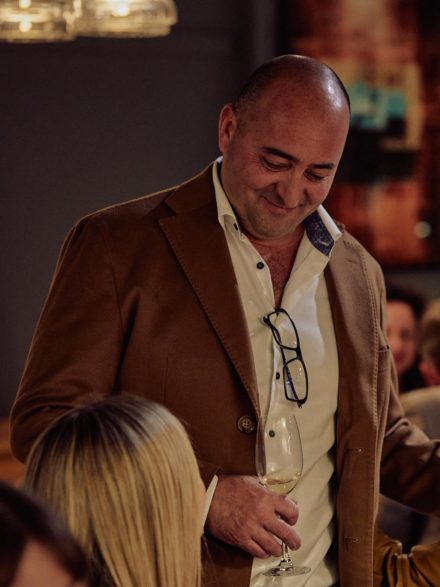 "Truly great design never ages," says Assaad. But it does move forward: 2022 also marks Great Dane's expansion into Queensland with the opening of a flagship store in Brisbane on 19th August. Located in the heart of Fortitude Valley, it is the Great Dane team itself that is percolating the design of its newest retail destination.
What can customers and design clientele expect from the new showroom? "We're redefining the notion of a luxury showroom in Australia with Great Dane Brisbane. It has been specifically designed to feel like a home rather than a showroom," shares Assaad.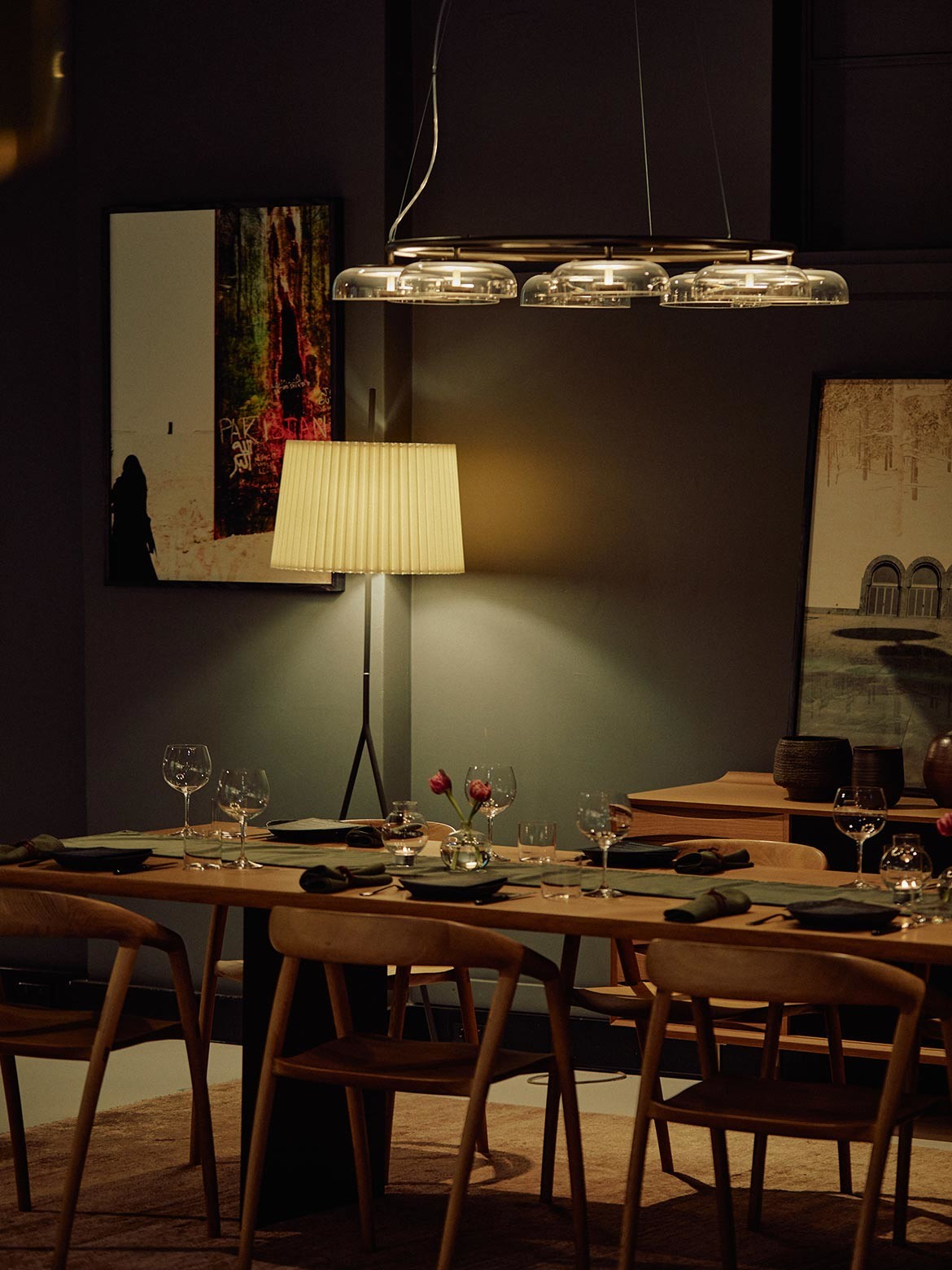 "It is not a typical showroom – it is a place that allows the customers to become part of it and are treated as family. Customers are welcome to take part in crafting their own journey – from learning about the makers, to selecting the perfect Swedish leather or tree planks for their table – each piece is handcrafted and exclusive to Great Dane. You will not experience anything like it anywhere else," he says.
It seems Great Dane's is a future laden with provenance and foresight: a marriage of Danish design values and Australian design vision.
Stay tuned as Great Dane prepares for the grand opening of its Brisbane flagship.
Great Dane
greatdanefurniture.com
Photography by Annika Kafcaloudis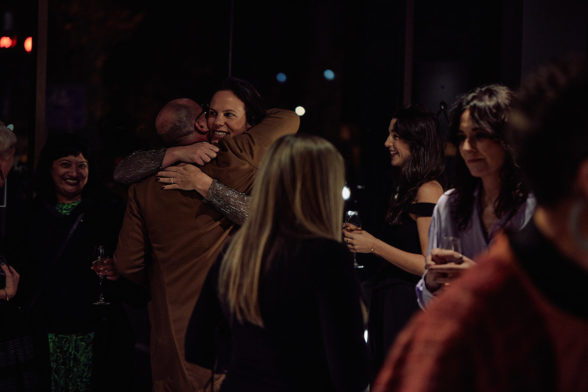 ---