On a blustery and cold winter's night, the inviting ambience of the Great Dane showroom set the backdrop for an enchanting celebration in honour of the legendary Nanna Ditzel's 100th birthday.
Greeted with a warm and inviting atmosphere, the space was adorned with some of Ditzel's most iconic designs across jewellery, textiles and furniture.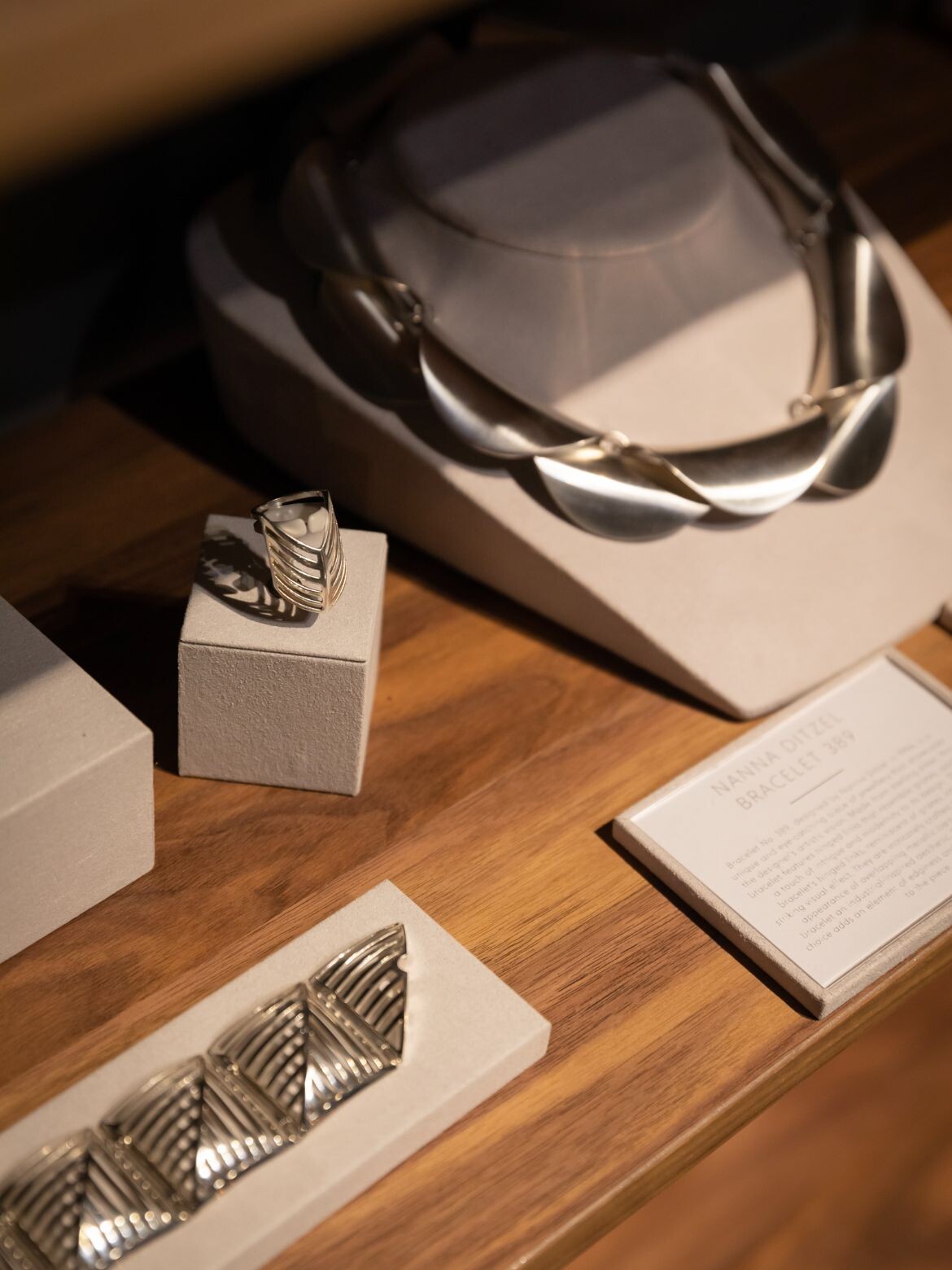 Georg Jensen took the opportunity to unveil some rare archive pieces of jewellery designed by the late Ditzel. These exceptionally hand-crafted pieces, though no longer in production, showcased her engineering prowess and artistic vision. It was a rare treat for attendees to see the intricate craftsmanship and timeless elegance of these remarkable pieces.
Nanna held a special place in Georg Jensen's history, being the first female designer to collaborate with the esteemed brand. Great Dane, equally devoted to honouring Ditzel's contributions to the design world, showcased some of her iconic furniture pieces. The Ring Chair, upholstered with her own textile design from Kvadrat, stood as a testament to her innovative approach to both furniture and textiles.
The entire evening was an enchanting affair, celebrating the life and work of a true icon of design and what better way to truly celebrate than with a delicious cosmopolitan, made with vodka from Tread Softly.
Nanna Ditzel's visionary talent has left an indelible mark on the industry, inspiring generations of designers and this event brought her legacy to life.
Peruse the images below to relive the evening.
Great Dane
greatdanefurniture.com
Georg Jensen
georgjensen.com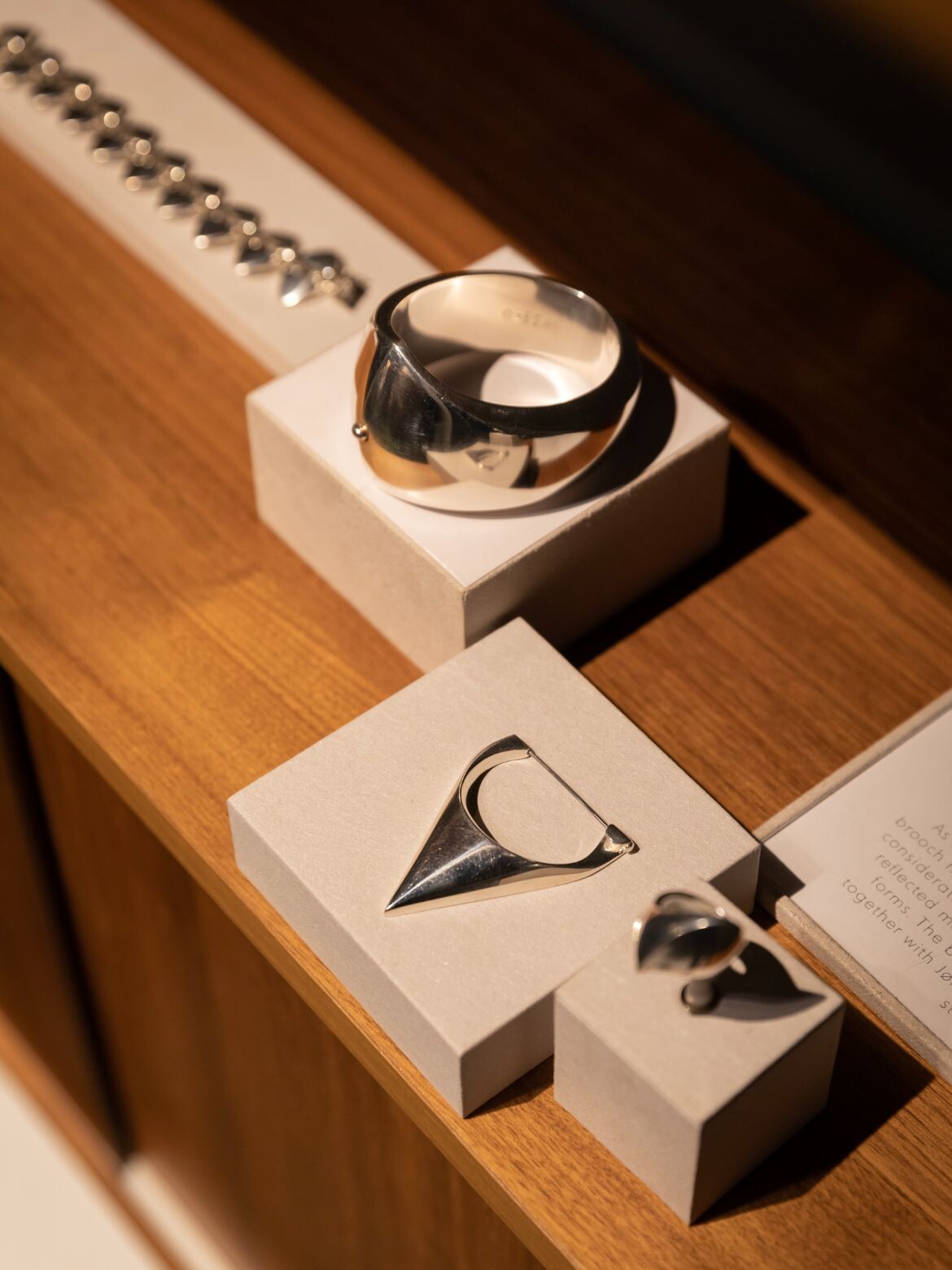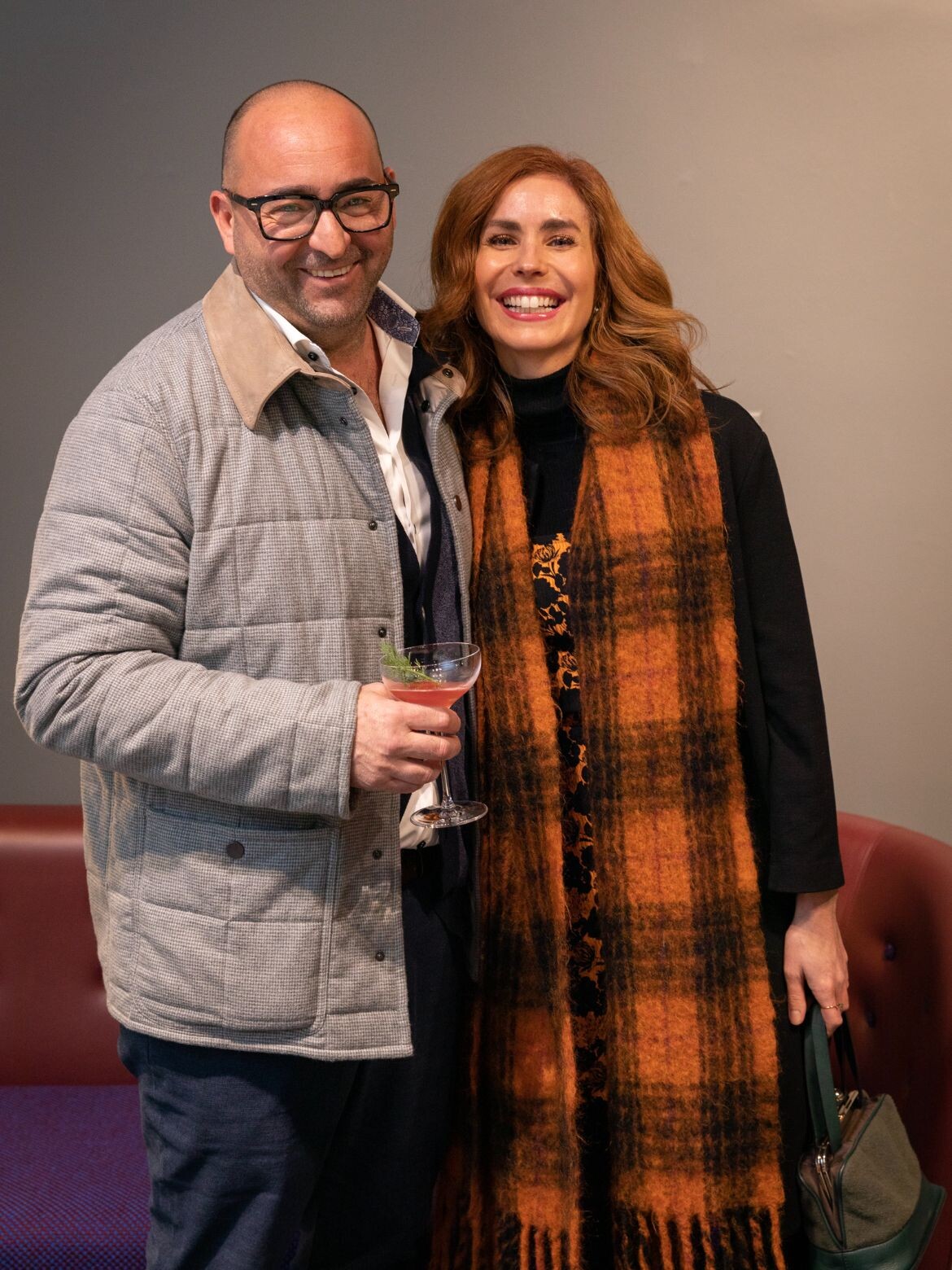 ---