As a program, Habitus House of the Year has consistently pushed the boundaries to showcase residential design and architecture that is unique and progressive.
To celebrate this year's incredible line-up of 20 houses – and the three Major Partners who make it all possible – we're hosting three events, each crafted to explore the different forces and directions shaping how our homes are conceived, designed and executed.
Envisaged as a mini-festival of design, each of these events brings together expert panellists to discuss three timely topics that have emerged out of the 20 houses in the 2023 Selection. While you can immerse yourself in the extraordinary stories of each of the houses online – and even tell us which one is your favourite to go in with a chance to win a $8,500 prize pack – it's the live, in-person events that truly honour outstanding design and bolster connection. It's here that we make space for free-flowing conversations about the stories behind the design, a philosophy that Habitus has been championing since day one.
Dive into the series below, but don't forget to RSVP and reserve your spot as places are strictly limited.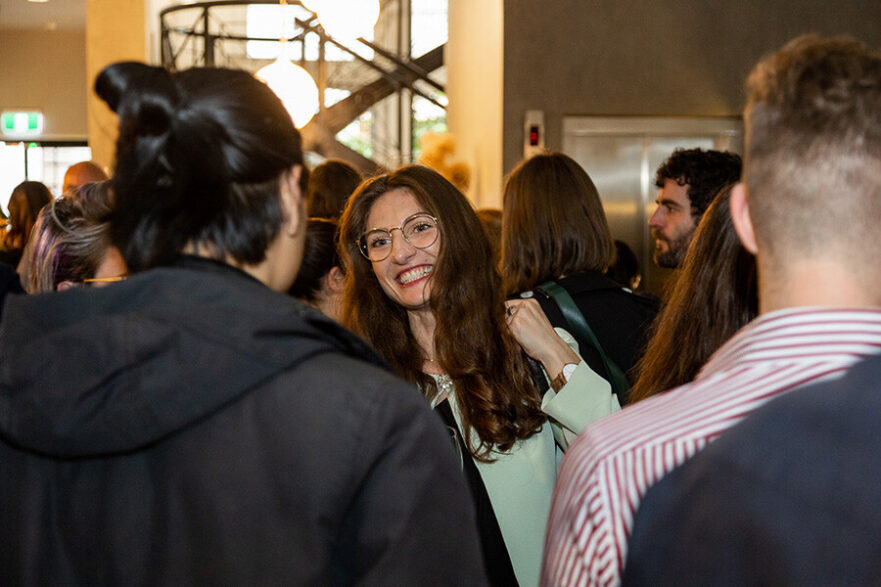 Tailored interiors: Exploring the world of custom design
Join Habitus for a thrilling evening with Kaolin Tiles! Sip on exclusive cocktails crafted by the masterful Mr. Wednesday from Maybe Sammy, a globally acclaimed cocktail bar. Then, dive into a world of bespoke interior design with our expert panel, including speakers Alexandra Kidd and Rachel Luchetti. Discover the art of customising spaces to create uniquely tailored and inspiring environments.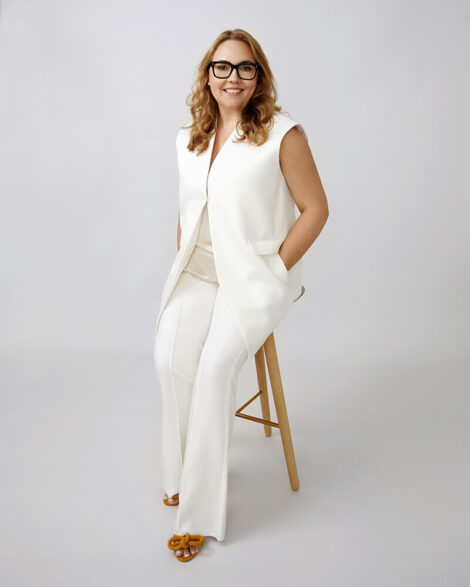 Friday 17 November, 5.30pm (doors), 6.30pm (talk)
Kaolin Tiles Sydney, 4/33 Maddox St, Alexandria NSW 2015
Luxury living meets wellness
Habitus and Technogym invite you to join us for a special Habitus House of the Year breakfast event. Enjoy light refreshments including Dash-flavoured wellness water, yoghurt and granola, fresh fruit, quiche and exquisite Illy coffee. Hear from our panel who will unveil the secrets to creating your own personal sanctuary at home. From innovative home gyms to tranquil meditation nooks, discover how design can elevate your well-being. It will be the ultimate morning of inspiration.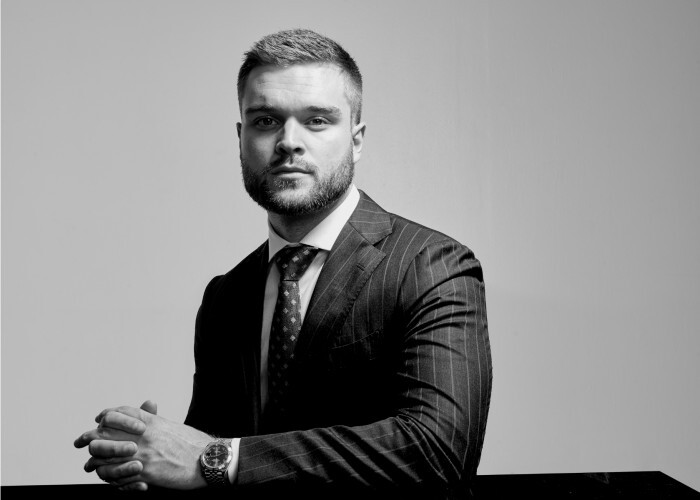 22 November 2023, 7.30am – 9.00am
Technogym Sydney, 20 McLachlan Ave, Rushcutters Bay NSW 2011
Habitus House of the Year Reveal Party
Prepare for an evening of design excellence as we unveil the champions of Habitus House of the Year 2023 in a spectacular event at K5 Furniture. Honoured guest Orhan Nikšić, CEO and co-founder of Bosnian furniture company Zanat, will kick off the evening with a panel discussion exploring the world of collectible design and craftsmanship, alongside highly regarded gallerist Sally Dan-Cuthbert. Celebrate with us as we shine a spotlight on the best of the best in the world of design.
Wednesday 22 November, 5.00pm doors open, 5.30pm panel talk
K5 Furniture Sydney, 1/249 Devonshire St, Surry Hills NSW 2010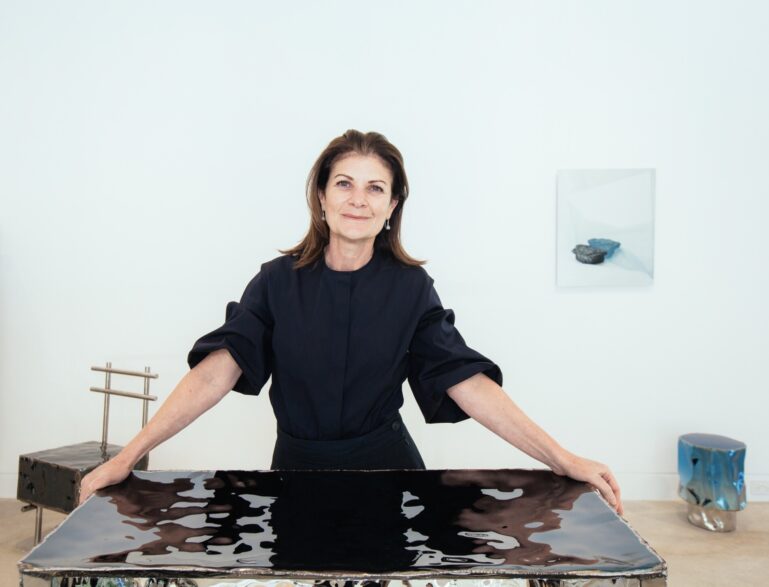 Plus, by attending you'll also have the chance to win a fabulous door prize (more details revealed soon).
---