With the release of Habitus House of the Year 2019, and the announcement of residences that comprise this year's hand curated selection just weeks prior, the time has come for our esteemed, independent jury to gather and separate their own, single, Habitus House of the Year.
StylecraftHOME was host to returning jurors Neil Burley, Karen McCartney, and Howard Tanner who were joined by new members of the jury David Clark and Shelley Penn and of course convenor and Habitus founding editor Paul McGillick. With a representative each from our Major Partners StylecraftHOME, Gaggenau, and Zip Water, as a collective the group spent the better half a of day discussing the successes of the 20 houses in this year's selection.
The jury paid particular attention to how these residences – each in their individual ways – emphasise a sense of place; show clarity of concept and formal expression of said concept; clearly embody the resident's way of life; and promote sustainability.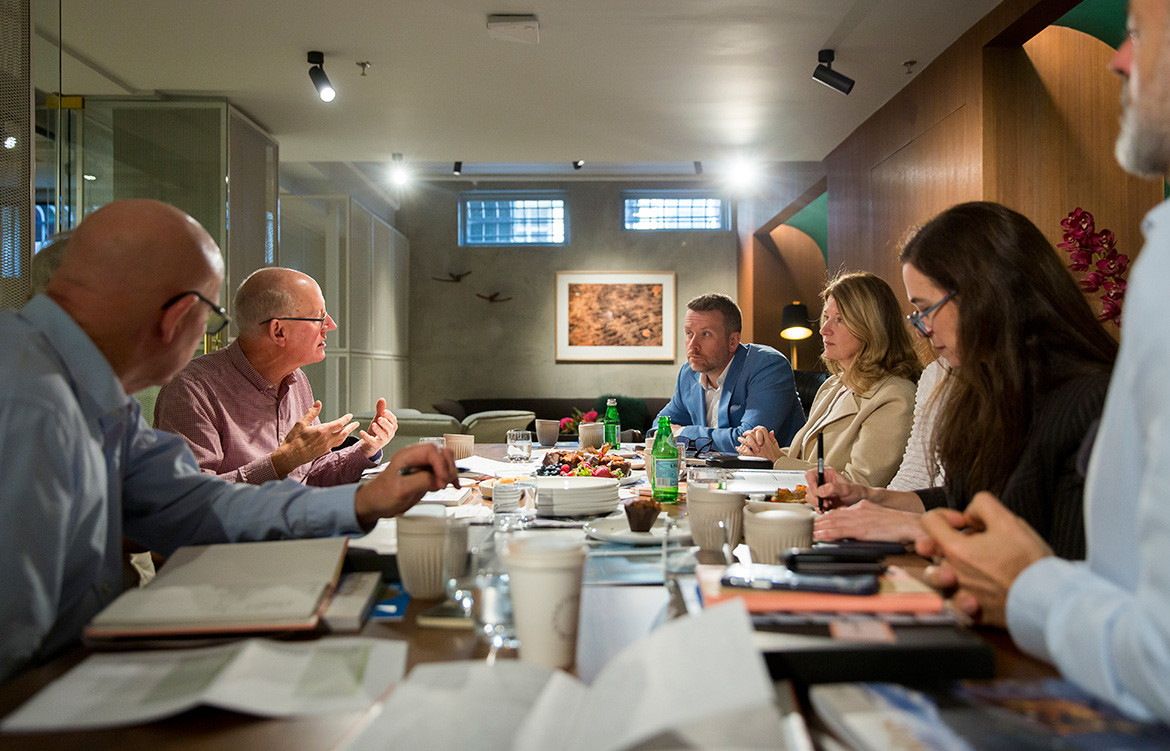 The floor was open and a mutual respect for contemporaries in the architecture and design industry was simultaneously unspoken and undeniable. Each individual seated at the table had a slightly different, and thus slightly differently informed, path that resulted in a lively discussion that developed the group's understanding of the projects.
Whilst we did (eventually!) land on a Habitus House of the Year overall winner and commendations, it was incredibly interesting and enjoyable to facilitate a conversation that at times reflected what the team at Habitus had celebrated in these projects, and at other times brought new observations to light.
As some of our jurors were Sydney-based, Ovolo Laneways were kind enough to host our interstate guests. With a shared appreciation of the positive effects interior architecture and design can have on residents and patrons alike, it was the perfect choice.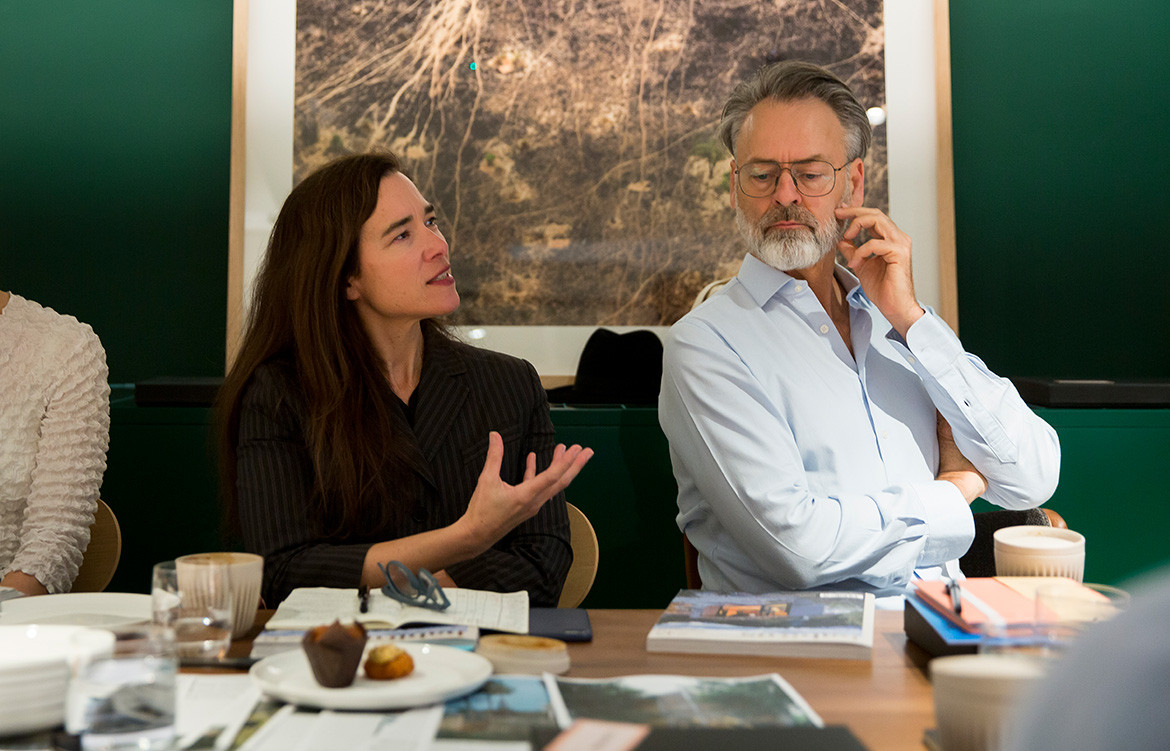 There is still time to have your say and vote for the Habitus House of the Year People's Choice Award. Do so, and you'll go in the draw to win The Ultimate Design Hunter Package* – $40,000 worth of prizes from our Design Hunter Partners Armadillo & Co, Boyd Blue, Earp Bros, Euroluce, Hale Mercantile Co, Nique, Premium Sound, Phoenix Tapware, Project 82, Studio Gallery Melbourne, Top3 by Design, and Tsar Carpets.
Habitus House Of The Year wouldn't exist without the support of our friends, colleagues and regular collaborators in the industry. We would like to extend our sincerest thanks to our Major Partners StylecraftHOME, Gaggenau, and Zip and Supporting Partners Armadillo & Co and Earp Bros. Our Trophy Partner Axolotl and our Accommodation Partner Ovolo Laneways. Thanks to An Organised Life for providing stationary for our jurors to organise their thoughts.
*Terms and conditions apply
StylecraftHOME
stylecrafthome.com.au
Filming by Daniel Bolt, Editing by Jasper Russell
Photography by Marcel Aucar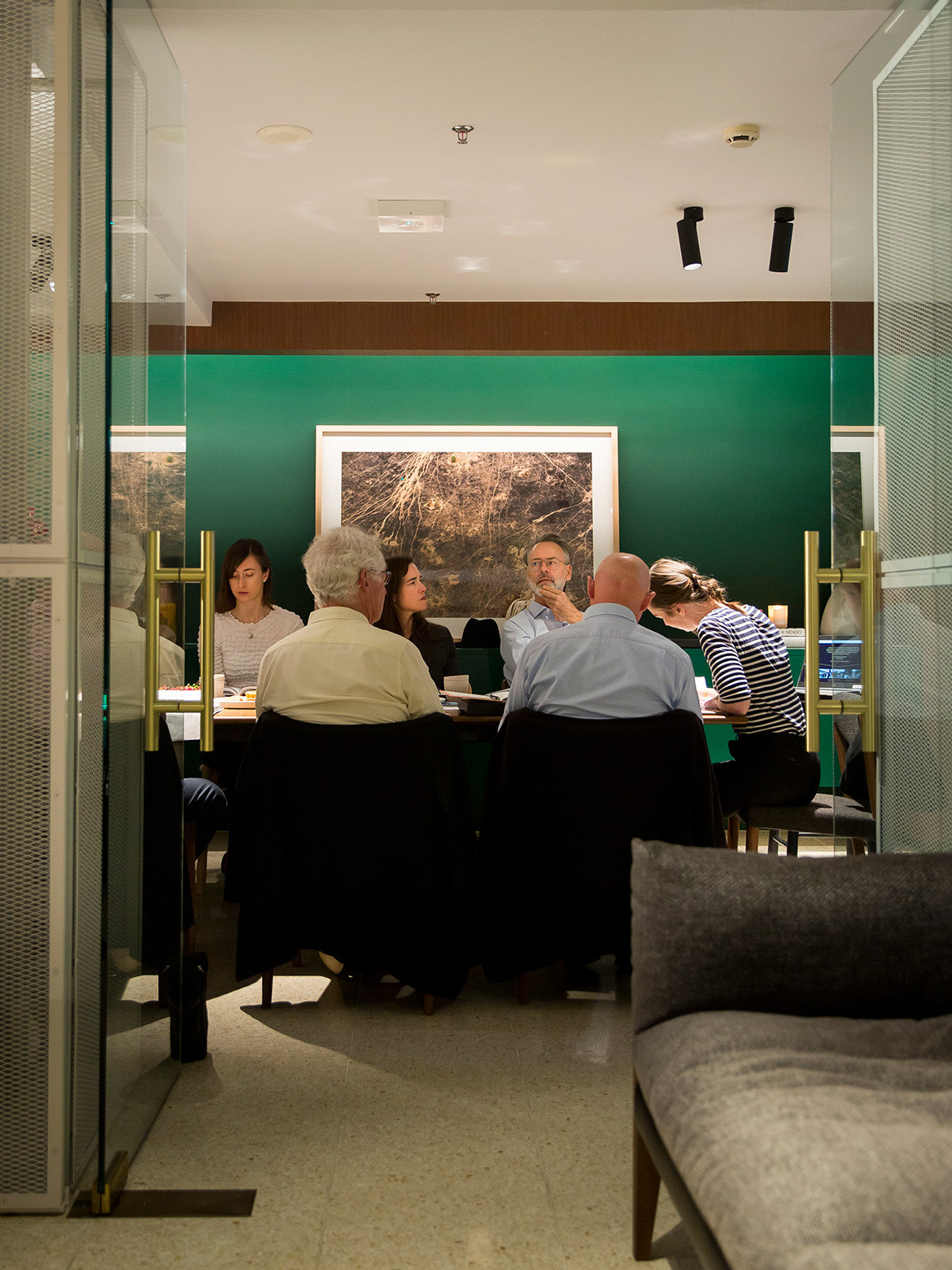 Get reacquainted with your 2019 jury here
---