While we love each of the 20 homes in the Habitus House of the Year Selection, creating a channel for you to share with us which one is your favourite is a beautiful way to open up a two-way conversation.
And having counted up the thousands of votes, we have a winner for this year's People's Choice!
Pepper Tree Passive House by Alexander Symes Architect
Showing what's possible with both an infill home and executed to the highly rigorous standards of passive house design principles, Pepper Tree Passive House nestles beneath the canopy of a large tree.
The new addition is a second dwelling on the home and respects the existing site and landscape. Internally the home is defined by an extensive use of oriented strand board.
"My client wanted to show that you can preserve biodiversity and do these kinds of infill projects to a high standard. He also wanted to demonstrate to his clients the high level of quality that can be achieved," says Symes on how the project came to be.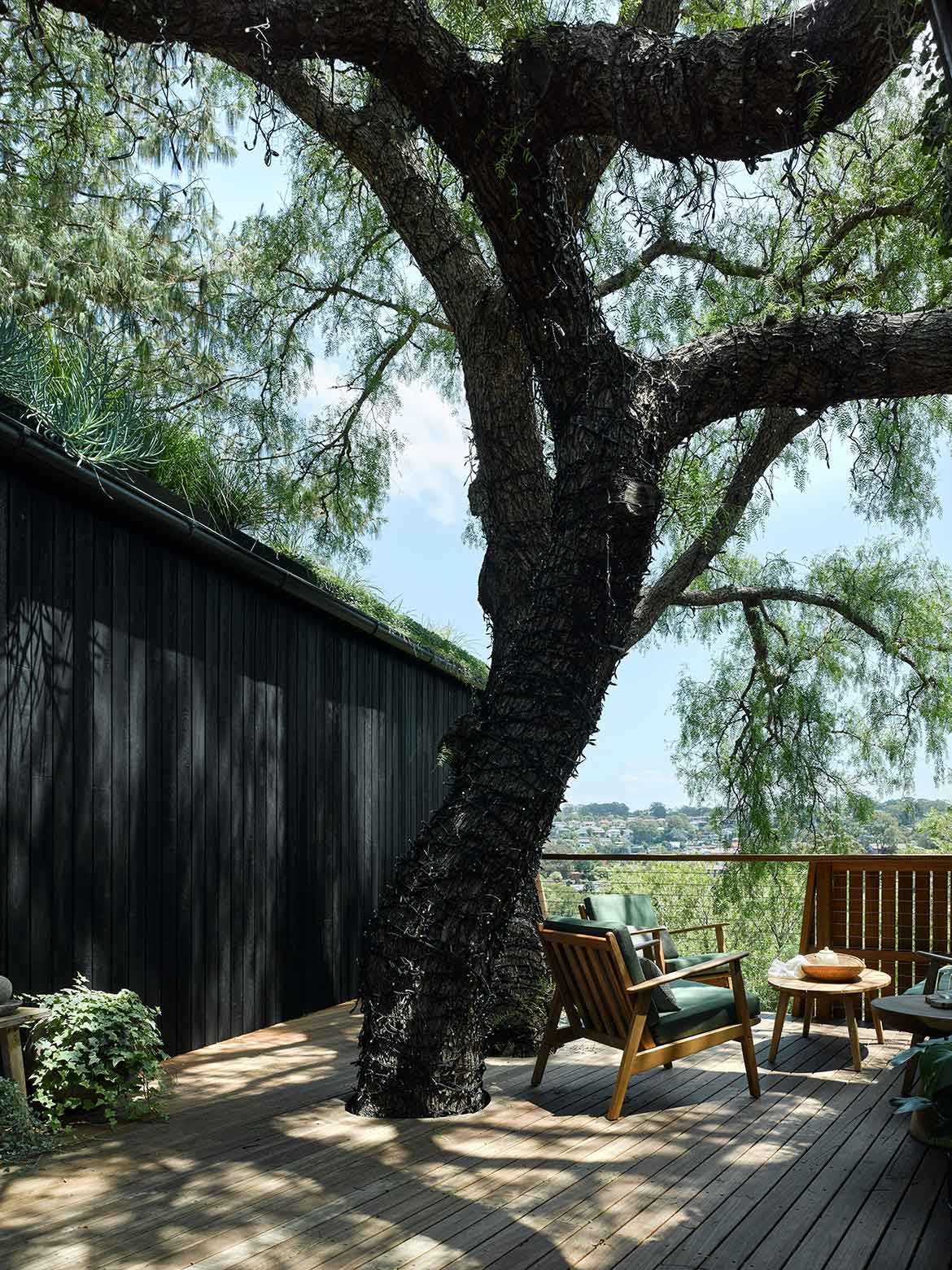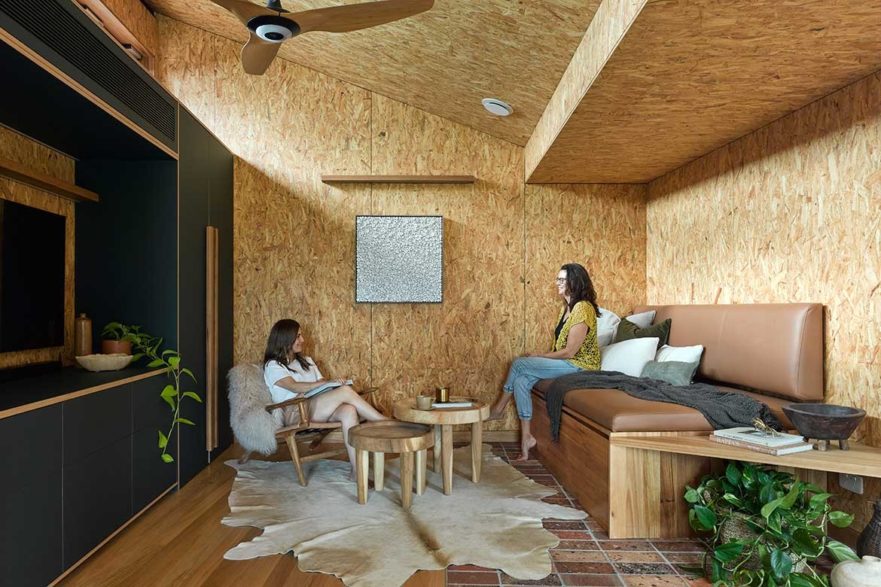 Congratulations to Alex and the team on taking out the incredible People's Choice accolade!
Habitus House of the Year is made possible with the support of our Major Partners – StylecraftHOME and Caroma, and our Program Partner Axolotl. Relive the Reveal Party at StlecraftHOME here.
---