Habitus House of the Year is a completely unique program that unabashedly celebrates the most incredible houses – as featured online and in print throughout the year.
The 20 hand-picked homes have been whittled down by the Indesign Media editorial board, meaning that, unlike other initiatives, Habitus House of the Year is an accolade that cannot be entered.
Covering an array of apartments, large family homes, unexpected renovations and architectural feats, every single house in the line-up epitomises the long-running ethos that has underpinned Habitus – to share the stories of the people and products behind the design as a vehicle for showing the many different ways of living in design.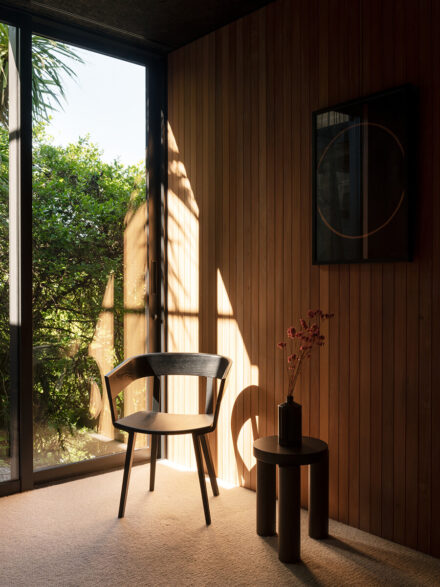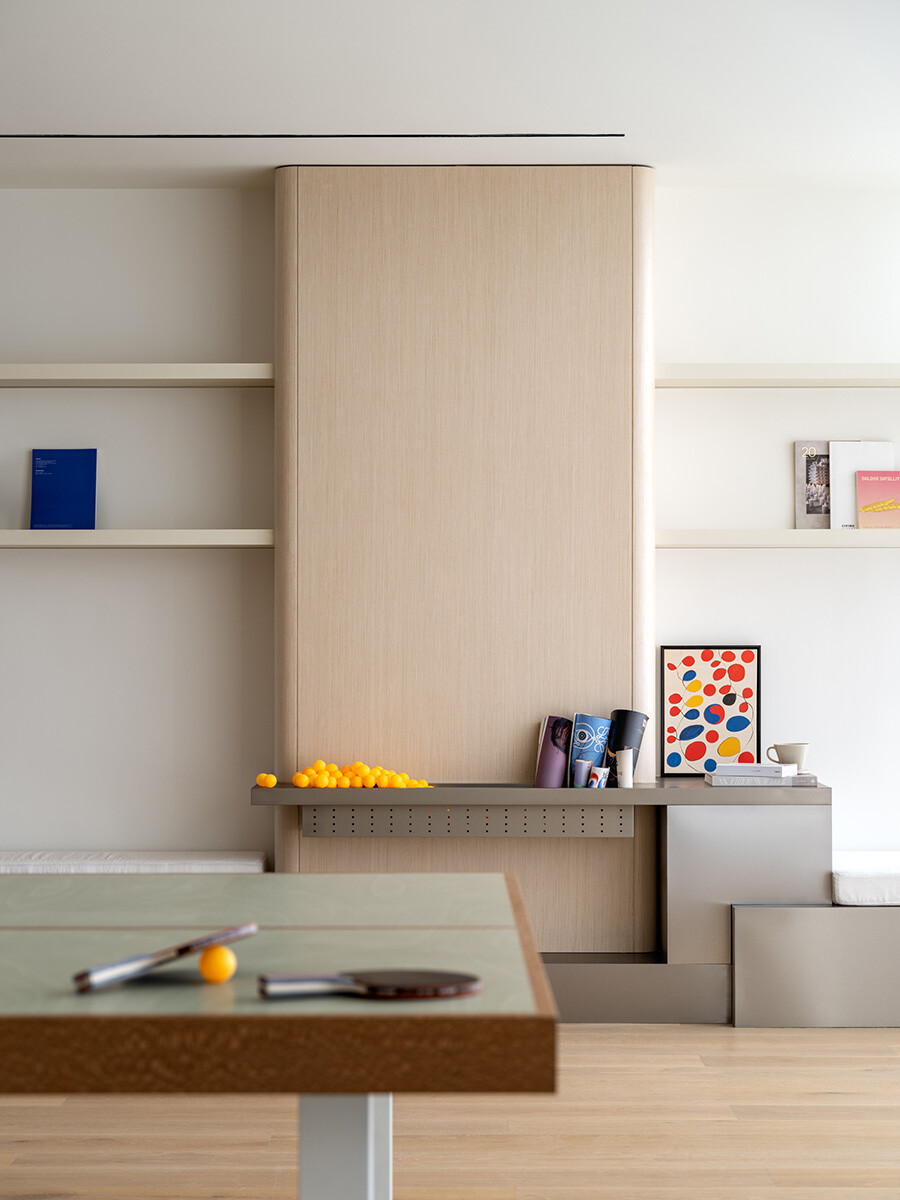 For Habitus House of the Year 2023, we have once again curated a remarkable line-up of homes. Now we invite you to join the journey and tell us which one you think deserves to be crowned the People's Choice winner, by doing so you could take home a gorgeous $8,000 Design Hunter package filled with homewares and furniture.
Congratulations to all those shortlisted! Habitus House of the Year is made possible in collaboration with our Major Partners – Kaolin Tiles, KFive Furniture and Technogym, and trophy partner Axolotl.
---