On Thursday 16th November, with a Cocktail Event hosted at the inimitable StylecraftHOME showroom in Melbourne recently renovated by HASSELL, the inaugural Habitus House of the Year initiative drew to close.
In a room full of architects, designers, contributors, collaborators and friends, editor Holly Cunneen announced the independent jury's selection of outstanding residential projects accompanied by founding editor Paul McGillick.
Taking the opportunity, then, to give attendees a little insight as to where Habitus House of the Year came from, we'd like to share those sentiments with everyone who couldn't make it on the evening.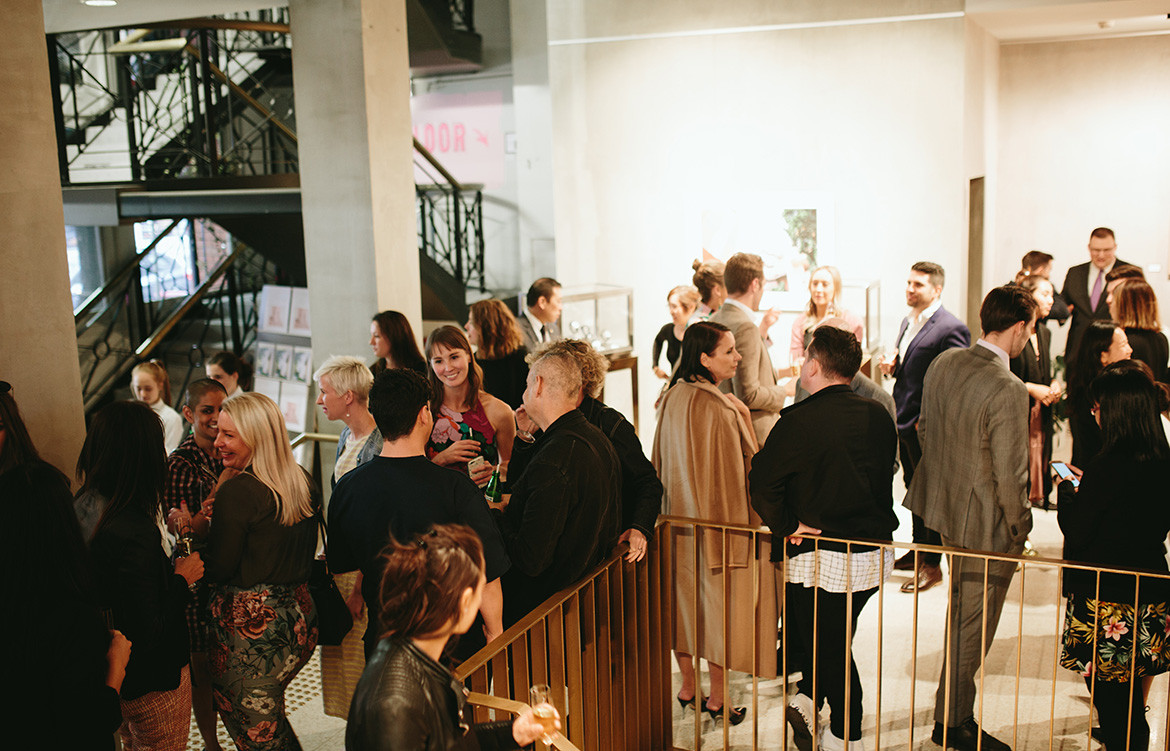 Habitus House of the Year was the result of many discussions centred around how to celebrate the milestone that is Habitus' 10th anniversary. Teasing out countless ideas and feeding off each others enthusiasm resulted in lots of exciting possibilities – but also the need to refine, to come back to the centre and ask ourselves: what is the habitus mission ?
For now more than a decade, Habitus has been unwavering in its mission to seek out the very best in architecture and design from across the Indo-Pacific and communicate to our readership how it both serves and expresses the residents' way of life.
From there, it became obvious.
What better way to celebrate the anniversary than to pull together a new, annual undertaking.
This year, and each year that follows, Habitus has hand-selected 25 recently completed residential projects that we feel, exemplifies what it means to live through design in Australia, New Zealand and South-East Asia.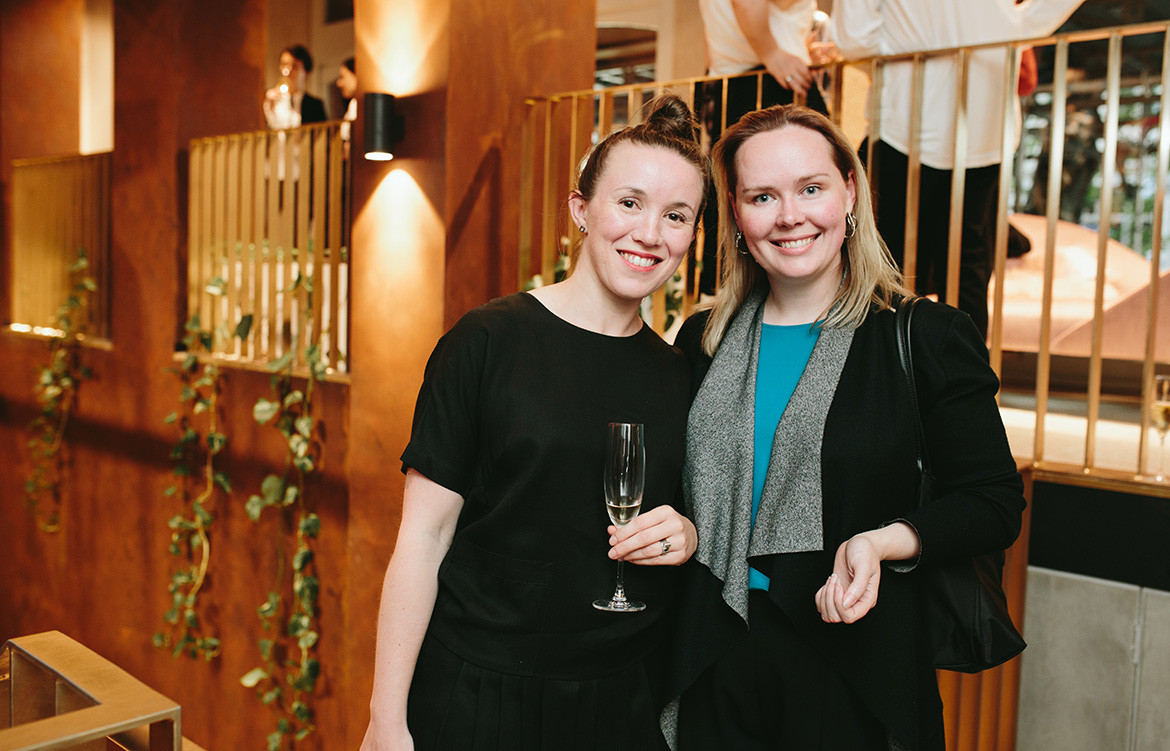 The 25 houses we've selected for the 2018 initiative are our, Habitus Houses of the Year. You have all done an outstanding job. And according to Habitus, you have all won.
But we thought we'd confer with some industry experts for a second opinion. And as such, we'd like to celebrate the projects that Howard Tanner, Consultant Architect; Karen McCartney, Architecture Editor / Author / Curator; Narelle Yabuka, Editor of Cubes, Indesignlive.sg, Indesignlive.hk and the Asia Co-Editor of Habitus; Neil Burley, Founder of Burley Katon Halliday and Anibou; Paul McGillick, Founding Editor of Habitus; and Raj Nandan, founder, Publisher and CEO of Indesign Media Asia Pacific have identified and separated.
HOUSE OF THE YEAR
Boneo House
John Wardle Architects
INTERIOR AND EXTERIOR CONNECTION (Joint Winners)
Gibbon Street
Cavill Architects
&
Artists' Retreat
Palinda Kannangara Architects
INTERIORS
St Vincents Place
B.E Architecture
ARCHITECTURE AND LANDSCAPE
Rabbit Residence
Boondesign, Attaporn Kobkongsanti (Landscape Design)
PEOPLE'S CHOICE
D House
ARO Studio
On behalf of Raj Nandan, founder, CEO & Publisher of Indesign Media Asia Pacific, Habitus would like to thank everyone who worked on the initiative.
We'd like to thank our judges Howard Tanner, Karen McCartney, Narelle Yabuka, Neil Burley, Paul McGillick, and Raj Nandan.
We'd like to thank our collaborators for the Ultimate Design Hunter Package for their hand in making it a huge success: Ajar, Fanuli, Lump, StylecraftHOME, Sub Zero Wolf, The Hour Glass, Tide Design, Top 3, Totem Road, and Tsar Carpets.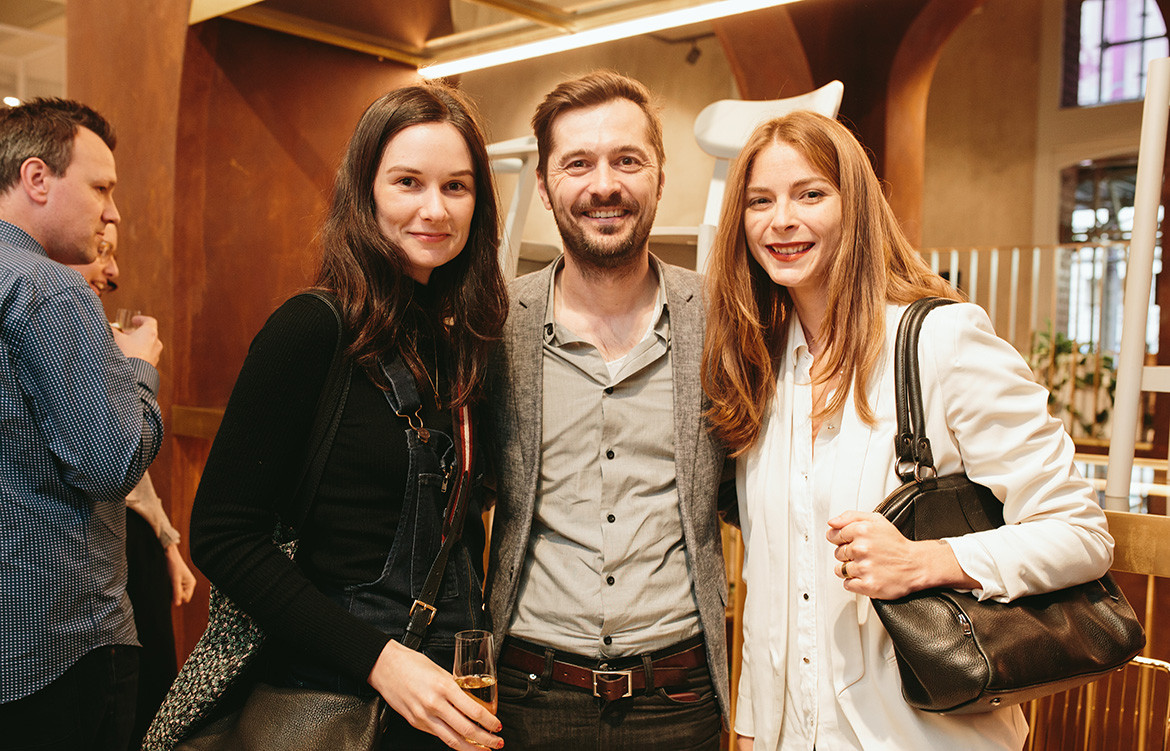 We'd like to thank our Major Sponsors StylecraftHOME, Sub Zero Wolf, and Zip for joining us on this journey.
We'd like to thank Axolotl our Trophy Sponsor.
And we'd like to especially thank Chelsea, Anthony, Tony and the team at StylecraftHOME who not only put together the beautiful cocktail event, but they were also kind enough to host us in Sydney for the Habitus House of the Year Judging Day.
Photography by Elleni Toumpas
See the full list of winners here.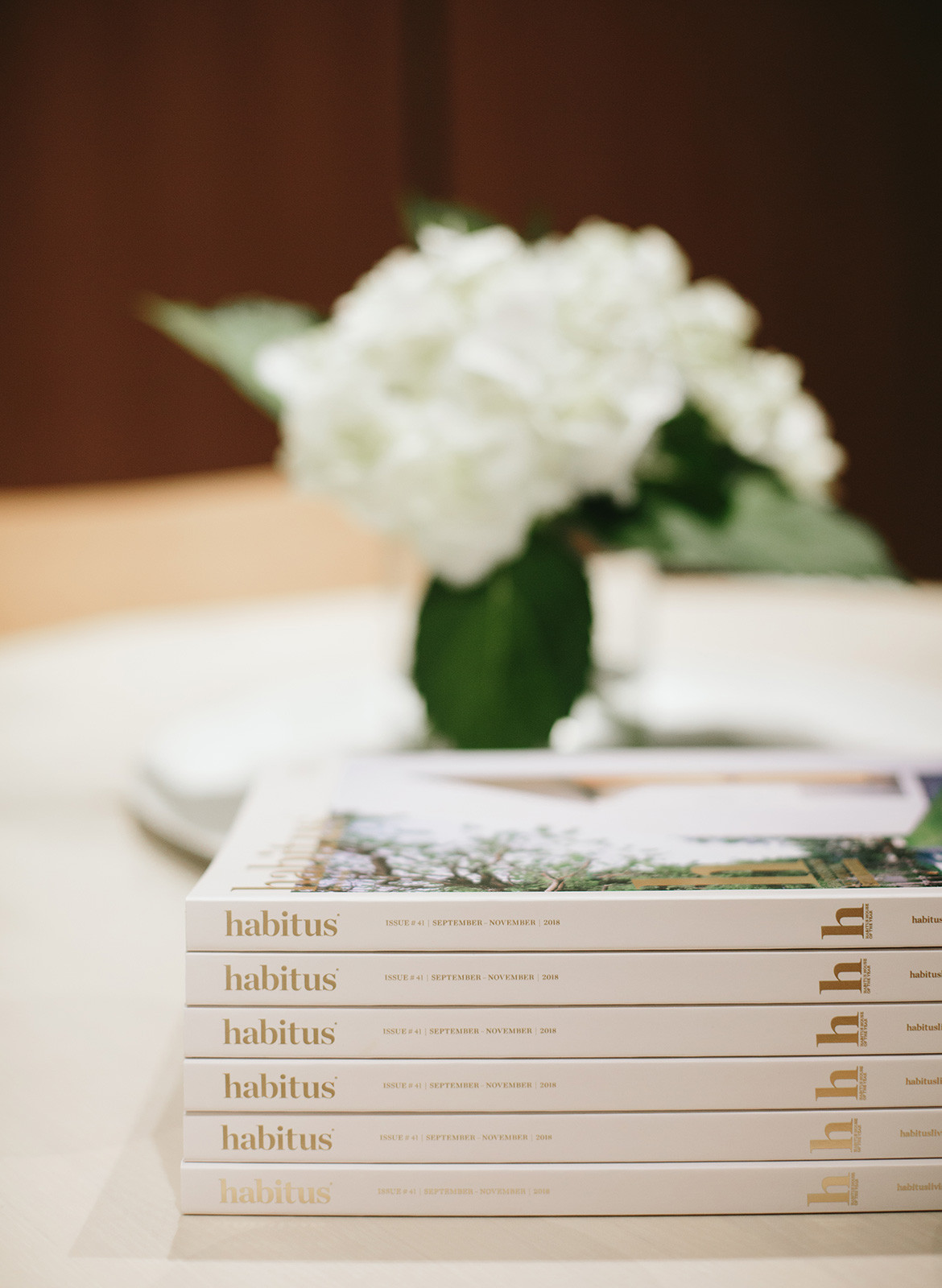 Tags: Ajar, Axolotl, Elleni Toumpas, Fanuli, habitus, Habitus House of the Year, Hassell, Holly Cunneen, Howard Tanner, Karen McCartney, Lump, Narelle yabuka, neil burley, Paul McGillick, Raj Nandan, StylecraftHOME, Sub-Zero Wolf, The Hour Glass, tide design, Top 3, totem road, Tsar Carpets
---