Now in its fourth iteration, Habitus House of the Year is an annual showcase of the most outstanding projects from around the region, all hand-picked by the editorial team.
This year will see 22 projects presented across print and digital, with the Habitus House of the Year being announced in issue #52 of the magazine in October.
While each and every project is deserving in its own way, the jury met over Zoom at the end of June to pick out the project to be awarded the title of Habitus House of the Year. While we couldn't host a typical jury day at Stylecraft's beautiful showroom, we embraced a more socially distanced version to review, analyse and ultimately decide which project to give the top honours to.
The jury included a combination of fresh and familiar faces including:
Madeleine Blanchfield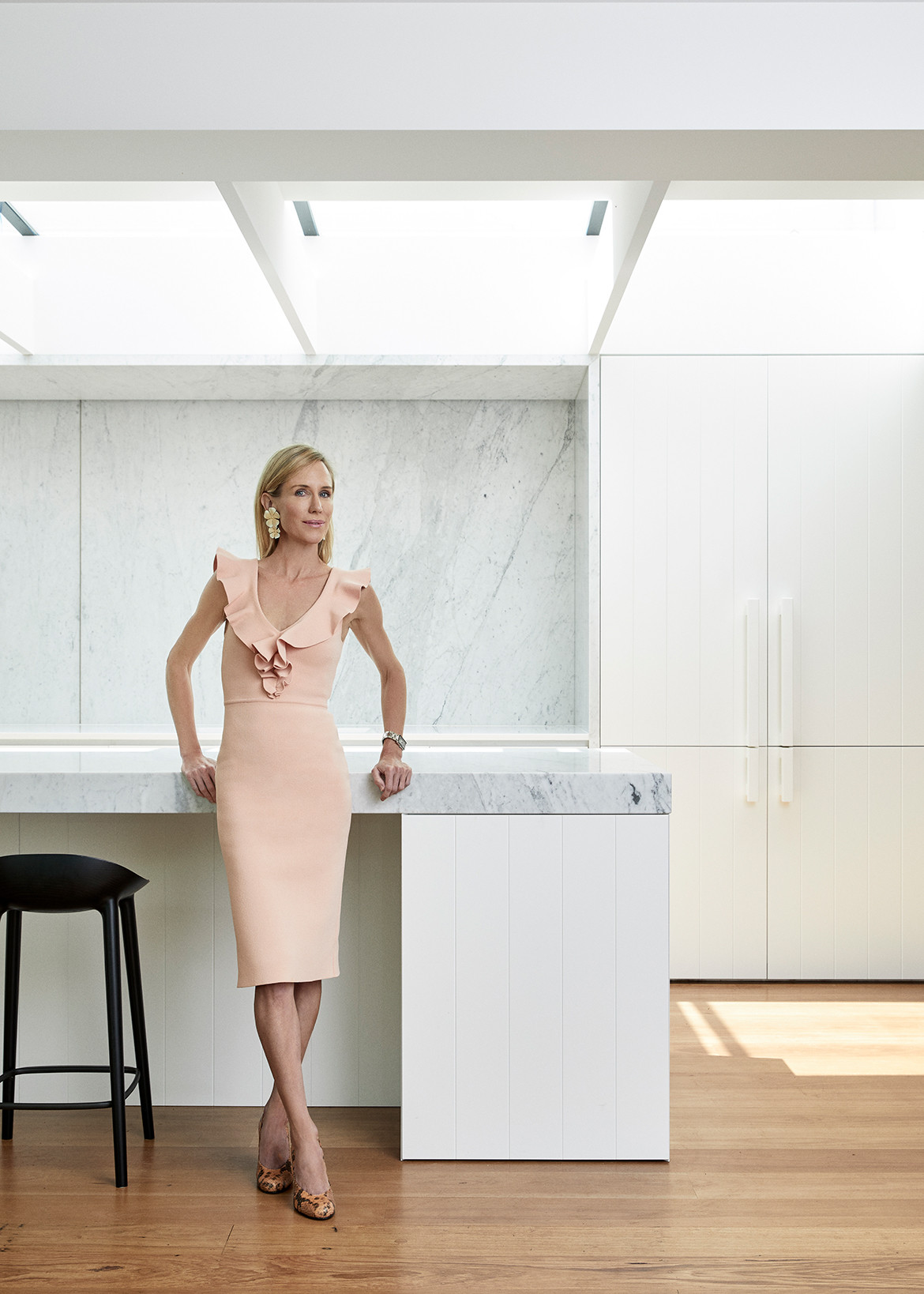 Madeleine Blanchfield founded her namesake studio in 2009, with an emphasis on houses, in particular focusing on new builds and extensive renovations. Before setting up her own studio, Madeleine was Associate Director at one of Sydney's leading design firms for ten years, working on single dwelling houses, small offices and apartment buildings. Madeleine has contributed to enriching Australian residential architecture and design from her first solo project onwards: this won an Australian Institute of Architects' Award and cemented her name and reputation in the field.
Gwen Tan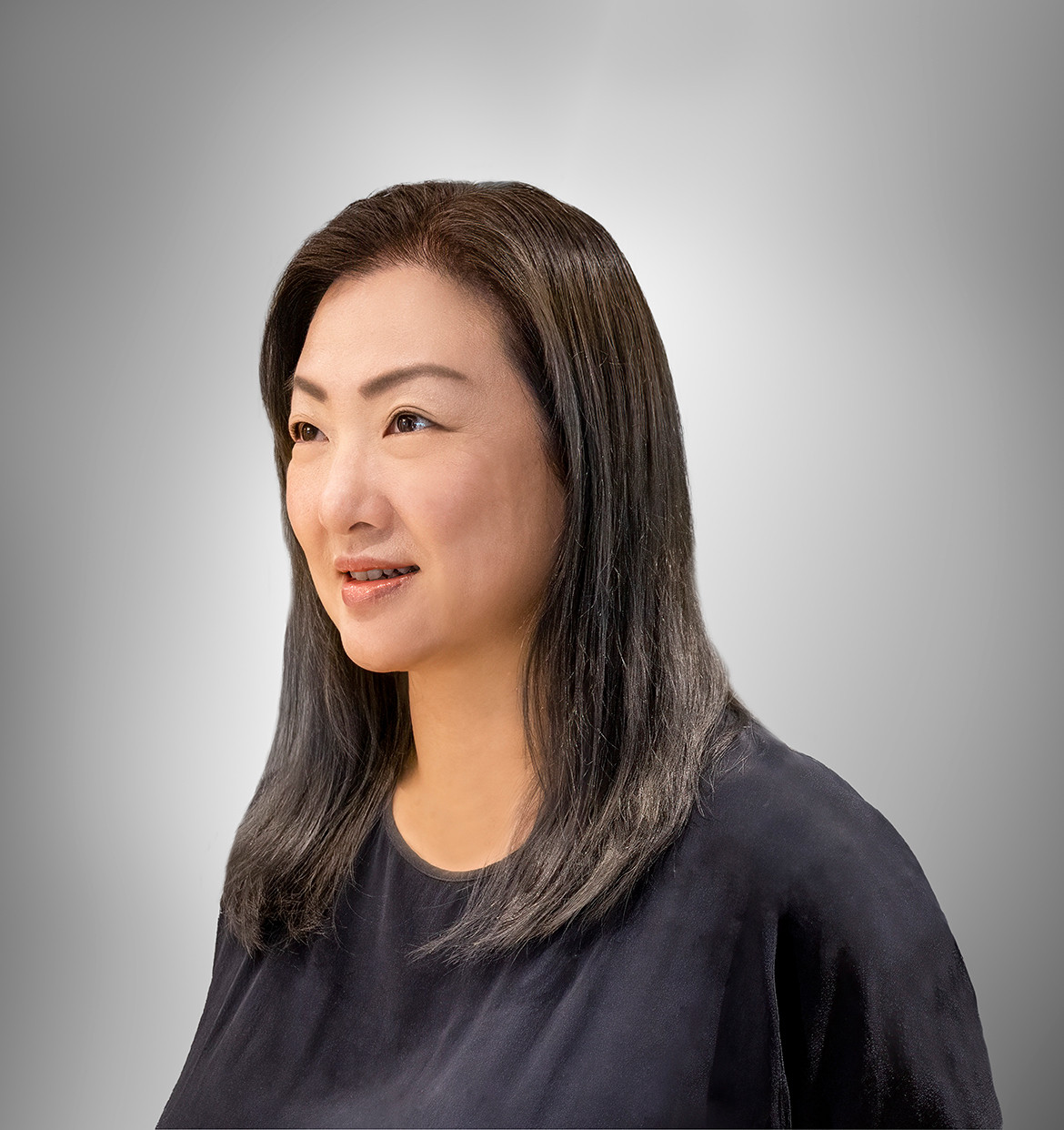 Gwen Tan is the design principal for Afternaut and is one of the founders of Formwerkz Architects. As a qualified architect with more than 20 years of experience, she lends her design expertise to a wide range of trans-disciplinary projects in the commercial, residential, and hospitality industry in Singapore, China, Indonesia, Malaysia, France, and the UK.
Jacqui Wagar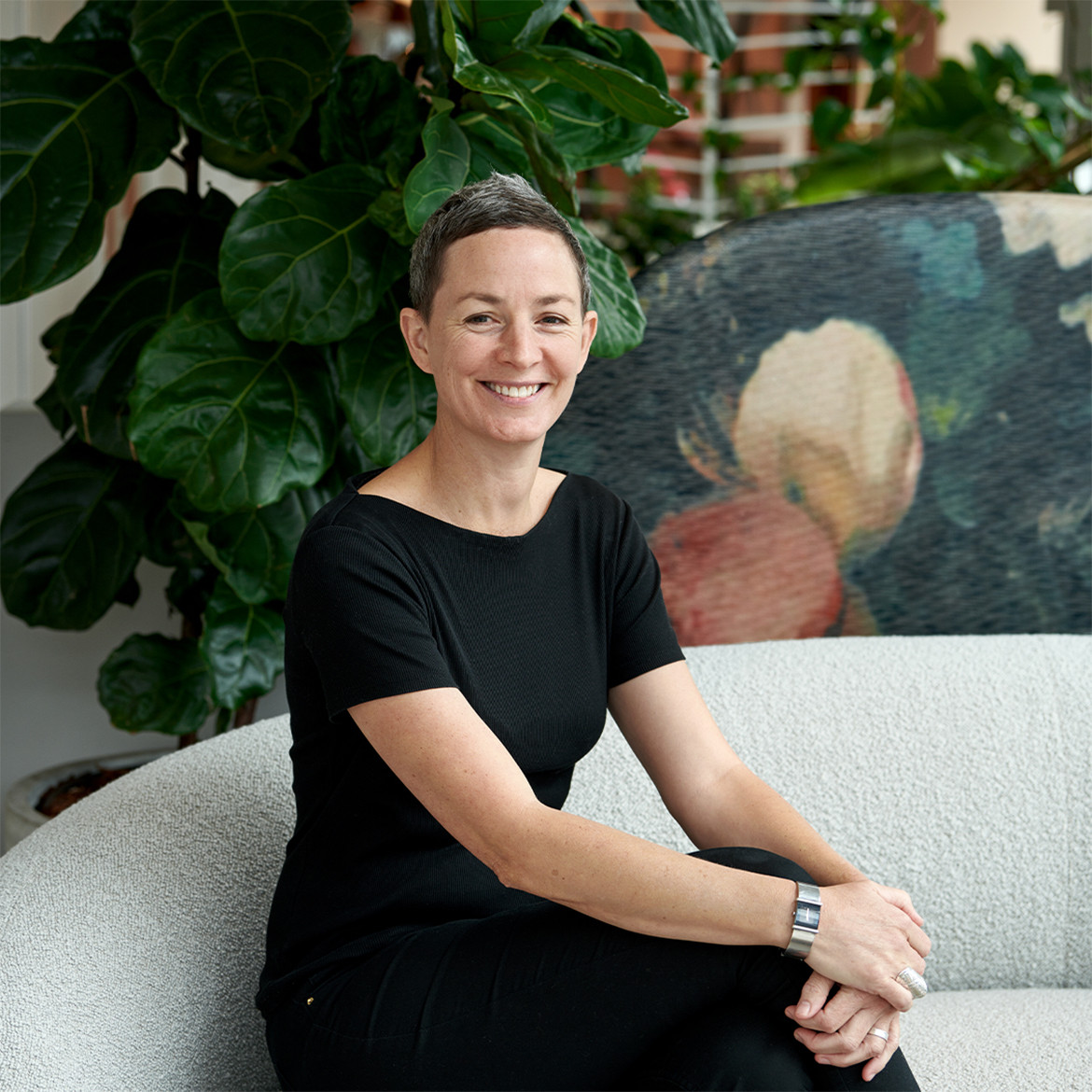 Jacqui combines her passion for our environment with her sales, marketing and administrative skills to further promote Stylecraft's sustainable, ethical and environmental achievements. As a qualified Greenstar Associate, she applies her unique knowledge set to assist the Stylecraft team and our clients to create a positive change for the future.
And returning for the judging was…
David Clark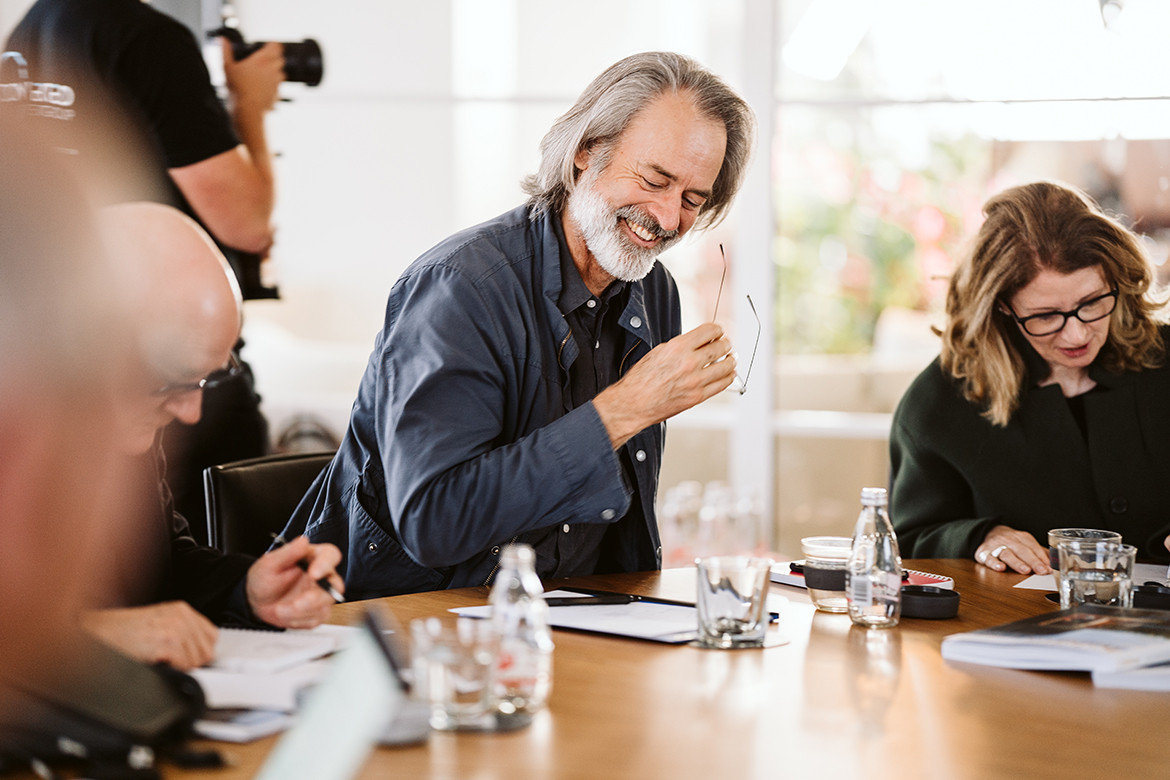 David Clark is perhaps most well-known for his decade-long tenure at Vogue Living as Editor in Chief. Since leaving the title in 2012 he has continued his career as a Design Editor, consulting private clients, design businesses and organisations. He has been a Guest Curator for the National Trust of Australia and currently sits on the board of the Design Institute of Australia. David's history in architecture, design and decoration consistently informs his contribution to the dialogue and discussions in the industry.
Neil Burley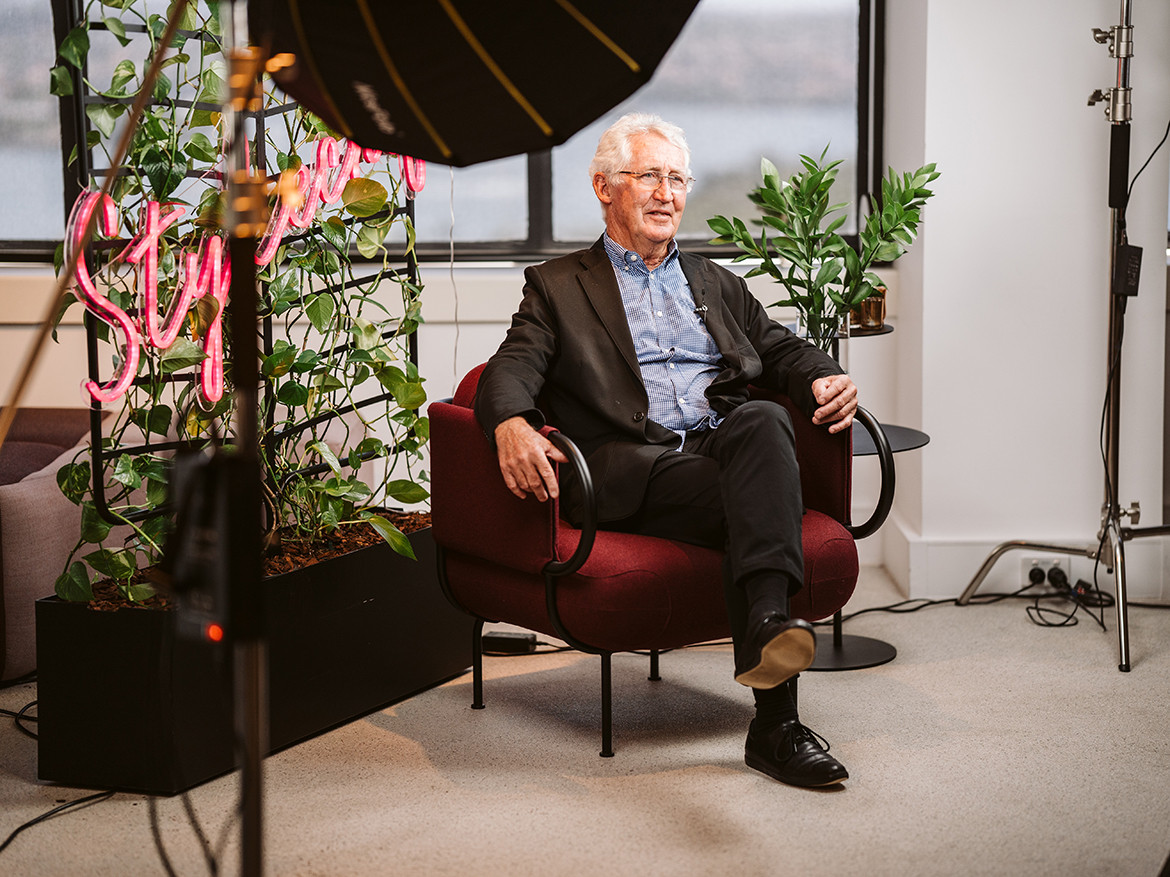 Neil Burley has spent his career firmly within the architecture and design industry. However, he's had a number of different focal points. Neil Burley Design was established as a graphic design studio that quickly bled into the spheres of interior and product design. In 1989 David Katon and Ian Halliday joined as partners and the business was renamed Burley Katon Halliday and exists as we know it today. In 1995 Neil left to run Anibou, the great purveyor of European bentwood such as Artek. In recognition of local talent, Anibou quickly extended its offering to include local designers, emerging and established, such as Tomek Archer, Frank Bauer, and Caroline Casey.
Howard Tanner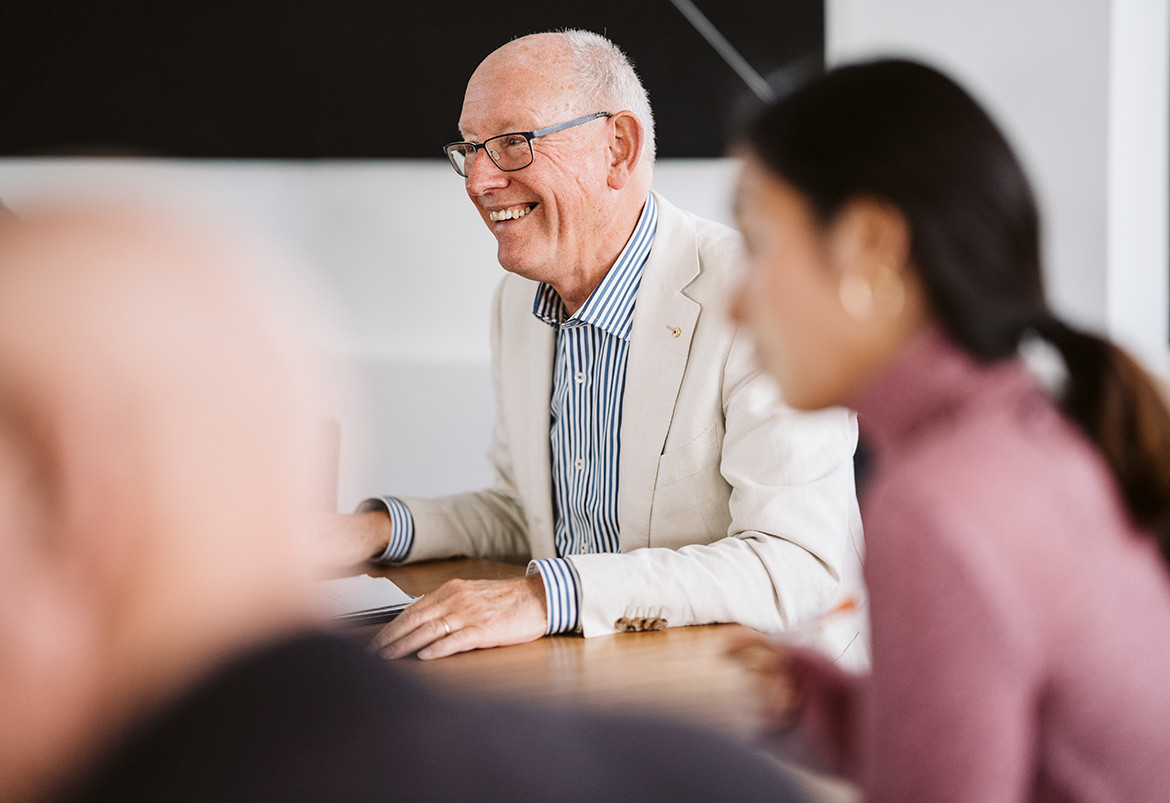 In his decades of practice as an architect Howard Tanner built himself a reputation specialising in the residential, educational and heritage market. He founded his own architecture practice called Tanner Architects in the 70s and it grew and evolved with new Principals Alex Kibble and Robert Denton. The firm became Tanner Kibble Denton Architects in 2012. Although he has passed on the baton officially at TKD Architects, he keeps himself in the midst of the industry as a consultant architect.
Representing Habitus on the jury we had:
Raj Nandan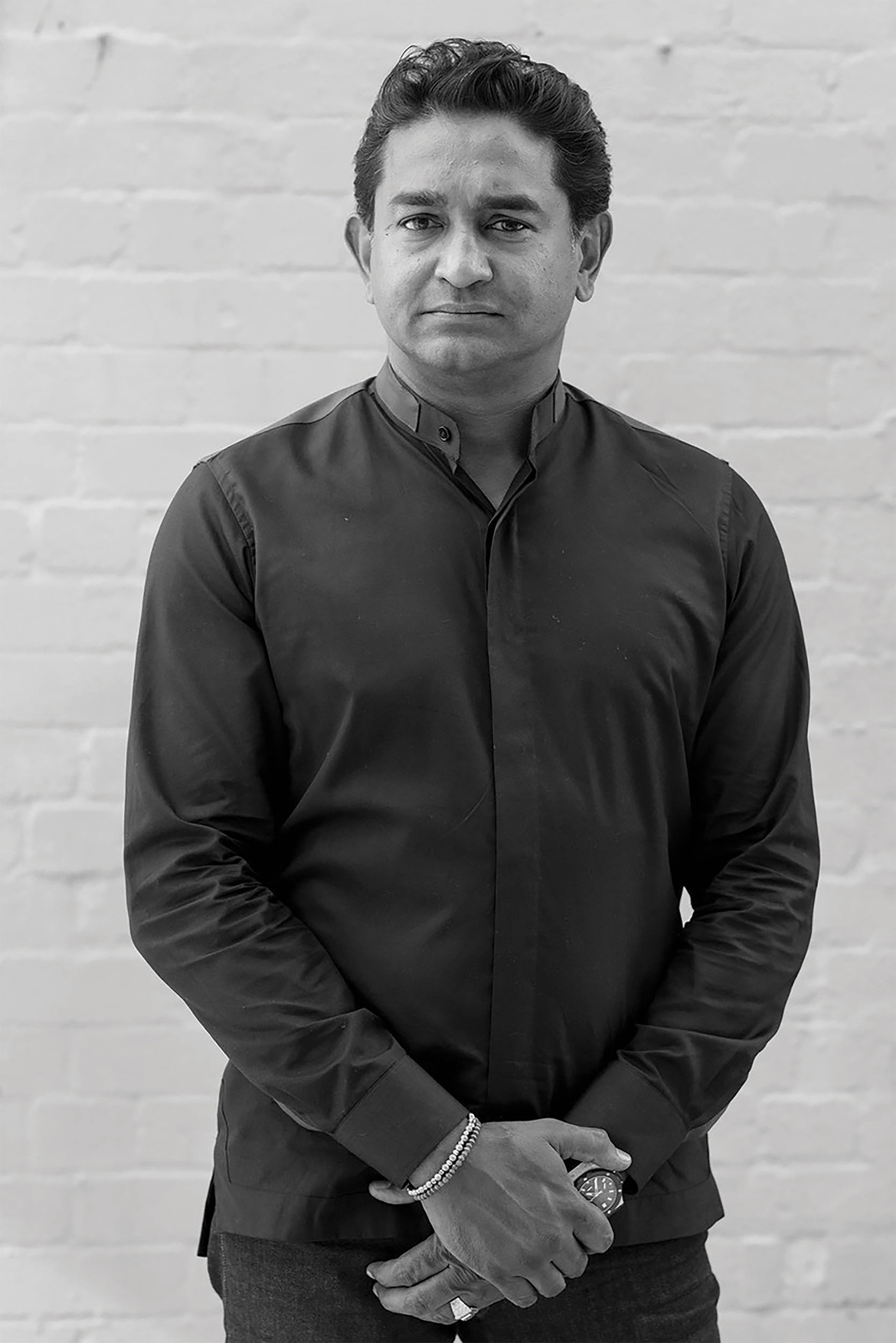 As Founder, CEO and Publisher of Indesign Media Asia Pacific, Habitus House of the Year is the brainchild of Raj Nandan. Having grown Indesign Media to encompass several magazine titles, digital offerings, experiential events and awards programs, Raj's intimate knowledge of the design industry and its leading players gives him a unique perspective. As such, he has lent his curatorial eye to many boards and international juries including the Red Dot Design Awards, the Advisory Board for Emergency Architects Australia, the International Design Awards Los Angeles and the International Federation of Interior Architects/Designers, among many others.
Aleesha Callahan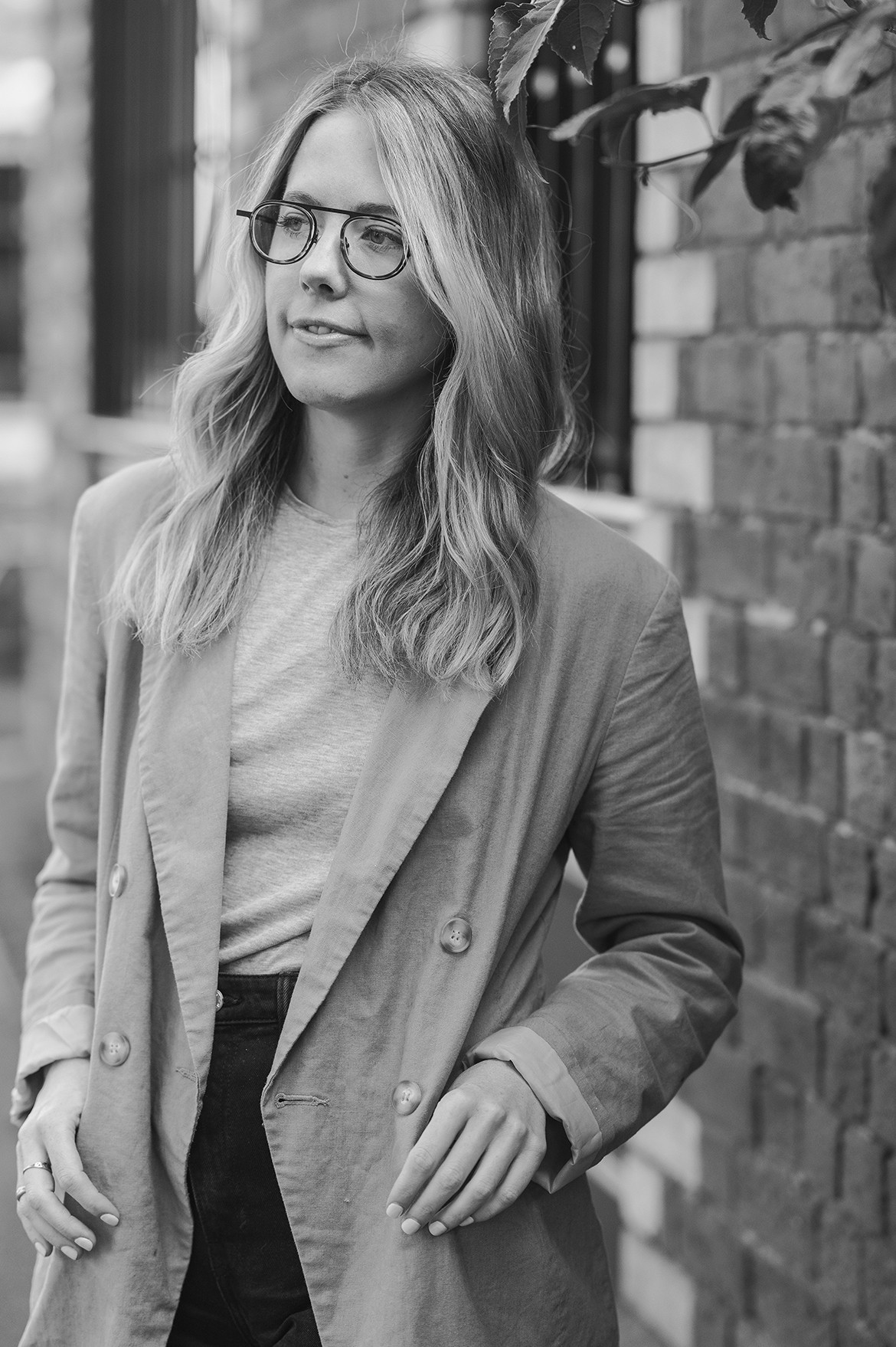 Aleesha Callahan is the editor of Habitus and was previously the editor of Indesignlive.com. She has written and contributed to various publications and brands in her 10 years in the architecture and design industry, bringing deep understanding to her stories having first trained and practised as an interior designer.
Habitus House of the Year would not be possible without the support of our partners.
Major Partners
StylecraftHome and V-ZUG
Supporting Partners
Sub-Zero & Wolf and Rocks On
Design Hunter Partners
About Space and Phoenix Tapware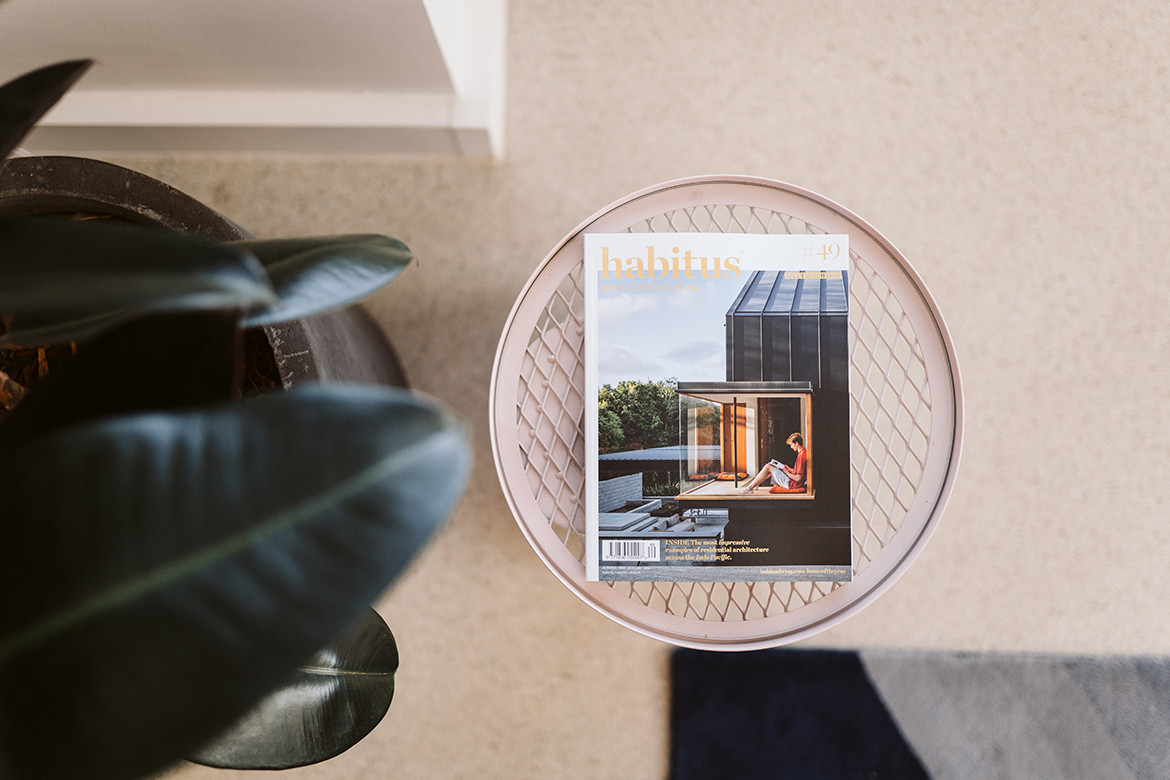 Tags: About Space, Habitus #52, Habitus House of the Year 2021, hoty2021, Phoenix Tapware, Rocks On, StylecraftHOME, Sub-Zero And Wolf, V-ZUG
---