2019 was busy for everyone there's no doubt about it. But as the year draws to an end and the Habitus team wraps up we made an effort to pause, appreciate and celebrate all that we, and the wider team at Indesign Media Asia Pacific, have accomplished in the past 12 months. Close to our little Habitus hearts is of course Habitus House of the Year, now entering its third year (can you believe it!) the programme this year had undoubtedly matured and all involved, including editors, writers, photographers and the jury eased back into to a familiar flow from September when the special edition was released to late October when we celebrated the House of the Year Winner – Bivvy House in New Zealand by Vaughn Mcquarrie Architect – at StylecraftHOME in Sydney.
Of course there was Saturday Indesign which after many years and almost as many iterations returned to its roots as a 1-day design marathon in Melbourne and then later in Singapore. The 2019 INDE.Awards were celebrated in the height of style at the Melbourne Museum and FRONT made an unexpected but fantastically recieved appearance at Barangaroo, Sydney.
We might be signing off for now but next year marks 20 years for Indesign Media Asia Pacific and you better believe we have some major events in the works. See you in 2020!
Habitus House of the Year
Habitus House of the Year is a carefully considered selection of 20 recently completed architecturally designed houses. They are recognised in their ability to showcase what it means to live through design across our unique Region. Out of all the projects that cross our desks to be one of 20 is no small feat and we congratulate you all.
However, we like to check out work. So again we engaged an independent jury of industry grandées to reflect on our final selection and give us their mutually agreed upon Habitus House of the Year. In addition, there were two awards for Interior And Exterior Connection and Architecture And Landscape; two commendations and a People's Choice Award voted for by the public. 
See the winners here
Habitus House of the Year TV
The inaugural Habitus House of the Year 2018 was a great success – so much so that in 2019 it transitioned into a TV show airing on Channel 7 as a joint partnership with MWC Media. It broke new ground with the editors' pick of the best homes from across our region, from S-E Asia to New Zealand and Australia and is set to return early 2020 with a second season.
Landscape designer and well-known television presenter, Jamie Durie, hosts the series alongside presenters architect Peter Colquhoun, television personality Erika Heynatz, and Asia co-editor of Habitus Narelle Yabuka. The houses are re-visited by the team while a peer review panel from Industry Leaders at CDK Stone, Fielders, Gaggenau, Living Edge, Zip Water and Habitus discuss and debate on air the merits of every project.
Watch season 1 here
Saturday Indesign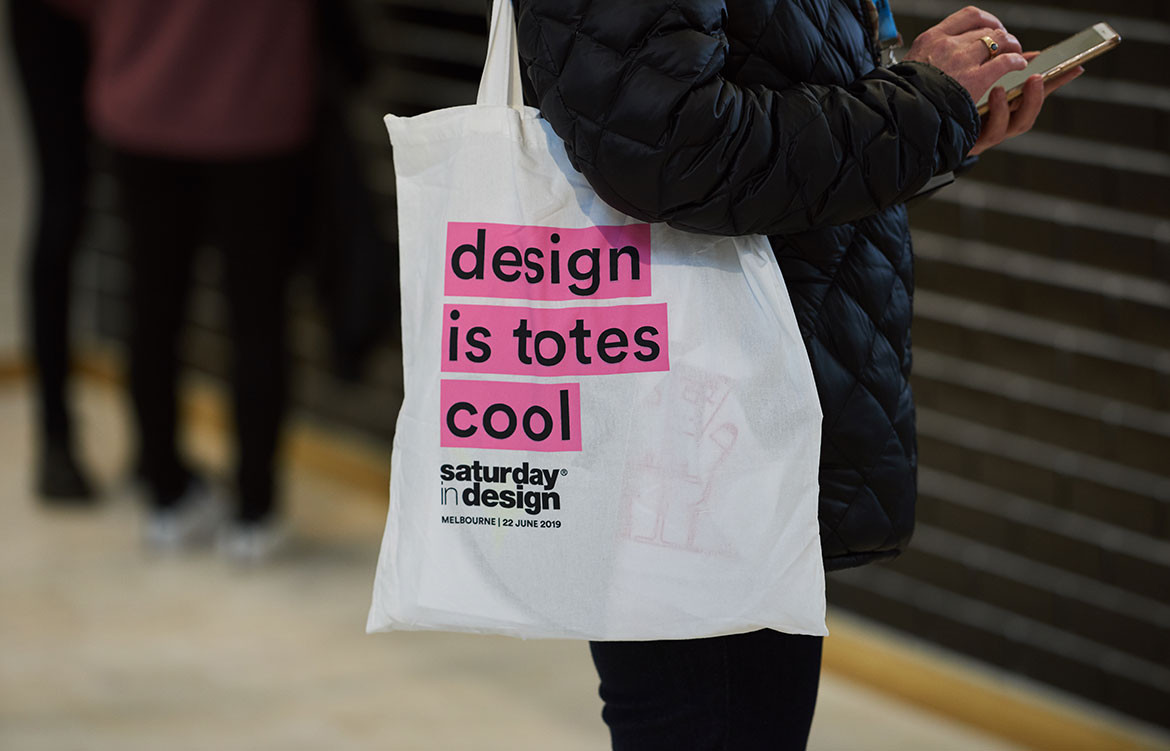 Opening closely on the heels of the grand INDE.Awards Gala, the 15th edition of Saturday Indesign was a resounding success. Running in 16 stunning showrooms across Melbourne with 27 exhibitors, the day-long series of events, installations, talks and workshops was the ultimate celebration of all things design.
As the day progressed, crowds of architects, interior designers, specifiers and design enthusiasts made their way into each of our participating showrooms, lending buzz, energy and dynamism to the event.
Read more about it here
The INDE.Awards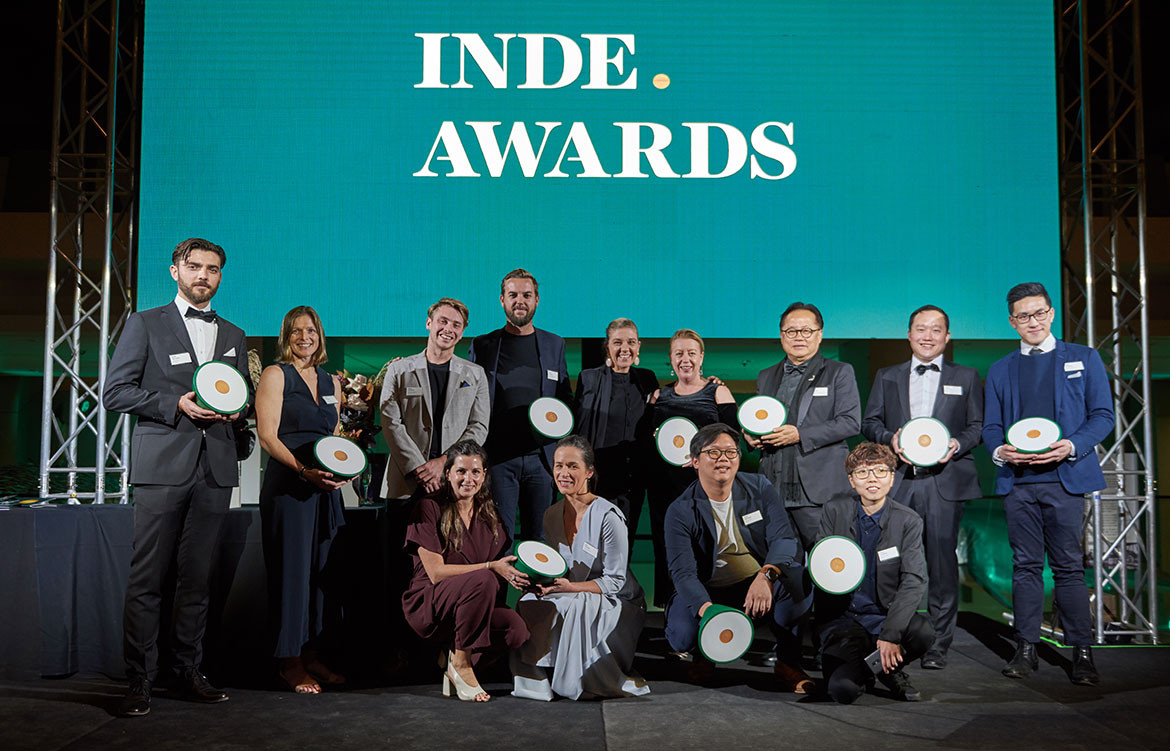 The INDE.Awards is also the only awards programme that works to unite the architecture and design community within the Indo Pacific Region. The awards gala, on the 22 June 2019, was a night to remember. Set against a dramatic backdrop within the iconic Melbourne Museum, the glittering evening witnessed the coming together of some of the best and brightest minds in architecture and design.
There were over 500 guests, participants, and jury members from Thailand, Malaysia, Hong Kong, Singapore, Sri Lanka and Australia in attendance to honour 2019's most progressive projects, products and professionals from the region.
See the winners here
Saturday Indesign (Singapore)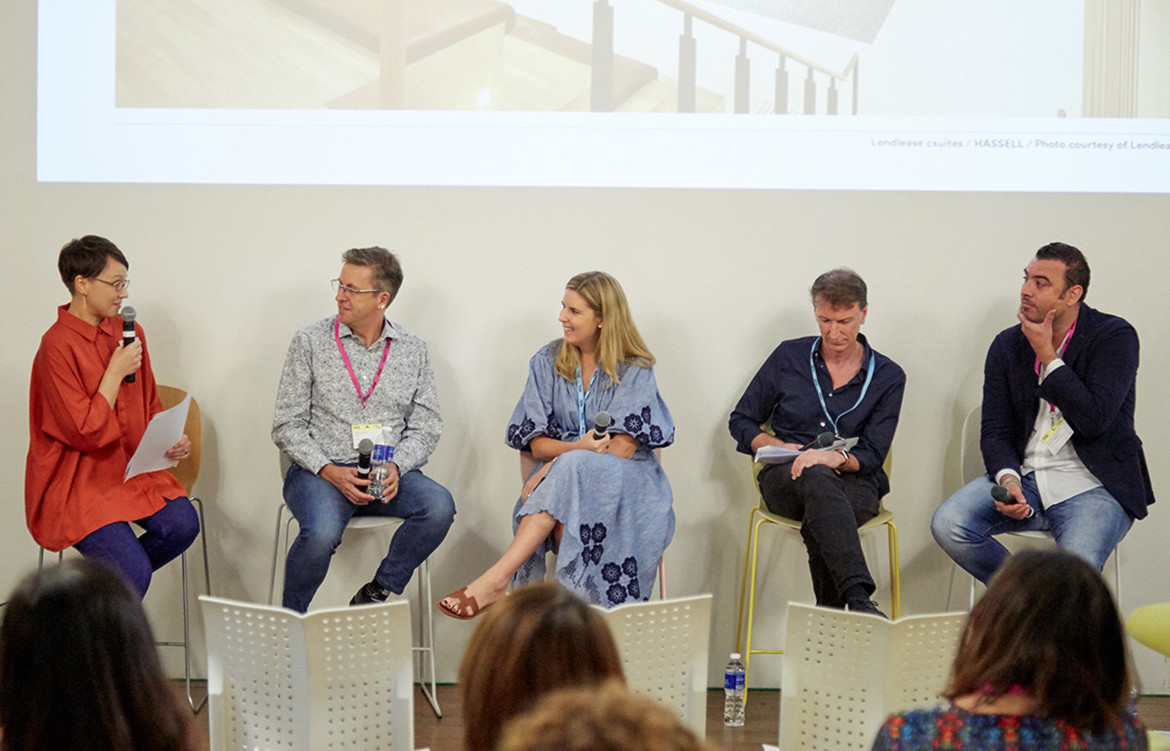 Saturday 12 October 2019 was a full day of design immersion in Singapore, and a resounding success.
The 1,380 people who pre-registered to attend Saturday Indesign Singapore 2019 knew it would be a day well spent. There were Design Conversation panels on must-know issues; impressive installations and showcases by 25 product exhibitors; plenty of networking and hospitality; prizes and workshops aplenty; serious debating of the cultural and industry developments affecting practice; but also laughs and good times.
Read more about it here
FRONT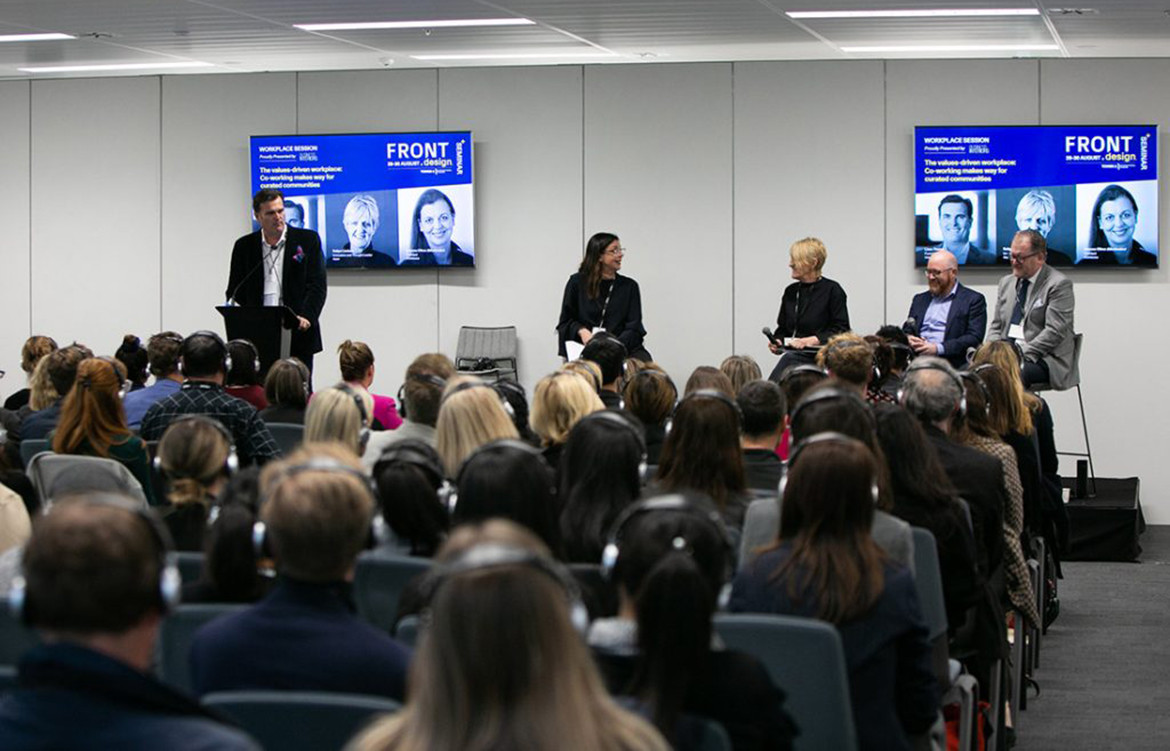 Knowledge sharing and networking were on everyone's lips at FRONT.design. Spread across floors two and four in International Towers, Barangaroo, the showcase included 60 brands, three theatres and two bars – all set up with the purpose of bringing all players in the supply chain together.
And it delivered, as attendee Marg Hearn says: "[FRONT] was thoroughly enjoyable and a very creative way of bringing customers and product suppliers together with great value adds."
Read more about it here
---