Opening Thursday 7th September, Sydney Contemporary is shaping up to be an inspiring platform for artists at all stages of their career, while also giving space to all manner of artistic mediums. While traditionally viewed as two separate disciplines, design is increasingly converging into art through limited edition objects and sculptures made with a functional core.
To furniture collectors, there are highly sought-after pieces as desirable as some artworks. Understanding this better than anyone is furniture brand Living Edge. For this year's Sydney Contemporary, Living Edge will be showcasing Memphis Milano presented by Edition.
Edition by Living Edge is the place for collectors and aficionados of collectible design. "Collectible design has always had its devotees who appreciate and seek out rare and enviable pieces. EDITION, by Living Edge offers a curated collection of modern and contemporary design for even the most fervent followers and fans," says Jo Mawhinney, director at Living Edge.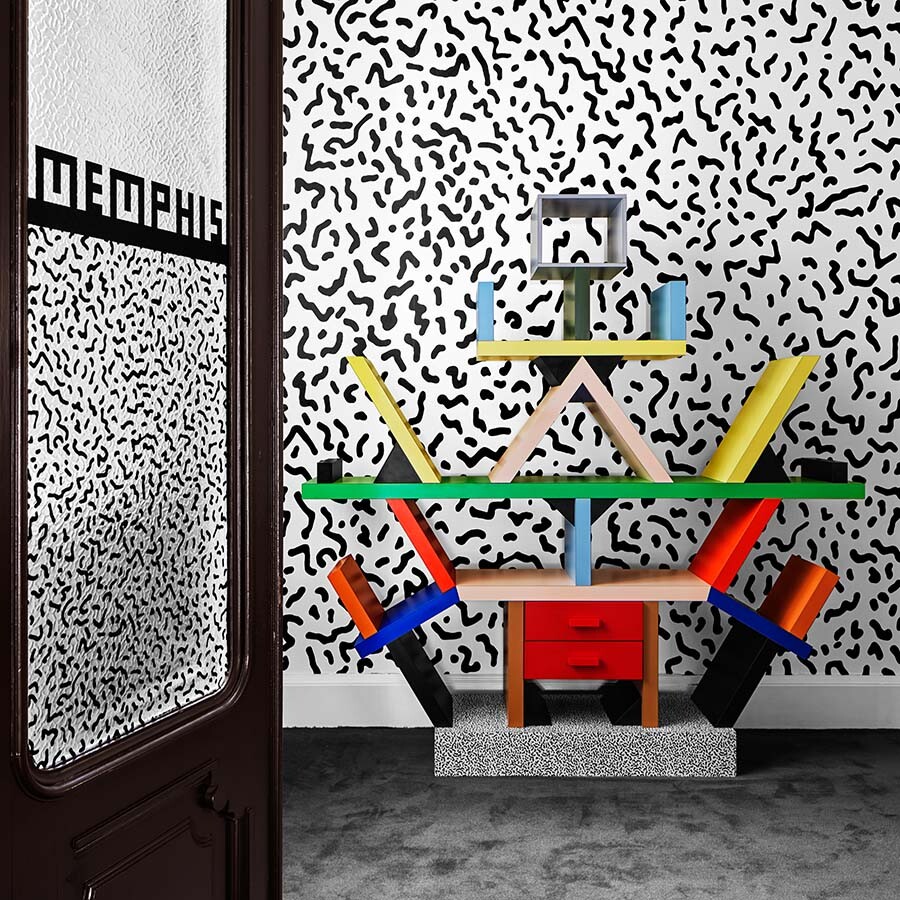 Presented for the first time in Australia, the Memphis Milano exhibition brings together an array of iconic furniture and objects from the renowned Memphis Milano design movement. This tribute celebrates the bold, daring, and imaginative designs that defined an era of innovative creativity.
Founded by Ettore Sottsass in 1981, Memphis Milano was a revolutionary design movement that gained global acclaim for its vibrant, avant-garde approach, defying traditional norms. Characterised by bold colours, geometric shapes, and whimsical patterns, Memphis injected playfulness into furniture and object design.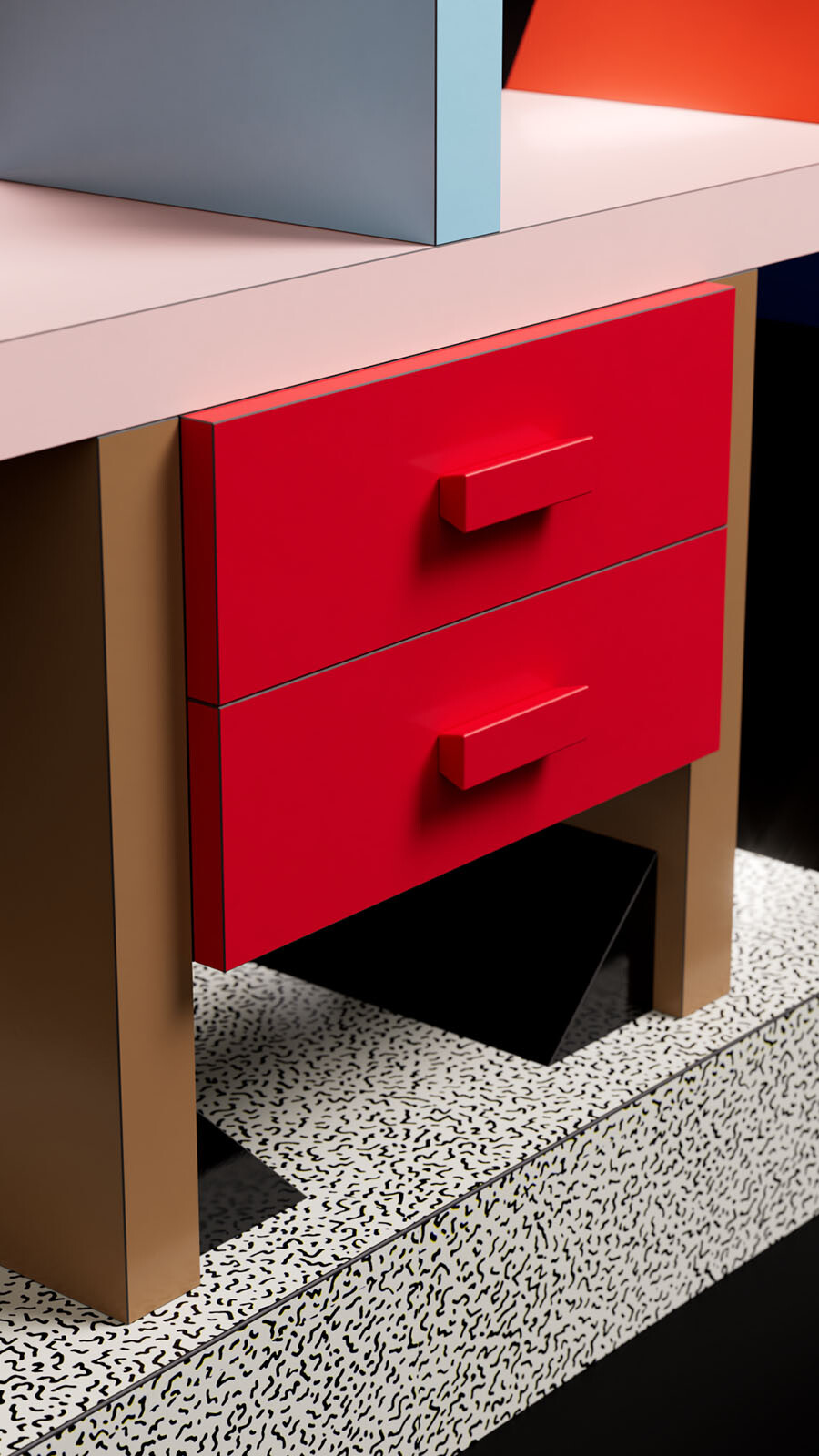 Born as a creative lab, Memphis swiftly became a cultural phenomenon. The movement's debut collection emerged at Salone del Mobile in 1981, led by Ettore Sottsass and artistic director Barbara Radice. From the outset, Memphis' design embodied new expressions tied to shapes, materials, and patterns, reshaping living habits and conquering the design world.
Exclusively at Sydney Contemporary, you can see a selection of pieces designed between 1981 and 1984 by eminent designers such as Sottsass, Michele De Lucchi and Nathalie Du Pasquier.
Design tours with Habitus & Living Edge
Join us for a design-led tour through Sydney Contemporary with a highly regarded interior stylist sharing their top picks and tips on how to integrate art and collectible design pieces into your home, ending at Living Edge's Memphis Milano showcase. See art through the curated eye of a true design expert. No booking required, meet at InfoHub in the Carriageworks Foyer.
Friday 8 September, 3.30pm with Jack Milenkovic (Atelier Lab)
Saturday 9 September 4pm with Claire Delmar
Jack Milenkovic (Atelier Lab)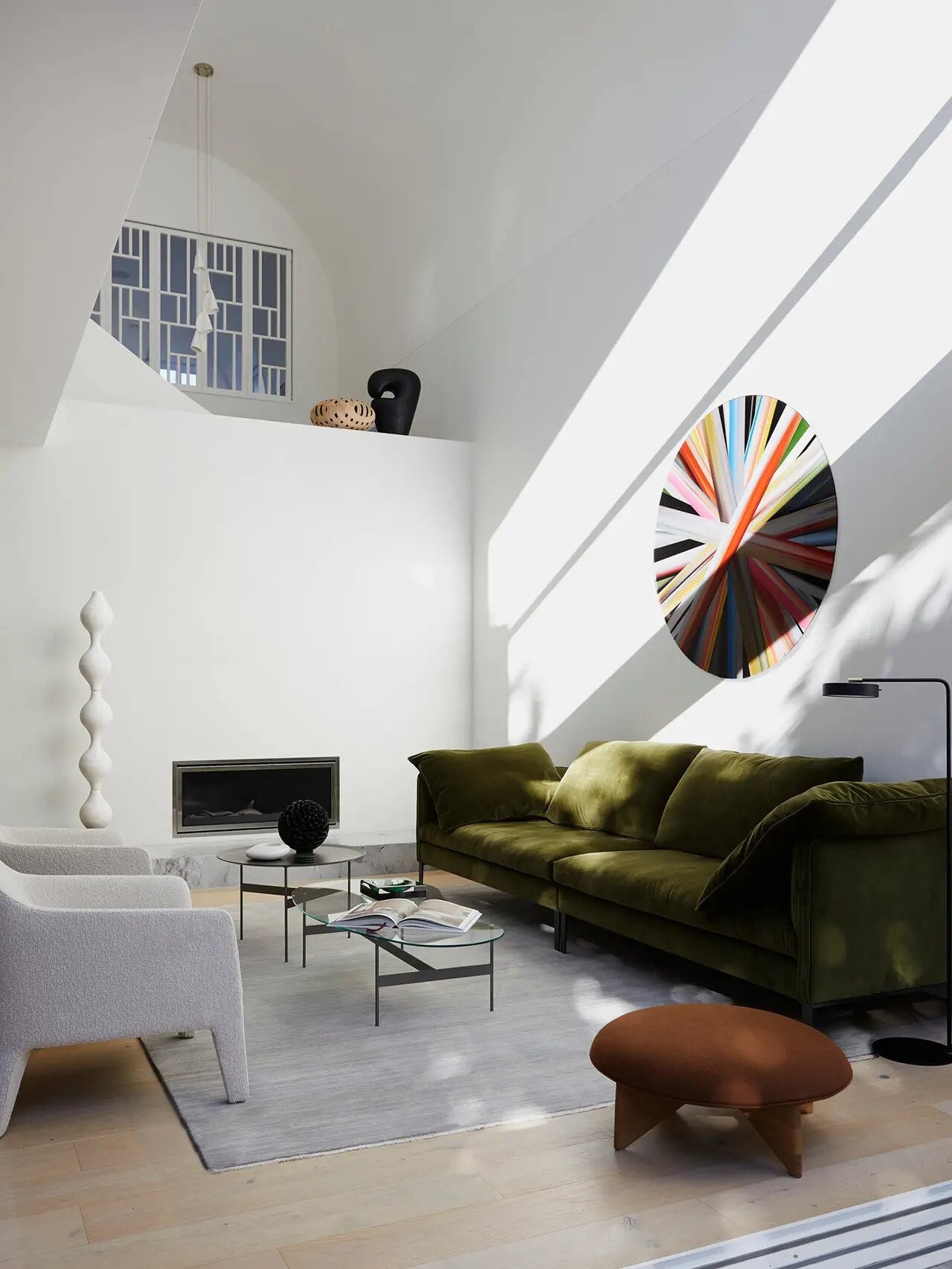 Starting his career in the magazine industry, Jack Milenkovic, Creative Director at Atelier Lab, brings a discerning editorial eye to the interiors he styles, infusing them with an innate understanding of space and curiosity. Atelier Lab's work expresses a passion for modern living, crafting intricately detailed spaces adorned with a mix of eclectic and sculptural elements.
Claire Delmar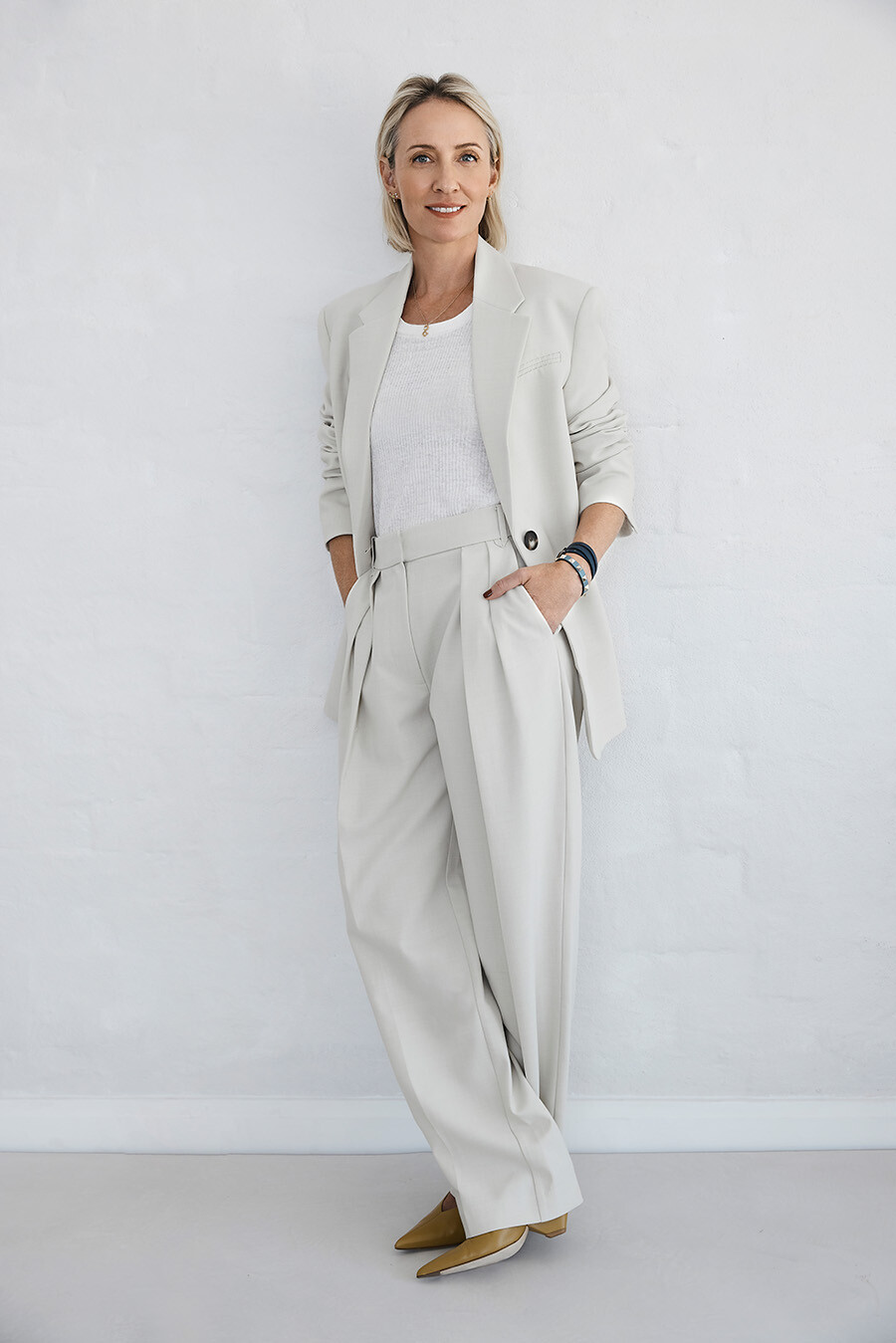 Claire Delmar is a visionary leader in interior design and styling for residential and commercial spaces. With a career that began in high-profile magazine publishing, Claire brings a wealth of expertise to her profession, including editorial interior, food and cookbook styling, concept store ideation, and advertising campaigns. Claire's design approach is unique, as she has the ability to layer a space and mix brands and suppliers together, resulting in understated yet interesting designs. As the founder and creative director of STUDIO CD, Claire has led her team to become one of the most sought-after design studios in the industry, with an enviable roster of high-profile clients and regularly featured projects in prestigious editorials across the globe.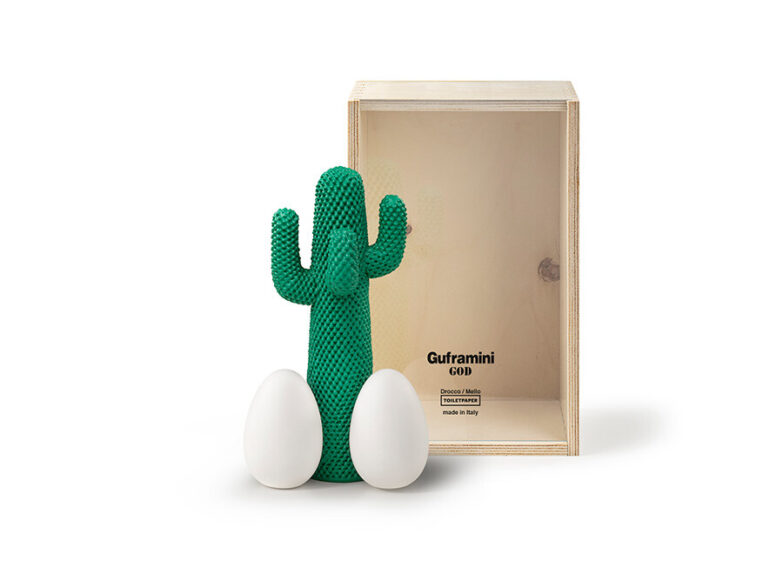 Living Edge will also present the Guframinis collection by the Italian radial design brand Gufram at Sydney Contemporary. Visitors will be able to shop iconic designs including CACTUS, BOCCA, PRATONE and GOD as well as new designs in 1:8 scape, precisely replicating the intricate details of their original size.
Come down and say hello!
Sydney Contemporary runs from Thursday 7 to Sunday 10 September at Carriageworks, Sydney (Gadigal land). Tickets available here.
---