To celebrate 70 fabulous years of Dior, Melbourne's NGV International has crafted an immersive exhibition every bit as glamorous and refined as the label it honours.
Under the direction of senior NGV exhibition designer Peter King, an impressive two-storey gallery structure was created on site, connected by an elaborate staircase, with video installations and imaginative passages emulating the excitement of the catwalk. The exhibition also reveals a largely unknown relationship between the designer and Australia.
In 1948, only two years after launching his own independent fashion house, 50 garments from Christian Dior's spring collection travelled to Australia, in what would be the designer's very first showing outside of Paris. Sponsored by retail giant David Jones, this serendipitous venture gave local fashionistas access to highly coveted French couture in an unprecedented way.
For this occasion, gorgeously svelte European girls, handpicked by Dior himself, were imported to model his signature silhouette, ambitiously titled 'New Look'. One model from the original Australian trip, Svetlana Lloyd, was in attendance at the NGV media launch ­– posing astride one of the show-stopping dresses she wore decades earlier, and charming the crowd with her eloquence and ageless sophistication. Also on hand were Dior's skilled in-house tailors, demonstrating their careful pattern making as part of the installation, and Stephen Jones, milliner extraordinaire at the House of Dior for the past 20 years.
The exclusive new NGV exhibition presents a collection of rare works by Dior's globally influential designers. This includes early pieces by Yves Saint Laurent, who took the reins at Dior following the designer's sudden passing and was henceforth thrust into sartorial stardom; precision-cut pieces by avant-garde fashion behemoth Raf Simons, and thought-provoking apparel by Dior's current creative director, Maria Grazia Chiuri – the first woman in charge at the legendary atelier.
The House of Dior is showing at NGV International until 7 November 2017.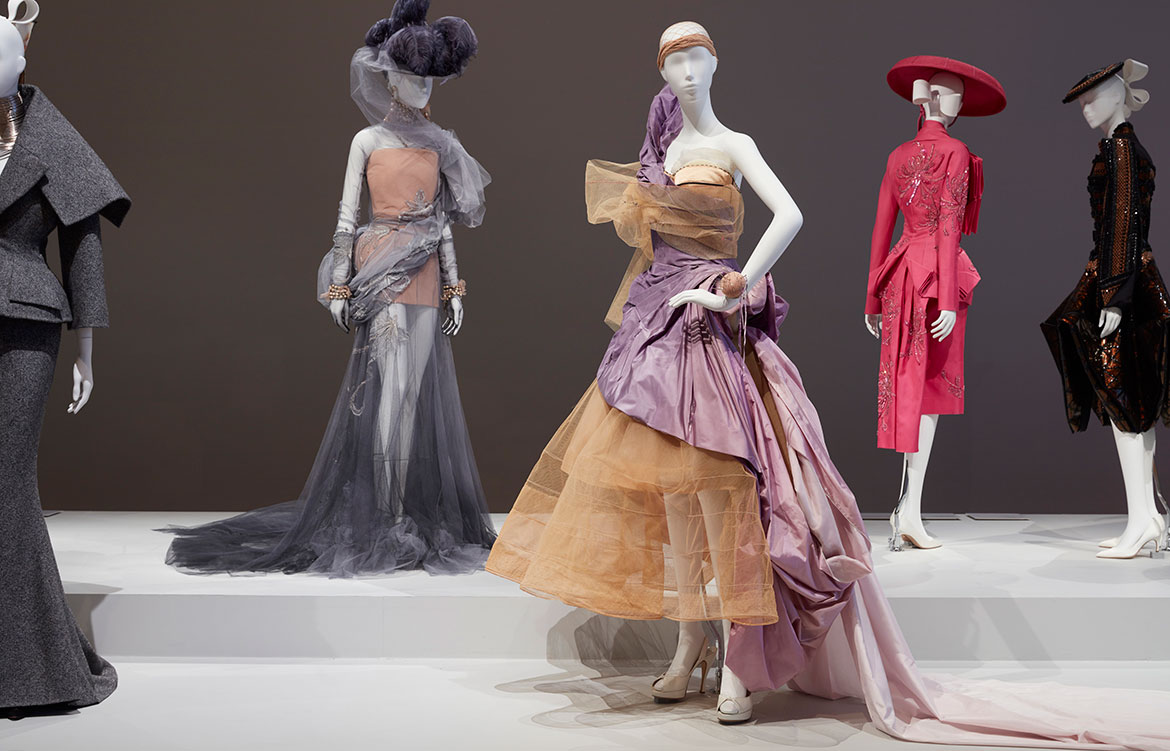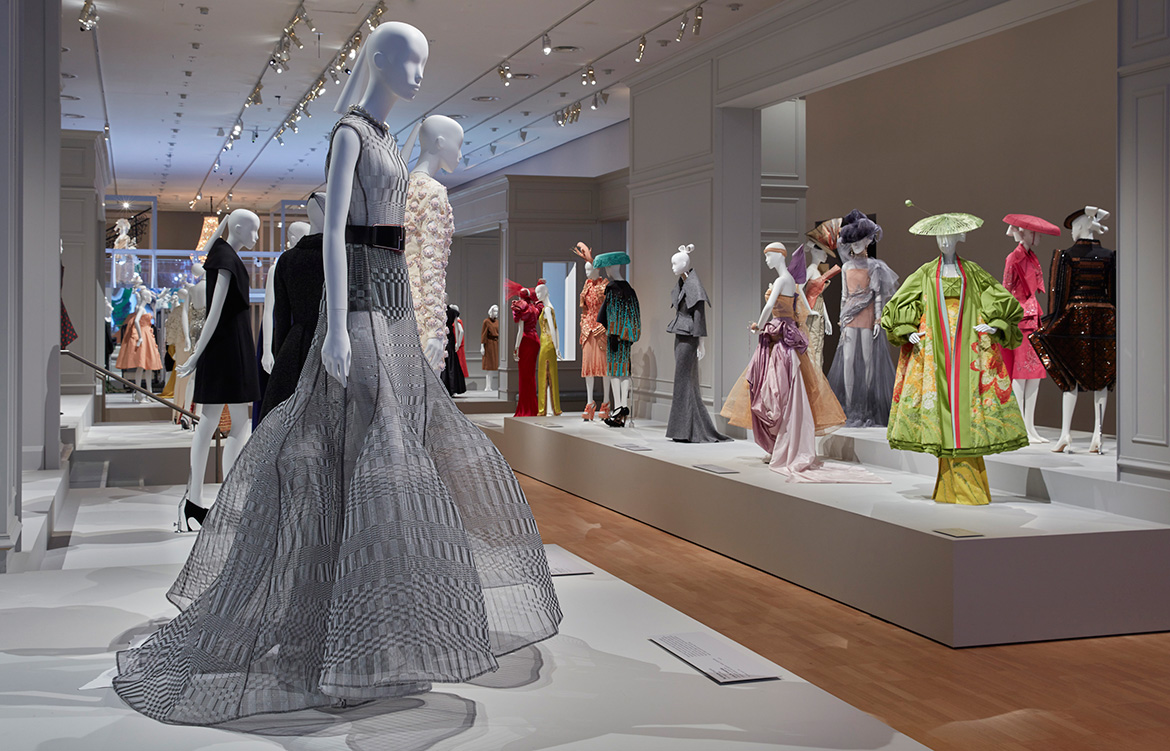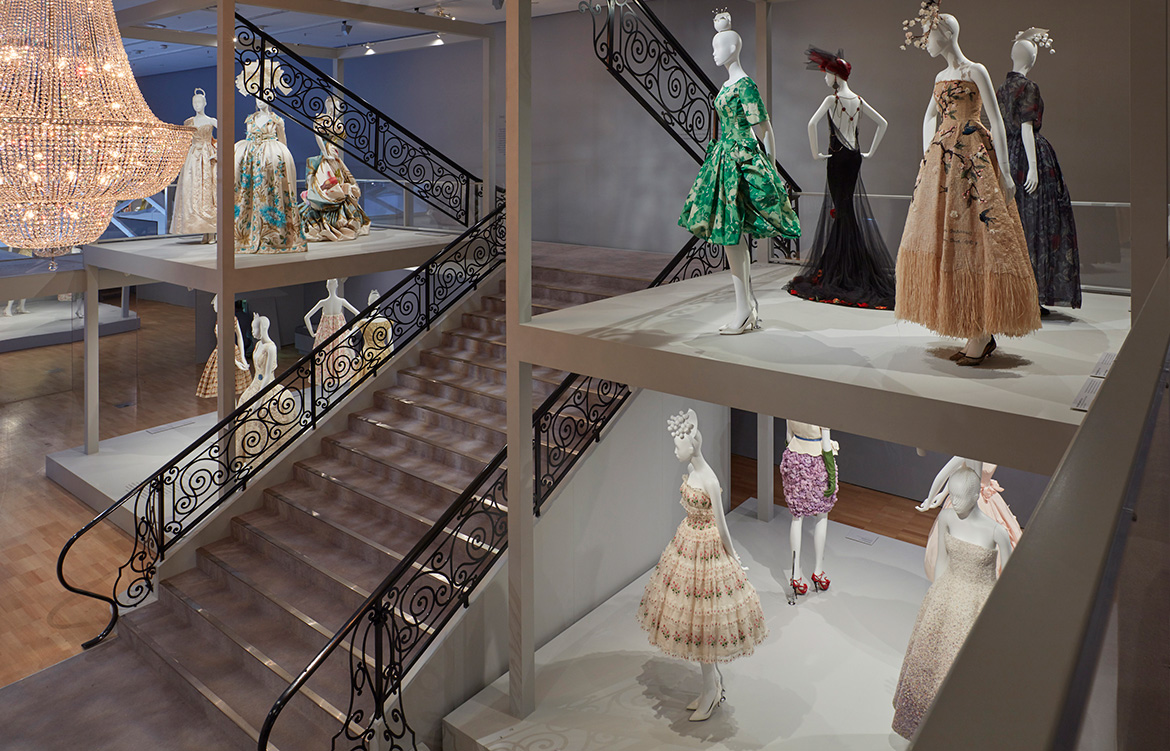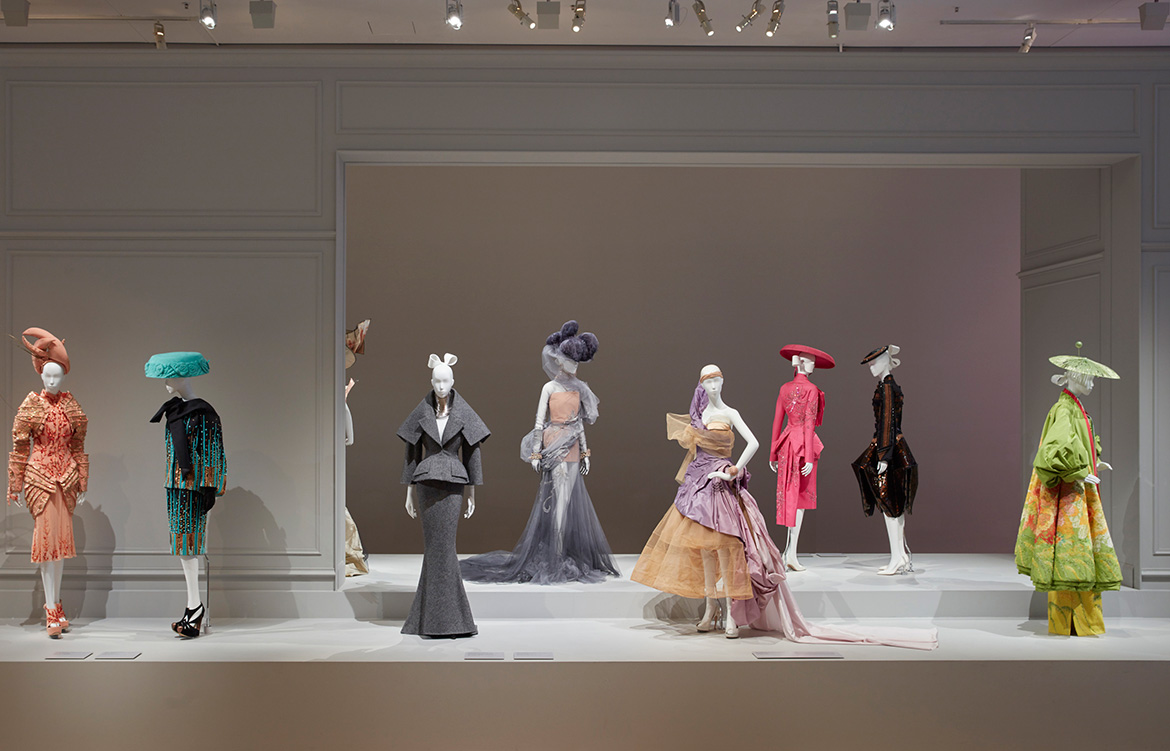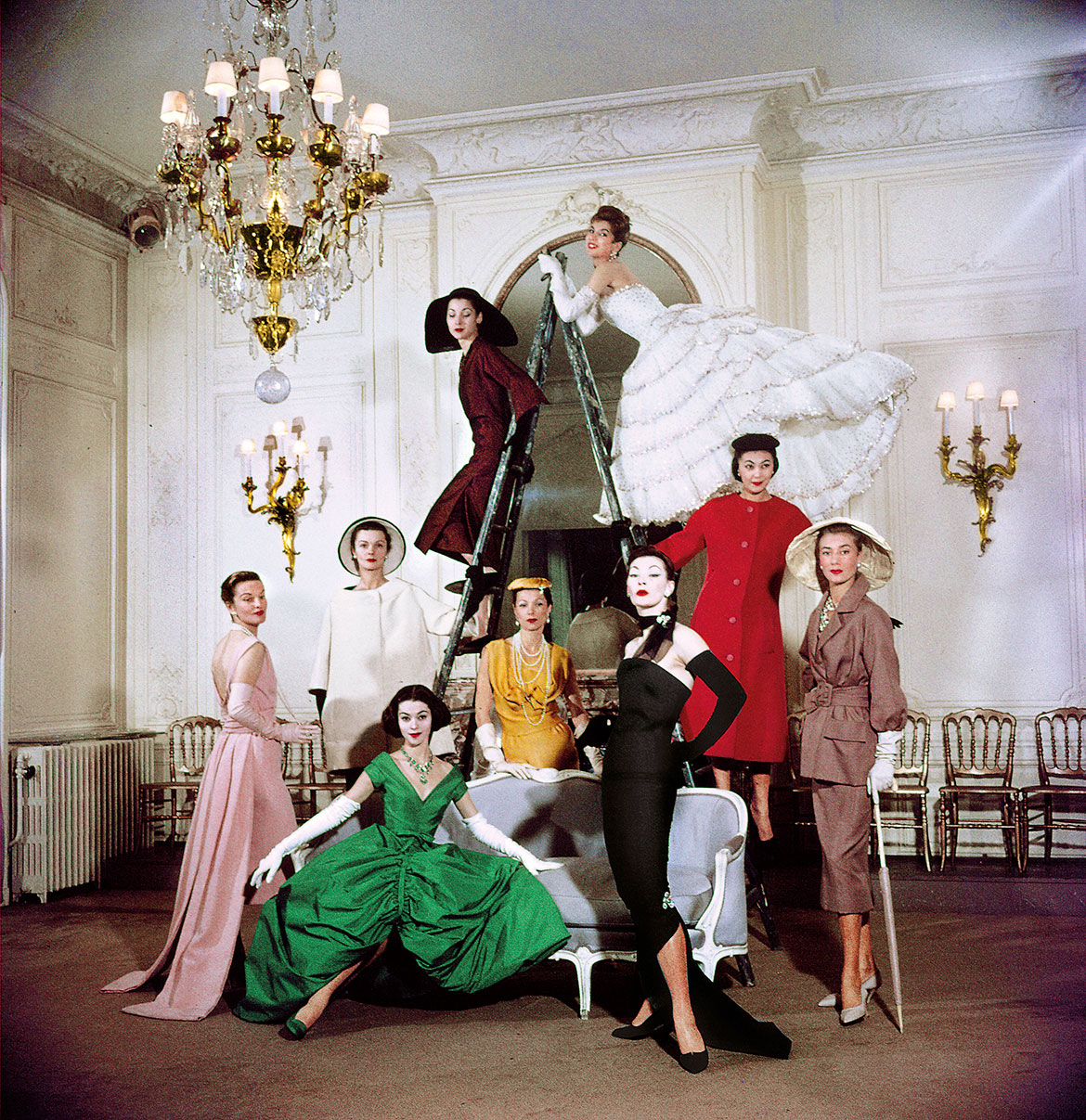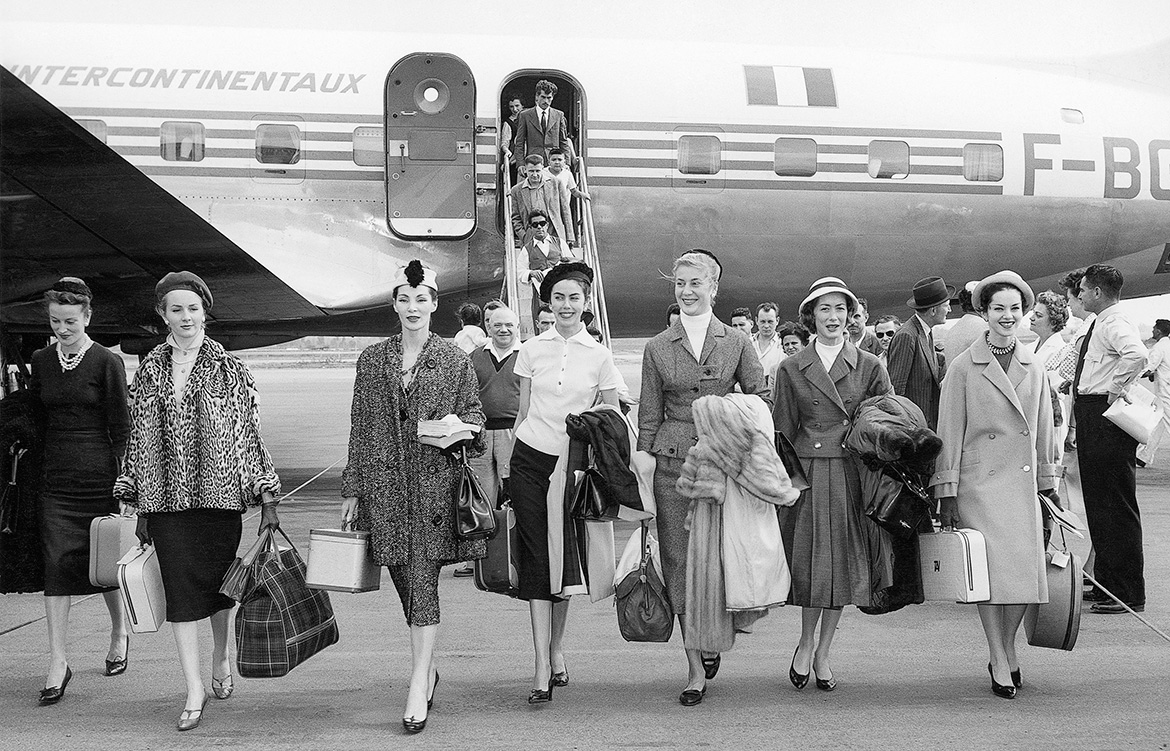 Images courtesy of the NGV
---