The idea of domestic comfort and the notion of leisure were first introduced during the early days of the Industrial Revolution. Though this combination of luxury, comfort and leisure led to a living space, it had no real functional purpose except to entertain.
Despite the lack of a clear definition in its past, today's living spaces are a vital component to any home, setting atmosphere, style and general identity of the built environment as a whole.
The Evolution of Living Spaces
While some people are drawn to bigger cities and the unique joys of living in dense populations, others might enjoy a family home with a large courtyard. Directly informed by personalities, wants, needs and the idiosyncrasies of its occupants, the residential sector flourishes dynamically.
A centre for all daily functions, whether this entails a glass of wine at the end of the day, a place to entertain family and friends or somewhere for the kids to do their homework, there is a natural progression to combine living, dining and kitchen (LDK) spaces. The concept is not only popular because of sweeping images from magazines and social media, but because of its ability to conform to multiple residential landscapes and environments.
There is no one format or design language that determines a living space as suitable, just so long as it "coincides with the individuality of the occupants," explains Tony Russell, Brand Director of StylecraftHOME. "It will allow people to be at their most comfortable state," whether that means being a multipurpose area or a segregated, compartmentalised one.

Outdoor Living
Particularly evident throughout Australia and New Zealand where residents are spoilt for clement outdoor conditions, there is growing admiration for outdoor living spaces. It is no surprise that when speaking about these lifestyles, words like 'relaxed' and 'hideaway' continue to pop up. Separate from the competing priority of indoor living spaces, and in line with sustainable practices, affinity with nature becomes the focal point of many households.
Turning the House into a Home
Although a house can be any basic unit of dwelling – a mobile home, apartment, penthouse or an ultra-modern glass box – its form and structure should support and shape what goes inside. People and their prized possessions transform a building fabric into the comfortable environment we all deem worthy of being called a home.
"…An architecturally-designed home should provide a functional canvas for the occupants to personalise. This can be achieved through key furniture pieces, an investment in decorative arts and of course, the memories." – Tony Russell 
A humanistic approach that places end-users and guests at the heart of the space ensures that the living space is a genuine reflection of the person or family residing within. A house becomes a home when it fulfils basic necessities, expresses the residents' characteristics and enriches their way of life.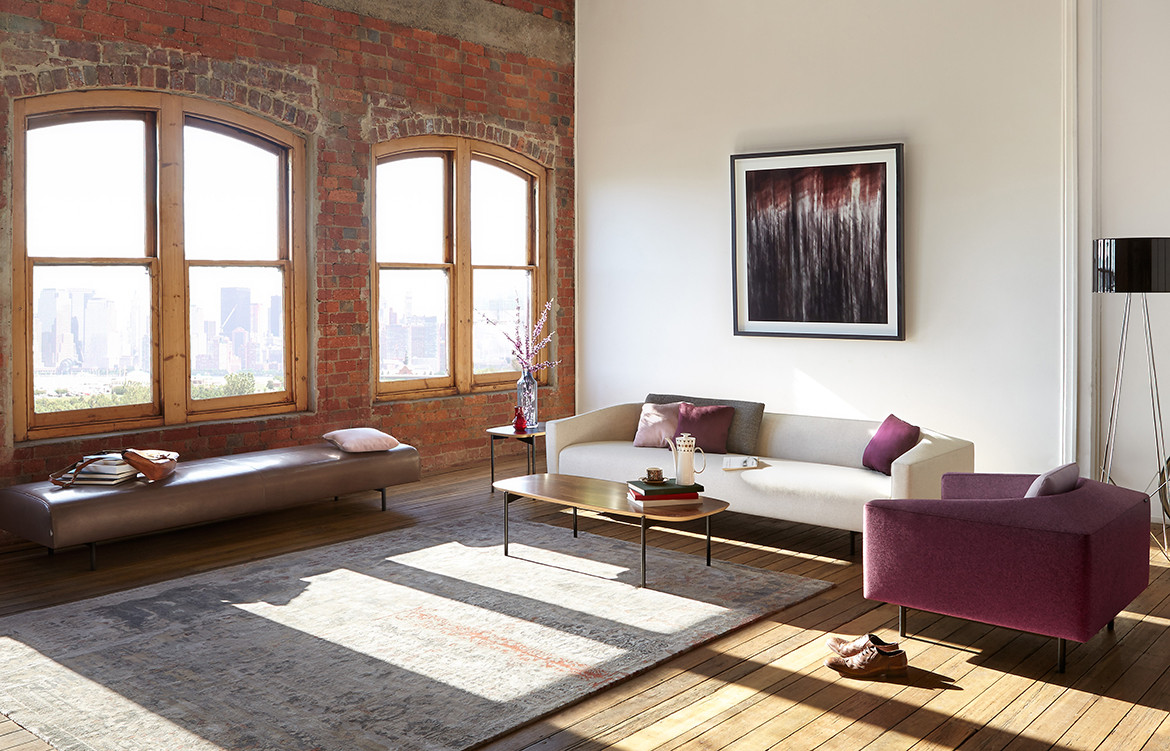 StylecraftHOME
After successfully delivering commercial furniture in Australia for over six decades, Stylecraft's evolution into the residential sector recognises changing concepts and influences affecting design in the places we work and play.
StylecraftHOME supplies both overseas and local designer products that have been selected for residential environments. In both Sydney and Melbourne showrooms, the brand showcases a considered style of appearance, appealing to a wider range of end-users – with the assurance and backing of an already well-known and recognised brand.
"All showrooms are designed to make visitors feel the same way they can expect to feel in their own homes," says Tony Russell.
—
At Habitus, we've always known that design can inform a way of life. As a company that understands the processes of designing as a means to enhance lifestyles instead of hinder them, StylecraftHOME is an ideal Major Sponsor in the inaugural Habitus House of The Year initiative.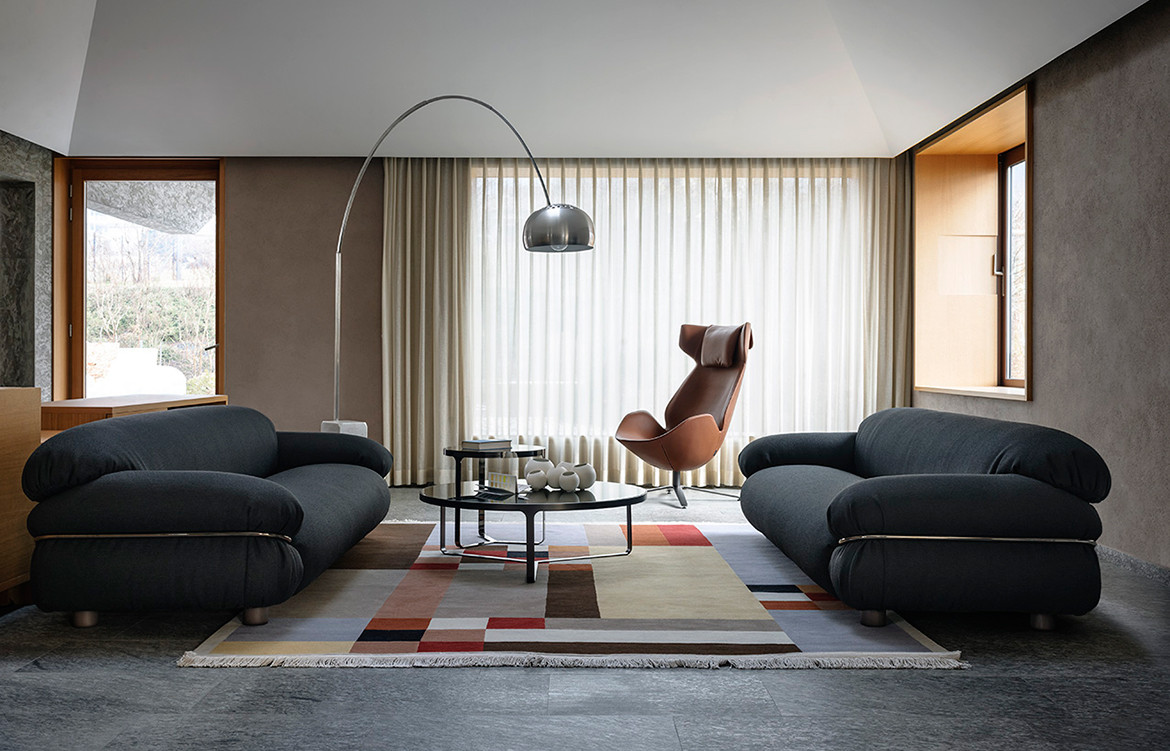 Tags: Habitus House of the Year, homes, HOTY, House of the Year, houses, Stylecraft, StylecraftHOME
---