There are some things that naturally complement each other, much like wine and cheese, where the combination enhances the sum of its parts. The alignment of Habitus and Luxury Travel magazines under the Indesign Media Asia Pacific banner is one of these partnerships.
While not exclusively the same readers, there is an undeniable cross-over between the Luxury Travel and Habitus audiences. From homes with exquisite architecture, to resorts in exotic locations – both publications delve into authentic experiences and how they shape our lives.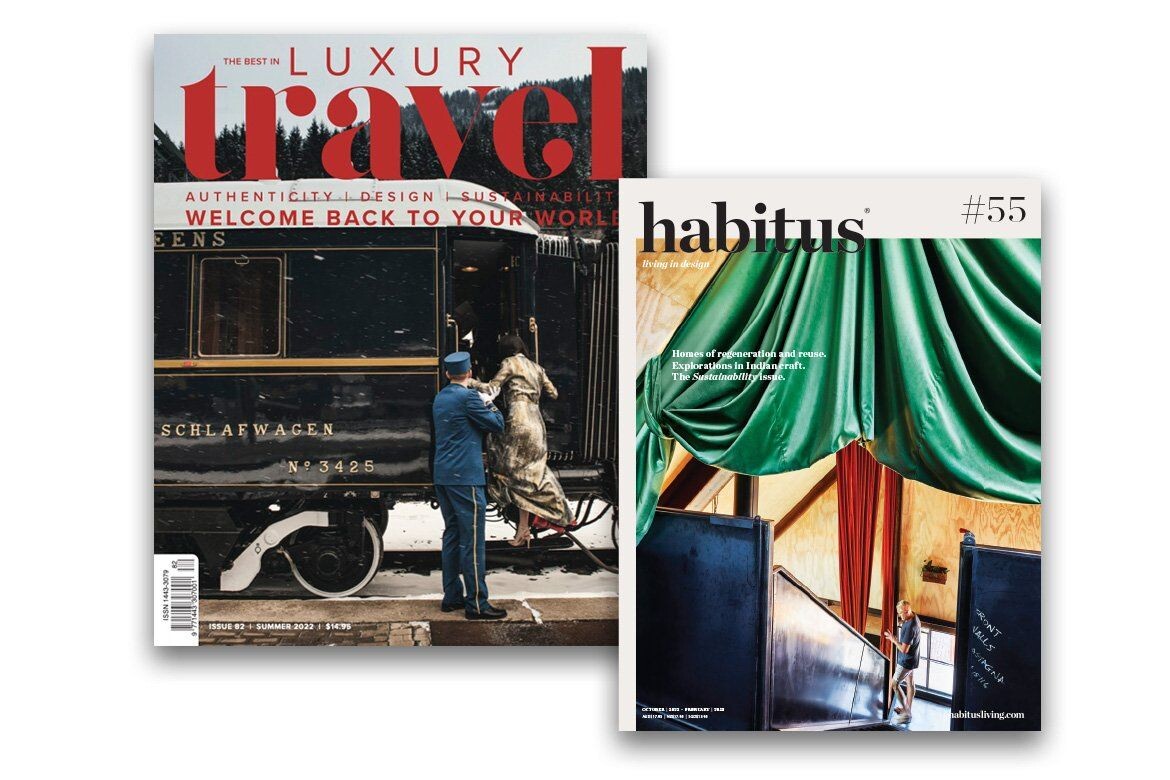 The travel sector is well and truly on the road to recovery having hit a milestone of over one million arrivals, and almost as many departures, according to ABS data. As local and international luxury holidays come back to the top of the wishlist, the strategic merger extends the Habitus and Luxury Travel audiences into new territory – while speaking to the same high-end demographic.
The relaunch edition of Luxury Travel magazine hit newsstands in December 2022 with a refreshed design by Marcus Piper, putting emphasis on design from top to bottom, while highlighting the very best in luxury escapes around the world.
Both current and new advertisers can now tap into the natural overlap between the highly engaged Habitus reader, and travellers who seek authentic, sustainable design-driven holidays.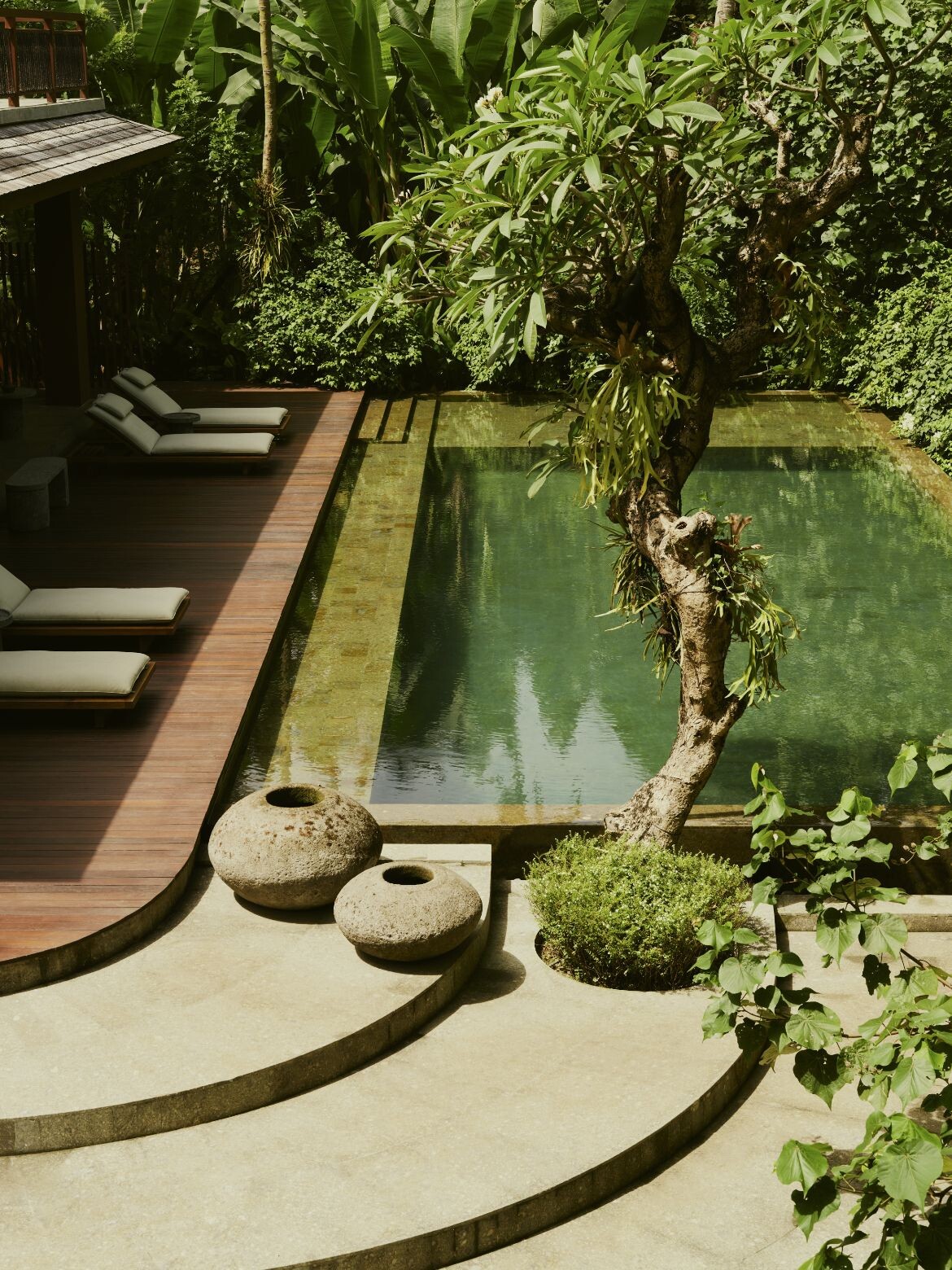 ---