And… the winner of the MAKE Award is Melbourne designer Vipoo Srivilasa: "Vipoo Srivilasa is a serious artist who has truly developed over recent years. His piece is complete in its composition and stands out beyond all other works in the competition for innovation, creativity and the progression of his individual practice," shares Lisa Cahill, CEO and artistic director, Australian Design Centre.
Second prize went to Adelaide designer Jessica Murtagh: "Following in the long lineage of artists such as Grayson Perry, Sin Ying Ho and more, Jessica Murtagh is using the ancient classical vessel to reflect on her observation of a fast changing society," says Cahill.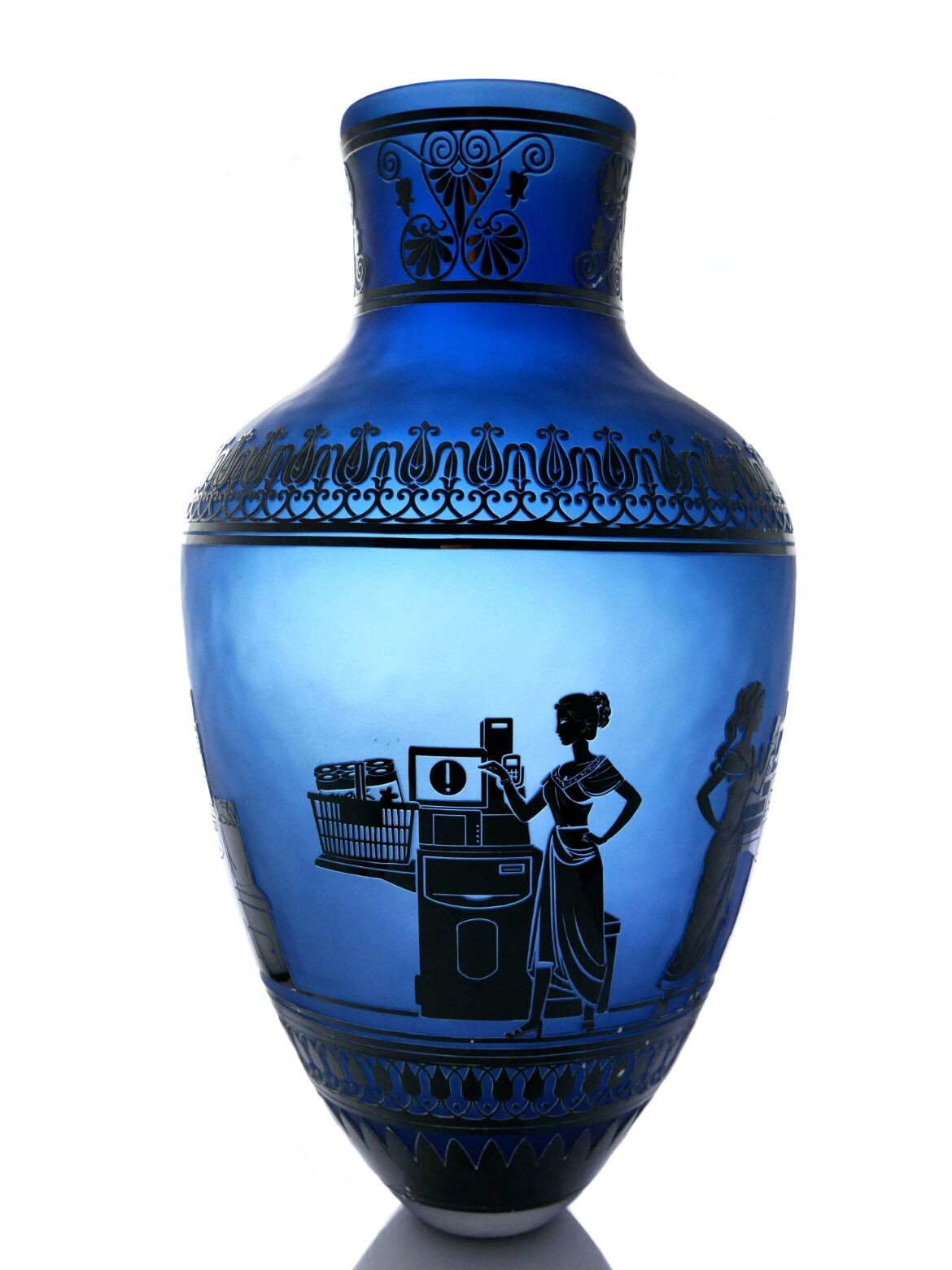 Judges also awarded a Highly Commended accolade to Sydney designer Liz Williamson: "This glass piece is unique in technique and concept. Liz Williamson is a much-respected figure in the Australian craft scene. Overall, the work appears simple and effectively composed. With long observation one can see the artist's intended details, making it a remarkable piece," says Cahill.
The 30 shortlisted entries will be exhibited at The Australian Design Centre in Sydney, before travelling to the JamFactory in December 2023 and Geelong Gallery in August 2024.
"Australia has a wealth of creative talent and this new award aims to give an elevated platform to that talent, shining a spotlight on the energy and innovation in craft and design practice," says Cahill on the importance of the award.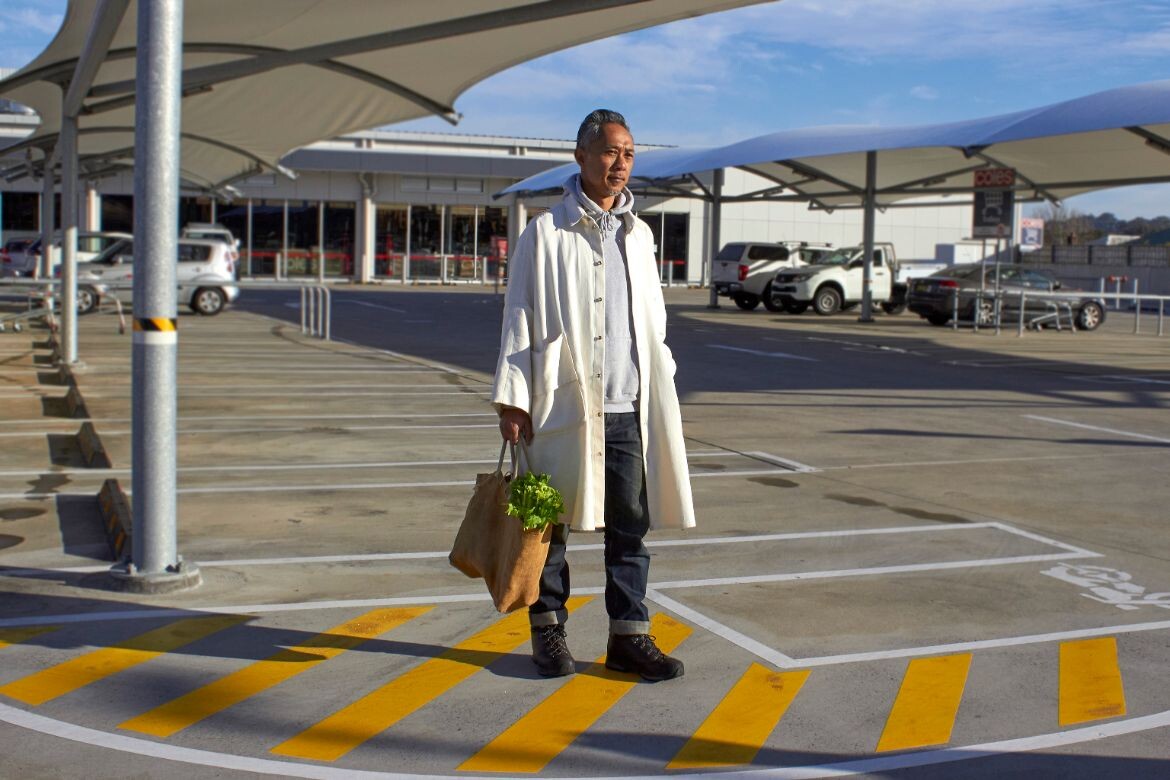 Attracting 187 entries across ceramics, glass, furniture/woodwork, metalwork, textiles and fibre, and contemporary jewellery, designers and makers were encouraged to submit a work that, while an extension of their usual practice, demonstrated innovation in technique or material use.
The shortlisted artists are Luke Abbot, Kelly Austin, Andrea Barker, Julie Blyfield, Samuel Burns, Lisa Cahill, Cobi Cockburn, Csongvay Blackwood, Carly Dodd, Evan Dunstone, Gretal Ferguson, Hannah Gason, Minqi Gu, Rowena Foong (High Tea with Mrs Woo), Kumuntjai Napanangka Jack, Cara Johnson, Sherrie Knipe, Korban + Flaubert, Johannes Kuhnen Ju-shih (Ruth) Li, Brenda Livermore, Nick Mount, Jessica Murtagh, Kenny (Yong soo) Son, Vipoo Srivilasa, Bic Tieu, Angela Valamanesh, Tim Noone X Studio Ventana, Liz Williamson, Damien Wright and Bonhula Yunupingu.
"There is no other award like it in Australia. There are discipline-specific prizes but no major award that recognises creative practice across craft and design broadly. Designer-makers are innovative, highly skilled, and very knowledgeable about material use. They are curious problem solvers who strive to create beautiful objects that are functional, conceptual, and reflective of our times. They deserve to be recognised," says Cahill.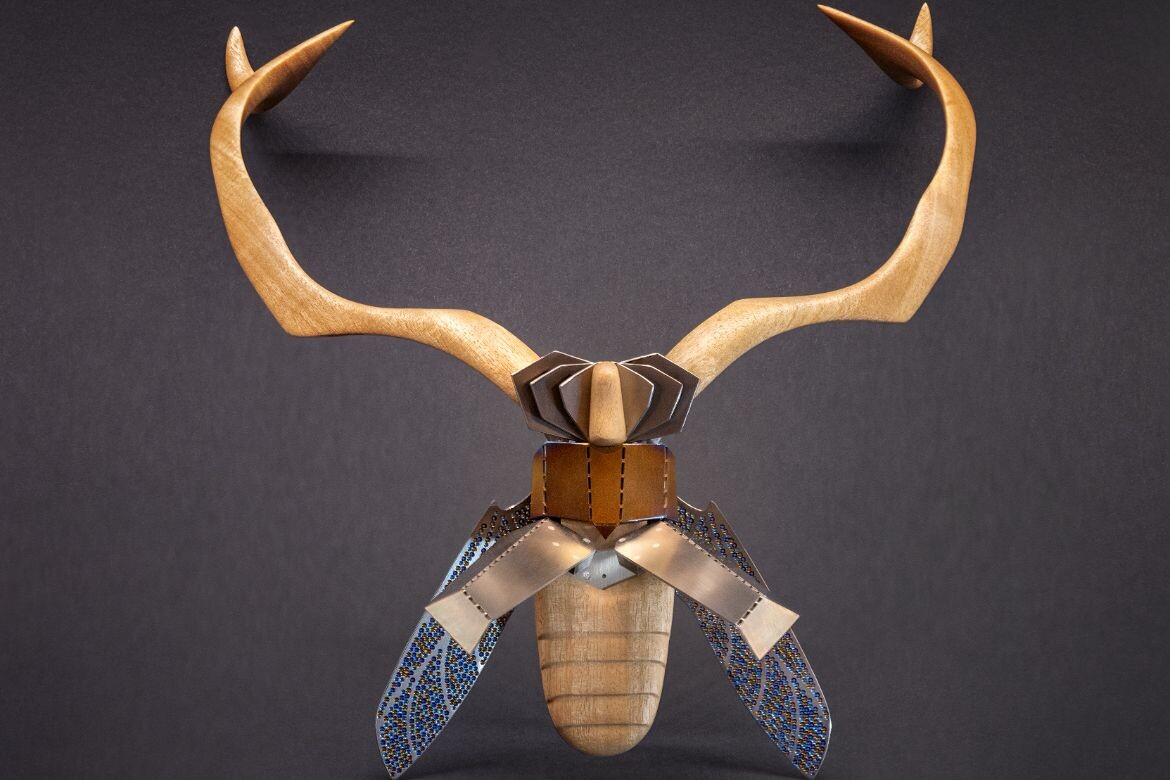 While the MAKE Award is unique in Australia, it is modelled on international award programs such as the Burke Prize (Museum of Arts and Design in New York), and the LOEWE FOUNDATION Craft Prize. It is moreover, the richest non-acquisitive prize for craft and design in Australia, with the winner receiving a cash prize of $35,000 while $10,000 will go to the second prize winner.
The winning work has been selected based on innovation, both in idea, technique and material use; how it displays excellence in design, making and/or craft, and its execution within contemporary practice.
Exhibition details
Australian Design Centre, 101–115 William Street Darlinghurst NSW (Gadigal Land): 28 September—22 November 2023
JamFactory (SA): 15 December 2023—28 April 2024
Geelong Gallery (VIC): 10 August—27 October 2024
The MAKE Award is an initiative of the Australian Design Centre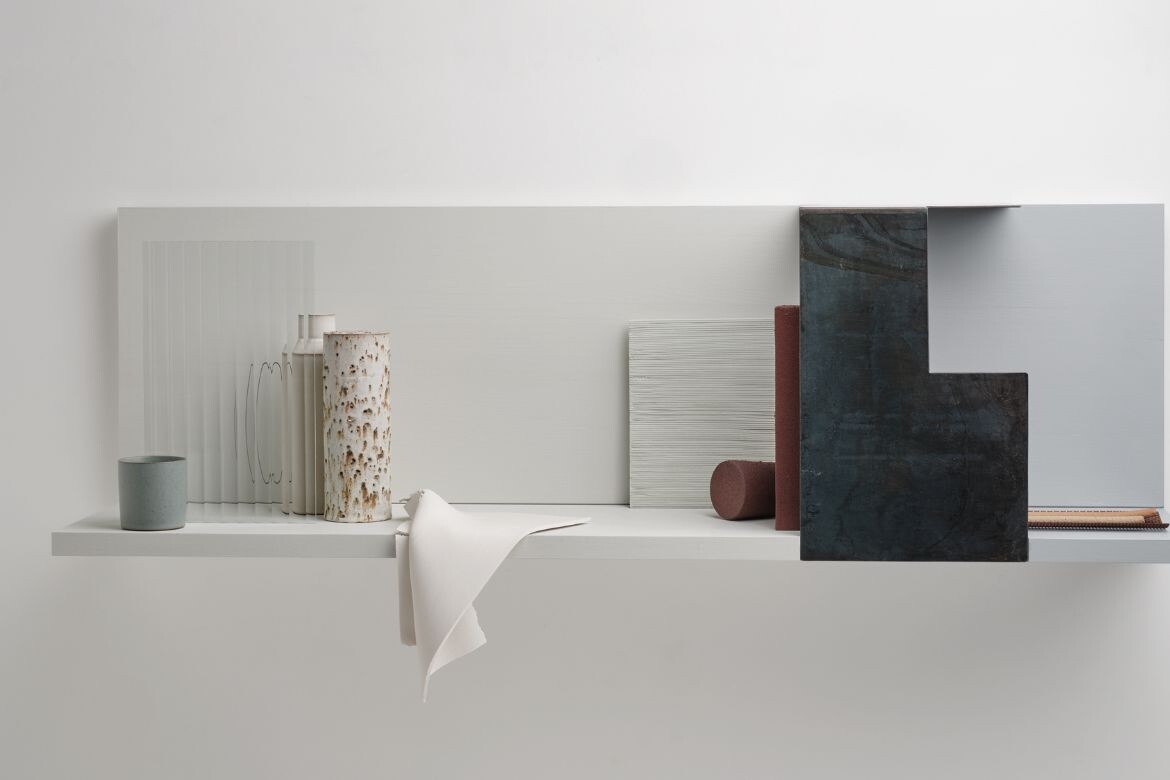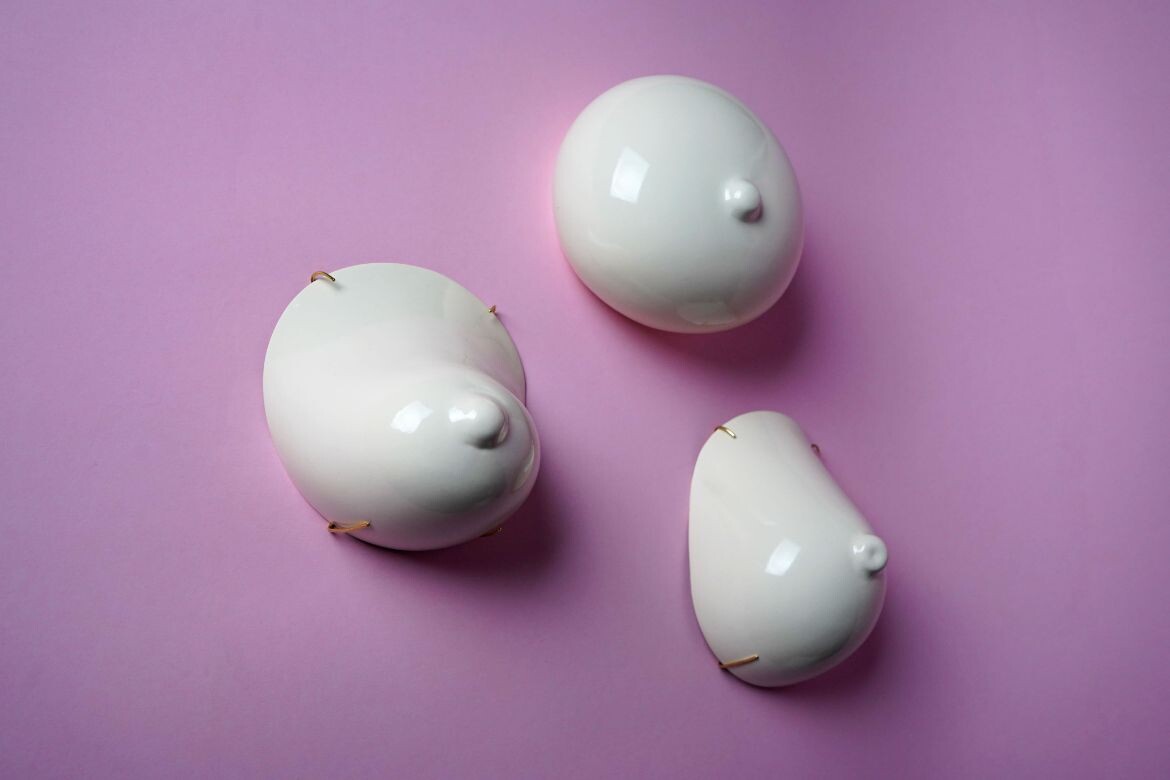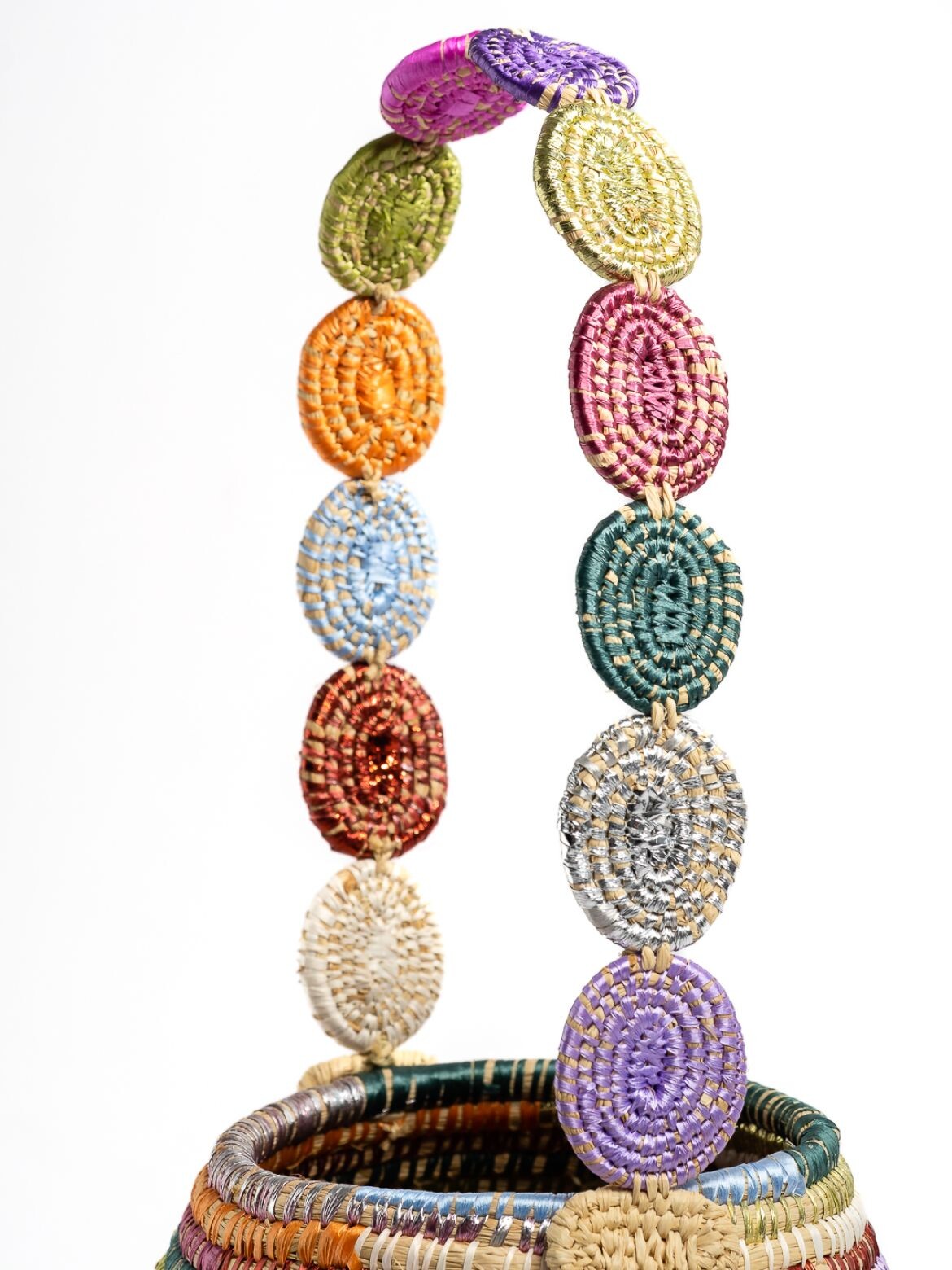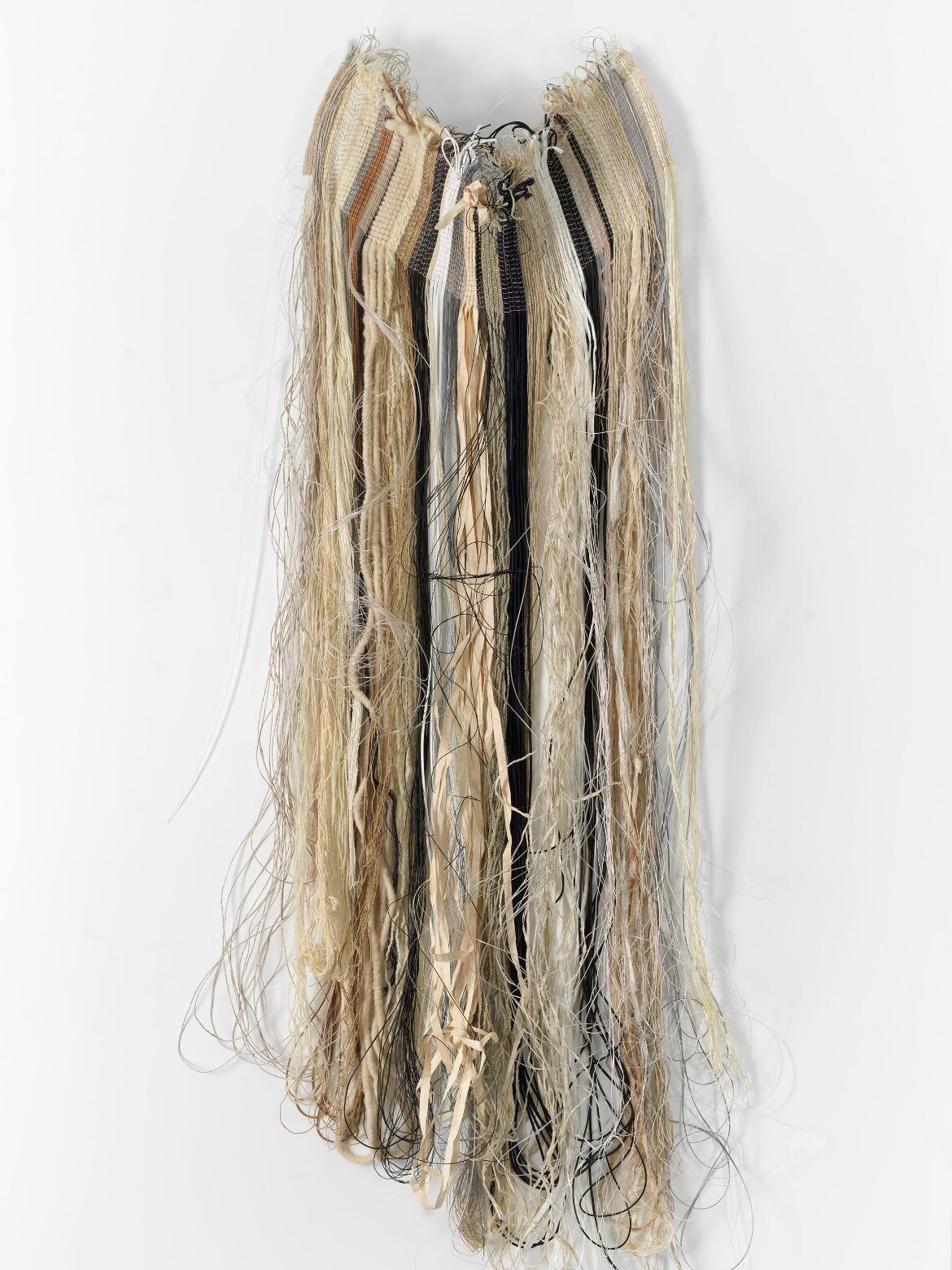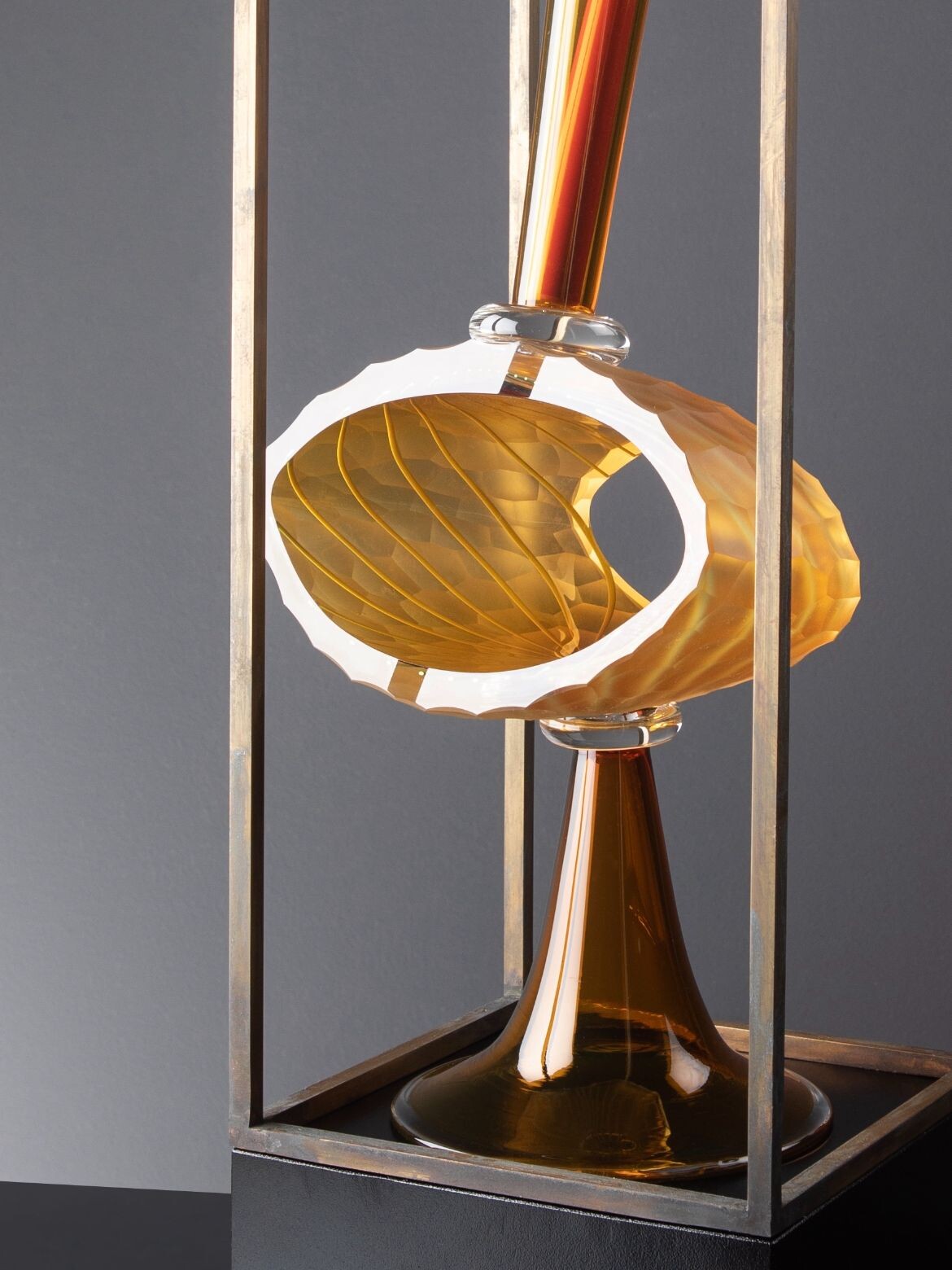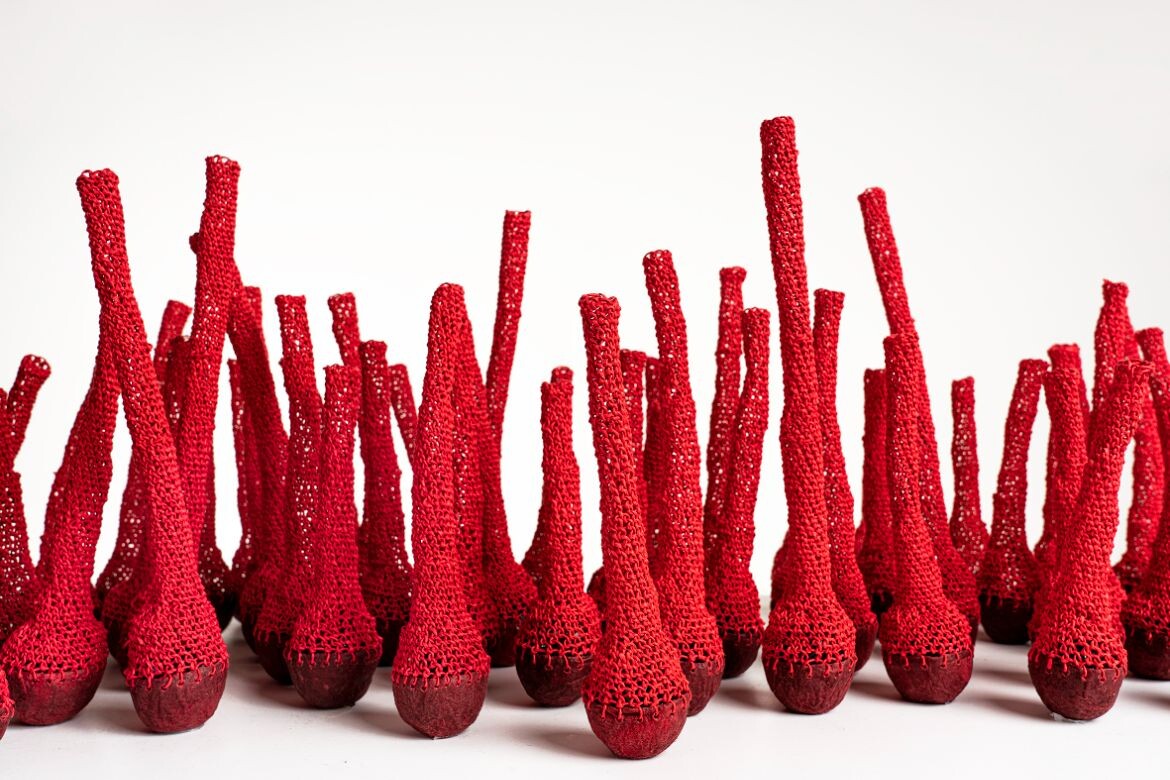 ---