Above: Ply House, by Upstairs_ is an architecturally ambitious endeavour to mitigate between the client's love for Chinese culture and modern architecture.
The 2017 INDE.Awards gala is happening this Friday! And we're very excited to reveal the shortlist for The Building award, sponsored by Cult. Whilst not building designers, Cult's suite of brands celebrate what may be traditionally identified as architectural thinking, but at a smaller scale. The importance of process, delicacy of form, virtues of concision and the recognition of an audience that occupies a specific time and a specific place are all necessary considerations for successful furniture design, as they are for the buildings that Cult's brands inhabit.
Join us in celebrating these stellar examples of building design this Friday.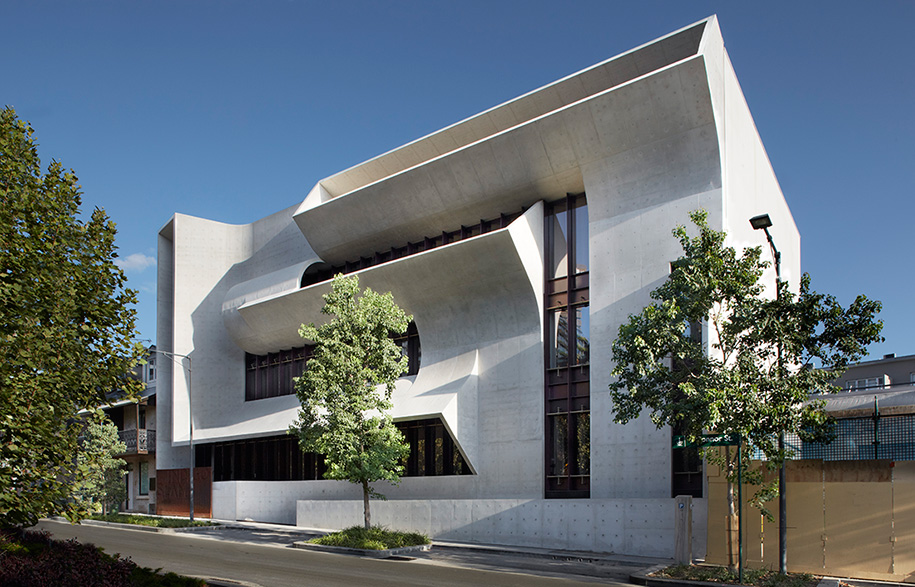 Smart Design Studio's Indigo Slam represents a rare opportunity to add a large residence of substantial quality and architectural merit to the diverse neighbourhood of Chippendale.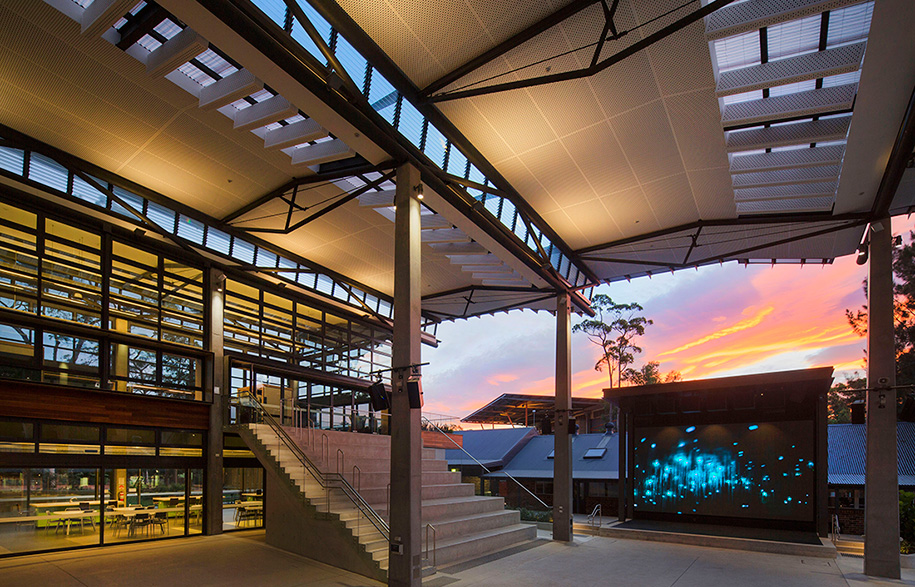 WMK's challenge was to reinvent the notion of what a school building should be, and the result is the NBCS Learning Environment.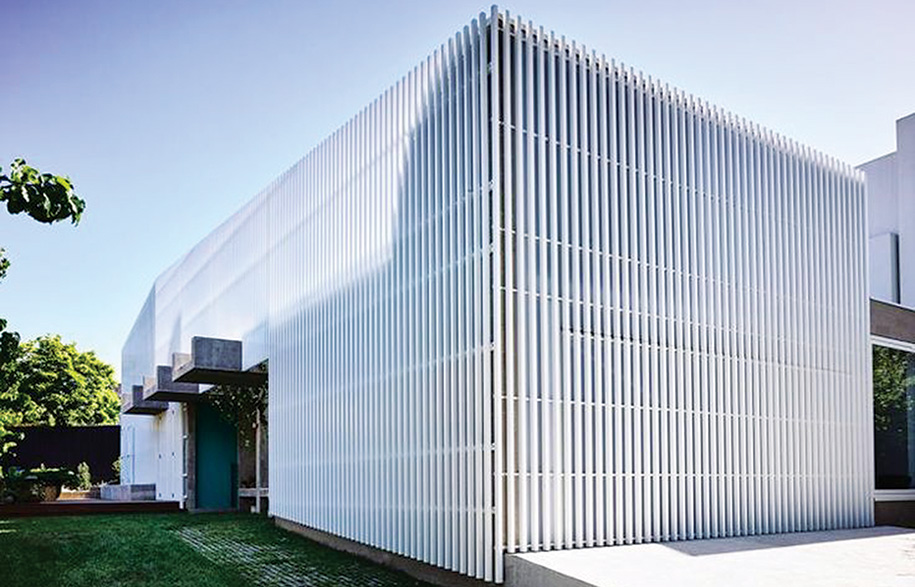 EAT Architects' Moving House in Kew, Melbourne, is immediately striking for its spaciousness, soft light and breezy atmosphere.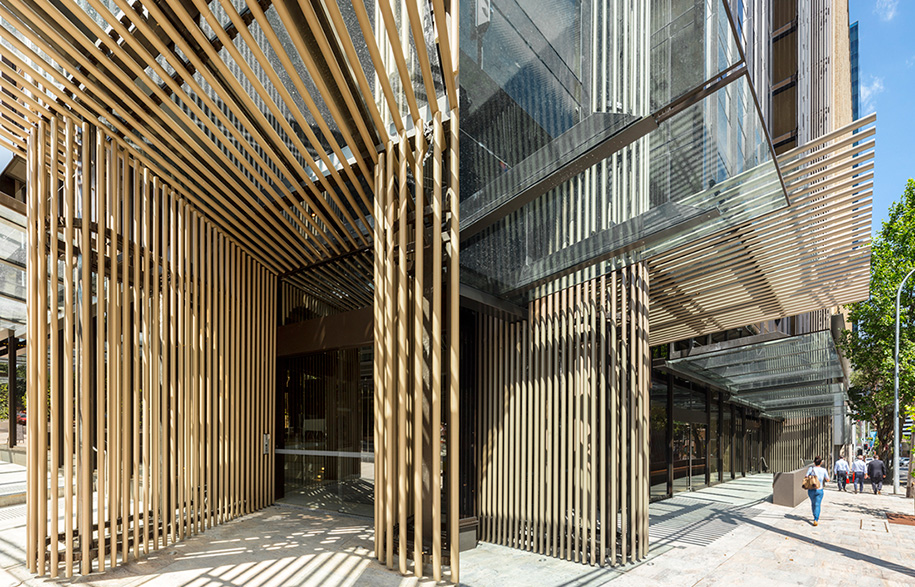 In Skye by Crown Group, Koichi Takada Architects have envisioned a new approach to high-rise living.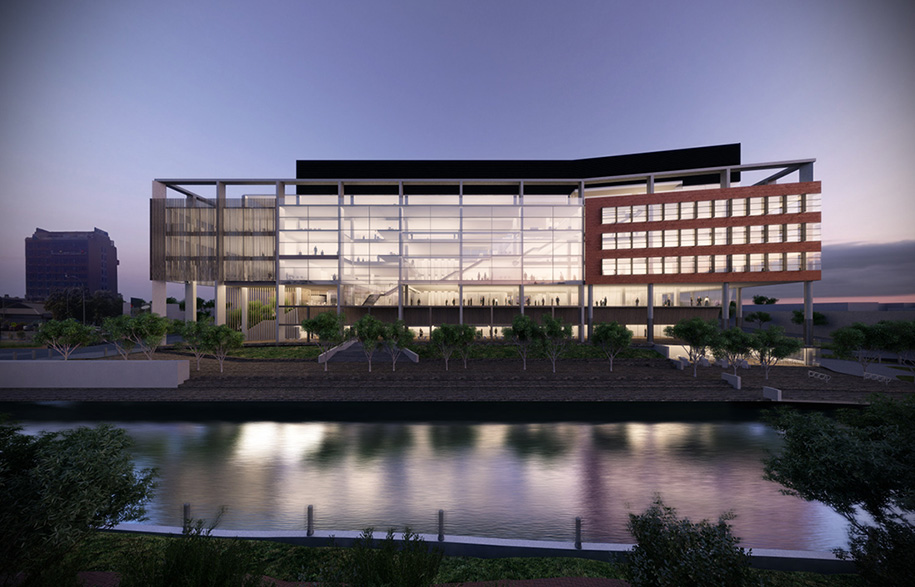 The South East Water project, by BVN, brings together the company's 700 staff, dispersed across three different locations, into a single purpose-built office.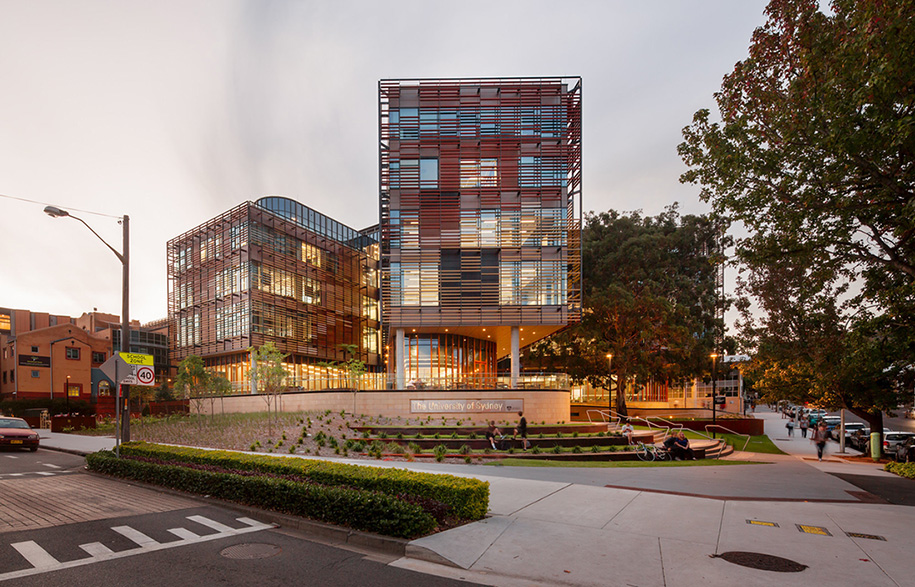 In a strategic move to consolidate its facilities across nine buildings on the Camperdown/Darlington campuses, Woods Bagot has designed the flagship home for the new University of Sydney Business School.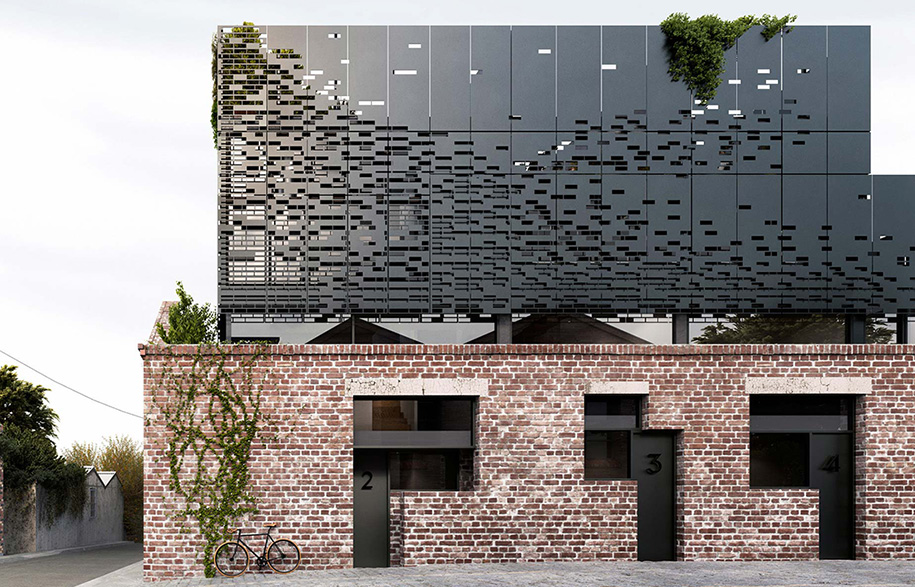 DKO's Waterloo Street project is a juxtaposition between the old and the new; old fabric, new fabric, old suburbs and new communities come together to tell a tangled tale.
---