A glimmering, geometric kaleidoscope design coined 'The Lightcatcher' is set to illuminate Melbourne with a range of cultural events over summer, running from 11 November 2021 through to 20 March 2022.
MPavilion is an initiative of the Naomi Milgrom Foundation with a temporary public installation set within the Queen Victoria Gardens each year. The Lightcatcher project is the vision of Venice-based architecture, urbanism and design practice MAP studio, founded by Francesco Magnani and Traudy Pelzel.
"The structure we imagine is a shimmering device that qualifies itself as an urban lighthouse that hosts and enlightens the cultural activities planned for the 2021 summer season in Melbourne…. A kaleidoscopic structure that reflects and amplifies activities, people and colours. For this reason, we call it 'The Lightcatcher,'" shares Trudy.
Comprised of steel tubing and mirror-finish panels that reflect light, as well as a shading device, MPavilion 2021 will appear to hover over the ground, shining on the people and activities taking place below.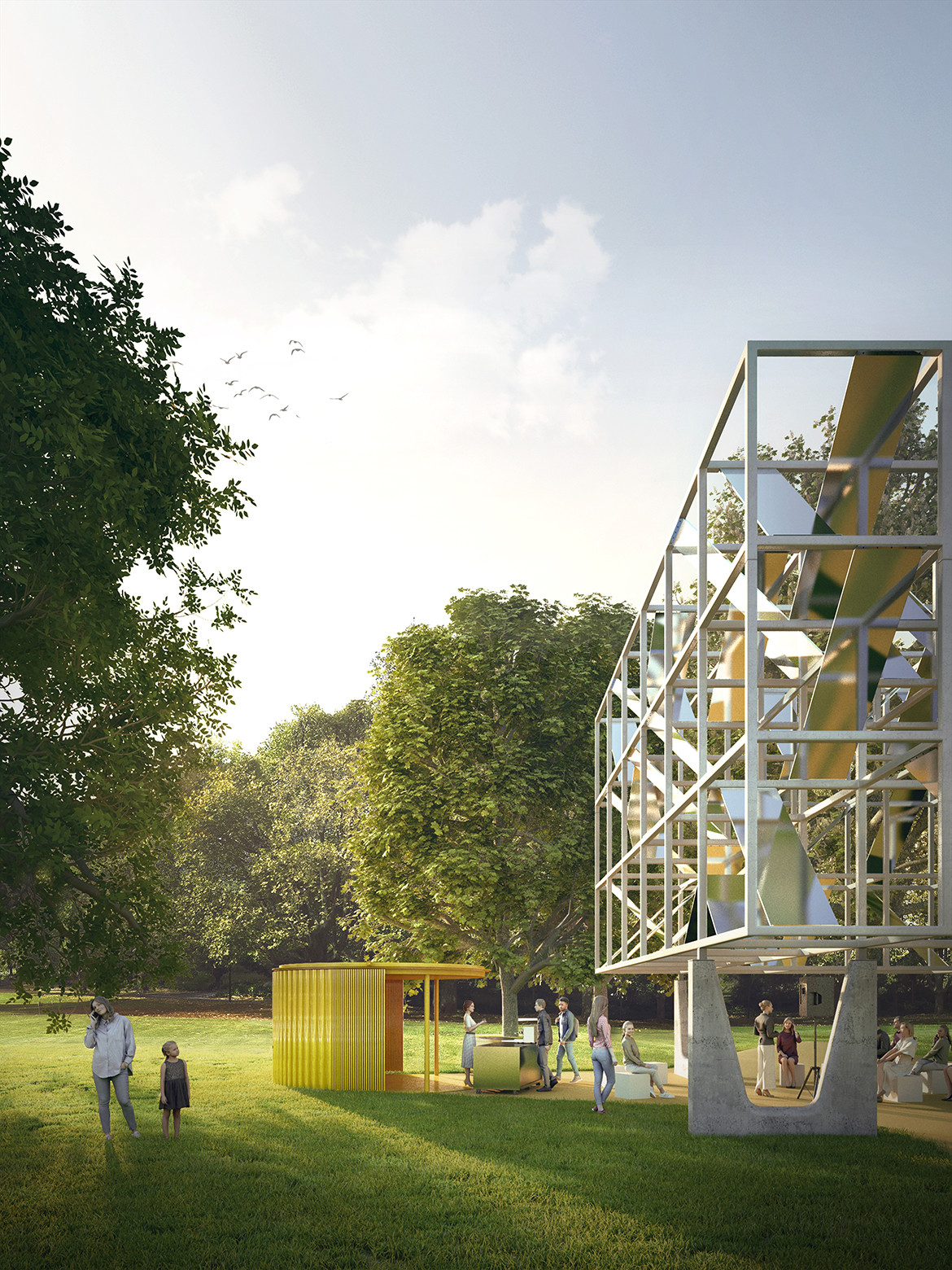 The project has been in the works for more than two years, with original plans slated for 2020 and then postponed in response to the global pandemic. MAP studio is renowned for responding to sites in a celebratory and sensitive way, which makes the pavilion's return to Queen Victoria Gardens even more timely.
The design of the pavilion has inspired five thematic jumping off points to run throughout the five-month-long initiative, and MPavilion is now calling for Expressions of Interest for talks, workshops and events, including the M_Curator mentoring initiative.
MPavilion Key Dates
MPavilion's expression of interest closes Sunday 15 August 2021, 5pm
M_Curator applications close Sunday 15 August 2021, 5pm
MPavilion 2021 will be open free to the public from11 November 2021 until 27 March 2022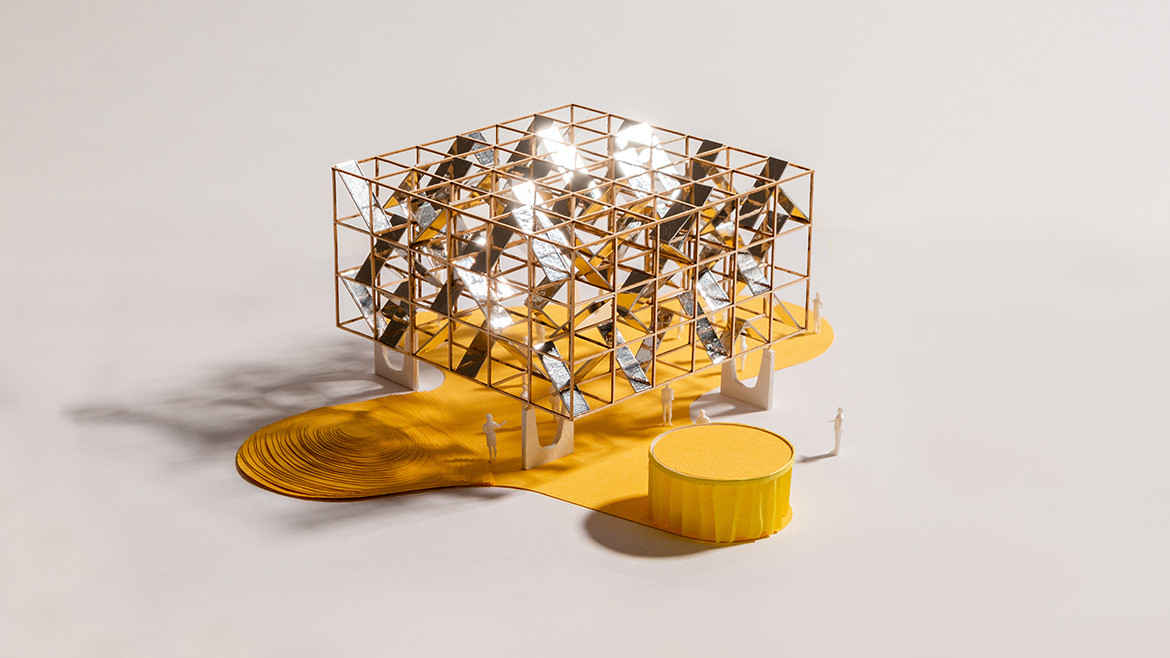 See more about the program at mpavilion.org
Tags: installation, MAP studio, MPavilion, Naomi Milgrom Foundation
---