Now in its third year, the Mud Australia ceramic prize attracted a record number of submissions from across Australia, with the shortlisted artists expressing creativity and diversity with the medium.
"Visual arts are an integral part of our culture and overall social wellbeing. This sector has long been undervalued and poorly funded. With no change in sight, it's up to individuals and businesses with the foresight and capital to step up and do what they can to reverse the decline," says Shelly Simpson, Mud Australia founder and creative director of the reasons behind introducing the prize in 2020.
The mission of the Shelley Simpson Ceramics Prize (SSCP) is to support the next generation of Australian ceramicists. These artists may be working across functional, small scale, fine art, handcrafted or more complex commercial pursuits with ceramics. The SSCP is now open to all Australian ceramics artists. (Previously the criteria were only for students in their final year of study for a tertiary or vocational degree offering ceramics as an elective.)
This year's finalists are an eclectic group with an impressive portfolio of talent-rich creations. The finalists in alphabetic order are: Lihnida Blazeska, Amber Bolton, Nani Graddon, Cassie Hansen, Sarah Howes, Lauren Joffe, Kate Jones, Tom Keukenmeester, Samantha McIntyre, Caitlin Robson and Tom Summers.
"The emerging generation of ceramicists is really inspiring. Their work touches all the right areas: environmental, social, visual and practical! It is my hope that this award will nurture and support some of our brightest ceramicists in the years to come," says Simpson.
The winners will be announced in late February, with the first prize receiving $10,000 to support either their studies or further pursue their ceramics career, as well as a mentor-mentee relationship with Shelley Simpson.
There are also second and third prizes awarded, and this year Mud Australia has created the 2023 SSCP People's Choice Award with the winner receiving a $500 Mud Australia Gift Voucher.
Voting is open now, until midnight on 20 February 2023 so get online and support your favourite here.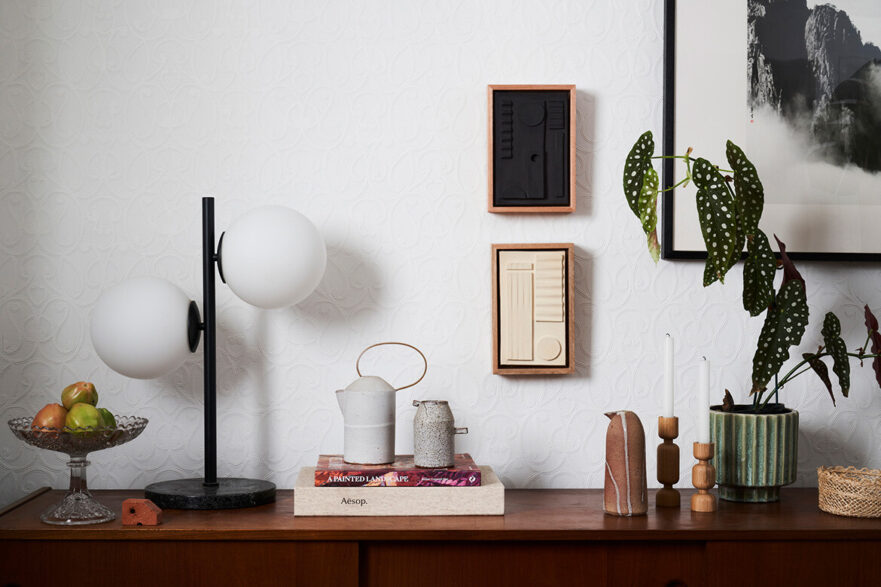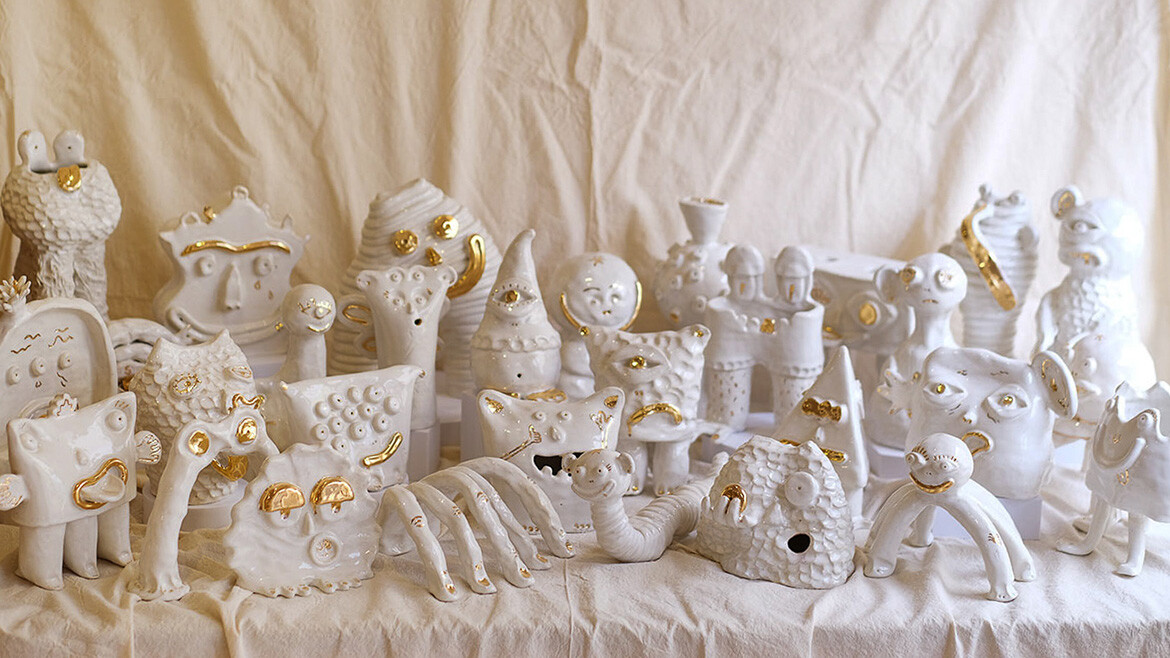 We think you might like this story about Pepité, a local Collingwood ceramic retailer
---