Marion Hall Best brought the swinging 60s to Australia. Her rambunctious interior designs were conquered in patterns and print; colour ran wild and angles sprung from unsuspecting places.
Prior to Marion, Australia had very little interaction with, and understanding of, the modernism that was being proselytised across Europe. She offered previously unknown textiles and furniture from across the globe, including Thai silks and Indian cottons from Jim Thompson, French wallpapers from Nobilis and Follot, lighting from Flos and Littala, and furniture from Knoll, Herman Miller and Cassina.
Marion's work was almost exclusively reserved for the homes of Australia's wealthy and adventurous characters. Yet, her brand of flamboyant design was broadcast to the nation via the glossy spreads of home magazines and newspapers. Her two showrooms in Sydney, one on Woollahra's Queens Street and the other on Rowe Street in the city, exhibited – what was then – radical fashions from the world beyond.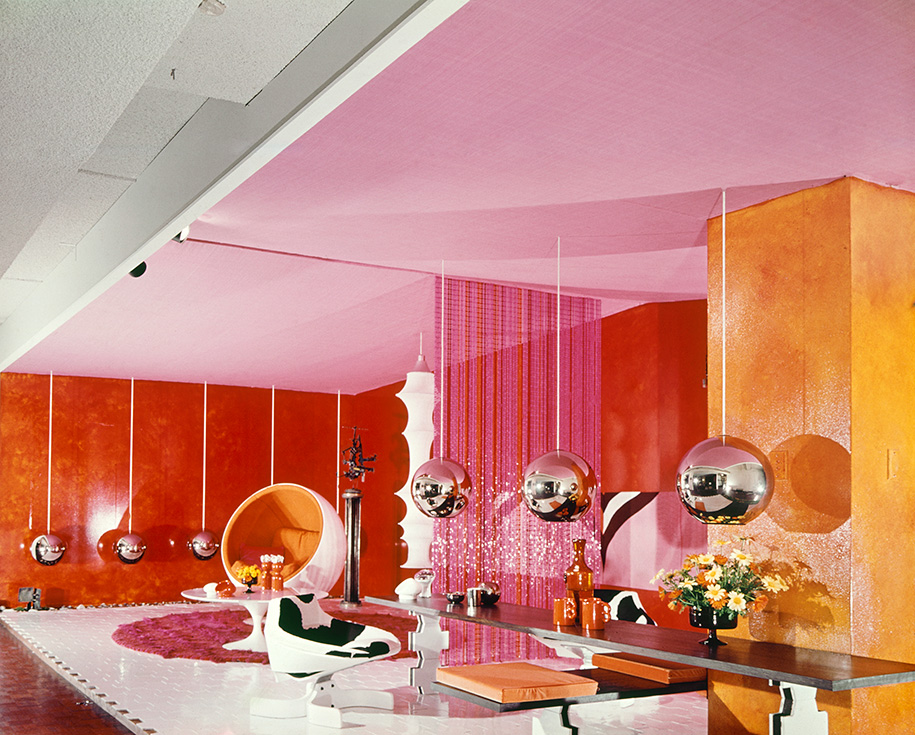 Marion's interiors were a smash of exuberance and vibrating colour. In the 1940s through to the late 70s, the intensity of her work was comparatively outlandish to the quieter palette that was customary for the era.
"Gentler, soft colours… are not restful but dreary, sapping the energy and the mind," described Marion. "Bright colours challenge the mind."
Sydney Living Museum is boasting the largest collection of textiles, furnishings and imagery relating to Marion's work in an exhibition to celebrate her character and oeuvre. Marion Hall Best: Interiors has just opened and explores the influence that this trail-blazing designer has continued to inspire on Australia's creative community.
Marion Hall Best: Interiors at Sydney Living Museums
sydneylivingmuseums.com.au/exhibitions/marion-hall-best-interiors
Words by Ella McDougall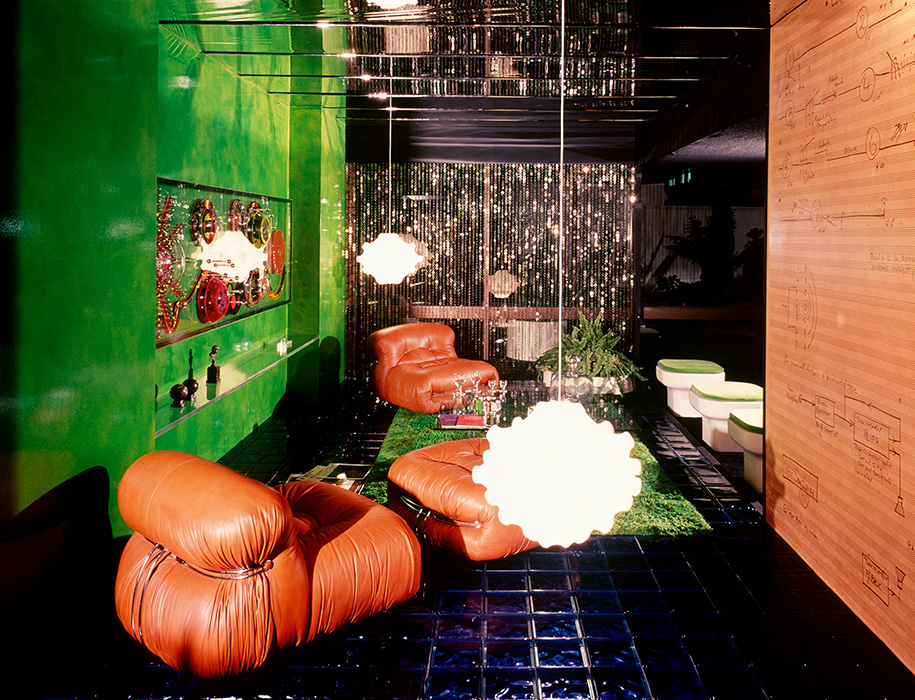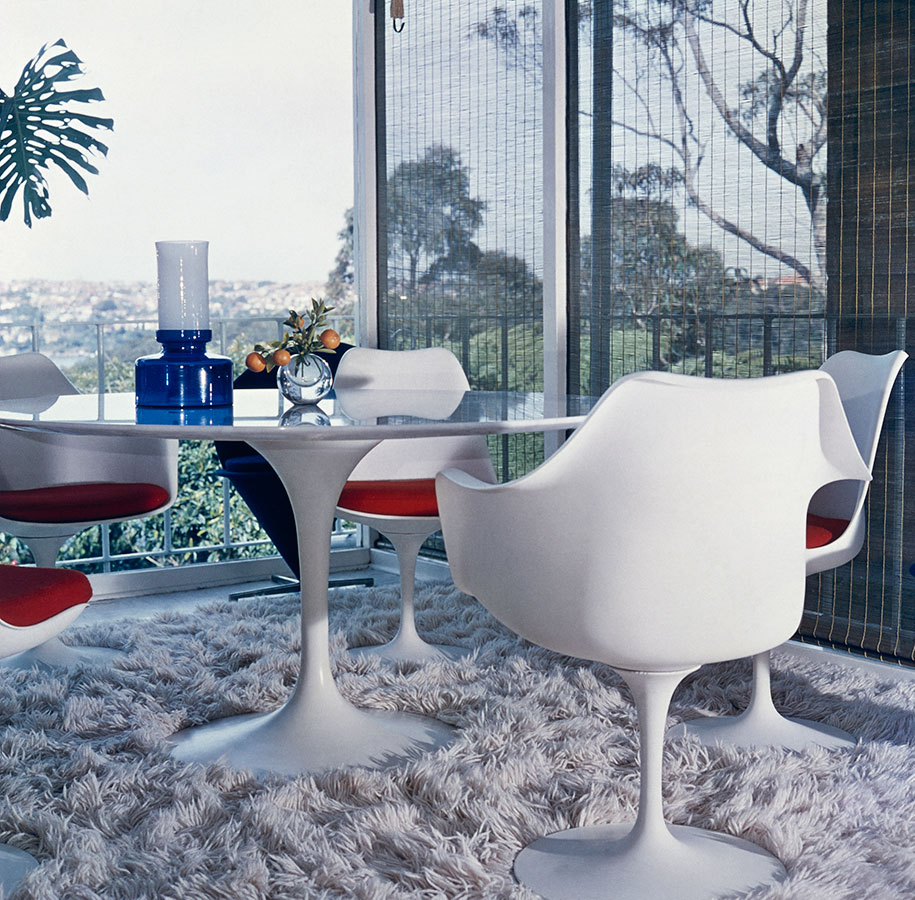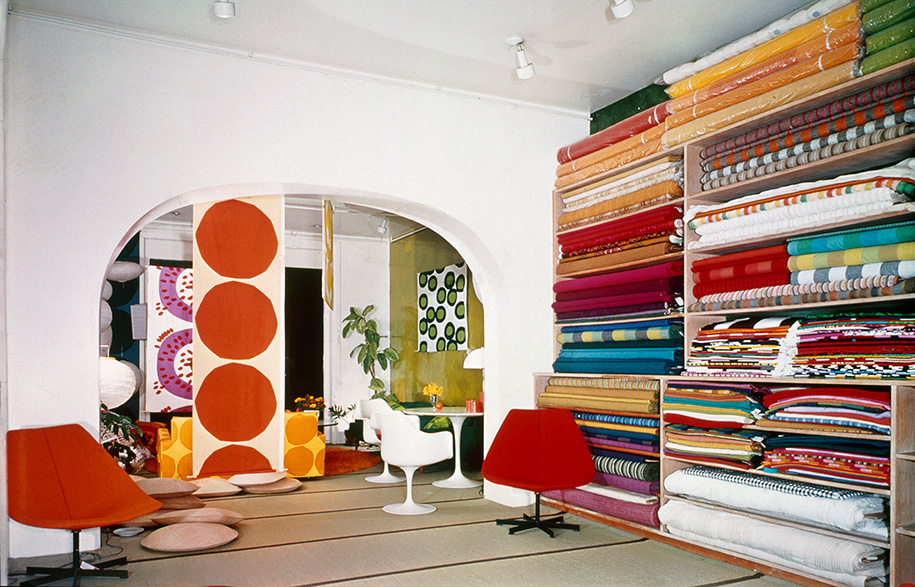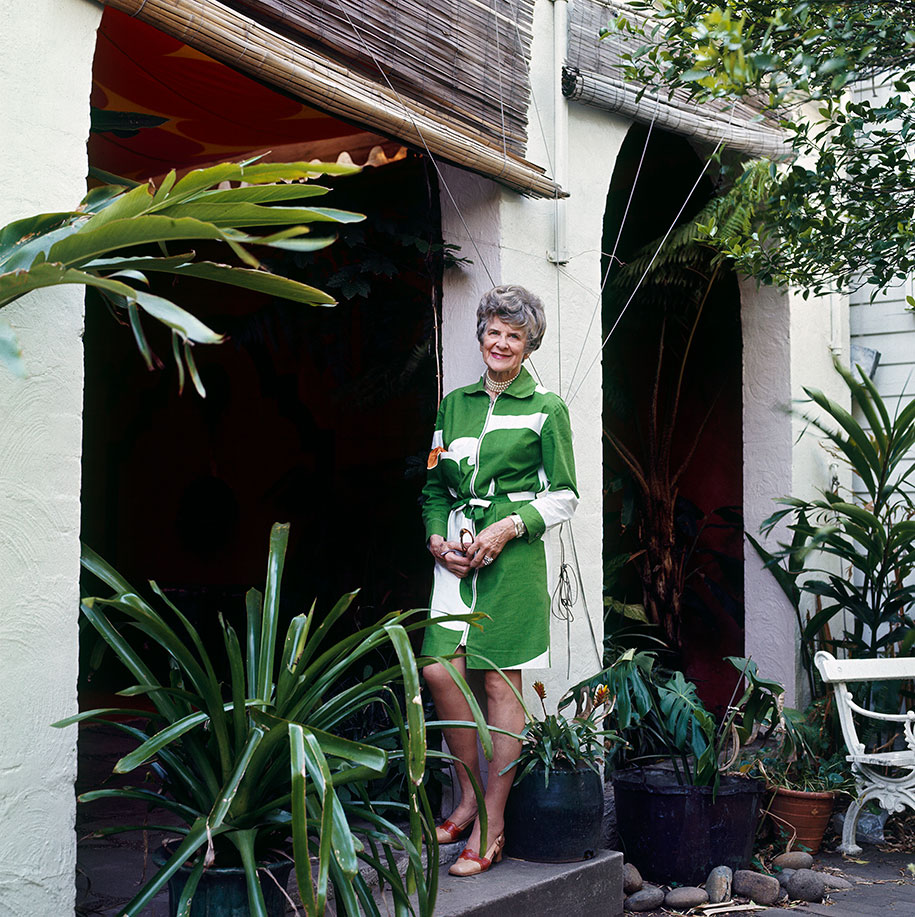 ---