Saturday Indesign has ventured to nearly every Australian capital city in its 15-plus-year history, and Melbourne always brings out an eclectic and vibrant design crowd. And if 2019 was anything to go by, 2020 is set to be unforgettable! At its core, Saturday Indesign is about connecting the best mix of local and international product from the leading brands and showcasing them in creative and expressive ways. From collaboratively designed installations to workshops, talks and pop-up showcases, Saturday Indesign is all about fueling creative inspiration and supporting the collective power of the industry.
For Tom Reid, a 2019 Ambassador and senior designer at DesignOffice, Saturday Indesign is about discovery and supporting the industry, "Events like Saturday Indesign are so important, not only to promote the incredible Australian designers and companies on show, but also to bring us together as a design community. We had such a fantastic day. There was an interesting range of exhibitors, so we got to see a really interesting range of products, materials and furniture on our tour."
It's the kind of event where life-long friends are made and future plans are hatched, all while taking in the latest products and new releases in a host of friendly showrooms. "The main highlight was the people that we met, and the new ideas from suppliers," shared Studio Equator's Carlos Flores on their experience at Saturday Indesign 2019.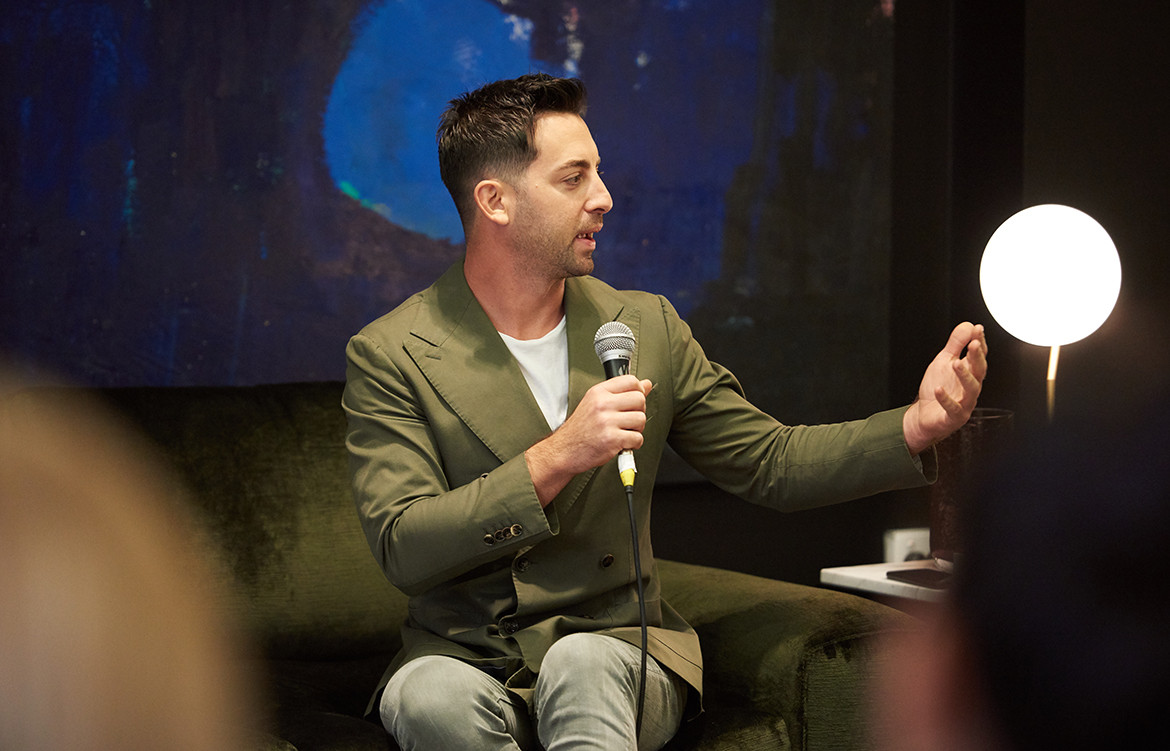 The format of Saturday Indesign lends itself to exploration and engagement. The showrooms you know and love – and some you may not have ever visited – are transformed as they collaborate with other brands to host panel talks and timed activities, creating moments of magic. Plus, getting around is simple. Activated areas have walking trails, and the dedicated buses mean you can easily see it all, making it a full-day of inspiration. You may even be lucky enough to pick up a prize.
So mark the date in your diary now – Saturday 20 June, 2020. In the meantime keep your eyes peeled for our incredible line-up of Ambassadors, details for The Project, and heaps more to be announced soon!
Saturday Indesign
saturdayindesign.com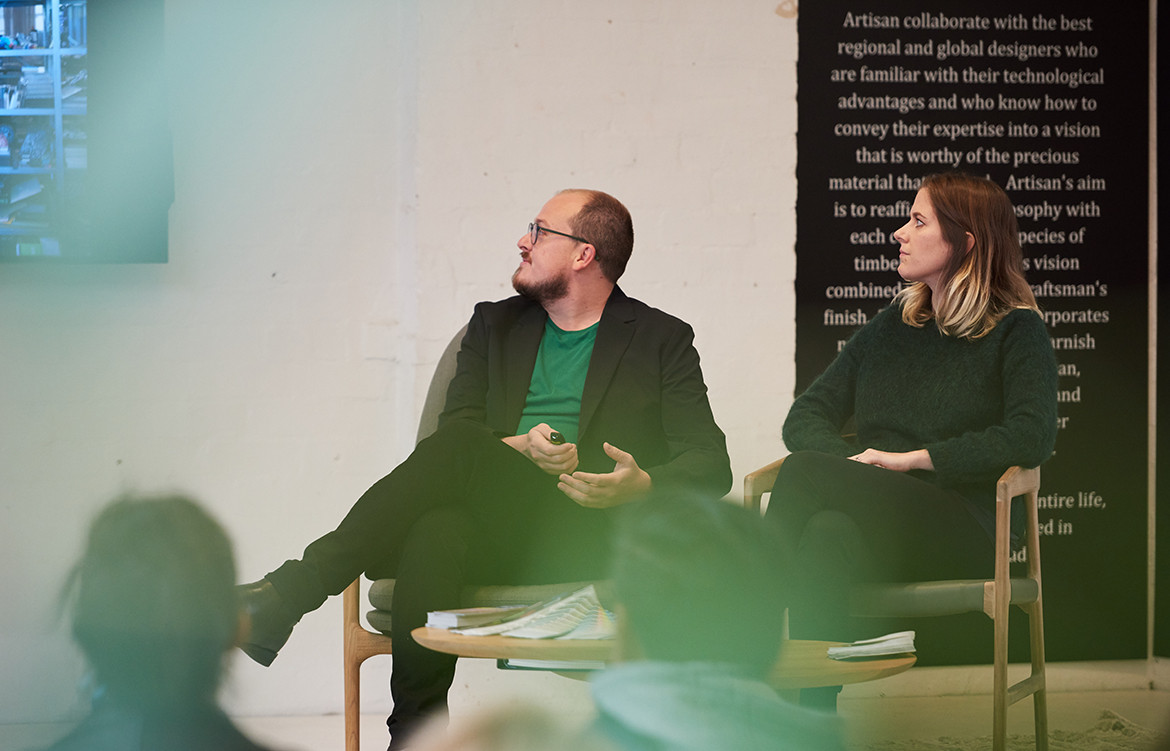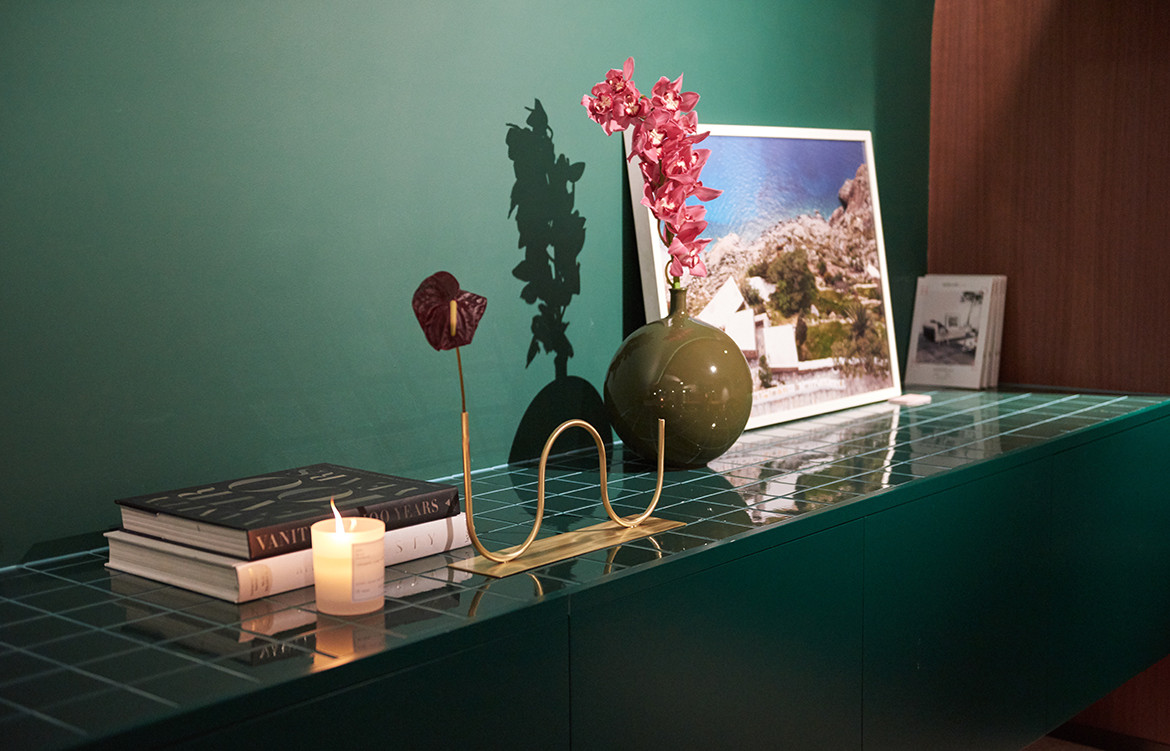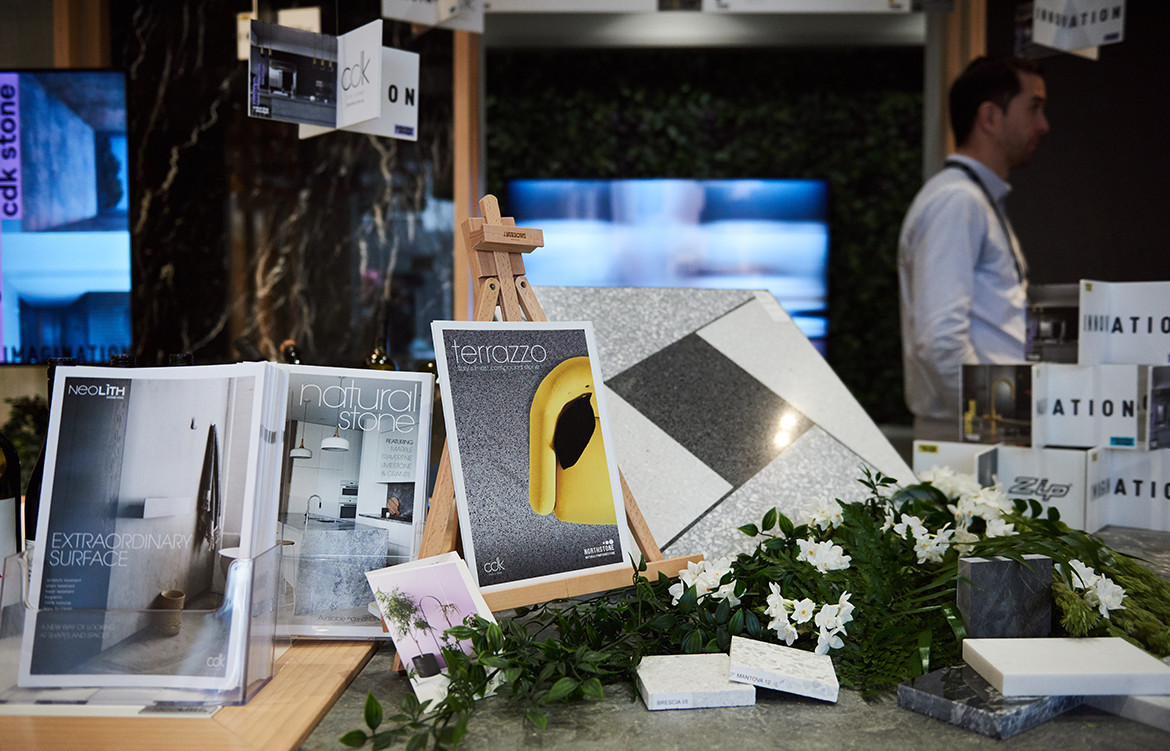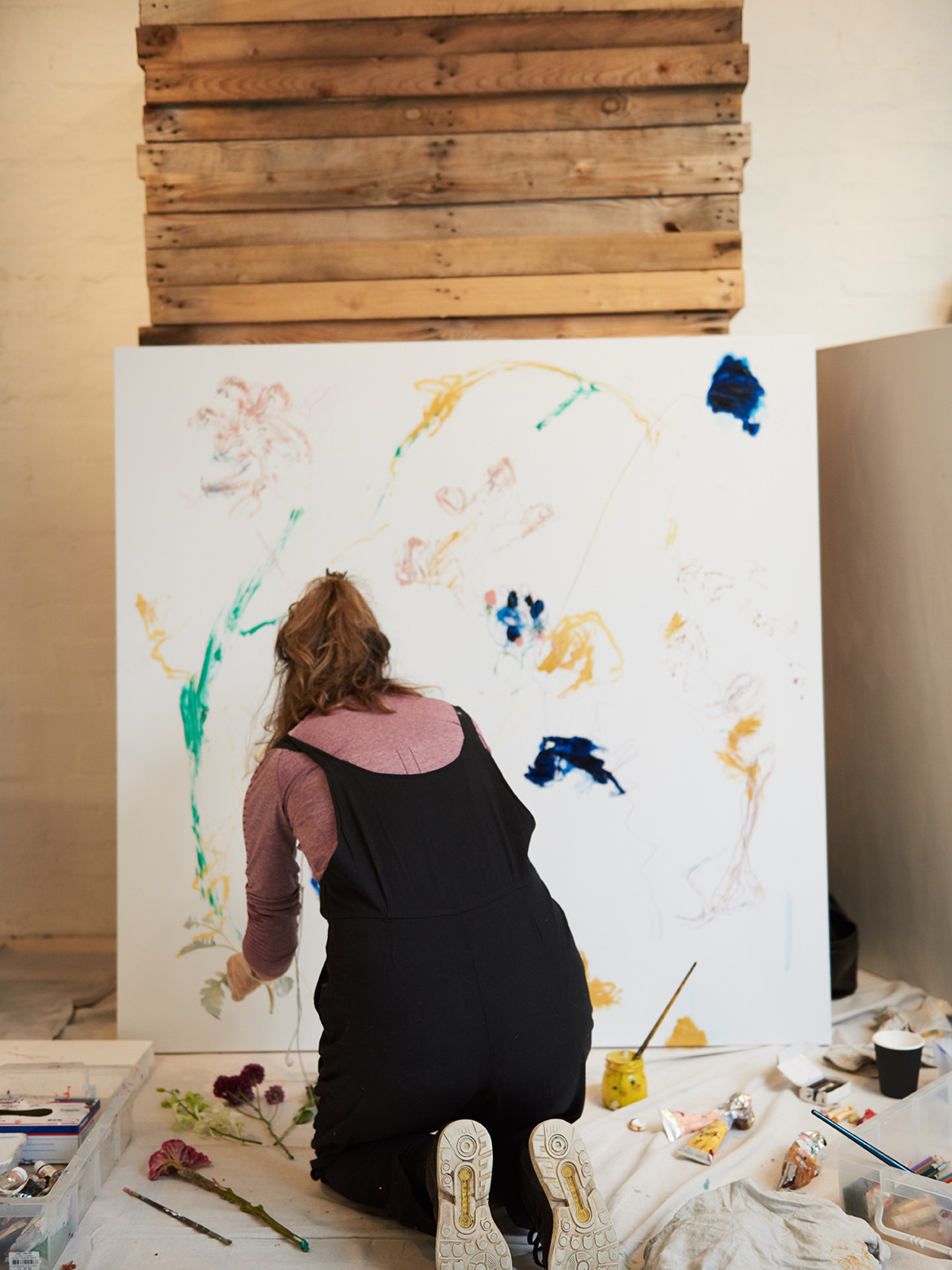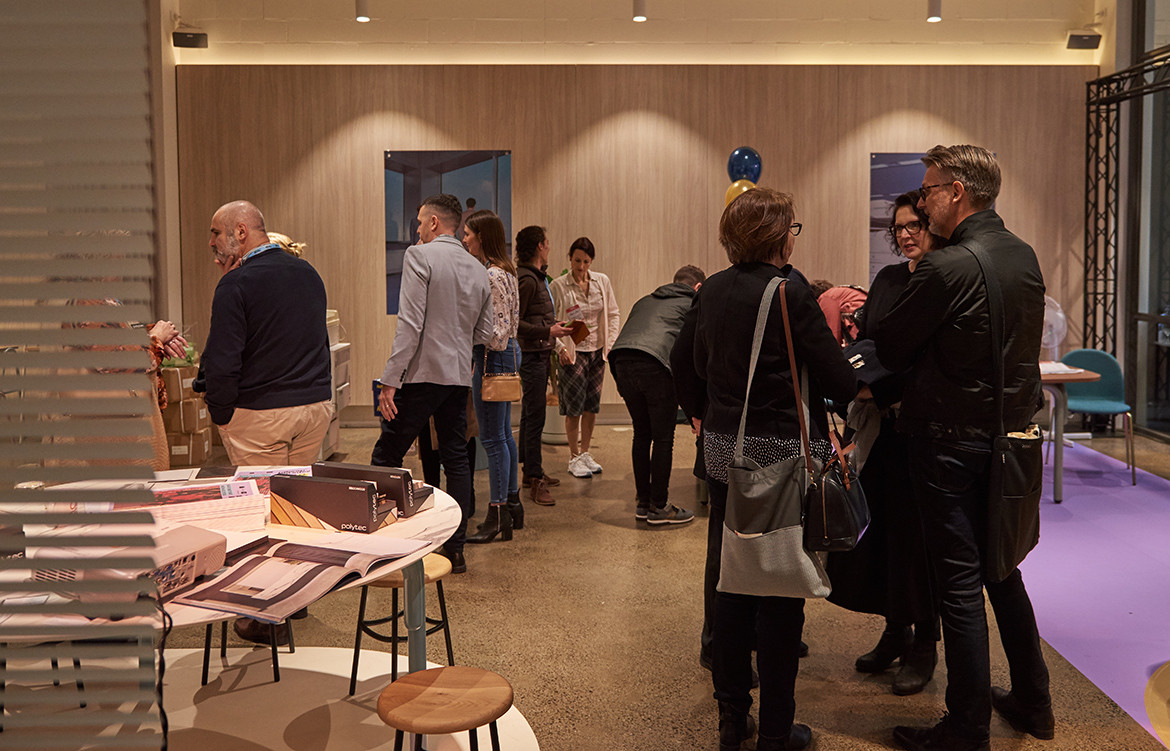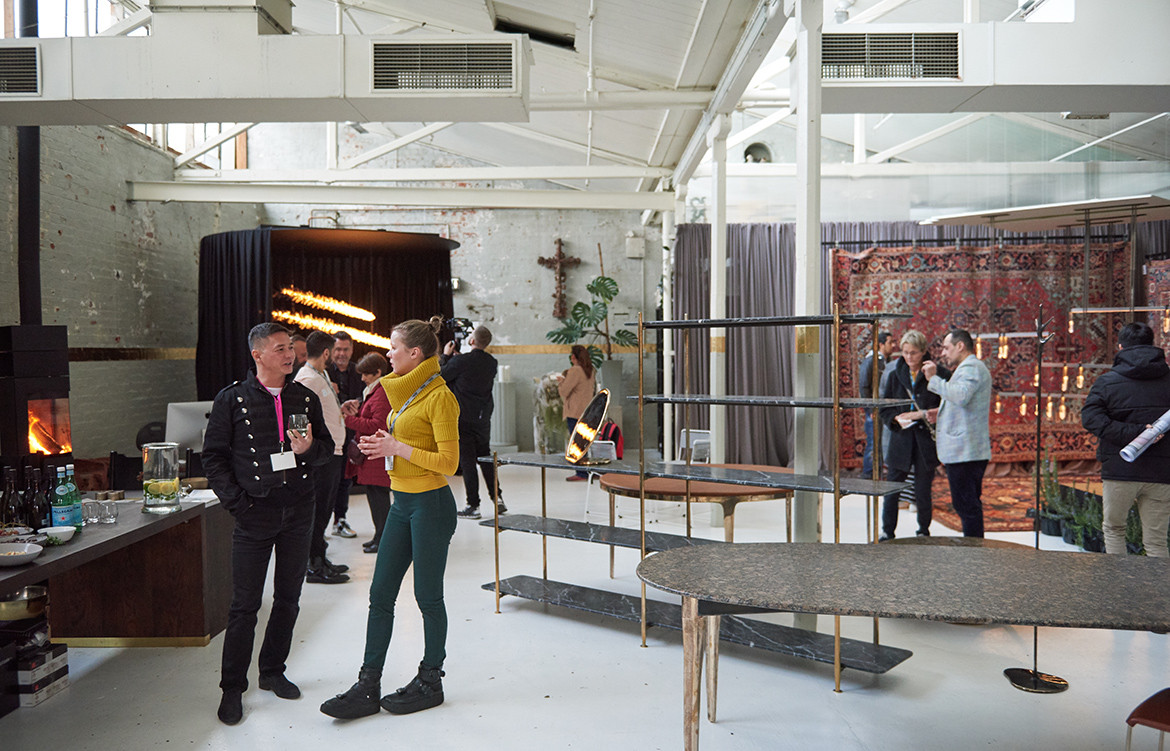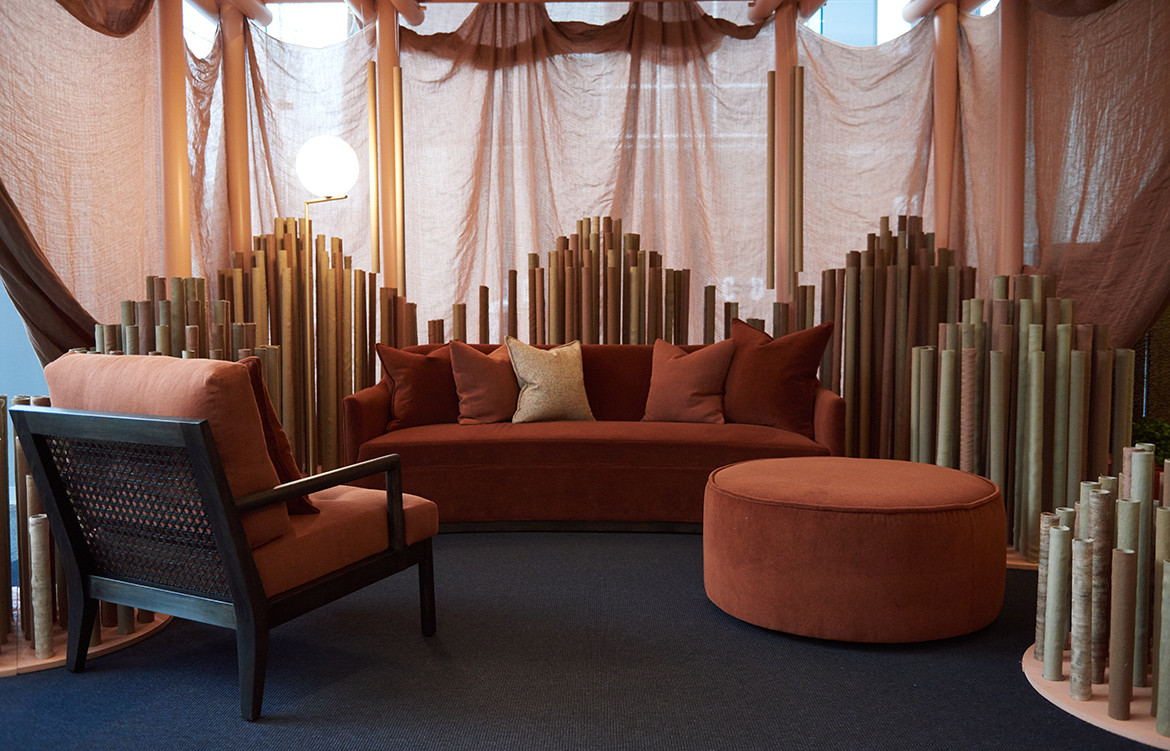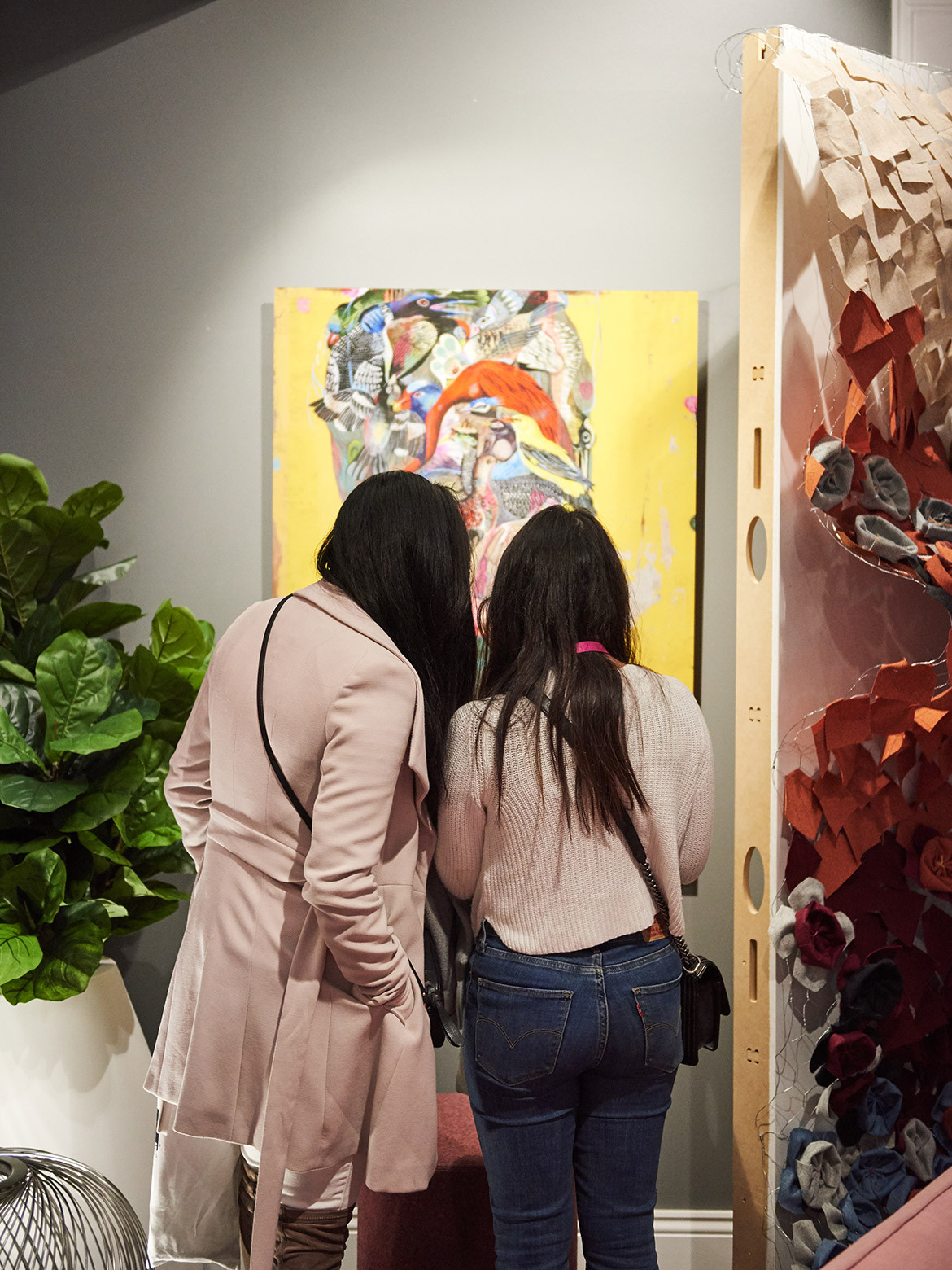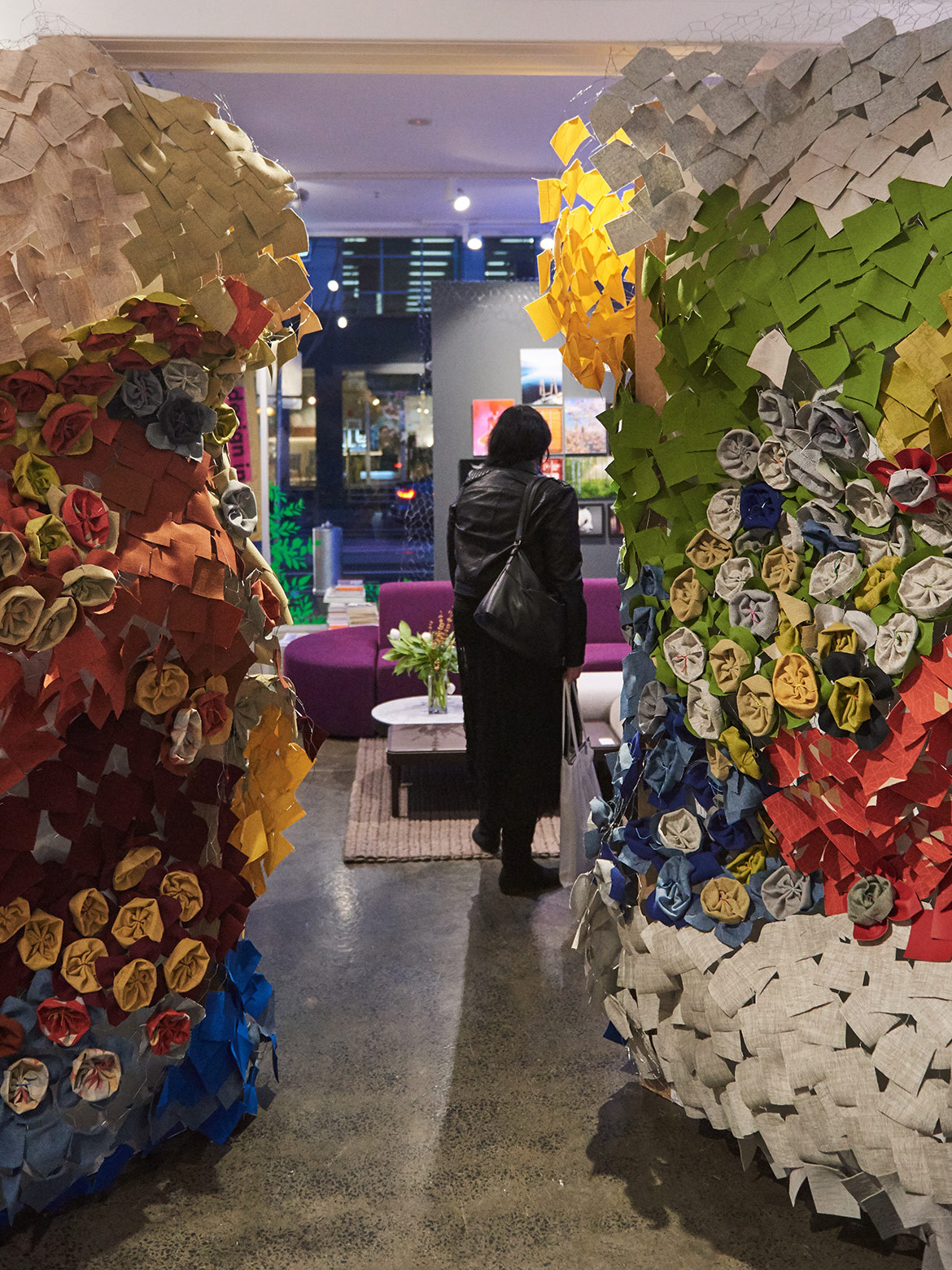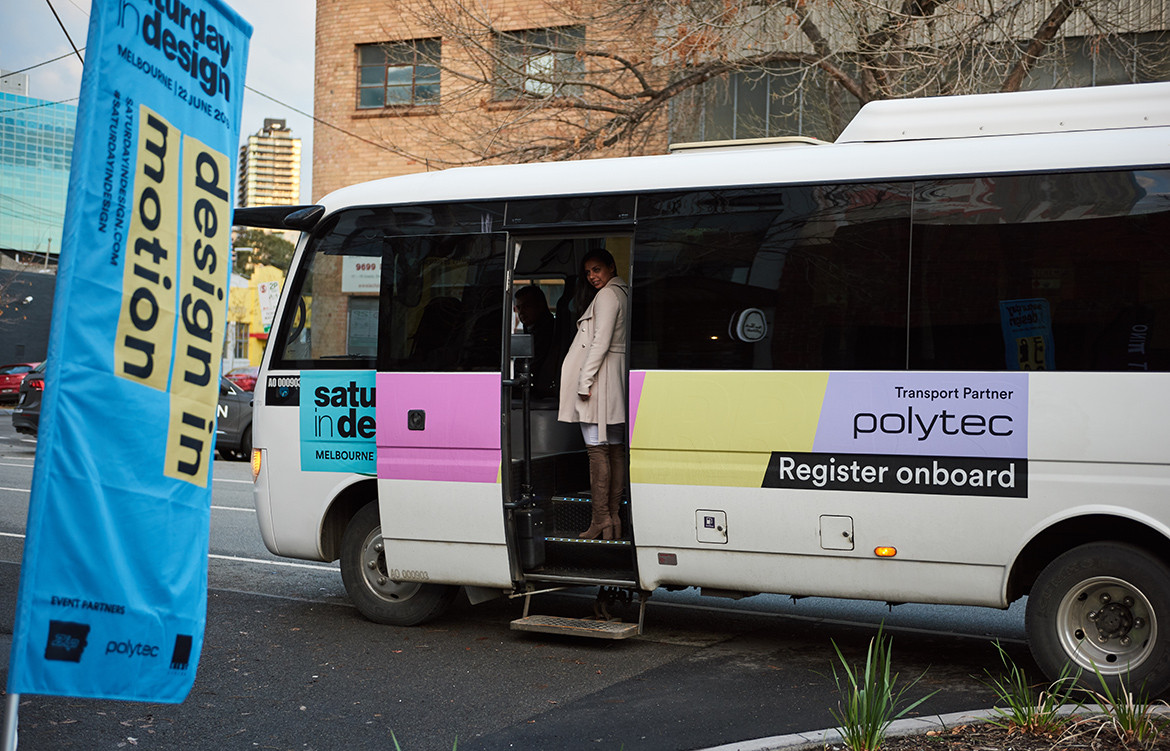 ---