Situated auspiciously in relation to the creative bubble of innermost Sydney, on Crown Street in Surry Hills, The Green Room isn't really a green room at all — least not in colour nor backstage of a theatre. However, in essence, it's not too dissimilar from green rooms of the latter; a place for creative people to parlay with kindred spirits, and bask in the wonderful world of design.
Founded by Olly Adam and Maxine Fielding — a decidedly creative and worldly duo themselves — The Green Room is the Australian distributor of luxury and designer rugs from The Rug Company. And for the month of October, 2020  —  from October 6 to 31, to be precise — the boutique Surry Hills showroom is proud host to Fauna & Flora: an exhibition of nature-inspired designs by The Rug Company's seminal roll call of designers.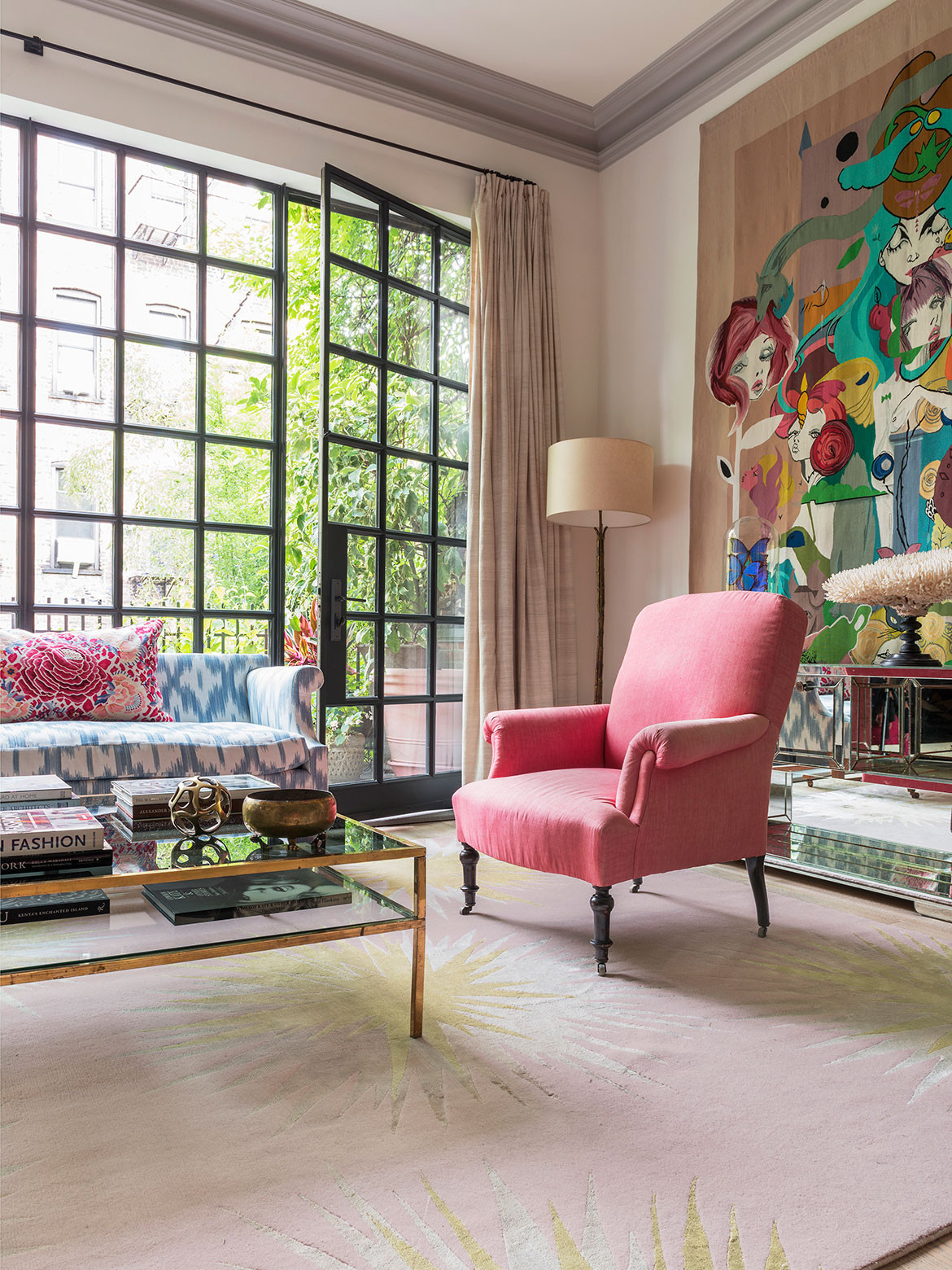 Diane Von Furstenberg, Kelly Wearstler, Alexander McQueen and Luke Edward Hall are each stars of the show, presenting an inimitable and curated collection of rugs, tapestries and cushions that offer a glimpse into the wild side of luxury interior design. Picture arresting renditions of leopards, butterflies, florals and foliage.
Better yet, head to The Green Room, 540 Crown Street, Surry Hills, and experience the beauty of Fauna & Flora for yourself.
The Green Room
thegreenroom.com.au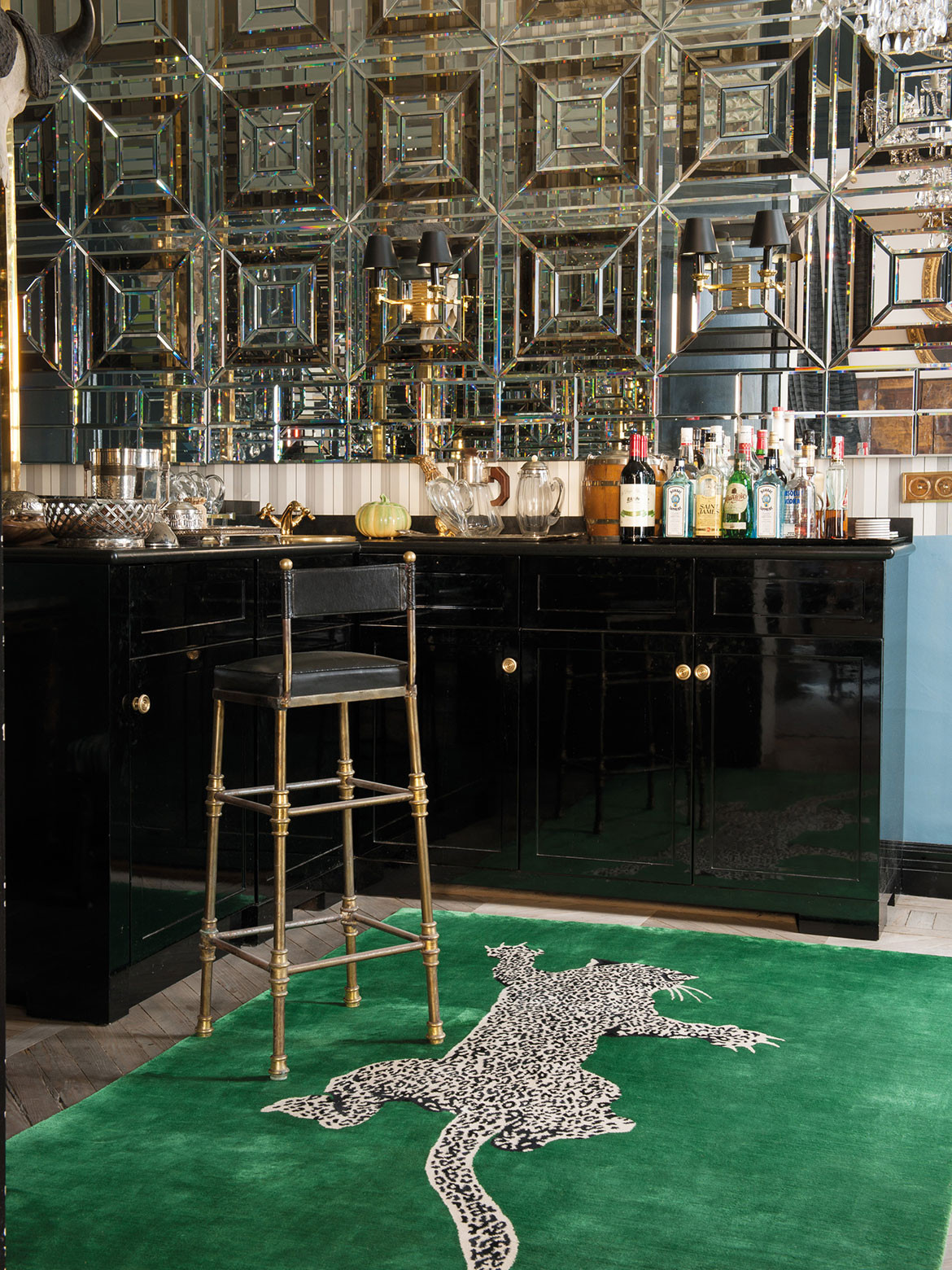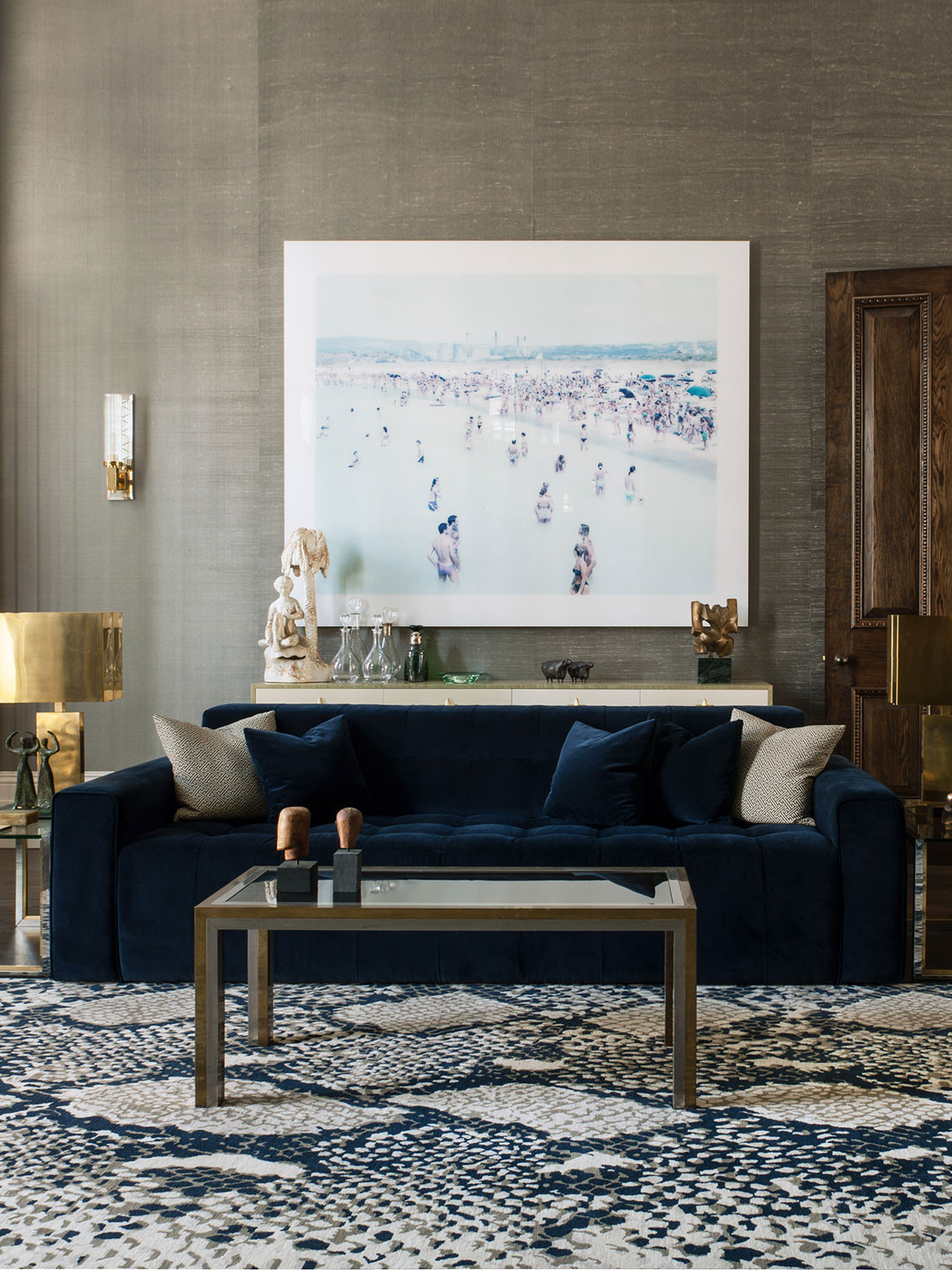 Tags: Alexander McQueen, Diane Von Furstenberg, Kelly Wearstler, Luke Edward Hall, The Green Room, The Rug Company
---