Sydney Indesign is just around the corner and although there are some amazing regional brands and international guest coming to the party, there are some local heroes that we just can't get enough of.
We're not picking favourites, but make sure you don't miss these guys.
Dessein
Michele Chow is no stranger to our [virtual] pages. At the helm of Dessein, itself at the forefront of the Contemporary Australian design movement, Michele perseveres in creating sophisticated, modern furniture to her customers both nationally and internationally. Make sure you don't miss out on the work of Tom Fereday, Simon Archer, Nathan Day, and Marcus Piper under the Dessein roof. And for The Project, Dessein will be collaborating with The Bold Collective.
Dessein will be showcasing at Pioneer @ B2 Studios: 46-62 Maddox Street, Alexandria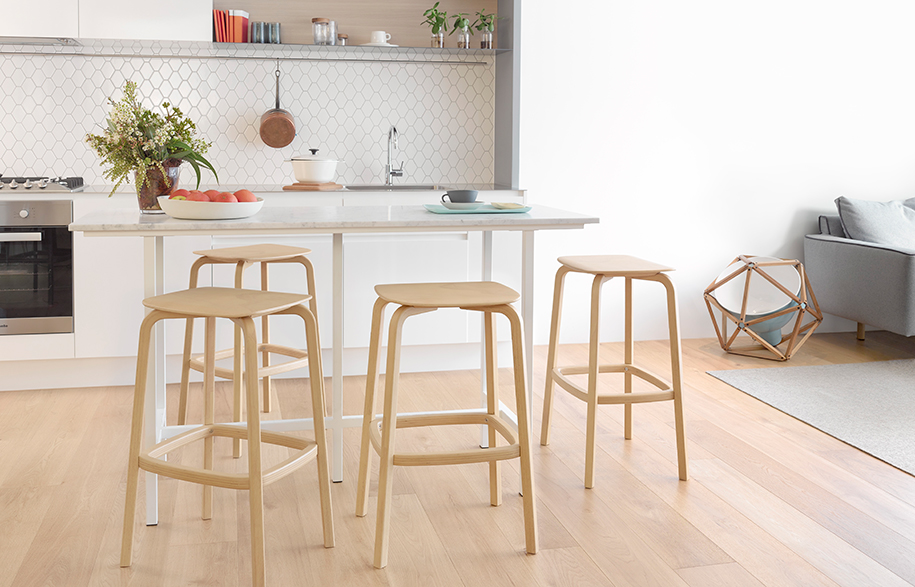 Made by Pen
Authentic, innovative and architecturally inspired products are what you can expect from Made by Pen. Their tight-knit team is in continuous collaboration with passionate and engaging architects, designers, thinkers and inventors realising the uniqueness you can achieve when you put two differently minded minds together. For Sydney Indesign they've collaborated with Meanwhile in Melbourne for The Project. Together they're offering attendees an inimitable light installation, evoking individuals CLICK-ing and connecting with Australia's design industry.
Made by Pen will be showcasing at Pioneer @ B2 Studios: 46-62 Maddox Street, Alexandria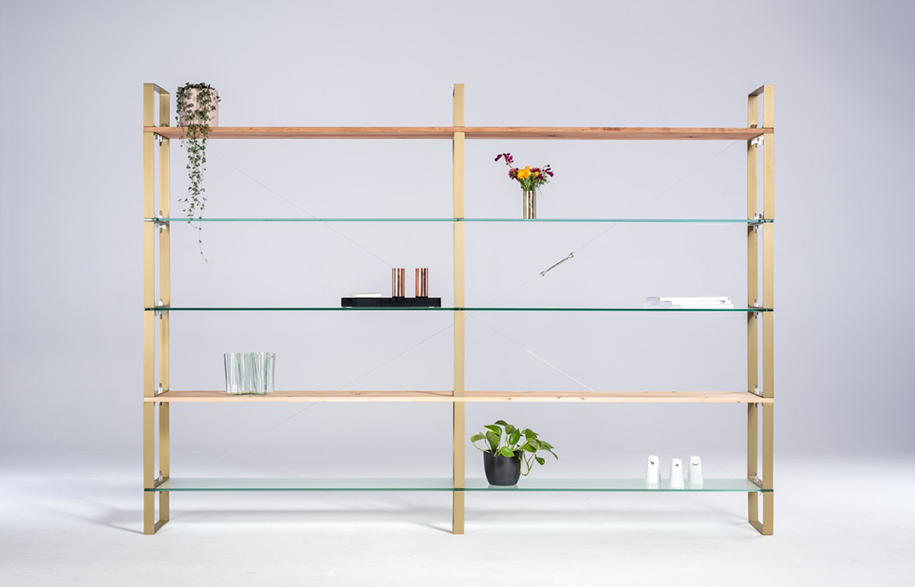 Satelight
An award-winning lighting design studio with a speciality in modern design, Satelight prides themselves in their commitment to local manufacture by their Melbourne team. This year at Sydney Indesign they will be making a particular spectacle of their Jord pendant light. The initial concept of the design for which drew inspiration from earrings and as such, the final design can be thought of as jewellery for your interiors.
Satelight will be showcasing at The Venue: 55 Doody Street, Alexandria.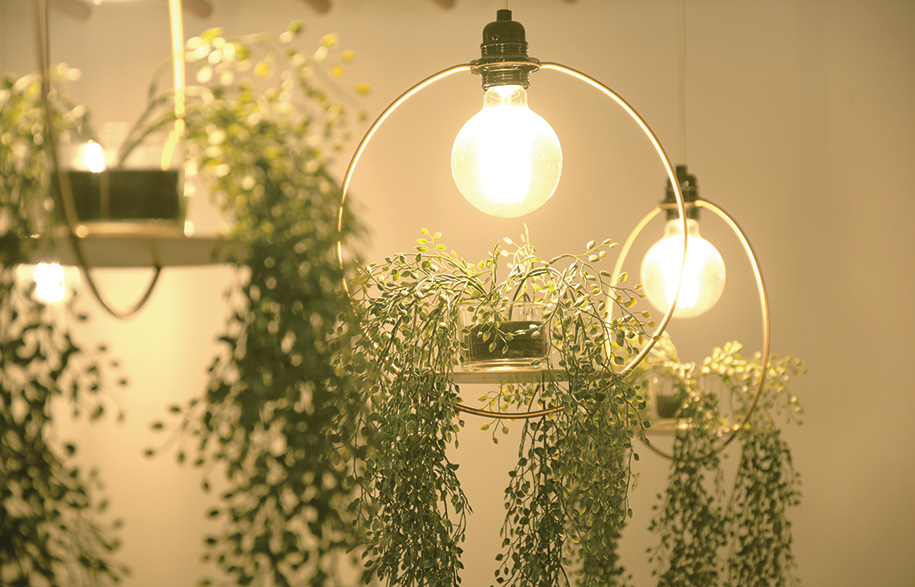 Savage Design
We don't need to tell you to go see Savage Design, do we? Their unique approach to furniture and hardware – one they've quickly become known for – comes from combining knowledge, state-of-the-art technology, creativity and passion. Their new ranges Dave, Dale and Rob – on display at Sydney Indesign – will not disappoint. They're also collaborating with Christina Waterson for The Project.
Savage Design will be located at 40-42 O'Riordan Street, Alexandria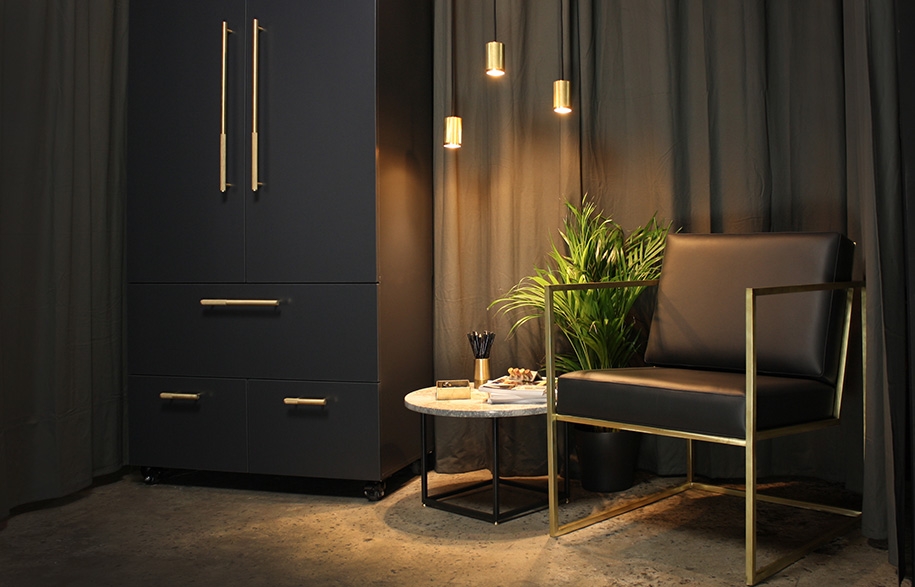 Pioneer
Pioneer is a showcase of local Australian design. From Dennis Abalos to Axolotl, Luxmy Furniture to Ross Didier, and So Watt, TIRAR, mcdermottbaxter, MAP and Made by Pen, these brands are preserving our home-grown integrity to elevate local design onto the global stage.
Pioneer will be showcasing at B2 Studios: 46-62 Maddox Street, Alexandria
See you at SID!
Tags: Dessein, savage-design
---