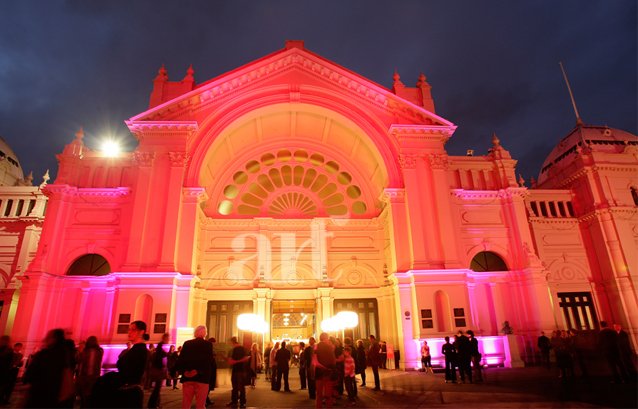 With thousands of artworks on display from local and international artists, Art Melbourne promises an eclectic collection sure to appeal to a wide audience. And with prices ranging from $100 to $5000 per piece taking a favourite home need not be the flight of fancy it was before. 
With over 14,000 visitors annually the fair has struck a note with the public, attracted by the relaxed, unstuffy environment and lots of good quality original art. The fair is rounded out with educational art talks, printmaking demonstrations, live entertainment and a diverse range of galleries and artists on site, creating the perfect environment to discover the art world without feeling intimidated.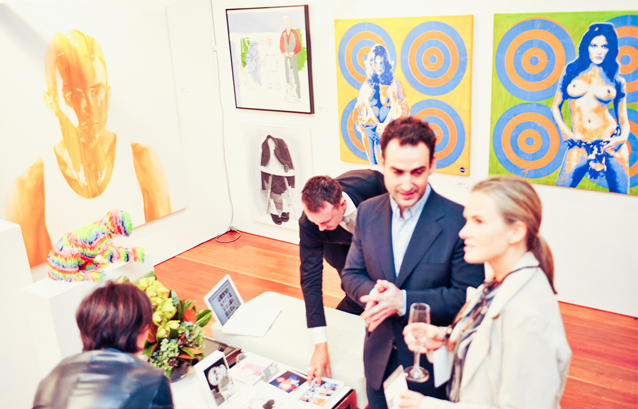 Art Melbourne is presented by Frames Now and runs from  Thursday 24 – Sunday 27 May 2012 at the Royal Exhibitions Building, Carlton.
---