Brisbane is gearing up for the design event of the year with Brisbane Indesign!
Returning after the highly successful Brisbane Indesign events held in 2007 and 2008, this year promises to be even more vibrant, exciting and comprehensive, with over 150 of the best local and international design brands contributing to create a festival atmosphere.
Hosted in the lifestyle hub of Fortitude Valley and surrounding suburbs, Brisbane Indesign will see showrooms transformed with installations, special events and celebrity appearances.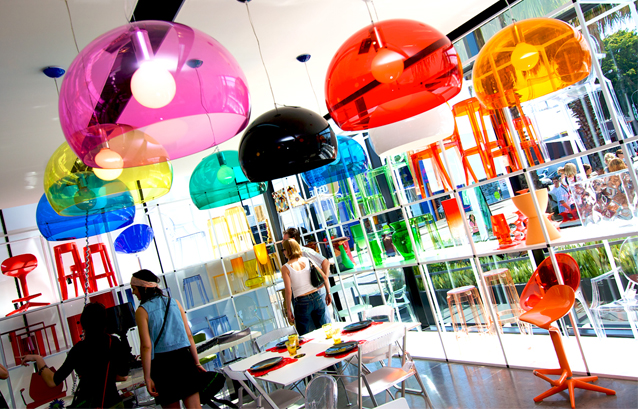 Running from Friday May 25 to Saturday May 26 the event is free for registered attendees. A free hop-on, hop-off bus transport system will connect the various areas and allow visitors to explore, discover and engage with the eclectic variety of projects and products. A handbook for the event will be available online soon. 
Brisbane Indesign will also feature The Project: Exploring Common Thread, an opportunity for local designers to demonstrate their skills and creativity by creating installations, exhibitions and other creative expressions across Fortitude Valley showrooms. Collaborations include David Hicks with King Furniture, Mafi with Hassell, Space Furniture with BVN and a number of projects involving Queensland University of Technology students.
As a warmup for Brisbane Indesign the James Street initiative will host Up late in Design, featuring a mix of fashion, interior design, architecture, culture, art, lighting, music, food, drink and entertainment. Running from 5 – 9pm on Thursday 24 May Up late in Design will create a Design Hunter street festival rich in public art, outdoor cafes and pop-up bars designed by collaborative teams of architects, fashion designers and other creatives.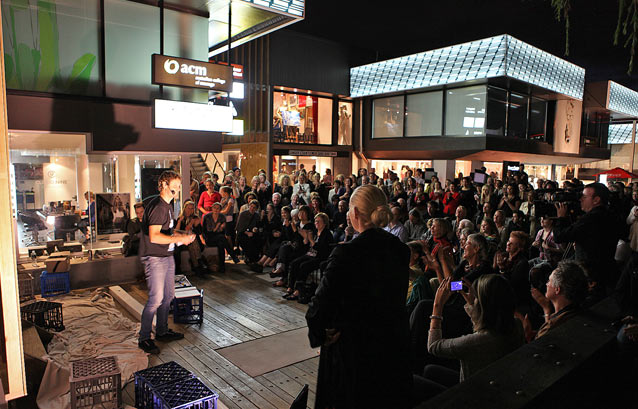 Exhibitors include 5thCorner, Armadillo&Co, Argent, Artisan, Baseline, Bolon for Tag, Café Culture, CDK Stone, Chairbiz, Coco Republic, Corporate Culture Cosh Living, Debetrek, Designer Rugs, ECC Lighting + Living, Fuse Furniture, Fusion Design Agencies, Hettich Australia, Homestone, Ilve, Innerspace, Inspiration Office, Jardan, King Furniture, Living Edge, Luxxbox, Mafi, Miele , Milano Furniture, Reece bathroom life, Sampford IXL, Smeg, Space Furniture, Streamline, Stylecraft, UCI, Warwick Fabrics, Winning Appliances, Zenith, Zepel Fabrics and Zip Industries.
For more info check out the website at brisbaneindesign.com.au
Tags: Brisbane InDesign
---