A collaborative research practice, Make.Shift enables the designers to explore practice-led trans-disciplinary crossings between fashion, textiles, art and architecture effectively pooling the talents and expertise of textile designer Chant, fashion practitioner Sgro and design architect-creative art director Solente which when combined, are expanded into something new.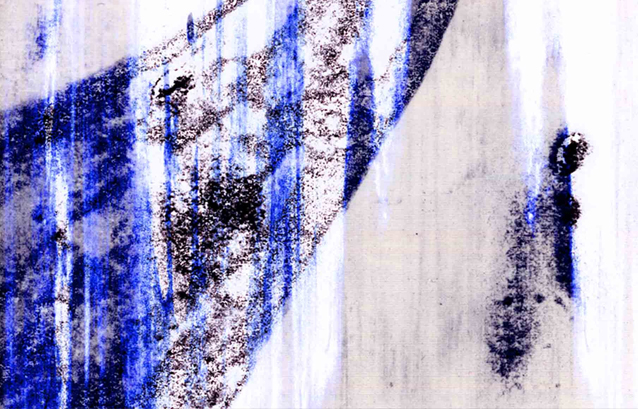 The idea to form the collective originally evolved from the group's various collaborative activities and will provide a broader platform for creative exploration.
"Make.Shift Collective has become the framework through which we can collectively define our common goals, in terms of the larger concerns we have as individual practitioners coming together. Our mutual interests and collective differences create something bigger than each of us individually could form alone," the Collective says.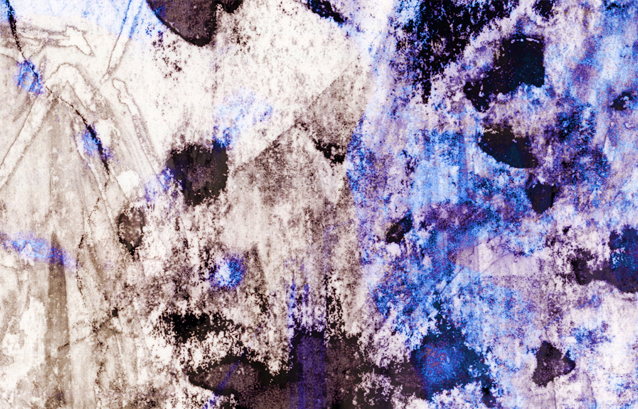 The trio says to "expect the unexpected" from Make.Shift, a name they say, is as it implies, all about "making and shifting" – creating knowledge through making.
"As collaborative researchers, we are exploring what happens when you make and continually shift what each other brings to the individual projects, through the incorporation of other points of view. In the future we hope to engage with other practitioners that come from outside our own disciplinary areas to further develop this idea of shifting through collaborative making," the Collective says.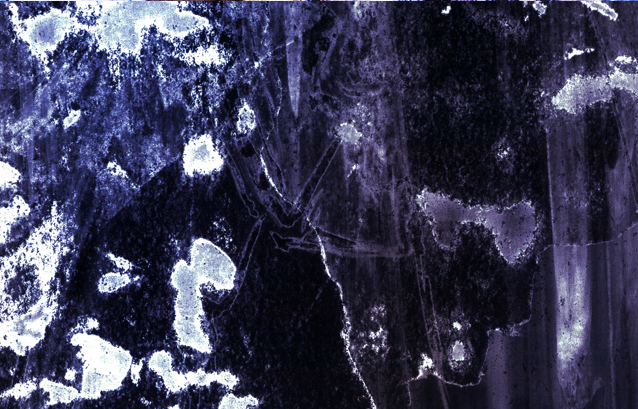 Upcoming exhibition Constructions is the group's debut collaborative series – a range of installations including two to three-dimensional pieces such as artworks, digital imagery, garments and sculptural items based on exploring the forms, structures and textures of nature.
"Continually looking to engage the creative process, Donna is researching the metamorphic butterfly life-cycle, whilst Armando is researching Australian flora, and Olivier explores the concept of nature as space. These explorations have started from observational photography and drawing series, however, have been creatively transformed throughout the process of making." 
Constructions will be on show at Damien Minton Annex Space, 583 Elizabeth Street, Redfern, New South Wales from October 30 to November 3.
---