Over the past ten years, Launch Pad has made itself an integral part of Australian design culture. Run by Indesign Media, this annual competition and mentoring program for emerging industrial designers has been called, "one of the most important competitions for anyone interested in Australian design" –Brian Parkes, and "a snapshot of the latest and very best of Australian design talent" – Brodie Neill.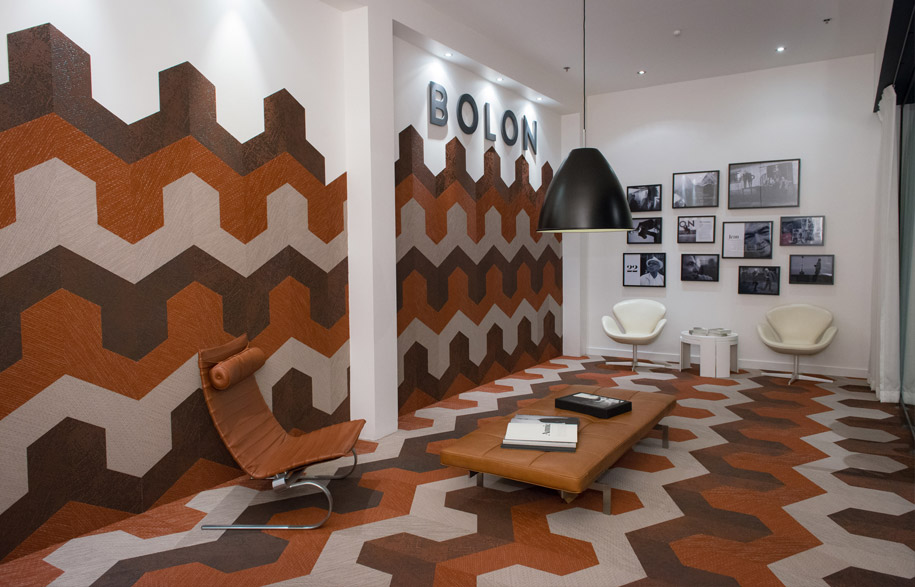 Launch Pad now ushers in a new era, as Corporate Culture join as Major Sponsor for the next three years. Corporate Culture have long proved themselves as investors in local architects, designers and artists. Their Australian designers include Marc Newson, Lisa Vincitorio, Kate Stokes and many more – including Launch Pad 2005 finalist Ross Didier, and Launch Pad 2013 judge Adam Goodrum.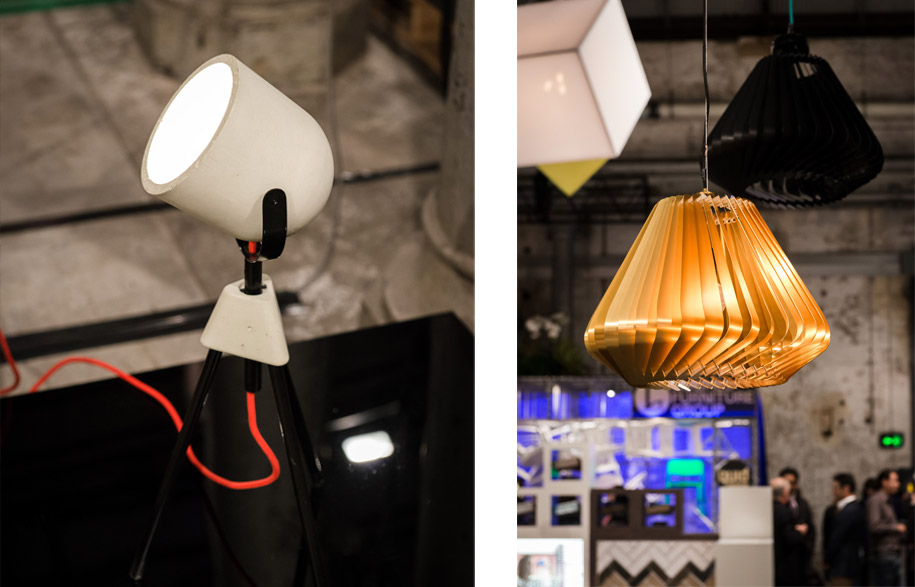 Managing Director of Corporate Culture, Richard Munao, joins the judging panel this year, as well as Launch Pad 2005 finalist and Corporate Culture designer Ross Didier. Past Launch Pad mentors and judges have included Louise Olsen, Helen Kontouris, Brodie Neill, Brian Parkes, Aidan Mawhinney, and international figures including Tom Dixon, Nathan Yong and Harald Gründl.
Launch Pad has always had the strong support of Australian companies who truly support local designers. Living Edge has been Launch Pad's Founding Partner since 2005, Workshopped is Launch Pad's Production Partner since 2013, and this year Australian Infront join Launch Pad as Media Partner.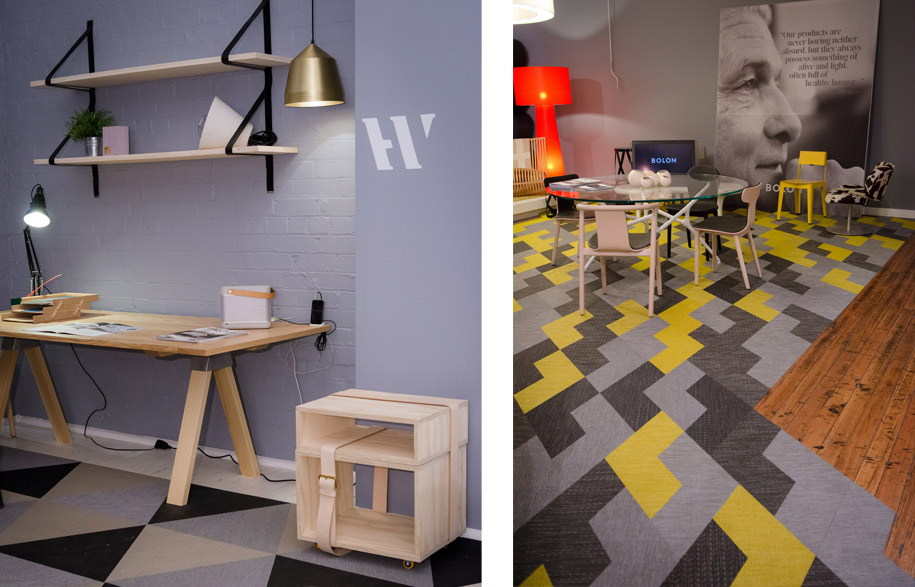 Entries for Launch Pad 2014 have been extended until midnight, May 19 so if you're an industrial designer looking to break through, it's time to burn the midnight oil. Enter here. The winner this year receives the Launch Pad Ultimate Package: a $10,000 grant to help develop their prototype, mentoring sessions, personalized production plan management from an industry expert, as well as media support and PR. The top 15 finalists will have their prototype exhibited at Melbourne Indesign this year, an international commercial design event attracting thousands of industry visitors. And all of the top 50 submissions are eligible to attend the Launch Pad intensive mentoring sessions held in Sydney and Melbourne.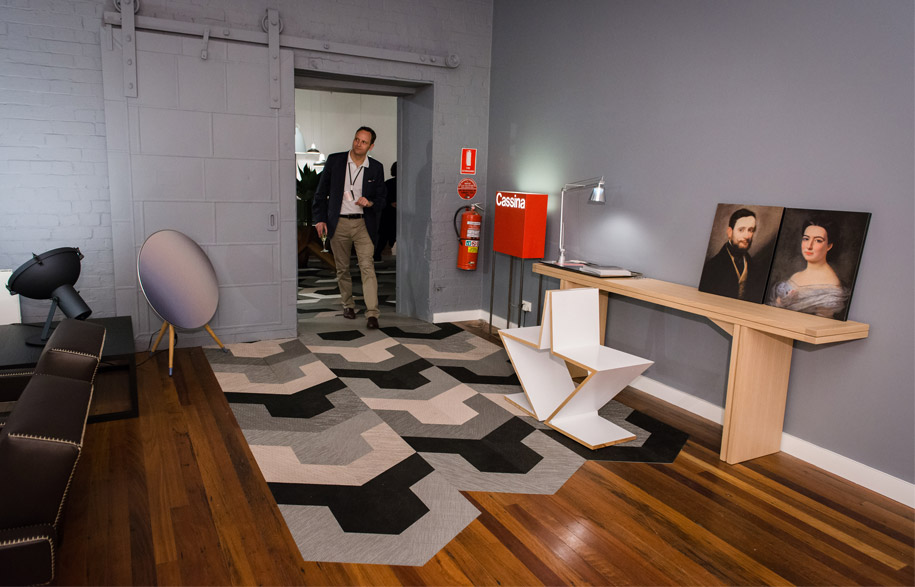 Corporate Culture designer and Launch Pad 2013 judge Adam Goodrum says, "No other award offers such a thorough and rigorous mentoring programme to assist the winner to commercialise their design… There are very few platforms that nurture wonderful young Australian designers in such a practical, career-defining way."
The Launch Pad Finalist exhibition will be held in the Corporate Culture showroom in Melbourne CBD during Melbourne Indesign 2014. Corporate Culture host a VIP breakfast to open the exhibition on the Friday, and it will be open for viewing throughout Melbourne Indesign, Friday 22 August – Saturday 23 August, 10am-6pm. Entry is free, just make sure you register to attend Melbourne Indesign. And if you're looking to enter, visit Launch-Pad for details.
Launch Pad
www.launch-pad.com.au
Corporate Culture
corporateculture.com.au
---