Embracing its motto 'Everything you really want', Spence & Lyda will be launching a raft of new products, many fresh from their Milan debut, by the likes of Alvaro Catalan de Ocon, BROKIS, Ay illuminate, Bernard Schottlander, Bolon by Missoni, Artifort for Missoni and Nathan Yong.
The fun and colour will commence at an invitation-only 'Chocolate Drop In' on the night of Friday the 16th, in collaboration with design neighbours Reece and Precision Flooring, where all things chocolate, including Martinis, will be on offer.
Sydney Stylist Jason Grant will be applying his colourful touch to the celebration, painting a rainbow on the pavement outside connecting the Spence & Lyda, Reece and Precision Flooring showrooms, and fostering the spirit of collaboration that makes SID so special.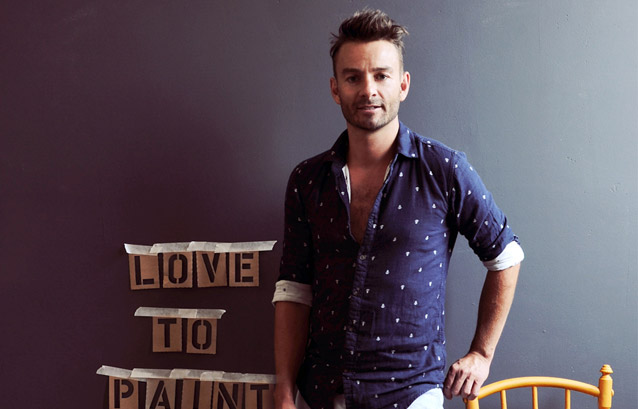 Experience first hand the 'Bolon House', an installation purpose-built for the launch of the Bolon by Missoni range, with the glamorous Swedish sisters in attendance over the course of the three days.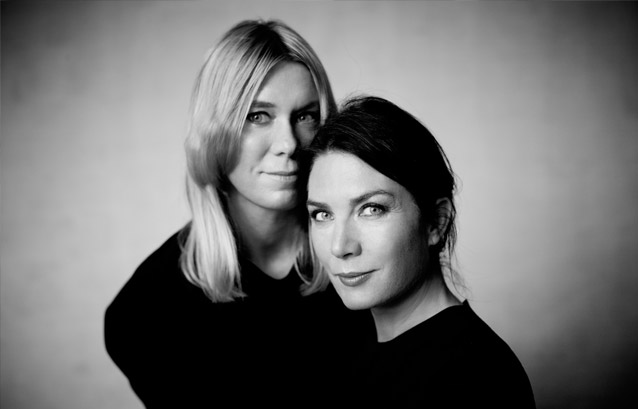 International furniture designer, Nathan Yong will also be present for the Australian launch of his collection on Friday and Saturday.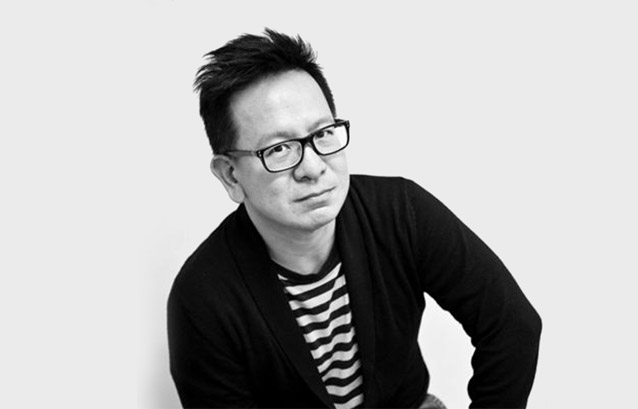 PET Lamps by Alvaro Catalan de Ocon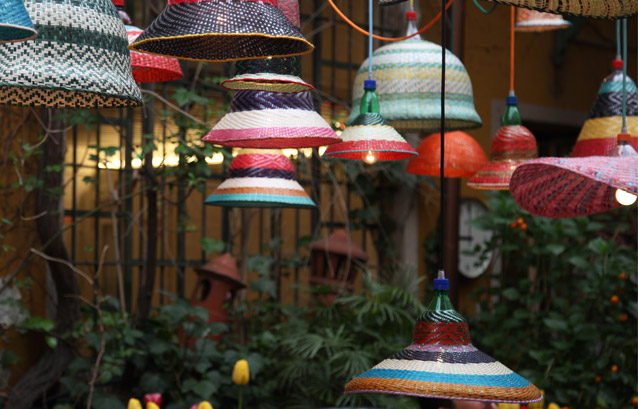 PET Lamp might just be the ultimate feel good modern design story, possessing as it does an inspirational back story of redemption and hope, impeccable ethical and environmental credentials and an utterly enchanting aesthetic.
Mantis Lights by Bernard Schottlander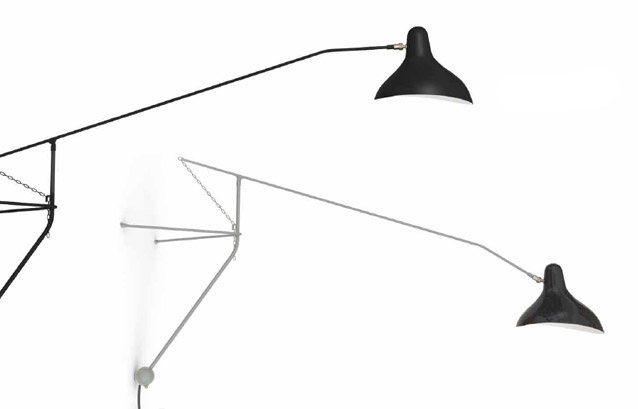 The Mantis Lights with their eternal play between balance and imbalance, reveal some of the secrets of what we mean by 'solid' and 'empty'. And like the works of American sculptor Alexander Calder, Schottlander's idol, they appear to defy the laws of gravity.
Be it eye-catching lights made from bamboo or hand woven sisal pillows, the designers of Ay illuminate always work with what they find in nature and cultures around the world. In close cooperation with artisans in Asia and Africa they explore the natural materials and traditional skills at hand. This results in contemporary, organically shaped designs, created by local techniques in natural materials. Ay illuminate's products celebrate the unique beauty of traditional handicrafts around the globe.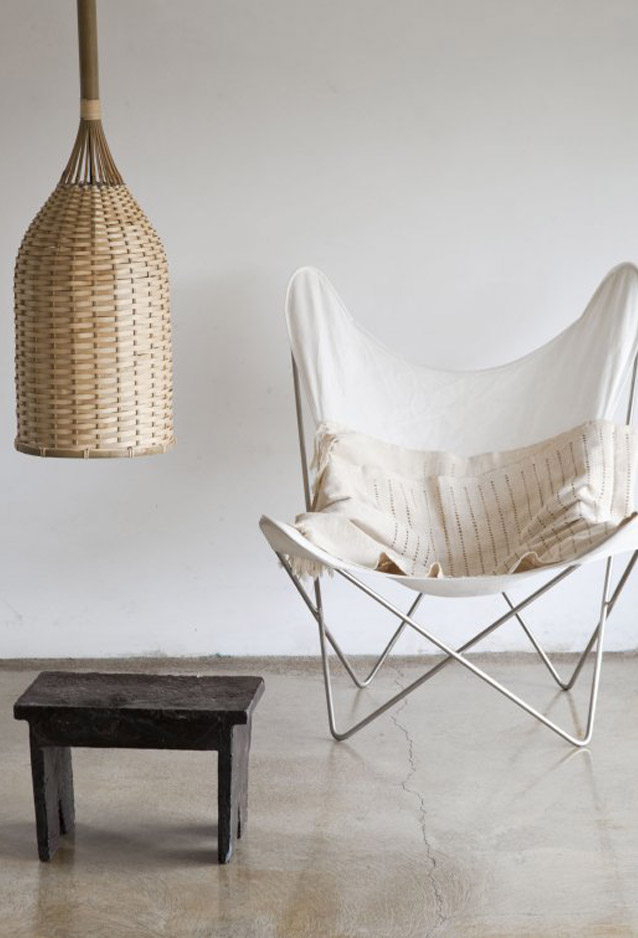 BROKIS was founded in 2010 by a group of visionaries who have dedicated their lives to the production of lighting fixtures. The company's long experience with high quality glass has given birth to a range of hand-made lamps which exemplify the belief that beautiful design must always come together with quality. BROKIS focuses mainly on interior lighting, decorative objects and unique interior lighting architectural solutions.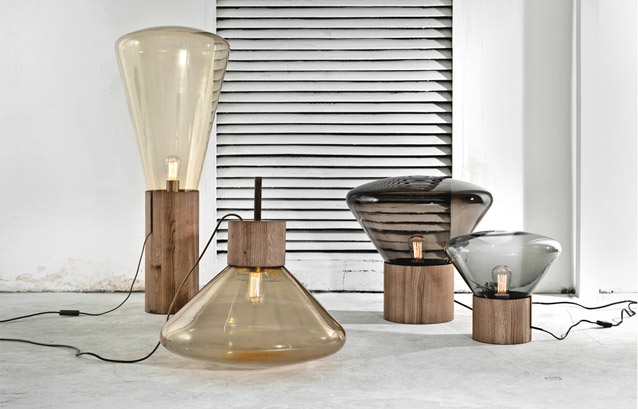 To catch all the action at Spence & Lyda and much, much, more, register now for Sydney Indesign!
sydneyindesign.com.au
Spence & Lyda
spenceandlyda.com.au
---