Launched on November 22, to mark the second birthday of Collingwood's Bini Gallery, Babetto's four yellow and white gold rings – with more pieces to be added in 2013 – range from $6000 to $12,000 and are exclusively available in Australia through the gallery.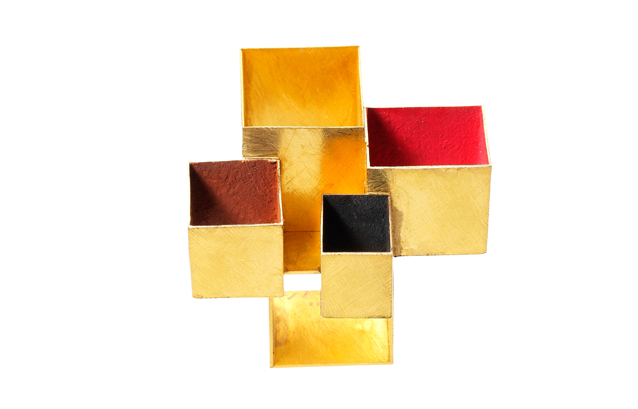 The rings weren't originally created as part of a collection but individually over a period of time dating back to the 1980s although each piece is a showcase of simplistic form including hollow spheres and flattened cubes.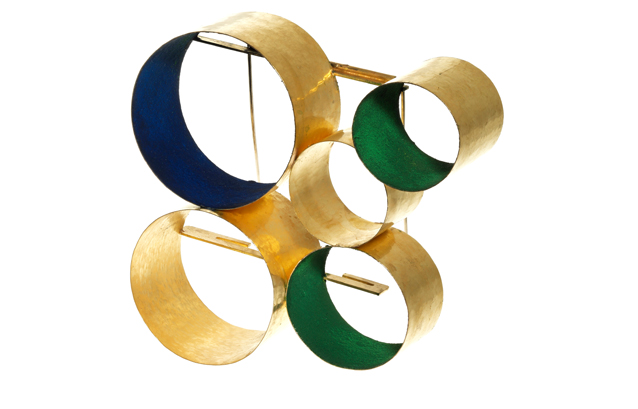 "I would like these objects to have a soul, and that they could communicate a tension. I use simple forms because I do not wish to emphasise or decorate excessively. I try to find a connection and harmony in my work," Babetto says.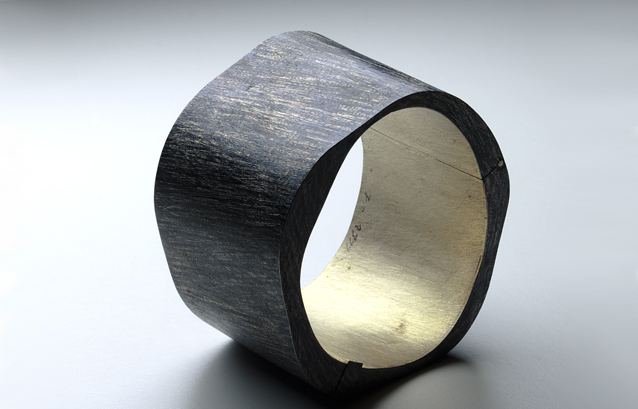 Gallery owner Lorenza Bini says clarity of form and classic geometric proportions are common features of all four rings, as is Babetto's preference for using gold "for its warmth and malleability".
"One of the more recent rings though, combines the pure and angular forms of classical origin with opaque colours reminiscent of medieval mural painting," Bini says.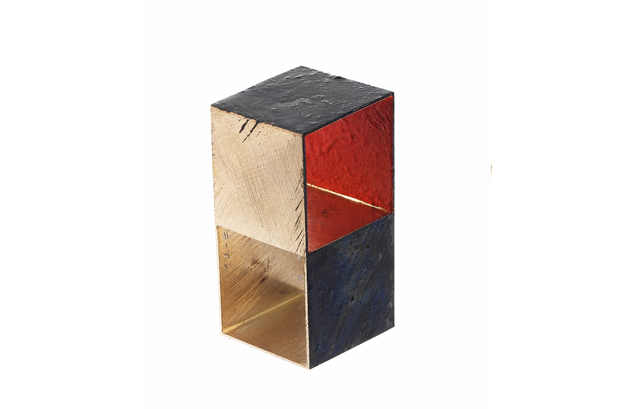 A "multi-talented gold and silversmith with leanings towards architecture, photography and design" Babetto creates jewellery espousing both beauty and precision through rigorous form, minimal decoration and an insightful use of light and colour; although his predominant inspiration has always been architecture.
"In an early phase, in fact, he dedicated himself to studying architecture, and only later took up metal working," Bini says.
Babetto, she says, developed his "artistic vocabulary" from a profound affinity with geometric shapes based on constructivist traditions and quickly acquired an "extraordinary fame" on the European and international jewellery-making scene. 
Multi-award winning Babetto studied at Padua's Pietro Selvatico Art Institute and later, the Academy of Belles Artes in Venice. He has exhibited in Italy, Germany, Holland, Belgium, Austria, Switzerland, Great Britain, Japan, the United States of America and now Australia and his works are held in the permanent collection of Germany's Pforzheim Museum.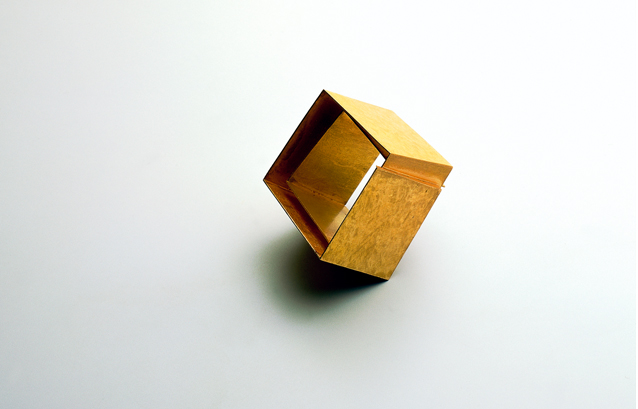 Bini Gallery
62 Smith Street, Collingwood, Melbourne.
binigallery.com.au  
---