The iconic Hotel Okura in Minato, central Tokyo is an icon of Japanese Modern design, mastered by a design team led by architect Yoshiro Taniguchi and built in 1962. Derek has documented the interiors of Hotel Okura, from the original telephone cubicles and craftsmanship in the wood detail throughout the lobby and meeting areas, to the stairs and exceptional furniture collection.
"What makes the exhibition important is that much of the hotel is now sadly gone and has been demolished to make way for a larger, more modern facility," explains Derek. "It's a gem, and the pictures I think have managed to salvage some memory of this statement of excellence," says Derek.
The second series of work in the exhibition is a collection of Tokyo street scenes all shot on a large format camera. Each image depicts scenes of modernist buildings, by well-known Japanese architects such as the late Kenzo Tange.
Wake runs from October 15–20, JCP Studio 51-57 Cubitt Street, Cremorne, Melbourne.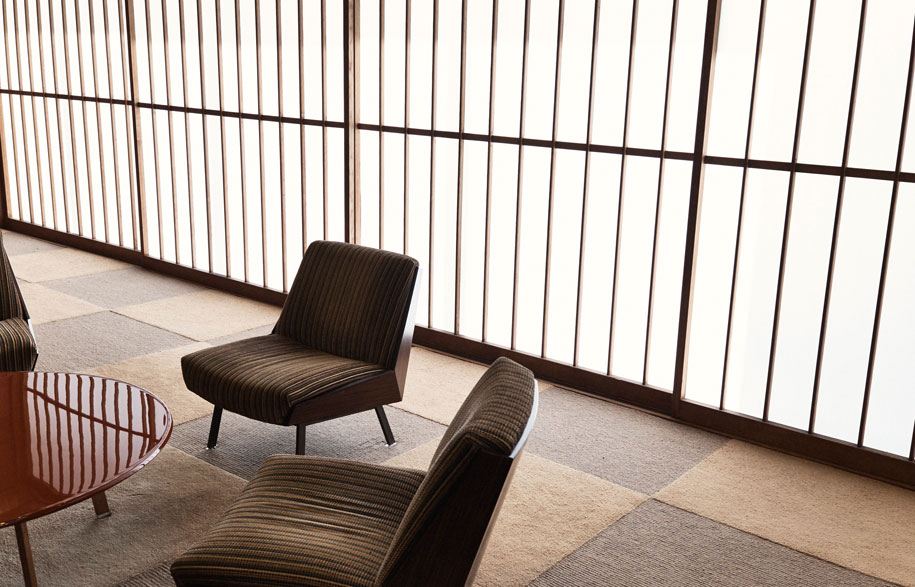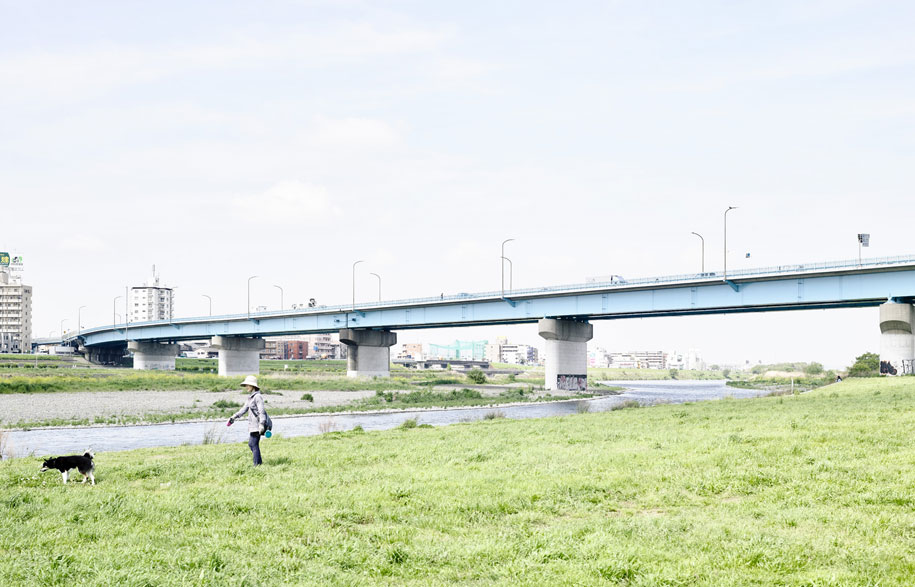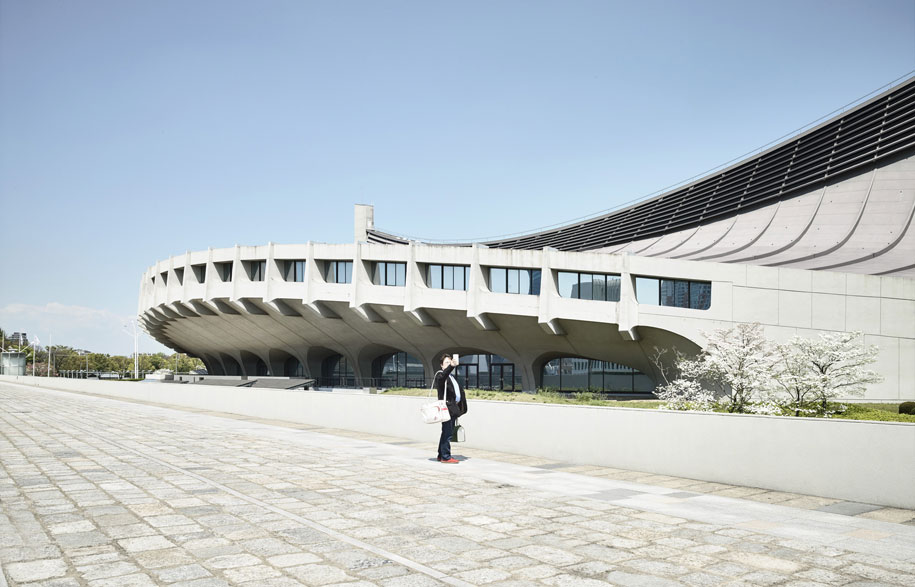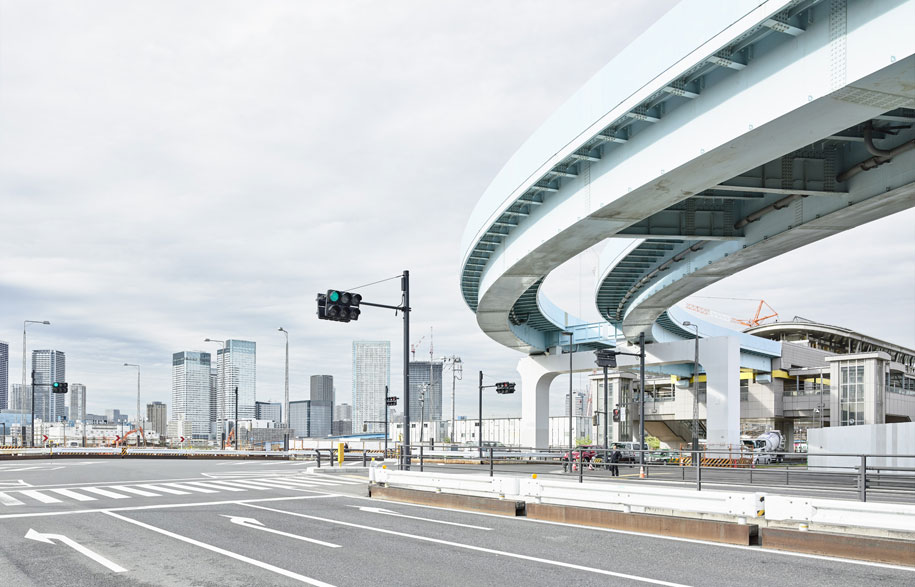 ---