Kicking off the series on Friday the 12th of August at Darkon Architectural Lighting, we were greeted with a circus of Laughing Clown games and freshly popped popcorn in anticipation of the first panel: Disrupted Design Living – the New Commune. Helming the panel was Assemble Papers' very own Sara Savage, accompanied by architects Clare Cousins of Clare Cousins Architect, Monique Woodward of WOWOWA Architecture & Interiors, and interior designer Katy Svalbe from Amber Road Design.
Beginning the talk with an assertion that "Architects are the defenders of the public interface," the panellists discussed the need for architects to push to produce better outcomes to solve major problems in the housing market. An interesting case study that was focused on was Clare Cousins' Nightingale project which sought to take the role of the developer out of the project, and instead focus on creating an alternative sense of community in vertical living, emphasising the necessity for architects to create commissioned work with a public twist.
Next up was a stellar discussion hosted at Arthur G, where Arthur G had collaborated with Molecule Studio and Radford Furnishings to create an Alice in Wonderland inspired installation – complete with a Cheshire Cat topped cake. Hosted by Alice Blackwood, the co-editor of Indesign Magazine, the panel saw energetic banter from comedian Tim Ross, Shelley Penn from the City of Melbourne, and Paul Roser from National Trust Victoria, on the topic of Heritage and Australian Identity – the Brick Veneer and the Suburbs.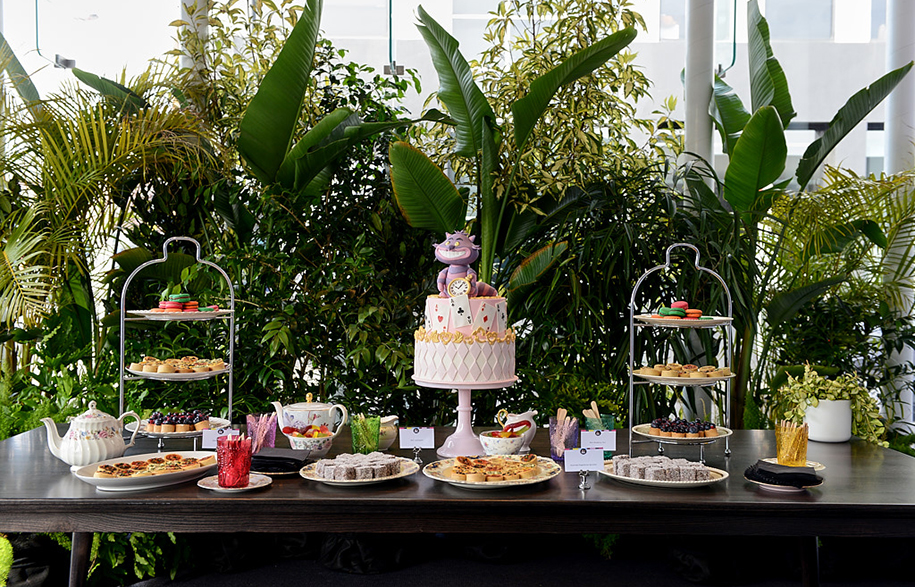 Tim Ross stayed true to his comedic core, making the audience laugh with the bold assertion that terrace houses are an Australian icon, and, for all their faults, we accept them for what they are, blemishes and all. To Ross, they are the "cockroach of design," in that they are ever-present and constant in the suburbs.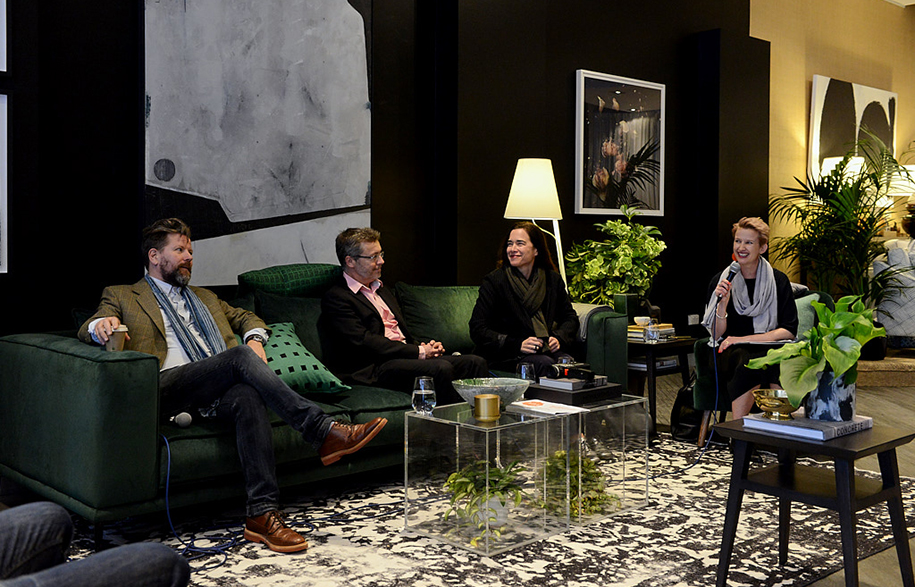 Roser and Penn discussed the necessity of Heritage Advisors, and the trickiness of navigating the balance between a public that might not understand, or value, what makes something 'heritage', with the real danger of people saying 'I don't get it' as a result of this. For this panel: "the beauty of the suburbs is that they're wonky and mismatched – it doesn't have to be beautiful. It's boring when they're all beautiful and new and say nothing about Australia, and don't reflect where we're from."
Last, and definitely not least, was a fantastic panel hosted at AJAR furniture and design, complete with 8,500 red butterflies installed by DKO Architecture across the ceiling and walls, considering Lighting the Home – Showing How We Live. With some of Australia's greatest designers, Mark Elliott the director of Point of View led an energetic discussion with Nick Harding of HA Architects, Ross Hines from Tongue and Groove, lighting designer Volker Haug, and Habitus' very own cover man for Issue #31, Christopher Boots.
Debating the merits of LED lighting, the panel covered the murky history surrounding it, and the fact that recent technological advancements has seen better quality of light coming from LED lighting, almost ready to truly rival traditional lighting. The practicalities of lighting in a fit-out were also discussed, with a thoughtful observation that the practical and the aesthetic need not always compete; sometimes, a trio of large pendants suspended over a kitchen island might not always be the best idea for a social kitchen, and it might be better served by a smaller, less obstructive strip of lighting instead.
All in all, it was an extremely successful series of panels, and we're honoured to have had so many esteemed members of the design community take part, from our hosts, to our panellists, and the highly-engaged audience, take part in such spirited conversation on the topics we think matter to the design community.
A giant thank you to all who came along, and we'll see you again next year!
LiveLife Seminars proudly partnered by HAY and Assemble Paper.
Melbourne Indesign
indesigntheevent.com/melbourne/
Photography by Fiona Susanto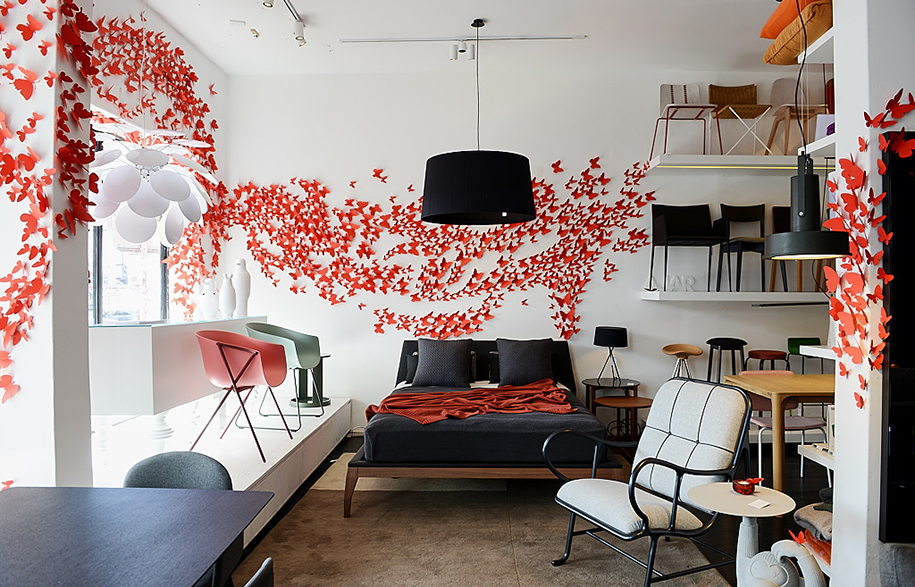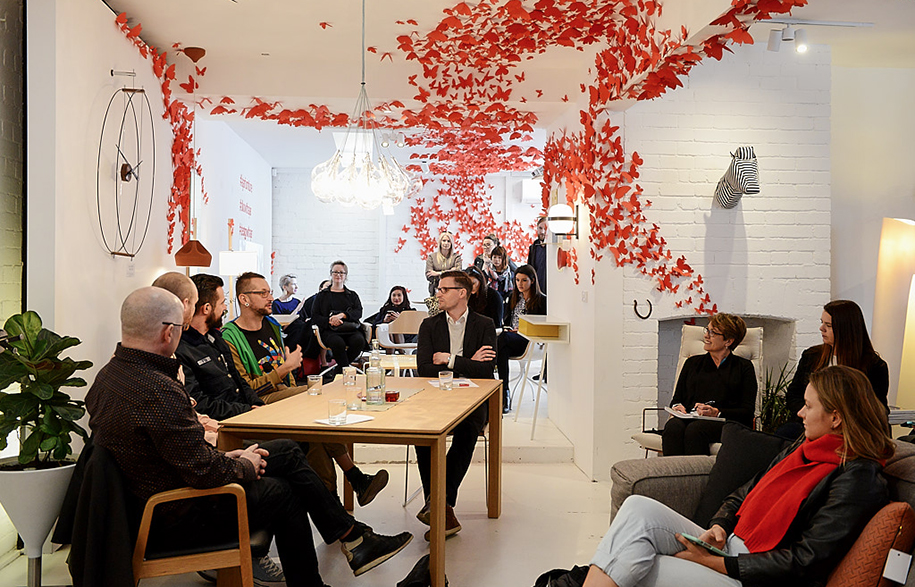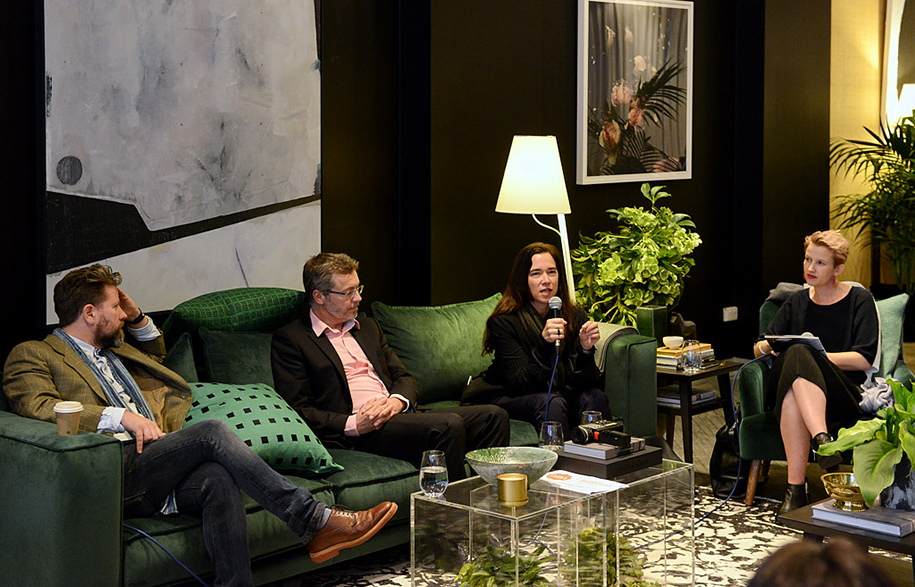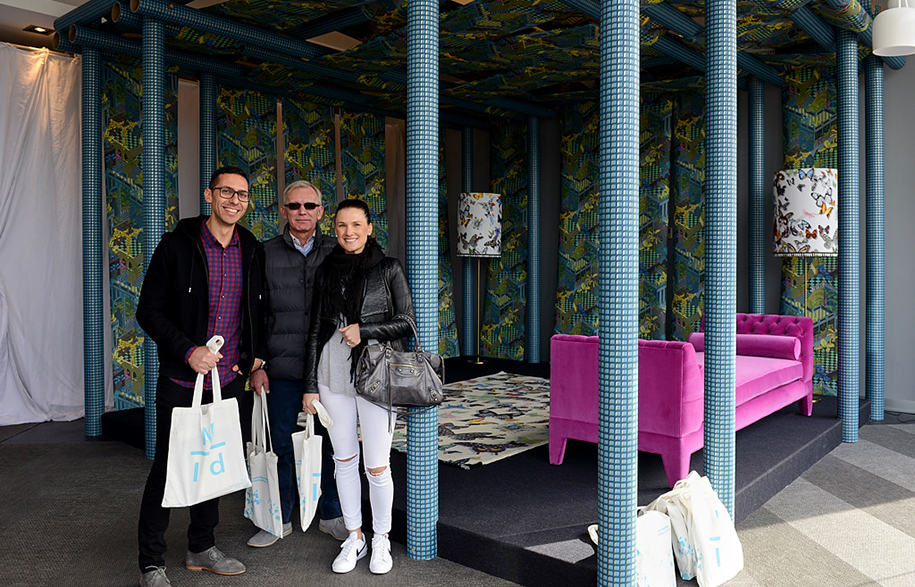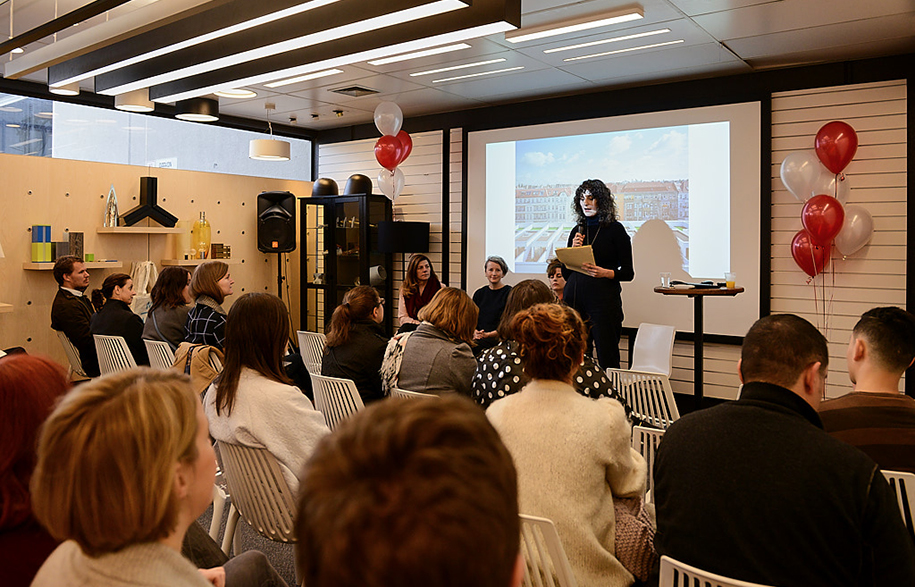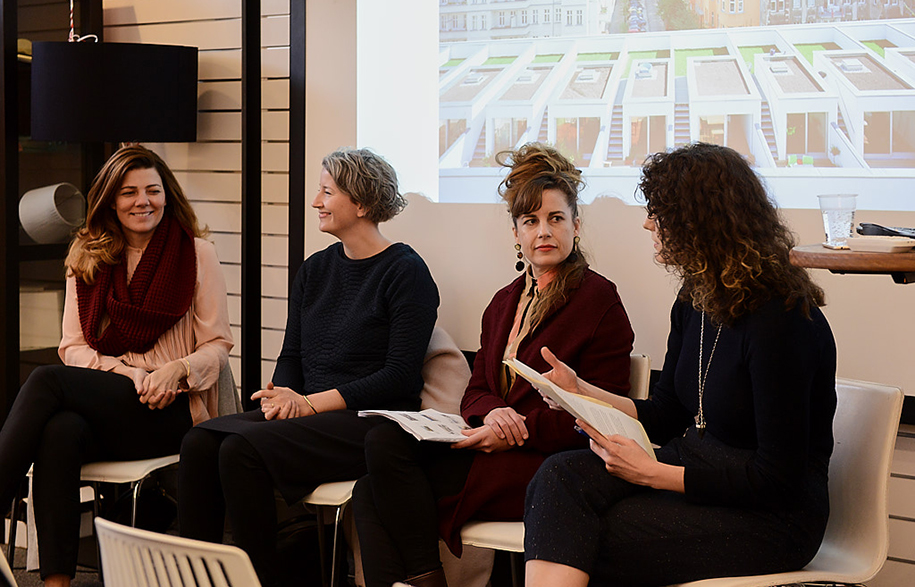 Tags: Melbourne Indesign 2016, mid2016, panel, seminar
---