Sprigg's solo exhibition consists of 25 large scale photographic images of the city, combining iconic imagery with everyday details, and recreates the sense of wonder many of us feel when first immersed in New York. 
The rural-born photographer has come a long way in the past decade, during which she has worked extensively overseas and developed a strong following both domestically and internationally. This show marks her fourth in Perth in as many years, with interest in her work growing on each occasion.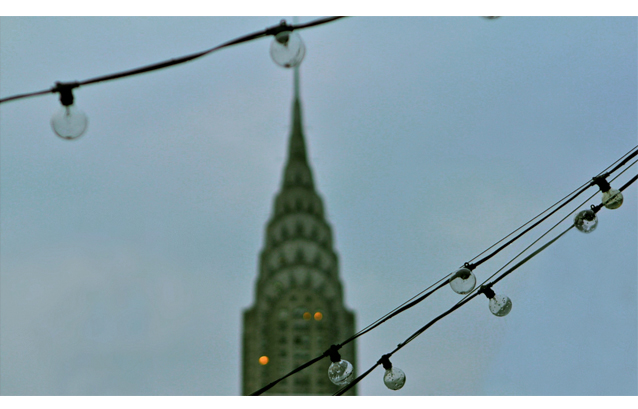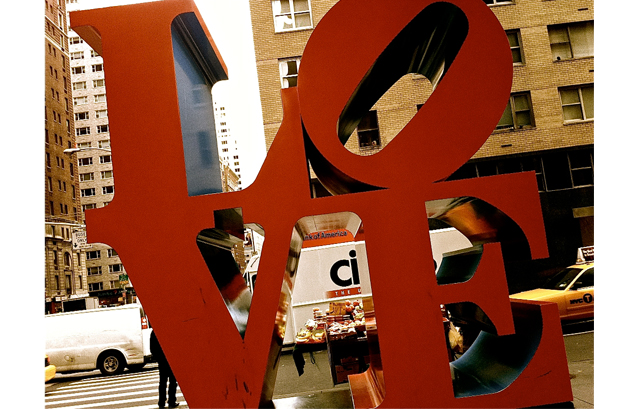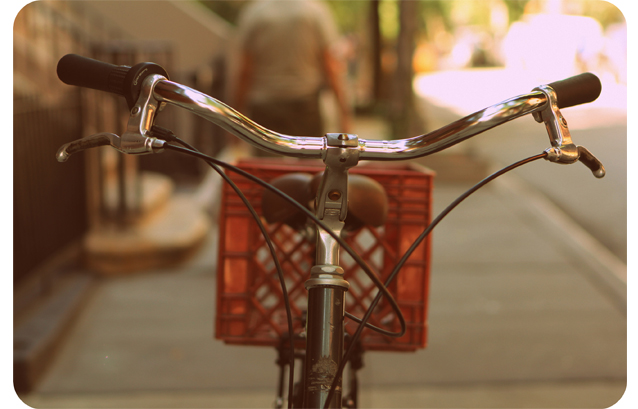 New York Stories will be on exhibit at the Fremantle Arts Centre, Perth, from 22 June to 8 July.
---