The up and coming designers from the National and International RMIT degrees will be showing off their stuff in one of their first major public showings.
The Associate Degree in Design: Furniture is a two-year course where these RMIT students have been primed for becoming furniture designs and makers. A heavy emphasis on workshop skills, new technologies, and environmental concerns were taught in the modern context.
Previous students of this degree include the very successful Dale Hardiman and Adam Lynch of Dowel Jones and Lab de Stu, Alessi produced designer Adam Cornish, Melbourne Movement selected member Alexsandra Pontonio and Richard Greenacre the Vivid Award winner 2015. With a caliber like this, who knows where the current students will turn up after this! This is a terrific opportunity to see the next faces of Australian design before anyone else.
A selection of the designs are presented below.
The exhibition will run from November 18 to 20.
Words by Andrew McDonald
RMIT
rmit.edu.au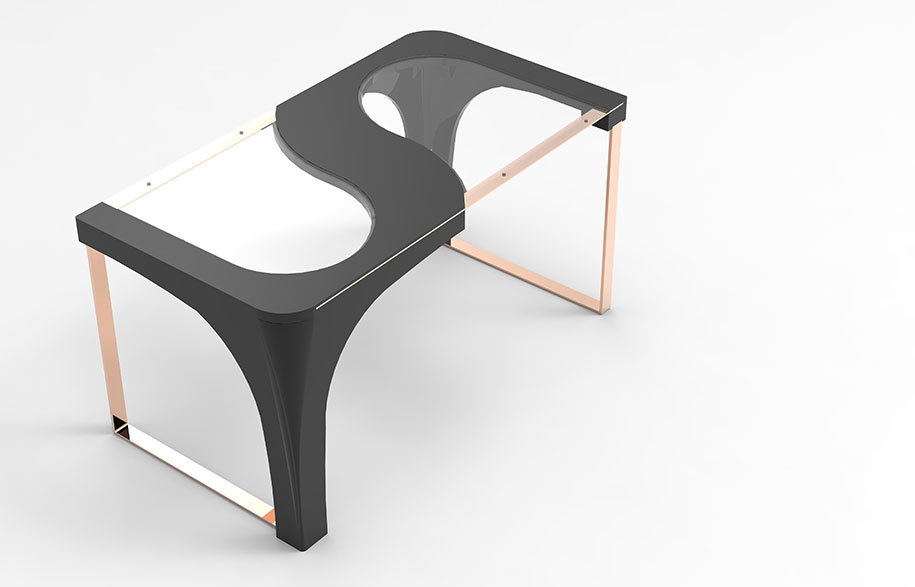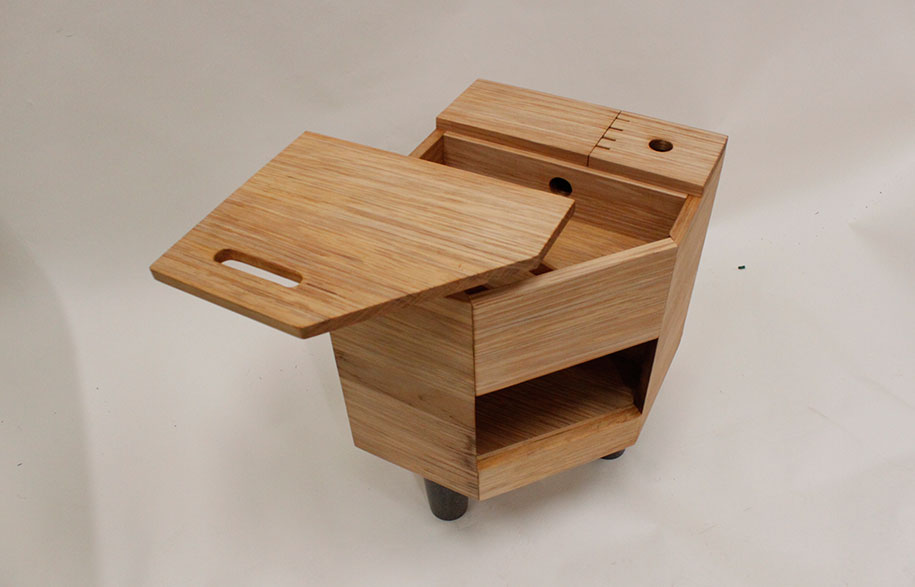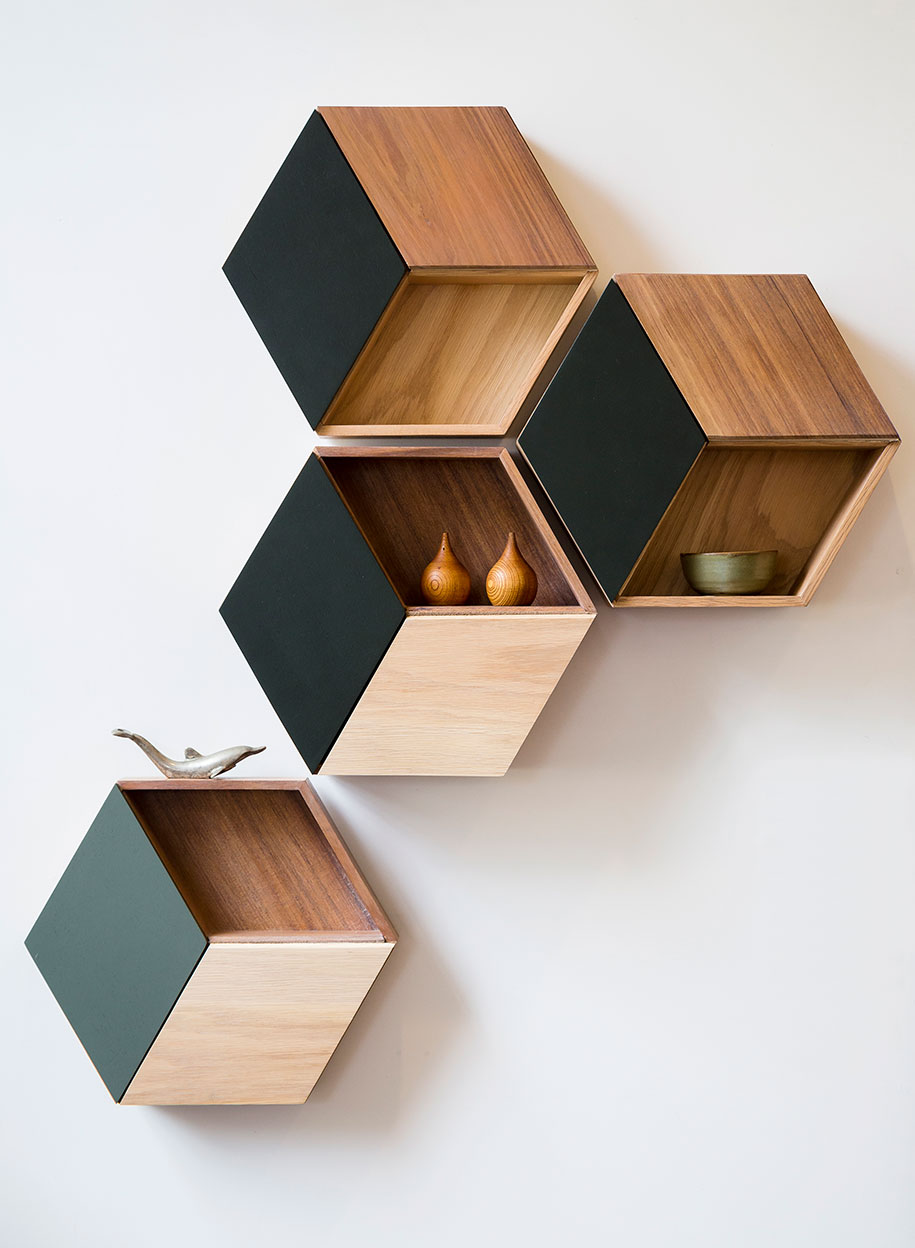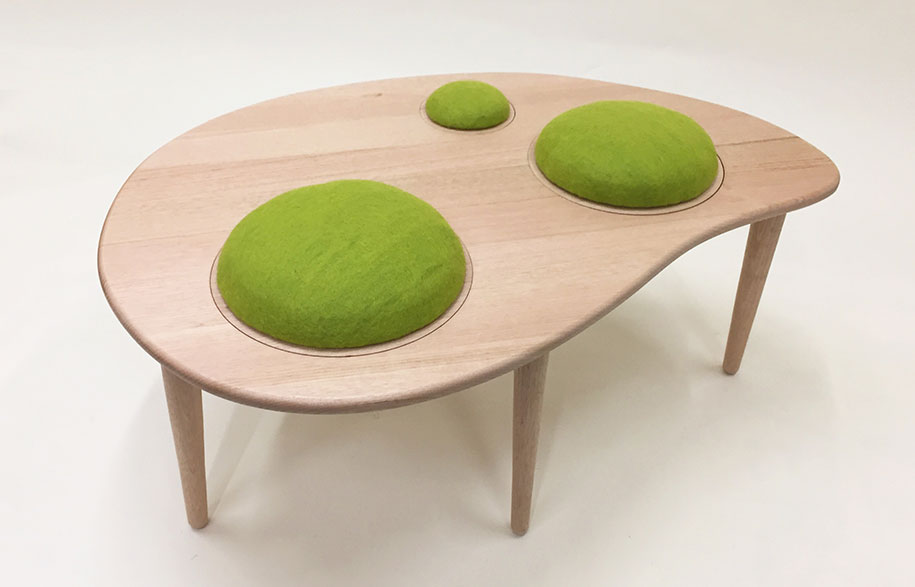 ---