The paintings, created specifically for this show, offer a unique opportunity to purchase affordable artworks from established and remote communities. This year the theme Songlines has been given to the art centres, along with the canvas art boards – all provided by the gallery.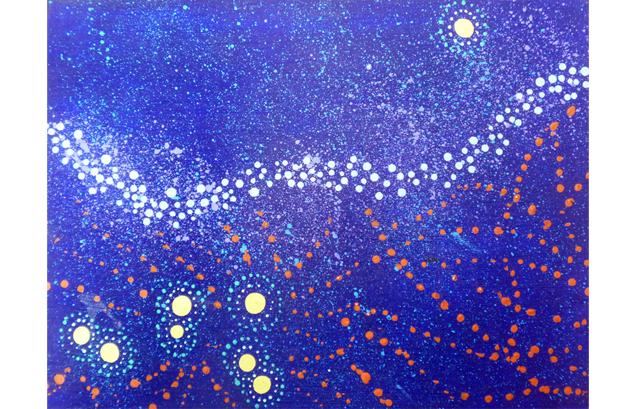 Now in its third year, the Coo-ee Christmas Show has grown due to its enormous popularity and the public demand for small, desirable, beautiful and affordable artworks. The growing interest in the work produced by these remote Aboriginal art centres is also part of the success and delight of this wonderful and very special annual gallery event. This year we Coo-ee is thrilled to be working with 11 different arts communities.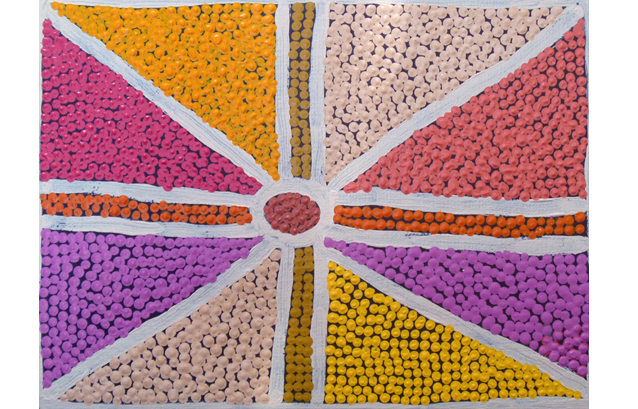 The first Coo-ee Christmas (in 2010) was a huge success with over 100 people on the day jostling for works. Last year the artworks almost sold out on the opening day and "This year is bigger and better!" says Curator, Mirri Leven.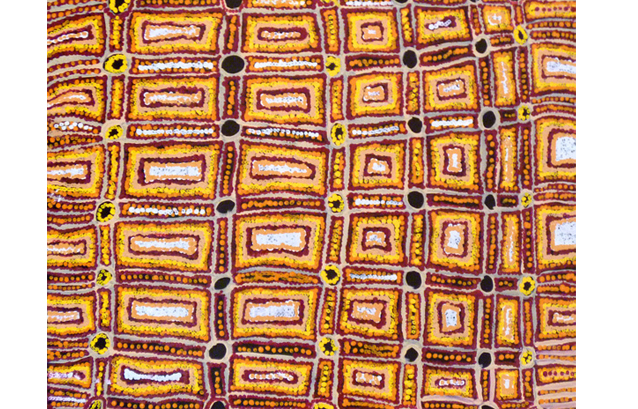 The gallery, situated at the iconic destination of Bondi Beach, specialises in both primary and secondary market art. Coo-ee is best known for its work within the Indigenous Australian market, offering artworks and knowledge of historically important bark paintings, artefacts, and early desert boards as well as high quality contemporary paintings, sculpture and limited edition fine art prints.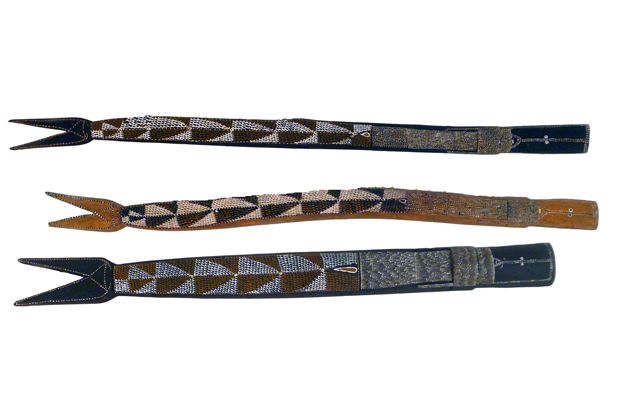 The gallery, only a short walk from the Bondi Pavilion and three small blocks back from Campbell Parade, is found nestled amongst a grove of leafy paperbarks and eucalypts. Coo-ee Aboriginal Art Gallery has two floors of stunning artworks on display, with a full stockroom to be explored behind the scenes. 
Songlines opens Saturday 24 November from 3 to 5pm through 22 December. 
---