The journey towards the PET Lamp began four years ago with an early design in Colombia. Driven by a passion for more ecologically sustainable design, designer Alvaro Catalán de Ocón collaborated with a range of local artisans from Addis Ababa in Ethiopia to create this new collection of PET lamps, called Abyssinia.
The starting point is the PET Lamp comes from profound contradiction hidden in every PET water bottle: a very short life for use, compared to the extraordinary amount of time it takes for the materials to decompose. The right manipulation of the bottle however, allows for a transformation into a coherent and desirable product that is both functional and stands as a reminder to consider the impact our actions have on the environment.
This contradiction is also expressed through the design of the PET Lamp collections; the fusion of one of the most industrialised products of modern life with the traditional craftsmanship of Ethiopian artisans results in a truly original collection. The bottle's top smartly joins the lamp's electrical components to the lampshade, while the body of the bottle serves as a surface upon which to weave patterns.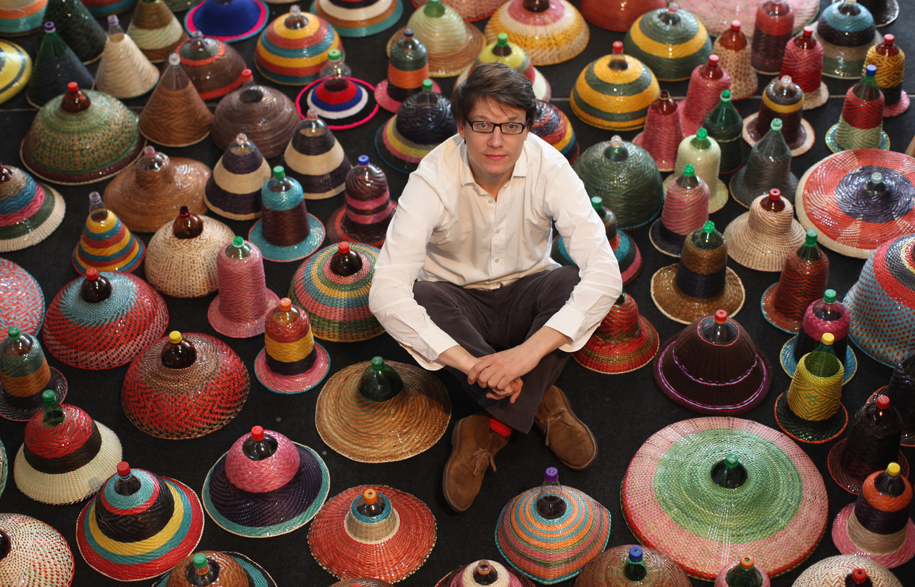 Designer Alvaro Catalán de Ocón
The beauty of the Abyssinia collection of PET Lamps goes beyond their design and aesthetic charm, and extends to the land in which they were created. Almaz, Head of PET Lamp Production in Ethiopia, says that crafting the lamps gives her and the other artisans "the opportunity to expand our techniques further beyond the normal uses we have in weaving palm fibres, and it allows us to continue offering work to the artisans. Besides this, PET Lamp helps bring awareness of the use and recycling of plastic bottles, a problem that has just begun to come to light in Ethiopia."
The collection is the latest in a series of successes for the PET Lamp range, which has already been awarded a host design awards across Madrid and Barcelona design fairs.
Spence & Lyda will be hosting a talk with designer Alvaro Catalán de Ocón Thursday 13 August at 3:30pm and Friday 14 August at 10:00am. Seating is limited so be sure to register at mail@spencerandlyda.com.au to confirm your seat.
Safari Living
safariliving.com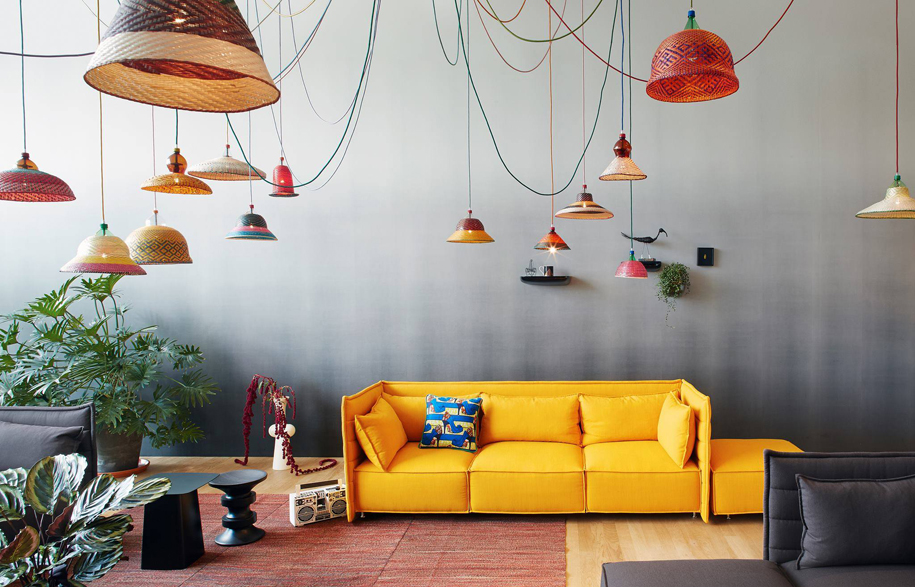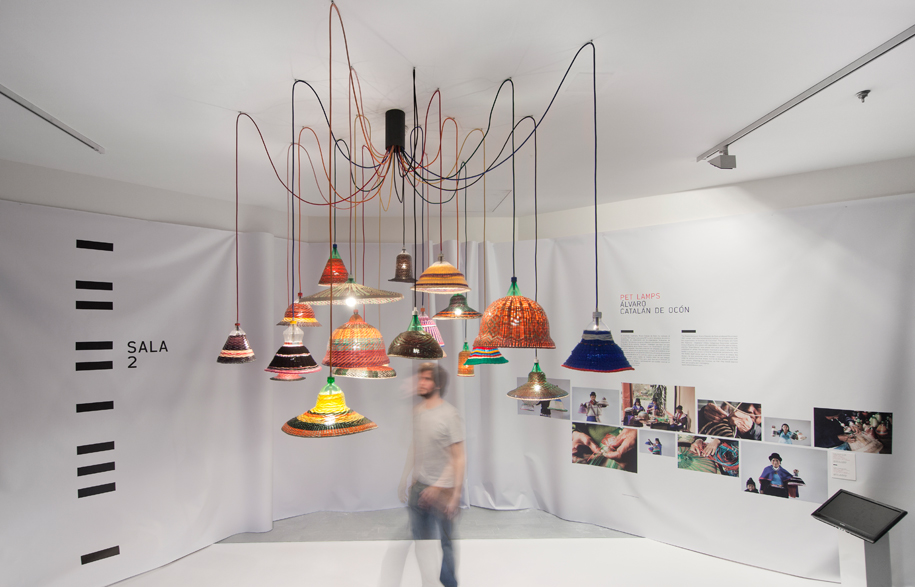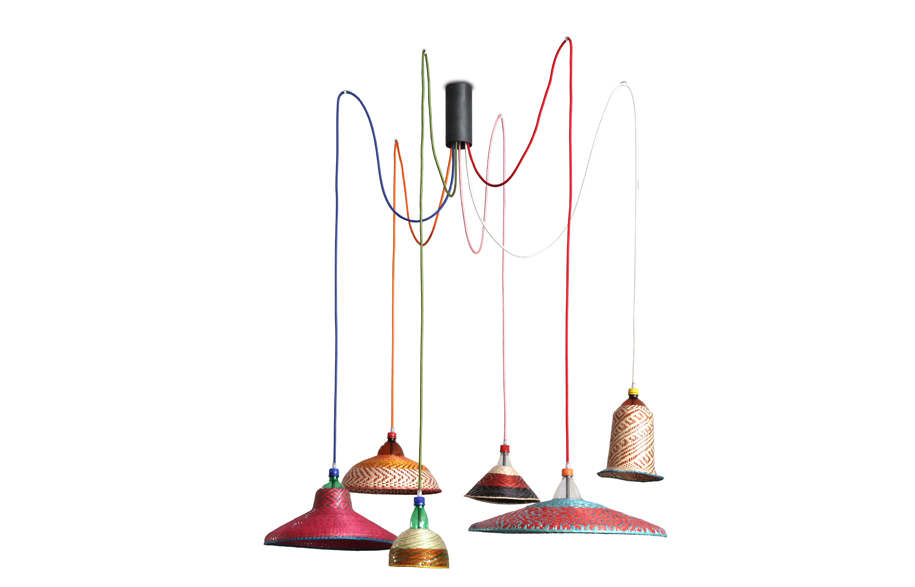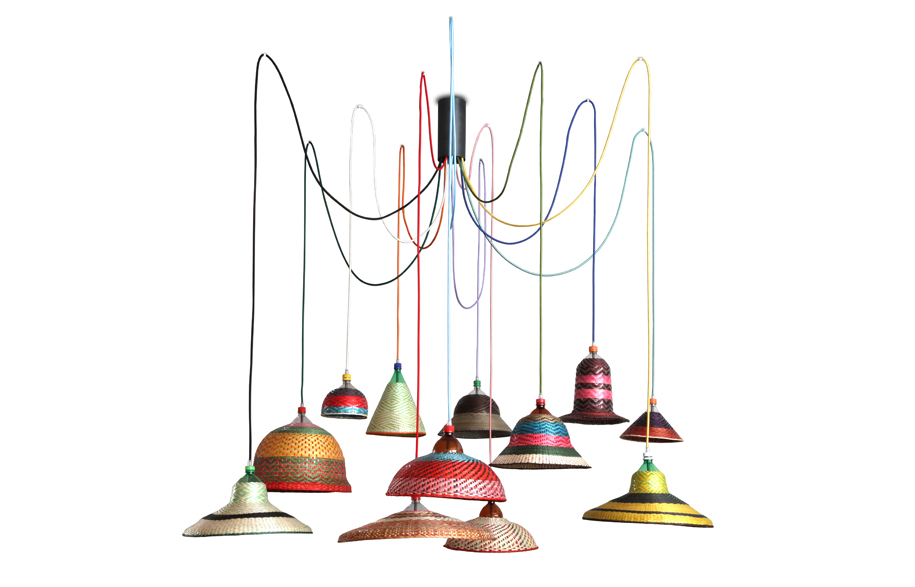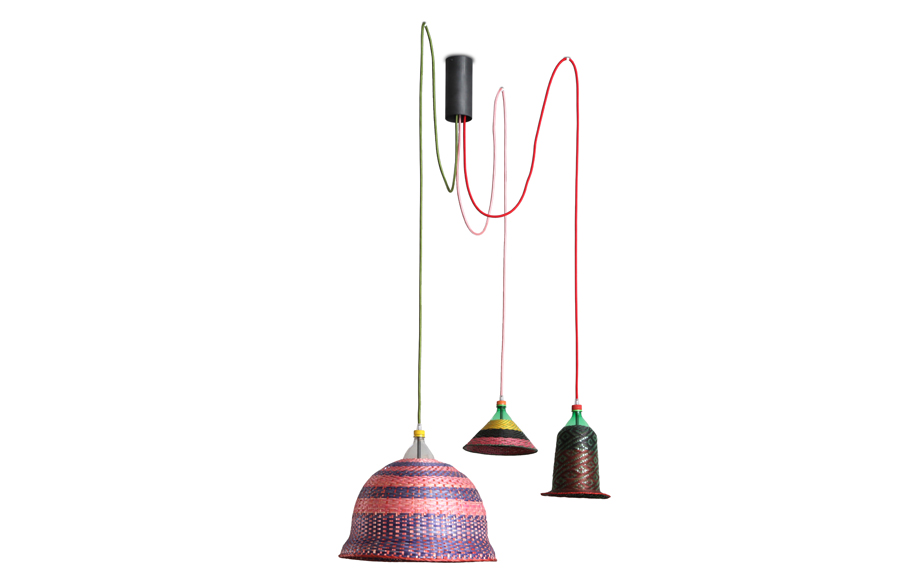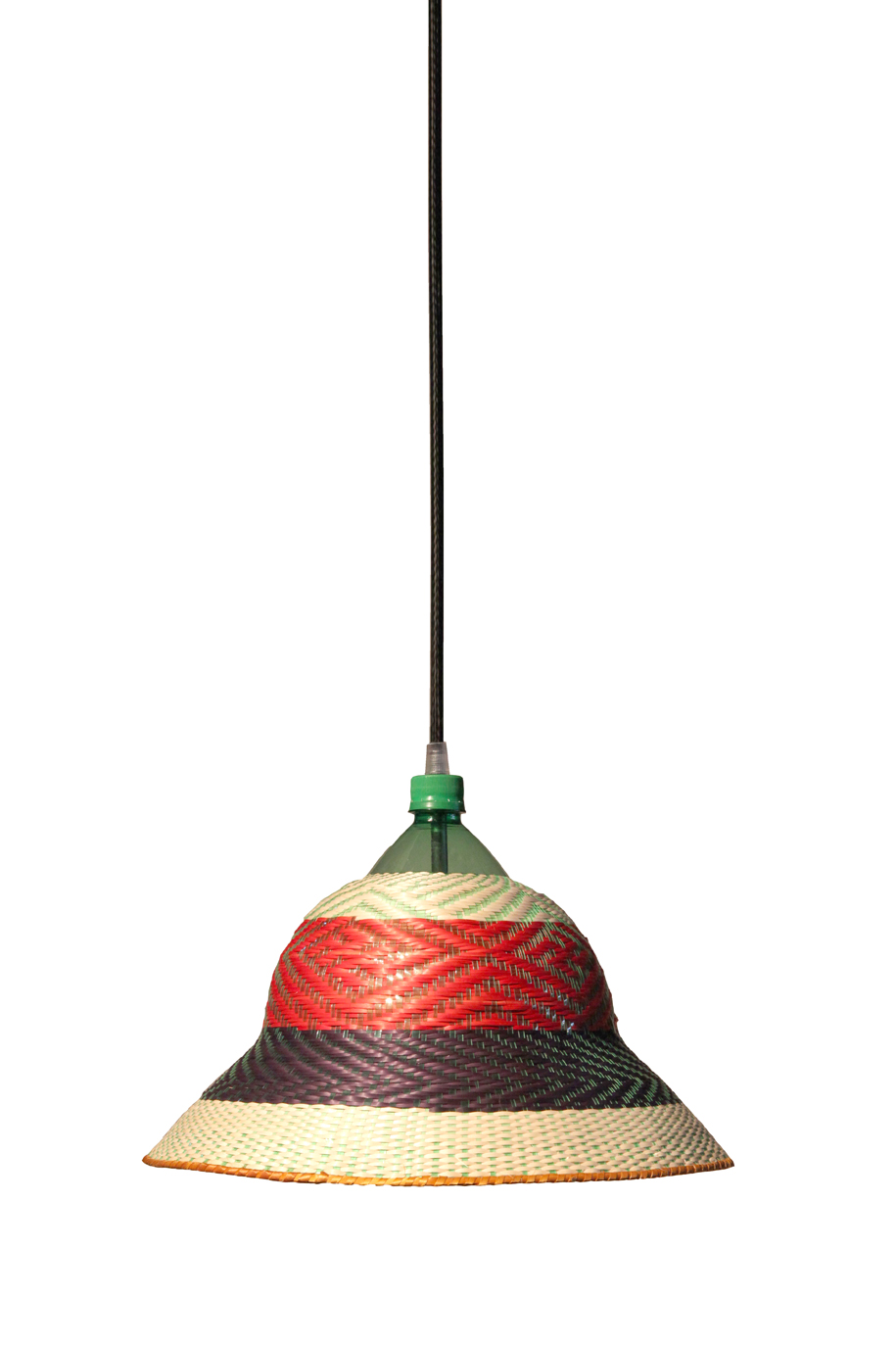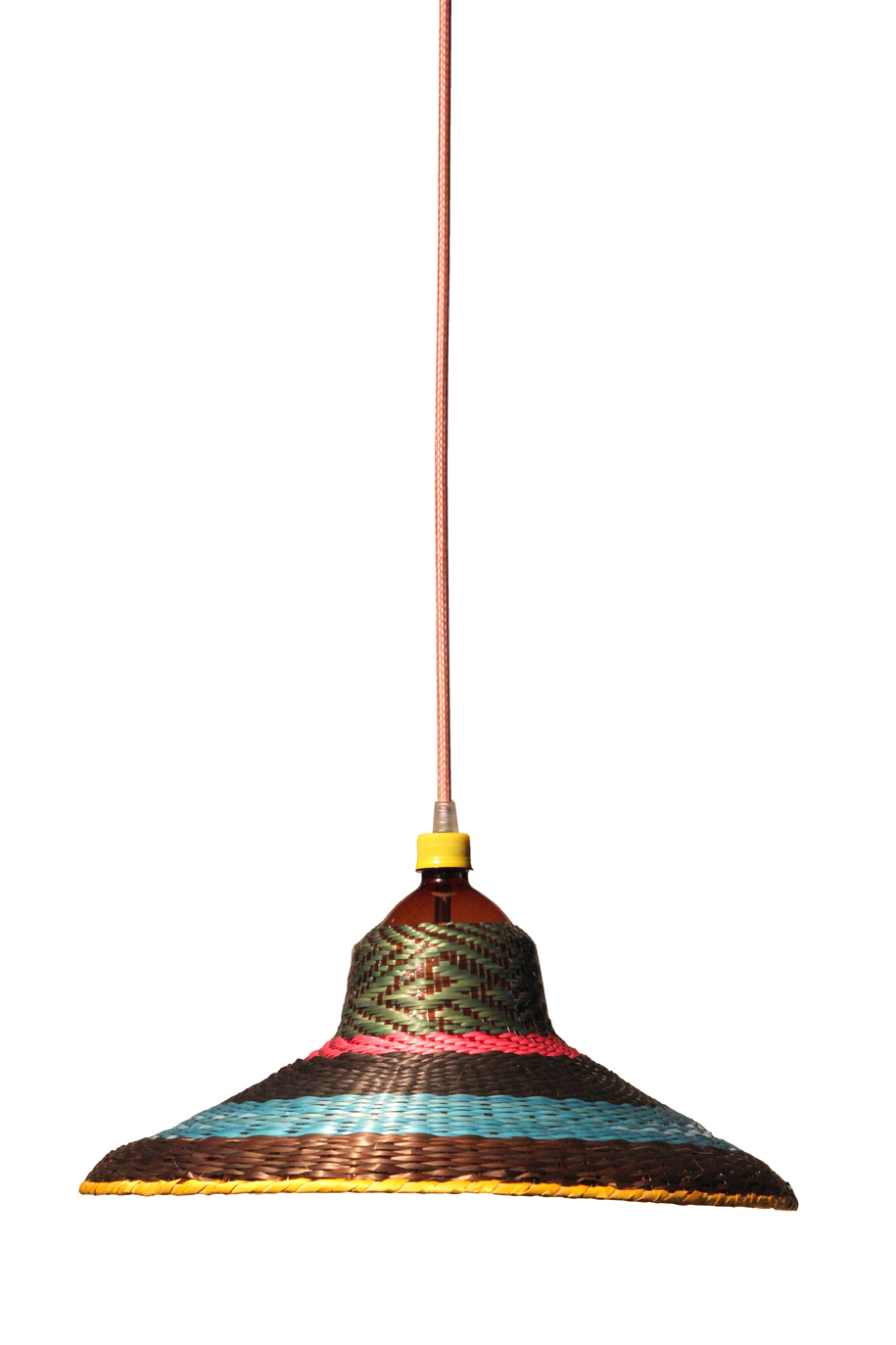 ---