Most notably, the Galleria space surpassed all expectations, not only hosting installations of breathtaking innovation and technical sophistication, but attracting huge crowds over three days.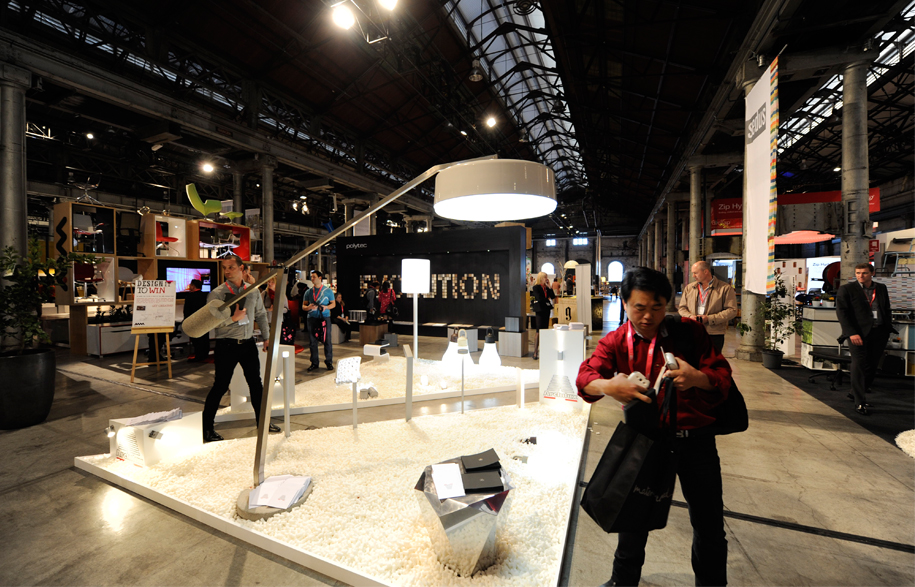 Scattered throughout the surrounding suburbs, participating showrooms rolled out a diverse and exciting programme of product launches, guest speakers, collaborations and parties. Having an extra day allowed showroom staff a chance to better connect with visitors, maximising the enjoyment and value for all involved.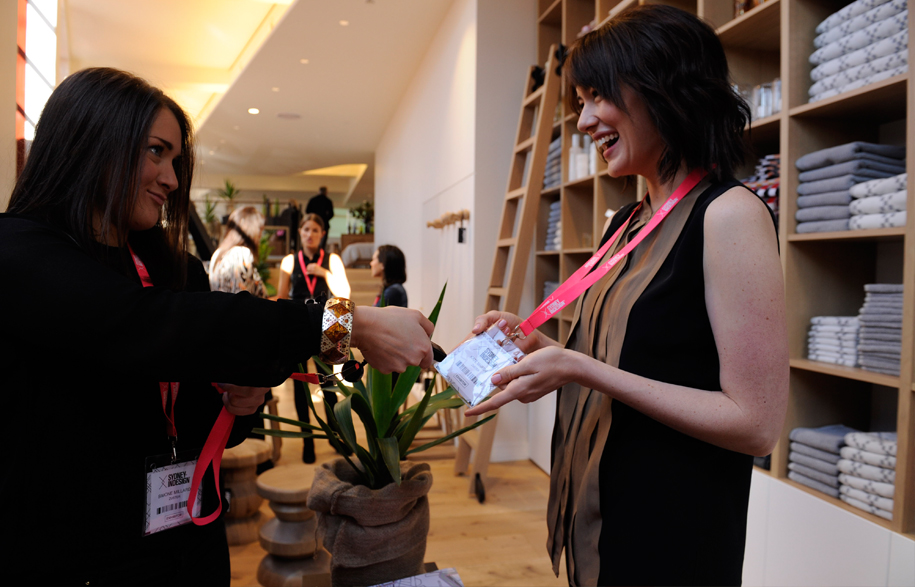 An extensive programme of seminars and discussions further elevated the Galleria and showroom exhibits. The Indesign Podium talks and WorkLife series focused on specific topics in a relevant and contemporary tone. Zeroing in on issues facing the architecture and design industry, these talks offered an opportunity for members of the community to engage with the conversations shaping their professions.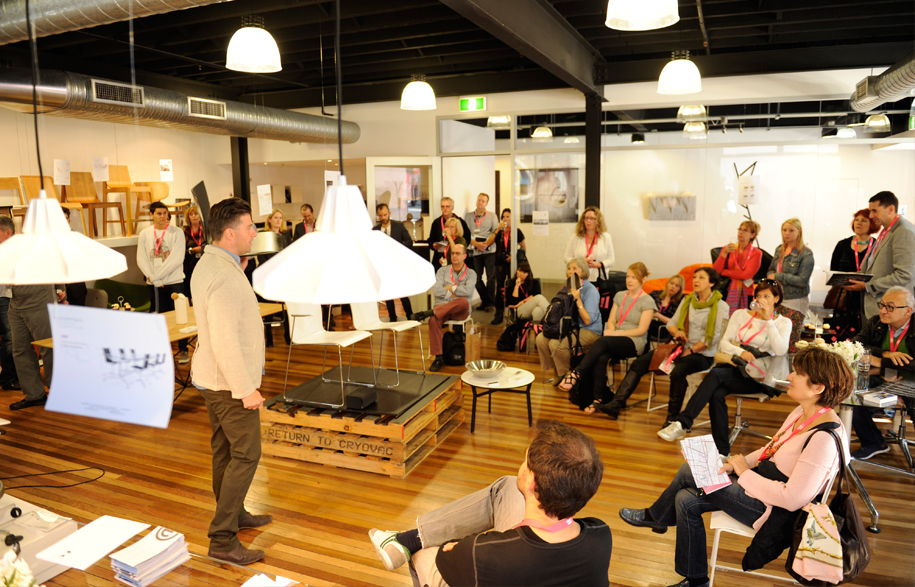 The Habitus LiveLife series, while also tackling themes central to the residential architecture sector, was less formal, and was hosted in casual, inviting showrooms across the precincts.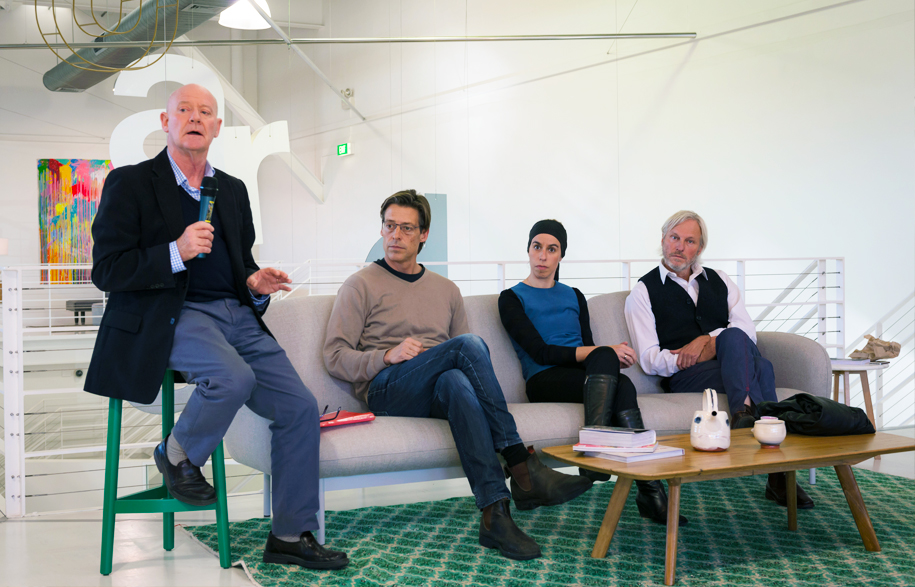 We were very pleased to see that our request to be responsible in the serving of alcohol was observed, promoting a civilised and mature environment over the course of the event. That said, the evening parties lived up to previous years, with festivities in full swing across the city.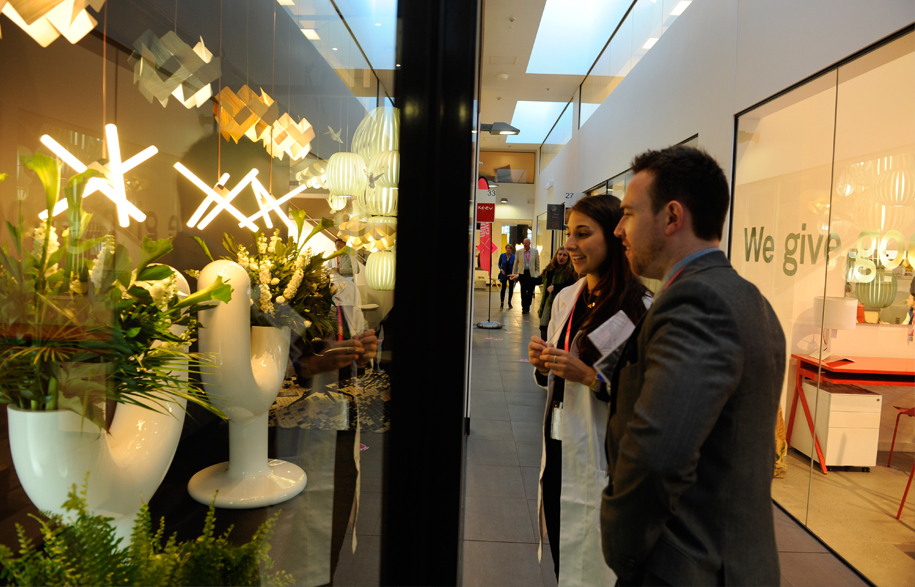 Overall, the range of topics, speakers, and contexts ensured the seminar and discussion series attracted a broad audience, adding a stimulating and educational dimension to event.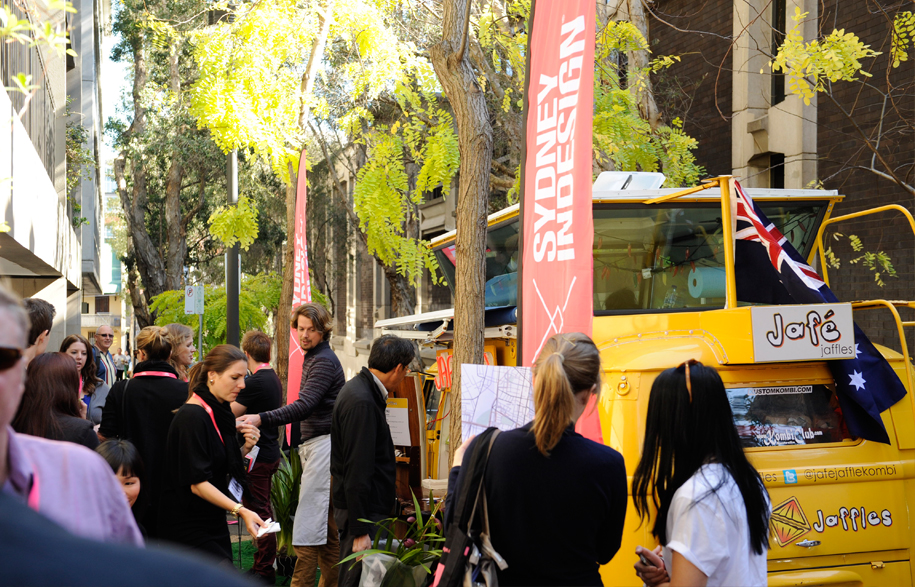 However the most important (yet intangible) success of this year's Sydney Indesign, was the enormous enthusiasm of everyone involved. Whether a subliminal effect of the hot pink plastering the city, the gloriously warm August weather, or perhaps just the excitement of so many people working together, the mood among visitors, exhibitors and organisers was fantastic.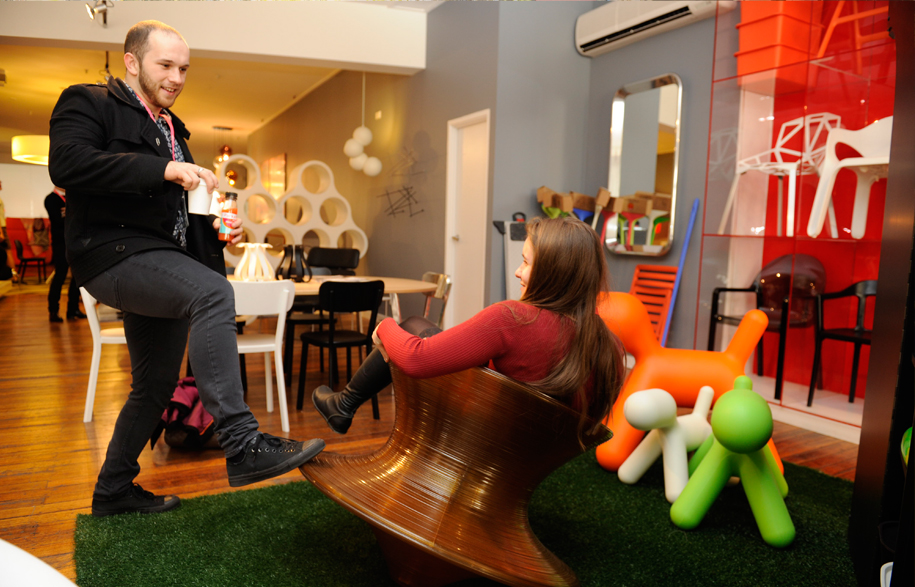 The first edition of the newly reimagined Sydney Indesign has redefined Australia's premiere design event, and we're positive that we'll only keep improving in years to come.
Sydney Indesign 2013: The Experience
sydneyindesign.com.au
---