Born out of the twin obsessions of football and photography, the collection depicts football stadia, purposefully public spaces, and presents them as part of a more personal landscape. These are places designed as theatres, both grand and small, but pictured here devoid of players and audience alike. In doing so, he shows us how they come to define their environment in much more subtle ways than one might suppose.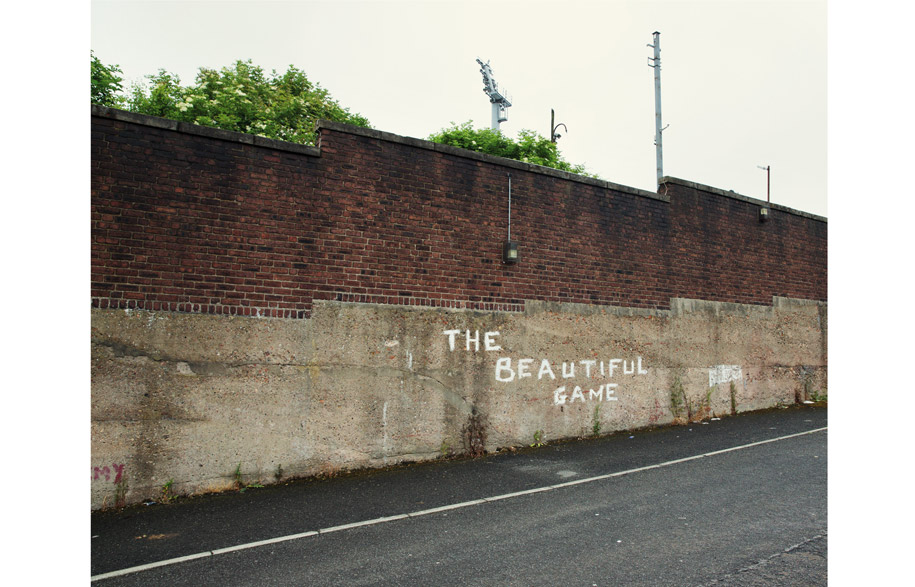 Some were the stages for the greatest matches of all time; others are now left abandoned, the goalposts serving only as a reminder of what once was… The Beautiful Game  provides us with a fascinating glimpse into what remains when the crowds have disappeared and silence has fallen – these are studies of place, but also of passion.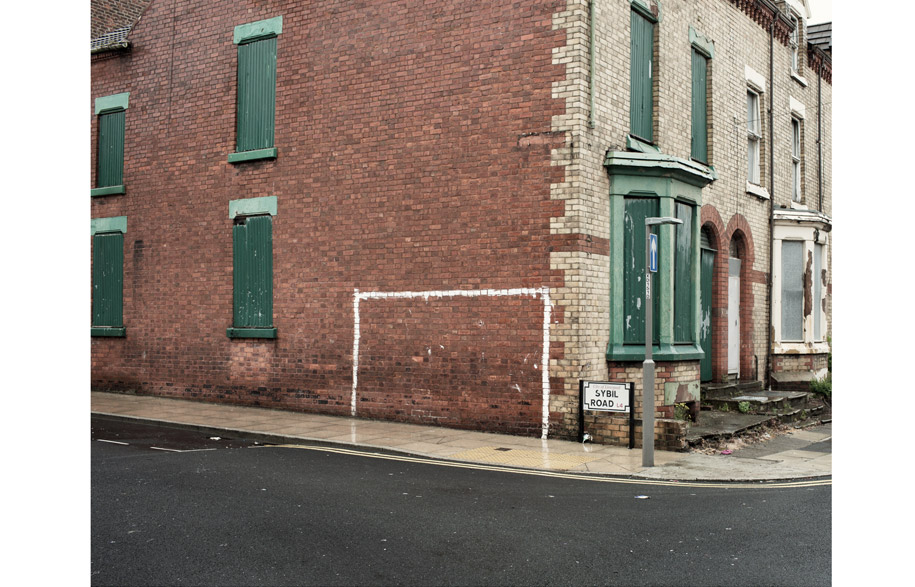 Simon Harsent was born in England, before moving to Australia and then, later, New York. Harsent's work is included in the permanent collection at both the Queensland Art Gallery and The Powerhouse Museum, and he has been awarded by, amongst others, D&AD, Communication Arts, AOP, International Photography Awards, PDN and The New York Photo Festival.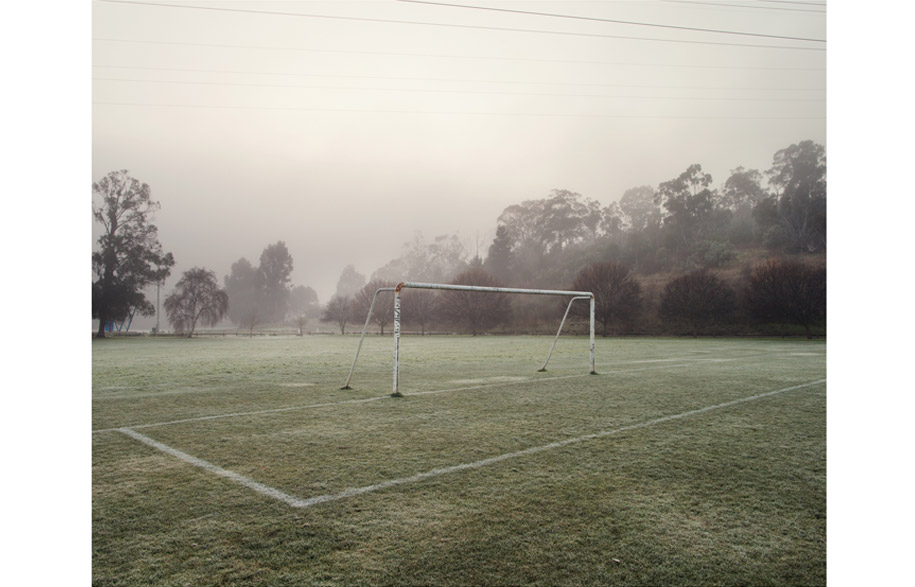 Simon is a member of The Pool Collective, a hub of world-class image-makers who specialise in producing visual content for print, social, ambient, digital and gallery spaces. A selection of images from The Beautiful Game series is available for viewing in the first issue of The Pool Collective App for iPad.
The Beautiful Game is on display at Black Eye Gallery from October 2nd – October 27th.
Black Eye Gallery
blackeyegallery.com.au
---