Taking place at the Royal Exhibition Building, Melbourne The Big Design Market will be the biggest market of its kind in Australia, essentially the biggest pop-up shop in Melbourne.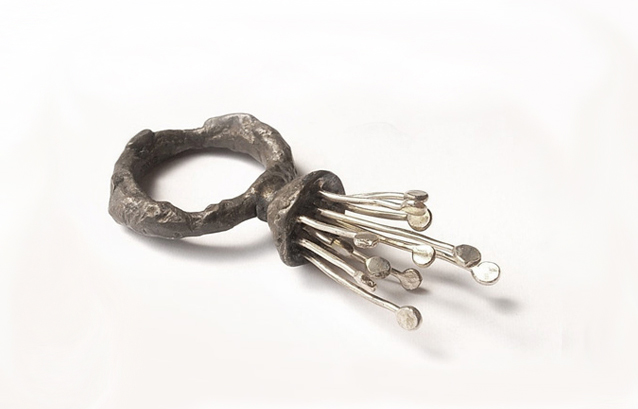 Over three days organisers are bringing together the best of independent Australian and international design in one iconic location.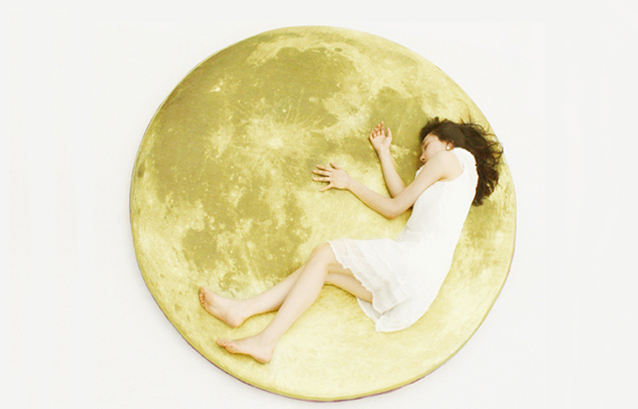 "… Australia – has so many talented designers, and there's nowhere near enough outlets to cater for them. It's so tough", says visual artist and organizer Simon Obarzanek.
"I wanted to give designers a strong retail platform, and bring them together with each other, as well as the public. Selling online is really isolating."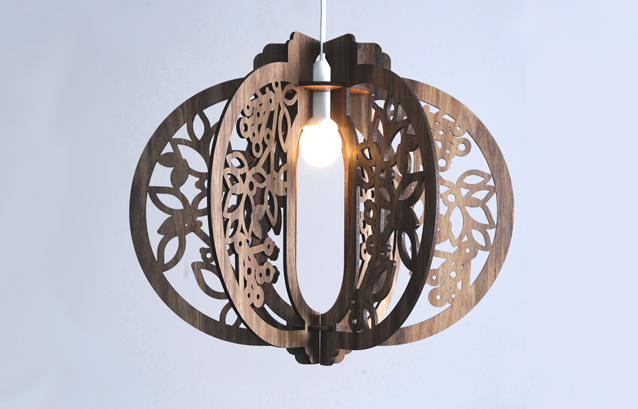 Against the stunning backdrop of the Royal Exhibition Building in Melbourne an assortment of fashion and accessories, lifestyle and kids products, stationery and books, homewares and textiles will be available for purchase… just in time for Christmas. 
The charm of The Big Design Market lies in the fact that it will feature established designers as well as unveiling new products from emerging talent, creating a fantastic springboard for fresh, local creatives.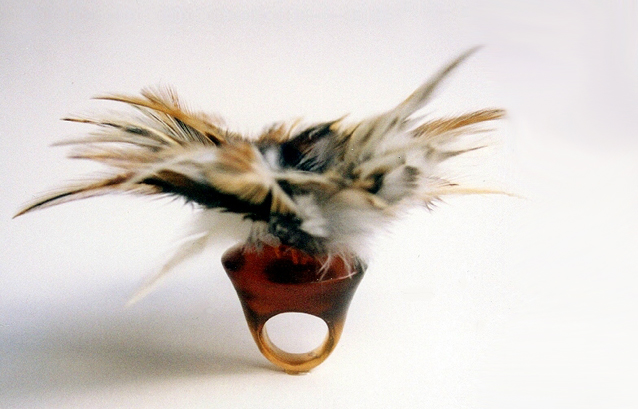 With over 160 stallholders, this is a truly unique shopping event not to be missed, made only more appealing by the promise of free entry!
Big Design Market
7, 8 and 9 December, 2012
For full details visit the Big Design Market website:
---