Pacific Bondi Beach is a recently completed luxury residential development in the heart of Sydney's iconic beachfront. A select group of designers, including PTW, Koichi Takada and SJB Interiors were involved in the design of the multi-storey re-development of the Swiss Grand Hotel.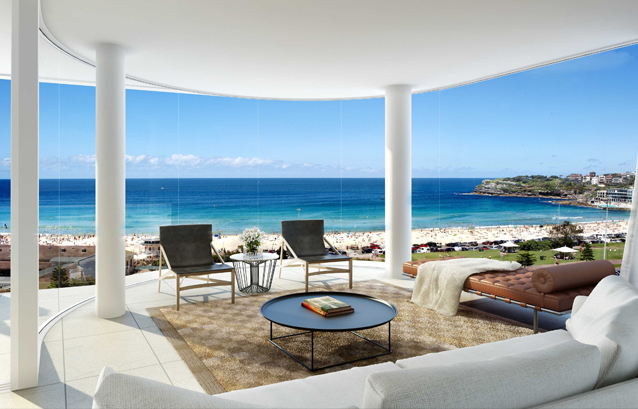 After a whirlwind opening weekend, which marked the sale of the majority of apartments, marketing of the signature "lighthouse" penthouses, is in full swing. As expected, the panoramic views, ultra-luxurious specs and hefty price tags ensure that these iconic havens ultimately remain in the domain of high net worth individuals.
However, thanks to Bill Tikos, the Australian founder of global phenomenon, The Cool Hunter – the design platform that exposes ultra-cool, worldwide trends – everyone with an interest in design will be given access to view a lighthouse but to also get their hands on some of the designer finishes, fittings and accessories on display.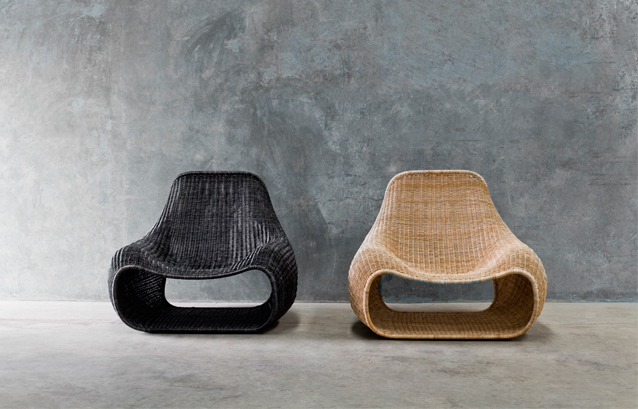 Following a design consultation on the development, Tikos approached developers Rebel property Group and Capit.el Group about creating a pop-up boutique in one of the penthouse display suites. "I suggested creating an interactive viewing and shopping experience in an attempt to challenge the 'grey' aesthetic of a regular display suite," explains Tikos. "I also find that, surrounded by so much choice, people aren't all that confident about what to buy for their homes. The pop-up shop also represents my recommendation about what goes with what, a one-stop shop of sorts." Tikos's fusion of store and interior design, is a prelude to the launch of The Cool Hunter's online store which will go live in in February next year.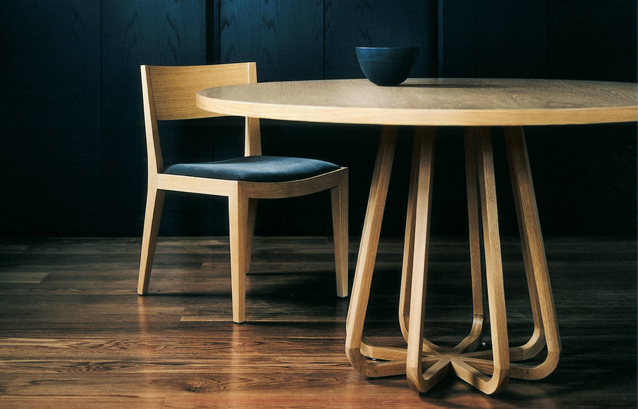 Everything in the apartment will be on sale, from the kitchen appliances to the furniture, accessories and artwork. Tikos has hand-picked every item, a collection which features a selection of Australian-designed furniture and exclusive, globally sourced items from Zuster, Jardan, Hub, Hay, Dennis Abalos, Loom Rugs and paper artist Ben Jay.
Not content with a single show, Tikos will also be creating a Cool House at Rokeby Studios, a photographic studio in Melbourne owned by Mariija Ivkovic. Given the "empty" nature of the space, Tikos has taken advantage of the blank canvas to create a compelling design that challenges current bricks-and-mortar shopping experiences. "It seems like the fun and wow factor from retail has disappeared," says Tikos. "This pop-up attempts to show retailers how retail can be done. It's an attempt to bring the joy and the unexpected back to the shopping experience." The Cool House will feature installations by Paul Hecker, a car filled with Christmas goodies from Porsche, expect the unexpected from Electrolux and many Australian and global products including Tikos's "Koo Koo", a bird-shaped letterbox, which makes its designer debut.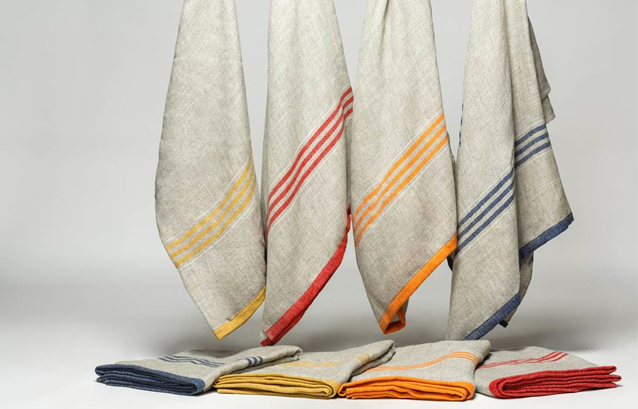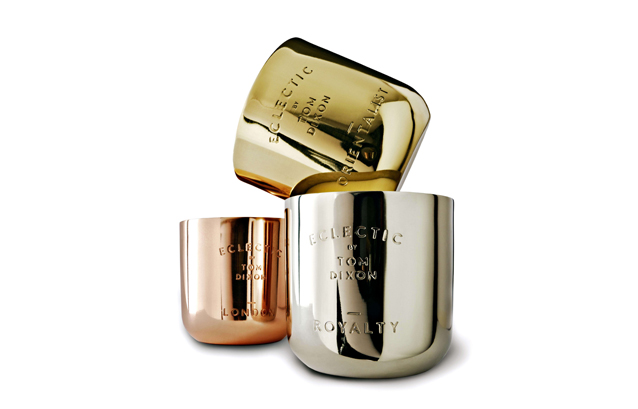 The Cool House at Rokeby Studios, 1/90-94 Rokeby Street, Collingwood, from 29 Nov – 2 Dec
The Cool House at Pacific Lighthouse, Swiss-Grand Resort & Spa, Bondi Beach from 7 Dec – 16 Dec. 
For further inspiration visit thecoolhunter.com.au
---