There's something to be said for quietly confident design, the kind of design that doesn't need to shout. It's the equivalent of a silk top – where the beauty of the material is expressed in its purest form – understated and chic.
Molteni&C is a brand renowned for its quiet luxury and for decades has continued to build a steadfast following, deeply rooted in expert craftsmanship and elegance. Jaci Foti-Lowe, founder of The Front Room, Hub General Store and The Management Company, has worked with Molteni&C for years; but a turning point came in the partnership when famed Belgian architect Vincent Van Duysen was appointed creative director.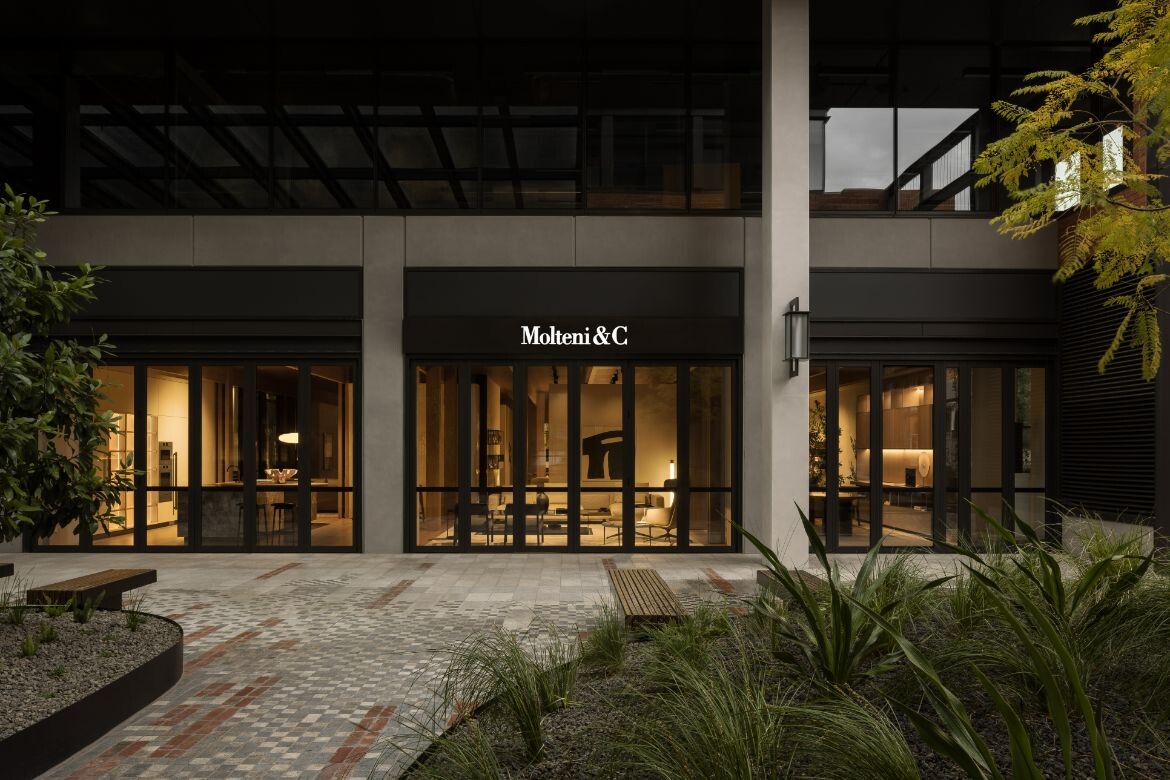 "The appointment was just so perfect. Vincent's aesthetic marries very closely to the natural DNA of Molteni&C. It was a moment when I knew they were going to create beautiful children together. You just know when a partnership's going to be a really healthy, strong one," says Foti-Lowe.
It's a collaboration that has resulted in a whole new showroom concept for Molteni&C, with the first Australian outpost officially opening in Richmond, Melbourne. The space is envisaged as a holistic home, meticulously executed to Van Duysen's architectural finesse, where an underlying grid of thick columns and beams reflects the rigour and precision the architect is renowned for.
The design concept embraces the essence of a home, where each section is thoughtfully crafted to mirror the fluidity and purity of the brand, while immersing you in a space that feels calm and welcoming. Ingeniously interwoven into the fabric of living, dining, and beyond, visitors are invited to meander through an experiential journey.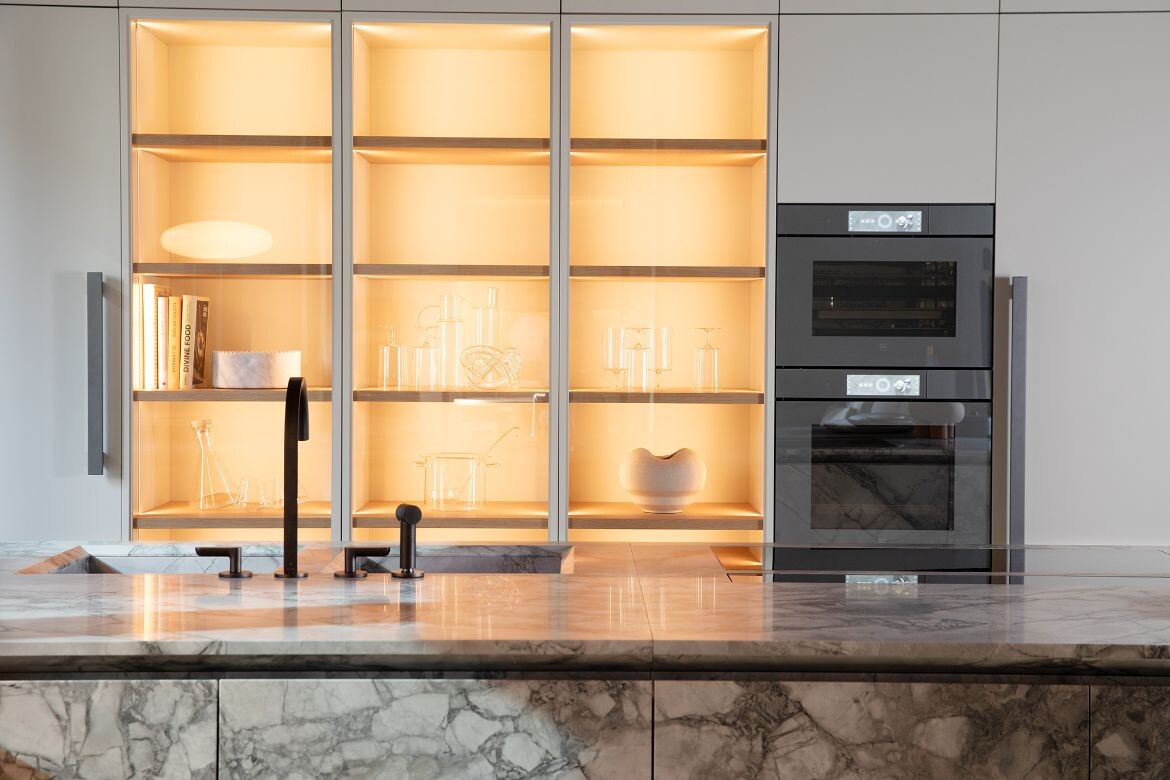 Foti-Lowe's ability to collaborate and connect extended to a partnership with Swiss appliance brand V-ZUG. Sharing the same appreciation for design purity, V-ZUG exemplifies the philosophy that underpins the new Molteni&C concept. The alignment between the two powerhouses is evident not only in their shared pursuit of excellence but also in their dedication to sustainability, innovation and elegant design.
A key part of the exclusive partnership is being able to give clients exceptional service in every aspect. As such, the local Molteni&C team will be trained in V-ZUG appliances so they can educate and inform clients with a deeper understanding of the brand.
For Foti-Lowe, it was an easy decision to partner exclusively with V-ZUG, "Their innovation, their position on the environment, their aesthetic, and focus. The quality of what they do – all of that aligned perfectly with Molteni&C."
V-ZUG
vzug.com
Molteni&C
molteni.it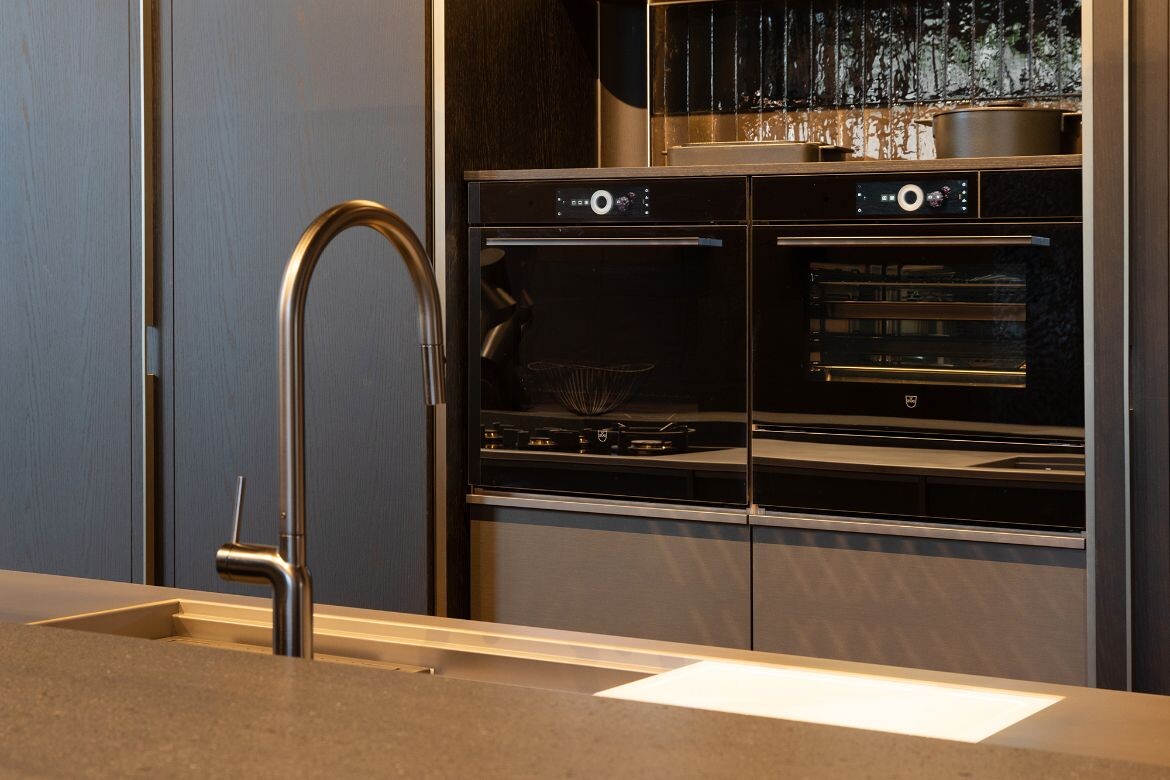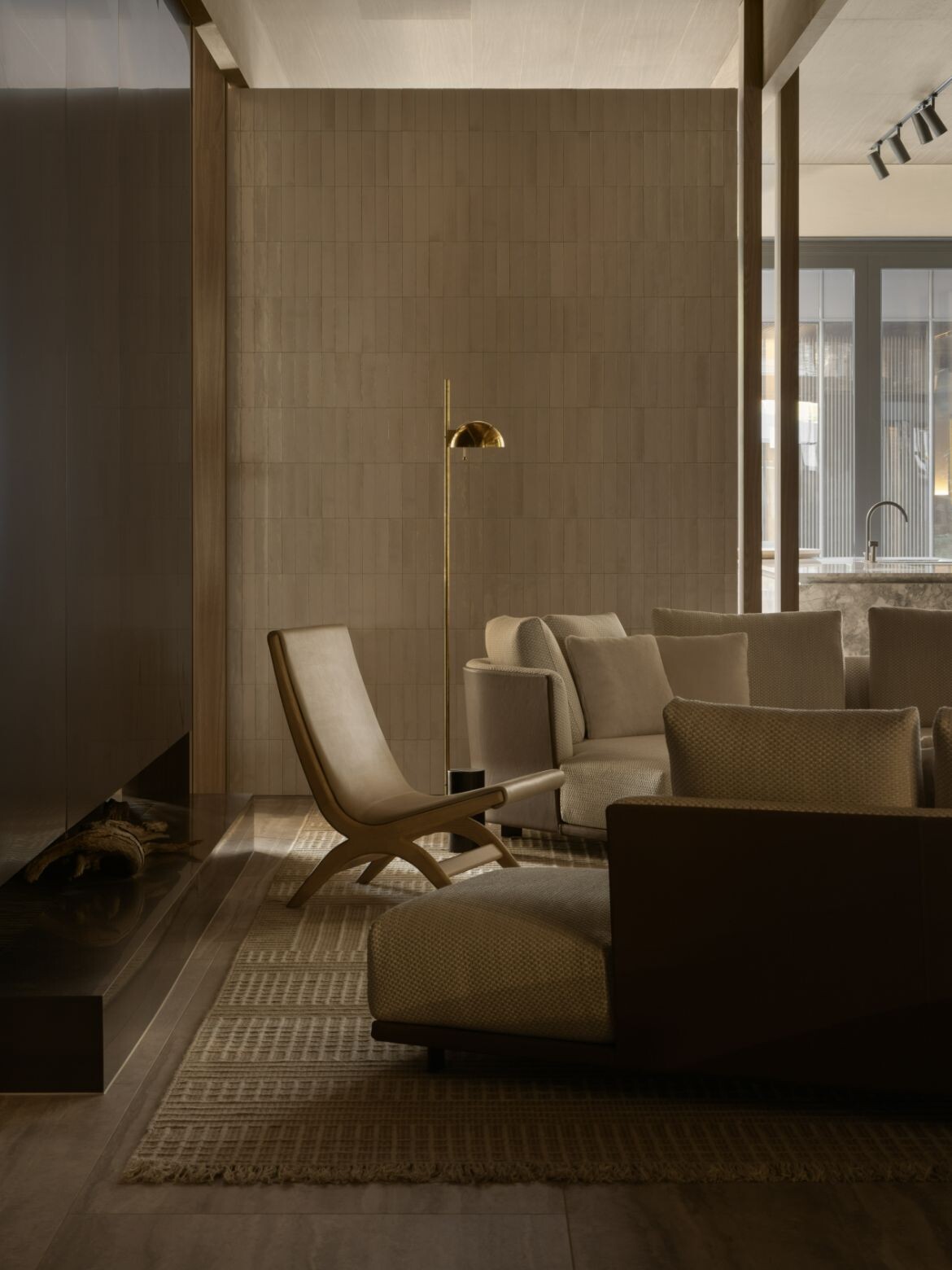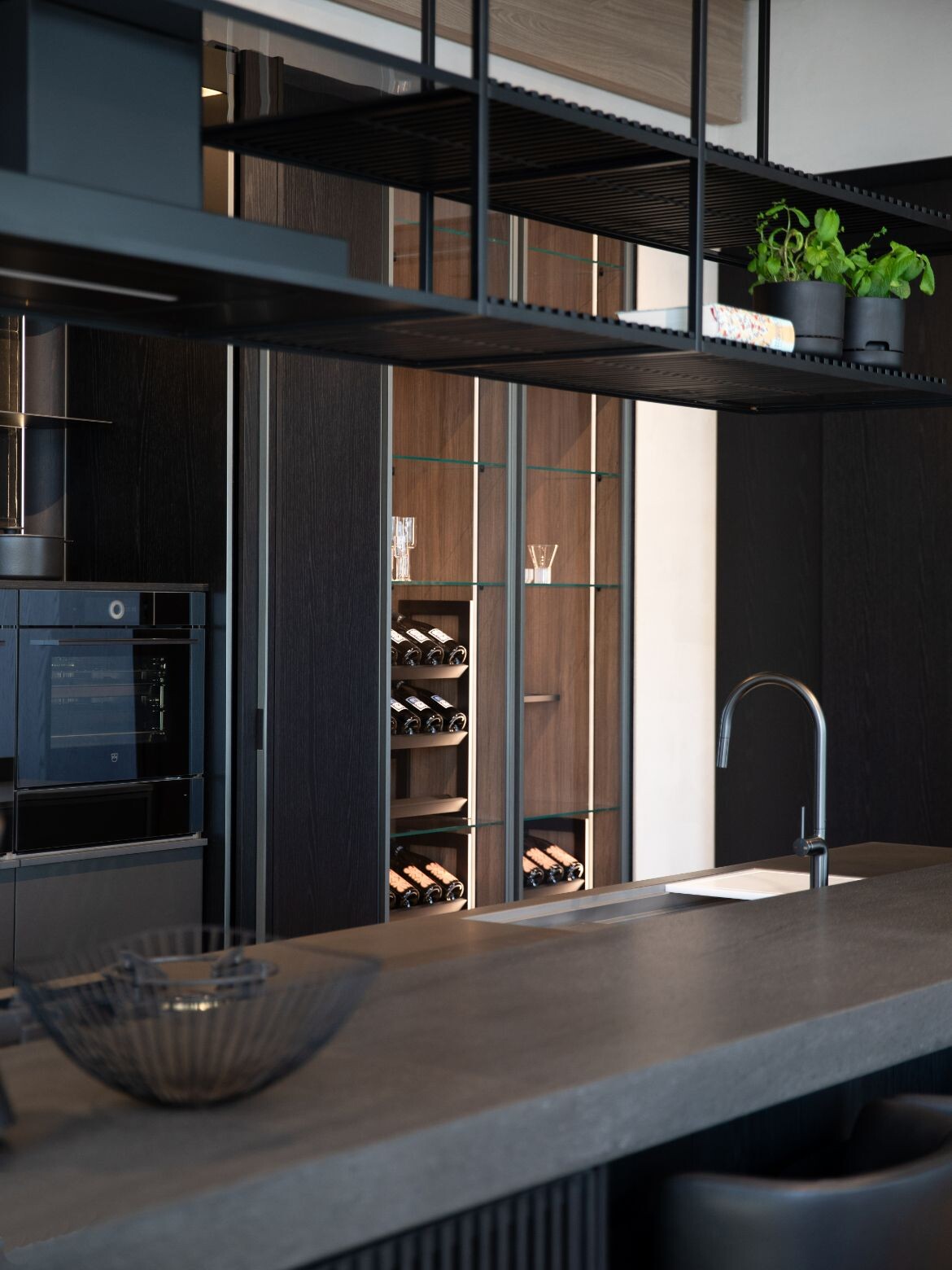 Photography
Timothy Kaye – https://www.timothykaye.com/
Trudy Kelder – https://www.trudyphotography.com/
---