Highly regarded for her extraordinary flair with colour, the Royal College of Art trained designer has introduced 17 new colours to the leather range, resulting in an extensive fresh colour palette developed for the contract market.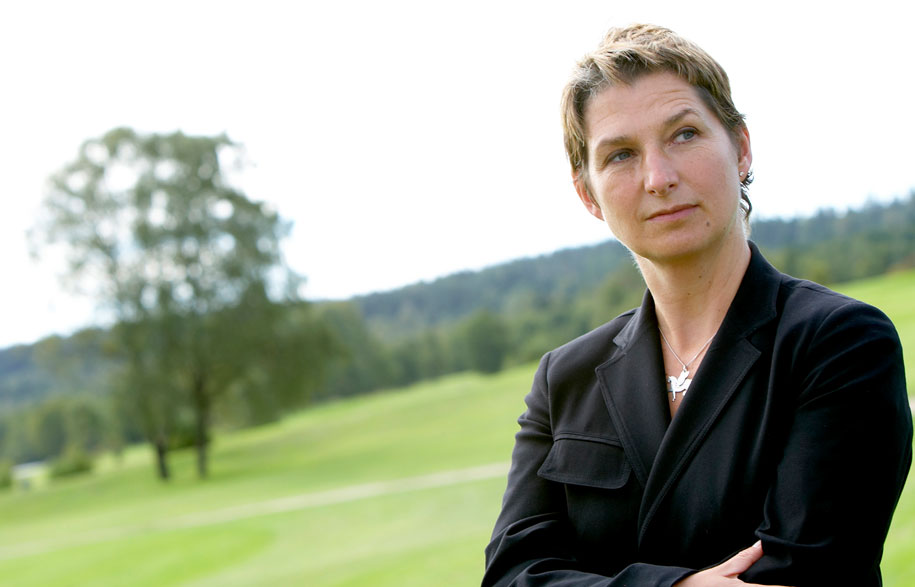 Georgina drew on the Elmo tannery's Swedish heritage as her influence. She says "the buildings, landscape, the richness of Swedish folk art and the individuality of hand made objects." The house and paintings of the country's beloved painter Carl Larsson were a particular inspiration.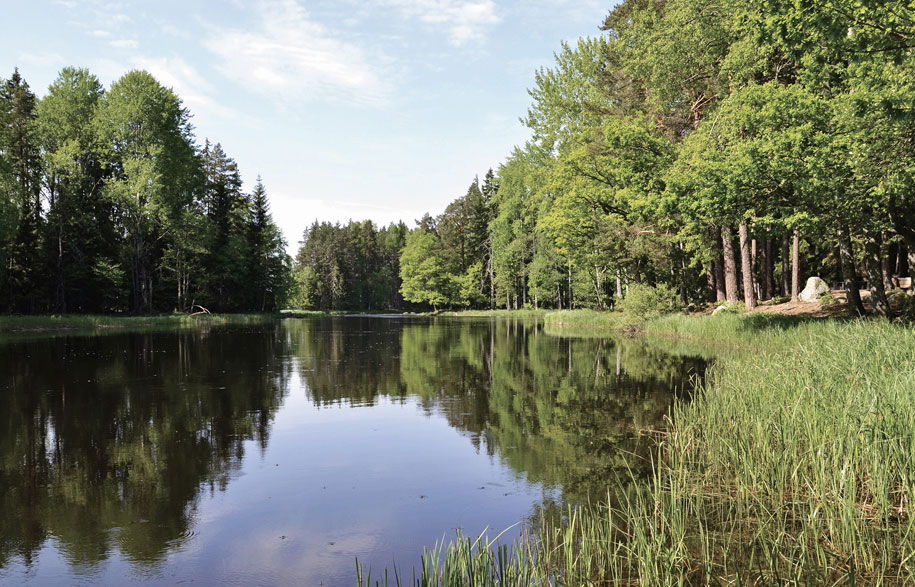 The world leading tannery Elmo is always at the forefront of environmental technology, and has invested in a cleaning facility that reduces nitrogen in its wastewater by 94%. The water used in their tanning process is taken from the nearby river and is later returned to the river cleaner than before.
Certified low VOC, ELMONORDIC is an exquisite, durable and high quality semi aniline leather with good seating comfort and ideal for upholstery and wall panelling in any interior space.
Instyle
instyle.com.au
Tags: leather
---