This year, Zuster reaches their 20-year anniversary. A sister duo from Melbourne – who draw on their European heritage and combine it with the Australian environment, committed to using local talent and design for the way they "like to live" – Zuster epitomise the kind of design we can celebrate, years on.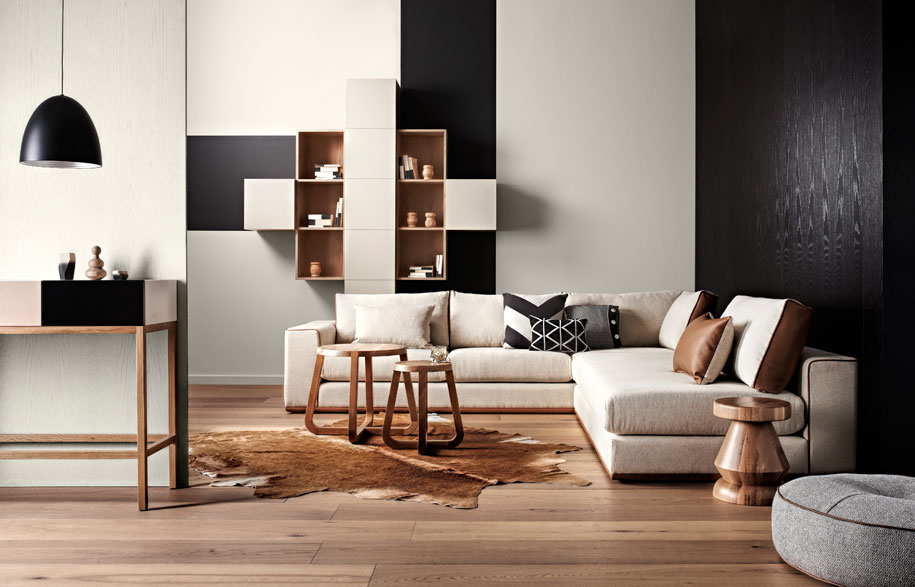 Made up of sisters Wilhelmina McCarroll and Fleur Sibbel, using the Dutch word for 'sister' as their brand name, their commercial and residential timber furniture has been designed and manufactured in Melbourne for the past 20 years. Making each piece significant to the entire collection is clear, paying attention to the making of furniture and appreciating those who do it. "Our craftsmen are true artists who create each piece from start to finish, adding their own touch while achieving Zuster's signature style. There is such a skill in making refined furniture and we are proud to support Australian talents", says McCarroll.
In the 20 years since their founding, Zuster's dedication to local craftsmanship has stood the brand apart. "Our clients really appreciate the impeccable workmanship, design flexibility, customisation and each item being made to order specifically to suit their project or residence."
To mark this milestone, Zuster will launch a 20-year anniversary collection 'Tribute' at Melbourne Indesign. Designed to celebrate favourite elements of Zuster furniture from the past 20 years, the collection includes Dulux-painted finishes from the Echo and Traverse collections, fine American oak bases, a new interpretation of the Pearl Y base on a chest of drawers and many more new favourites. 'Tribute' will be a 'best of the best' and can be seen at Melbourne Indesign: The Event in the Richmond Design Precinct.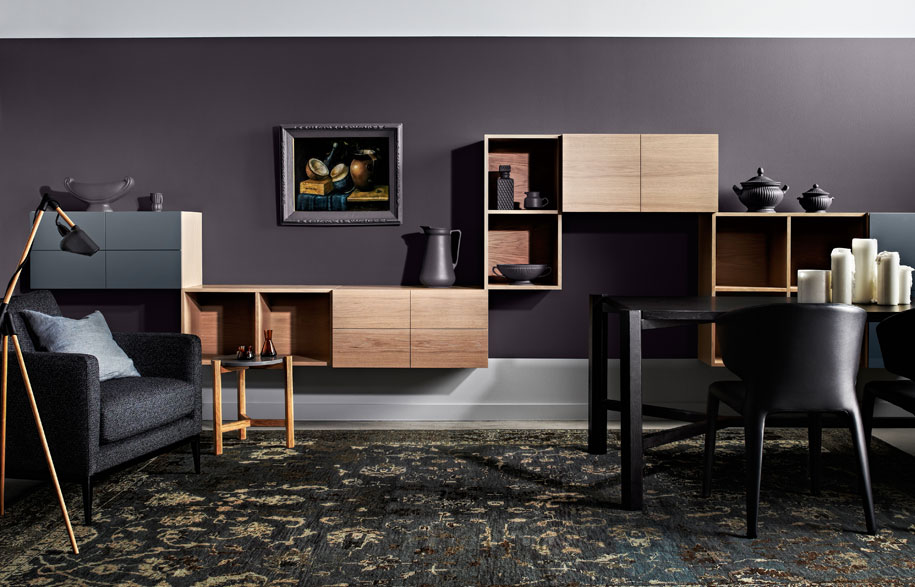 ---

Zuster will be exhibiting at Melbourne Indesign – 22-23 August
Zuster
See me at  

Tags: Australia, Designer Furniture, furniture, Melbourne, Melbourne Indesign, product design
---