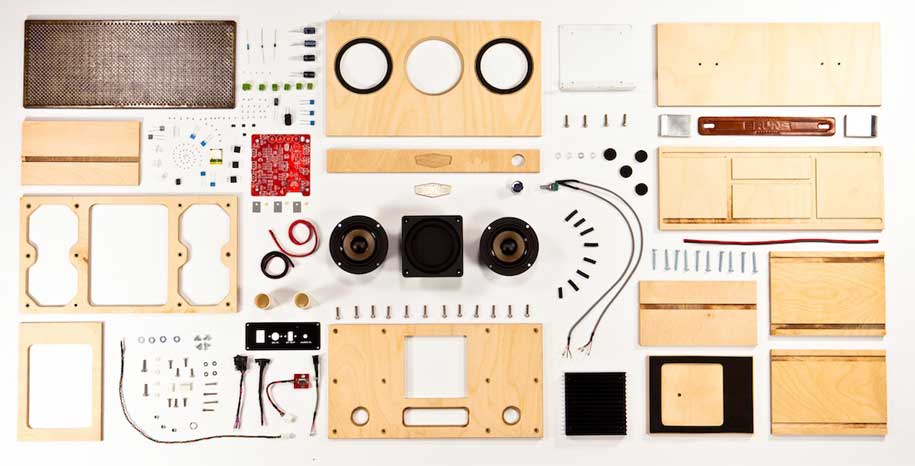 This deconstructed image of our timbre speaker is a symbol of our commitment to only using premium components in the construction of our products. We are proud of what we make and want our customers to truly know what they are getting in every speaker.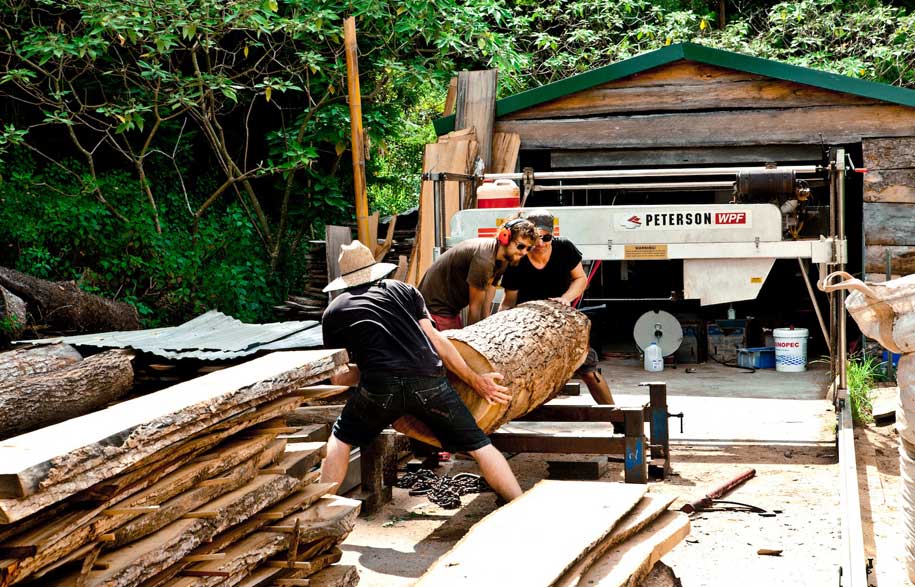 We process our own timber, this Camphor Laurel log is being prepared to run through the timber mill.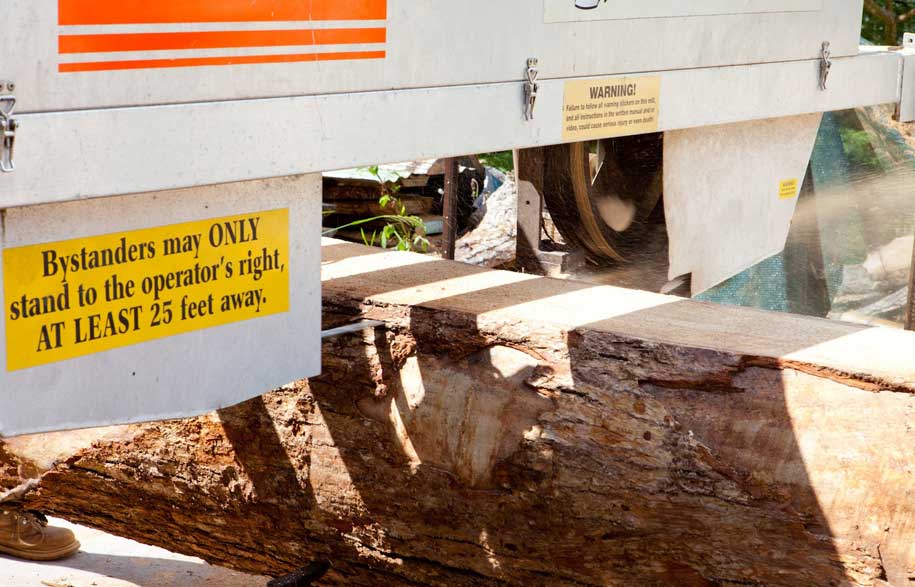 There is noting like the smell of fresh cut Camphor Laurel.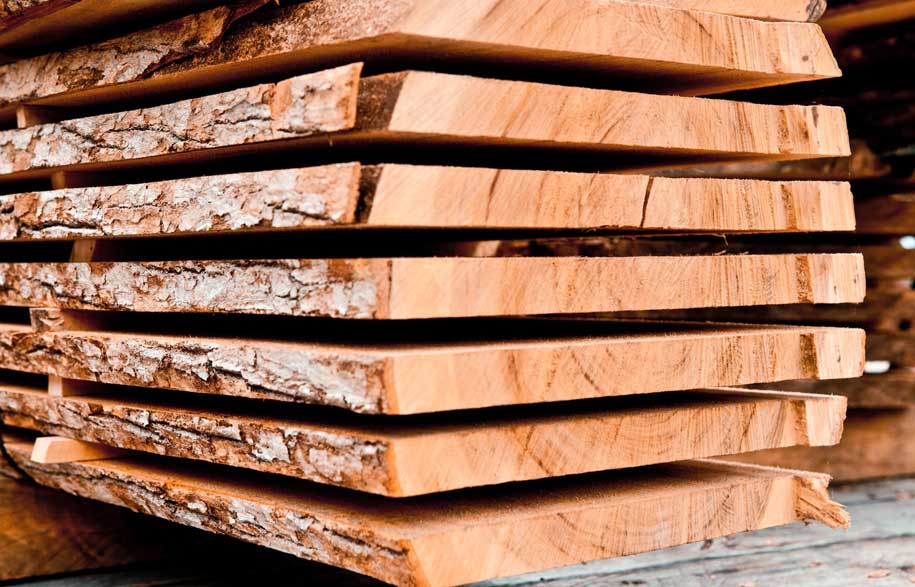 Logs slabbed and ready for the kiln.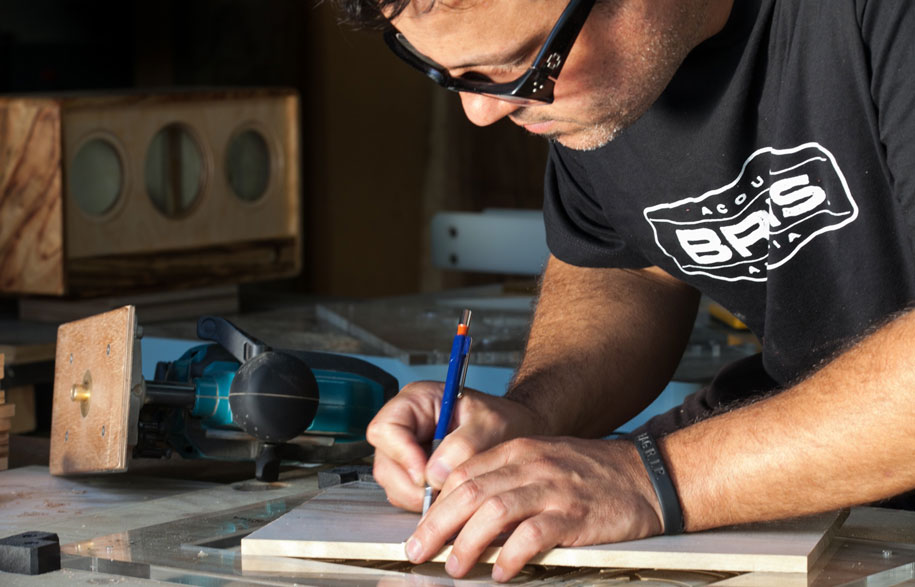 Preparing the Camphor Laurel for machining.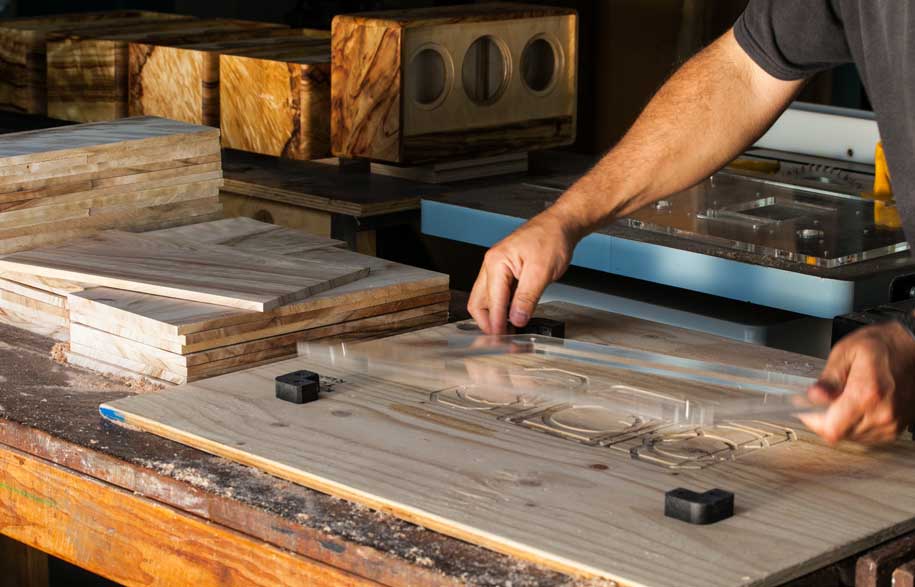 The jigs holds the timber in place while each piece is routed for interlocking airtight assembly.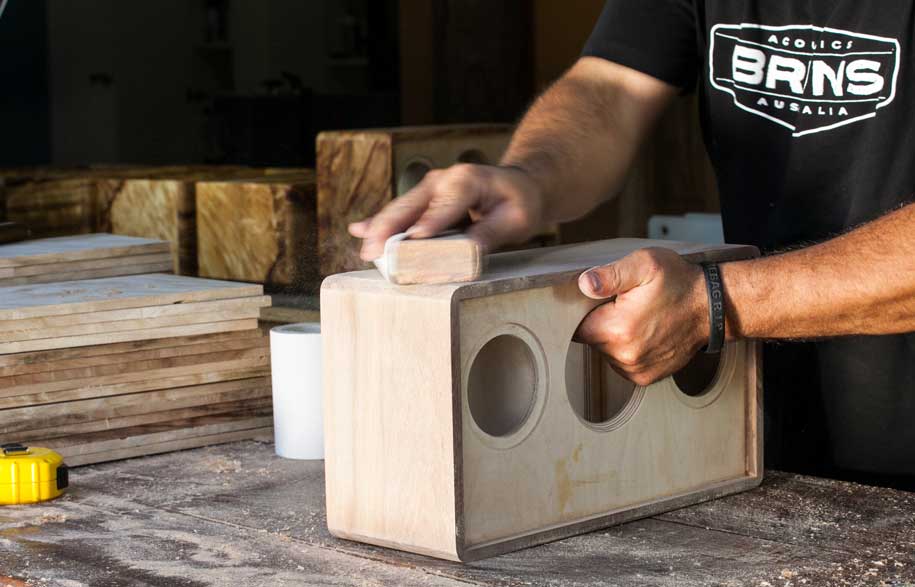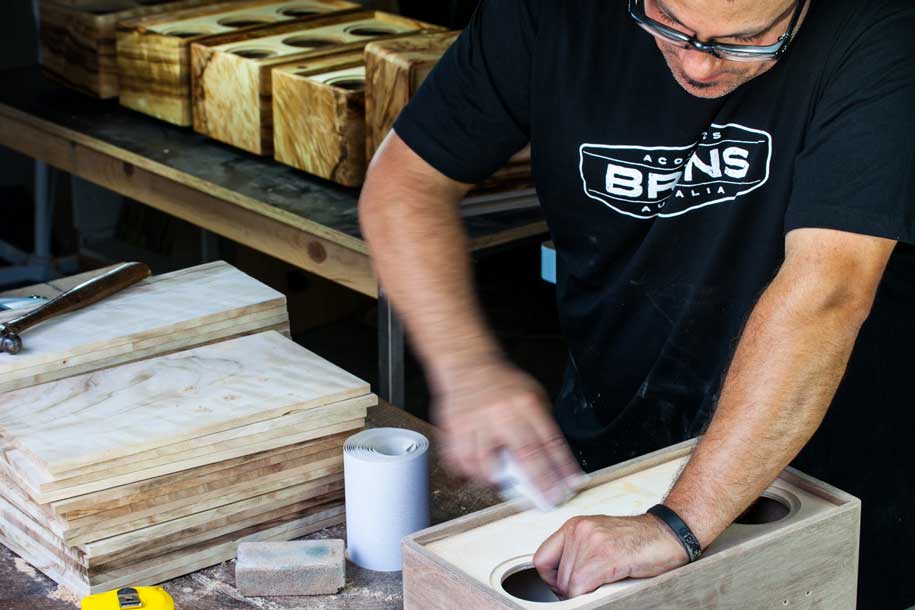 This job is a labour of love, we hand sand each cabinet to get a the final pristine finish like a fine piece of furniture.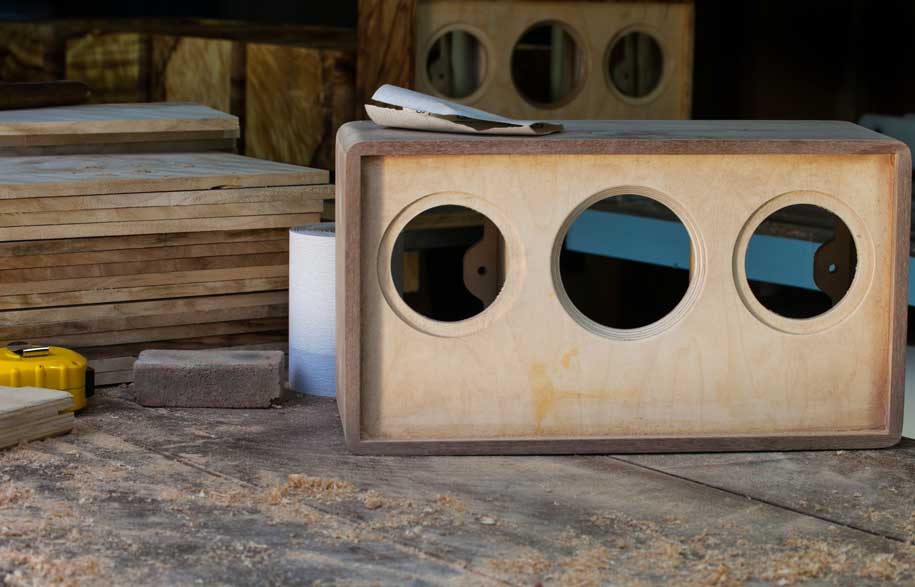 The completed cabinet ready to be oiled and waxed before assembly.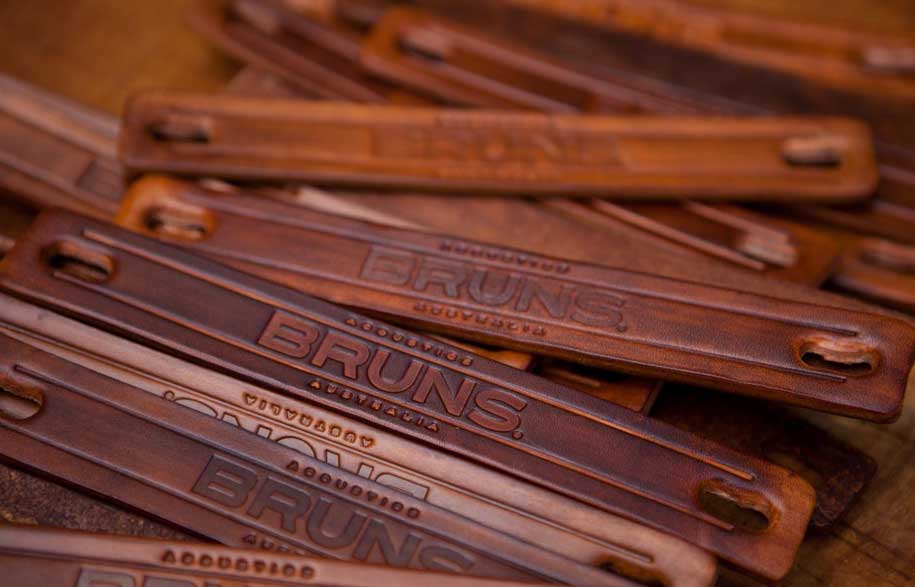 Each component of the Timbre powered speaker is chosen with quality in mind including the vegetable tanned hand dyed handle.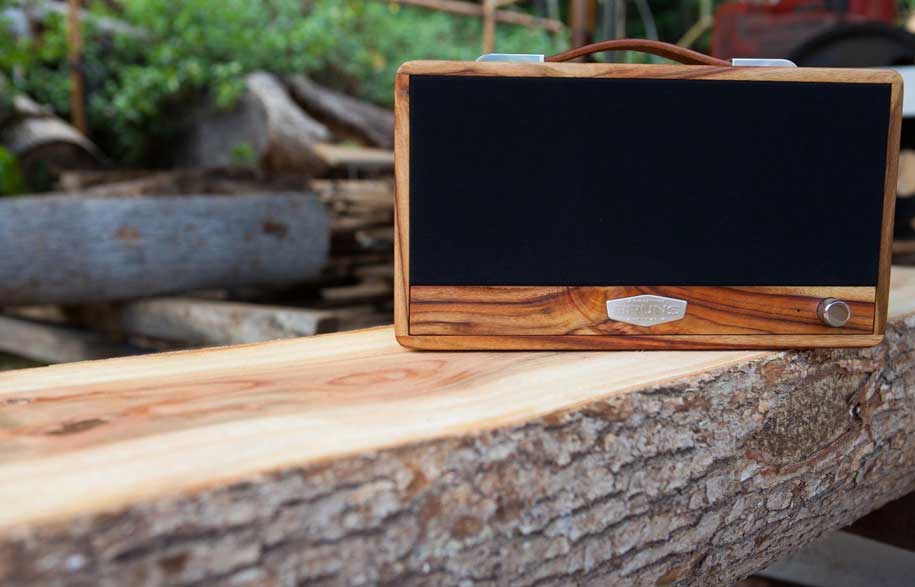 The finished product

Brun Acoustics
brunsacoustics.com

---