Above image from Cult

But it can be hard to keep up with who they are, when there are so many. We take a look at five in Australia that are making a statement right now – and a good one at that. From lighting to furniture ranges, these designers have something special to offer and we look forward to seeing them progress from here.
---
1 – Ross Gardam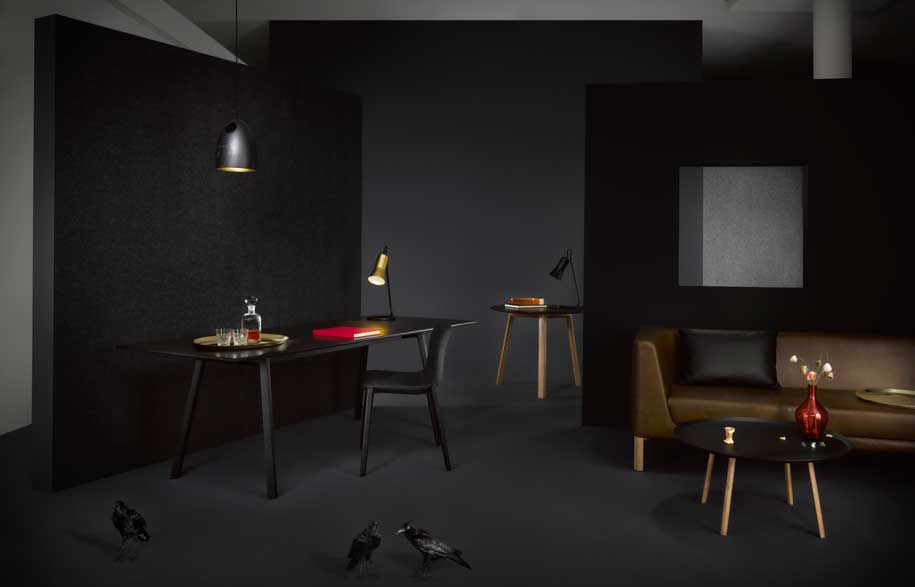 What: Furniture and Lighting
Why: Handcrafted in Melbourne; elegant and contemporary; background in environmental, interior and product design; works alongside local manufacturers and artisans.
Where: Melbourne; Online; Exhibiting at Melbourne Indesign
---
2 – Page Thirty Three – formed by Bianca Riggio and Ryan Hanrahan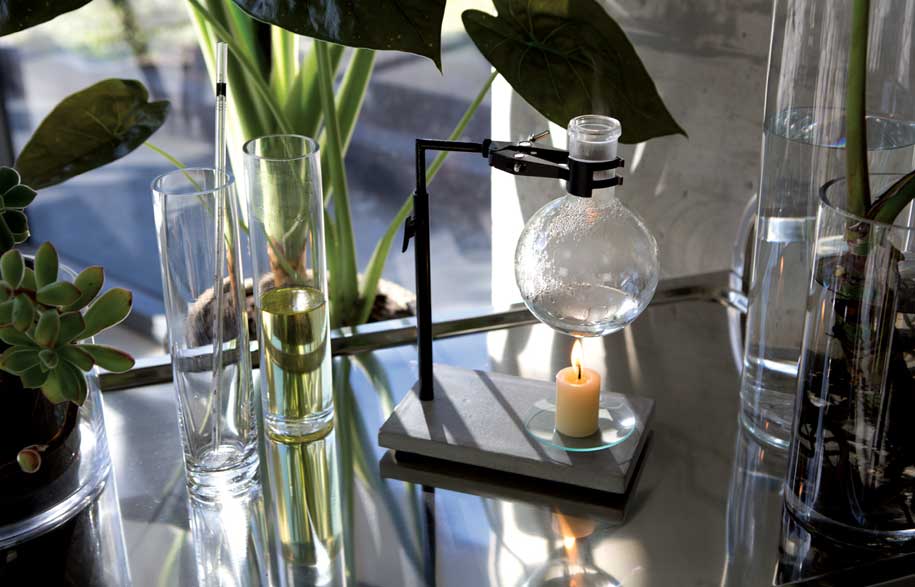 What: Functional artworks and objects
Why: Focused on Australian design and manufacturing; interested in the human/earth relationship; combines design, functionality and utility with art, irony, natural healing and ecology.
Where: Sydney; Various stockists throughout Australia; Exhibiting at Melbourne Indesign
---
3 – Tom Skeehan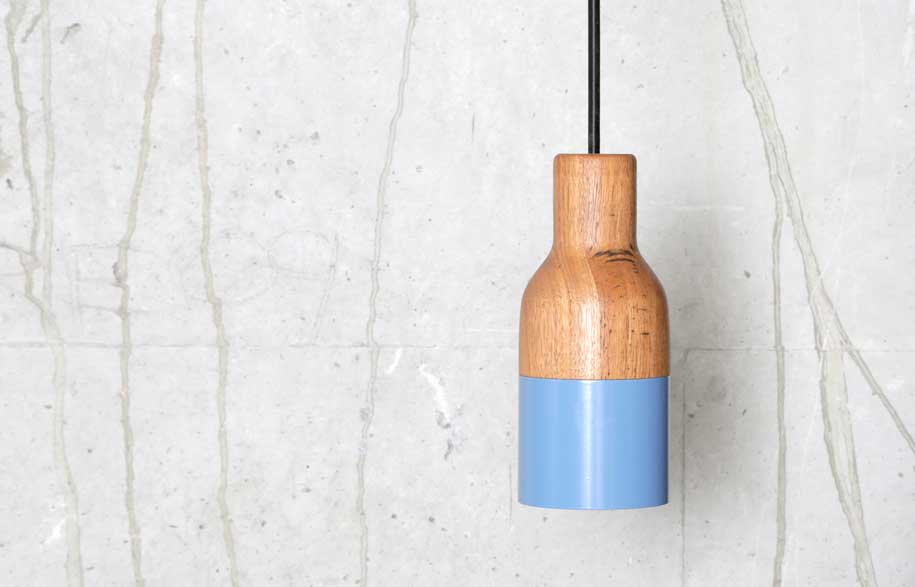 What: Commercial furniture and edition objects for the home
Why: Inspired by Japanese culture and oragami; production informed by purpose and consideration of the long term lived experience; Australian manufactured
Where: Canberra; Exhibiting at Melbourne Indesign.
---
4 – Helen Kontouris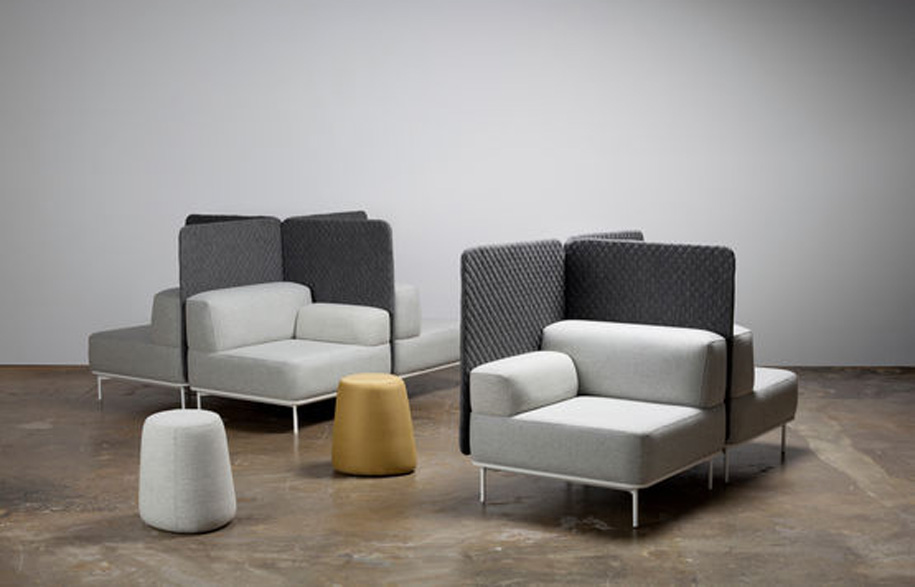 What: Furniture & Product Design Studio
Why: Approaches each project as an opportunity to discover, learn, evolve, simplify, interpret, innovate and create; Partners with national and international clients; against 'throwawayism'
Where: Exhibiting at Melbourne Indesign through Stylecraft.
---
5 – Adam Goodrum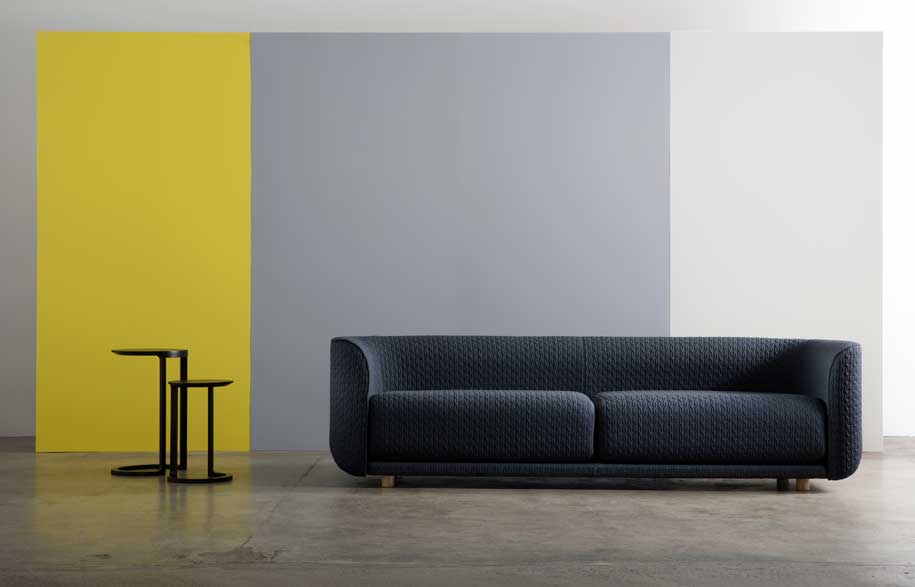 What: Furniture, product and interior design
Why: Combines functionality with aesthetic; Creates both mass-production items and designs with the latest and highest quality finishes and materials; Works with major companies such as Cult, who he recently designed a large collection for
Where: Exhibiting at Melbourne Indesign through Cult
See me at  

Tags: Australia, Canberra, furniture, Melbourne, Melbourne Indesign, product design, Sydney
---